Before I get ahead of myself, I just wanted to quickly confirm what molecules are polar and if they can be part of the chemical mixture of resin.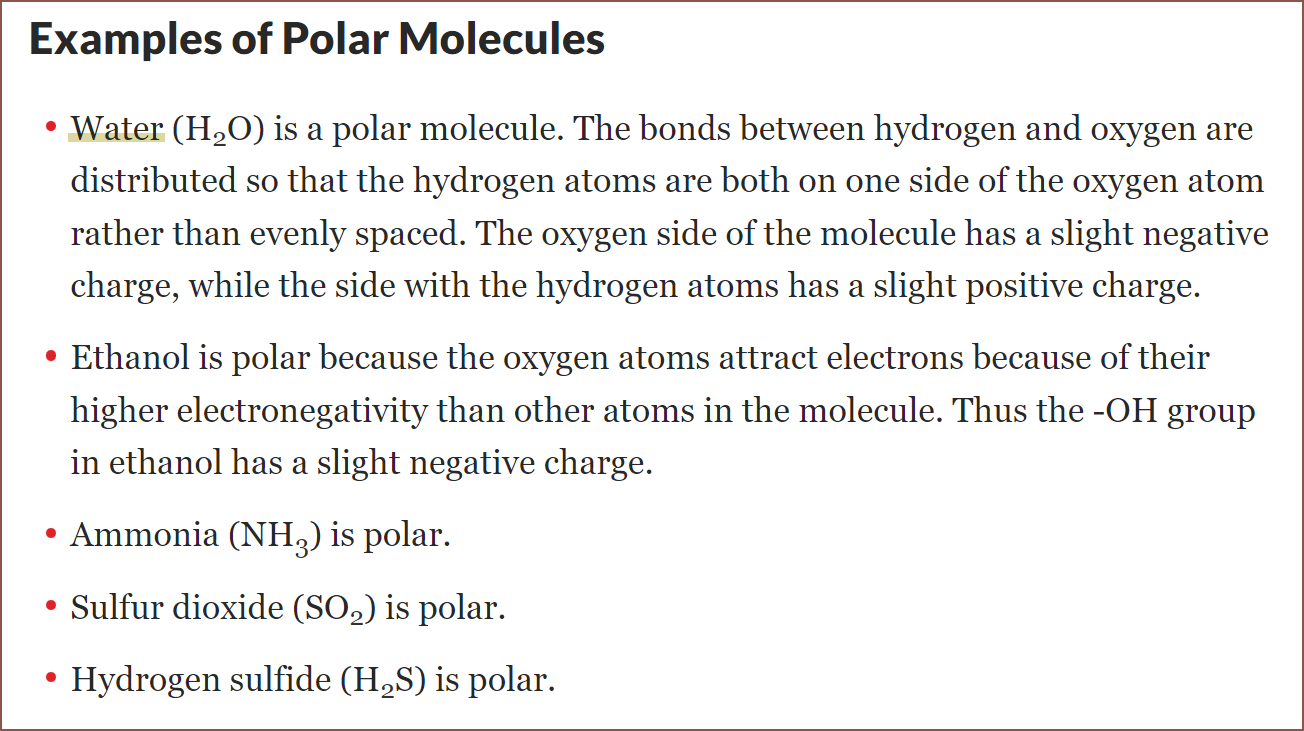 Water and ethanol sound like likely candidates.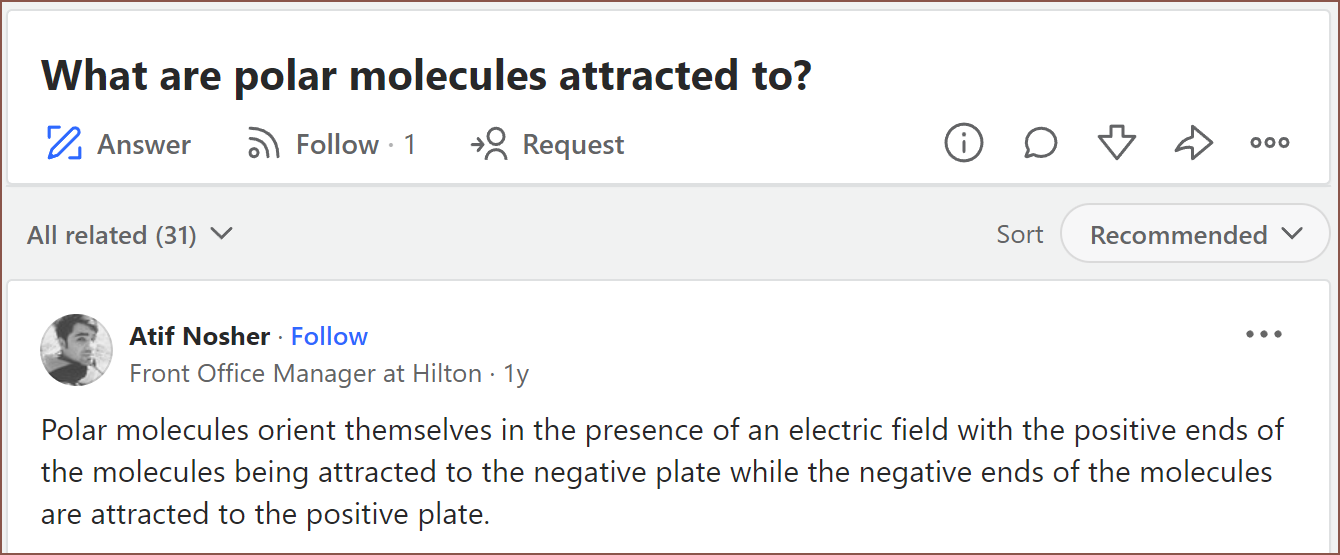 This means that I can use the negative ion generator modules I found across Ebay and AliExpress.

https://patents.google.com/patent/CN101659785A/en
Now this sounds like a patent for me. Wow, environmentally friendly, nontoxic, based on water and alcohol (aka ethanol most likely) so this run could actually work. 
This research sounds good enough for my science. I just don't want a #Filament Furnace [gd0042] situation.