An ultrasonic transducer, in contact with damp clothing, will create a cold mist and dry cloth in 20 seconds (versus 480 seconds at 80 degrees C).
I purchased this transducer: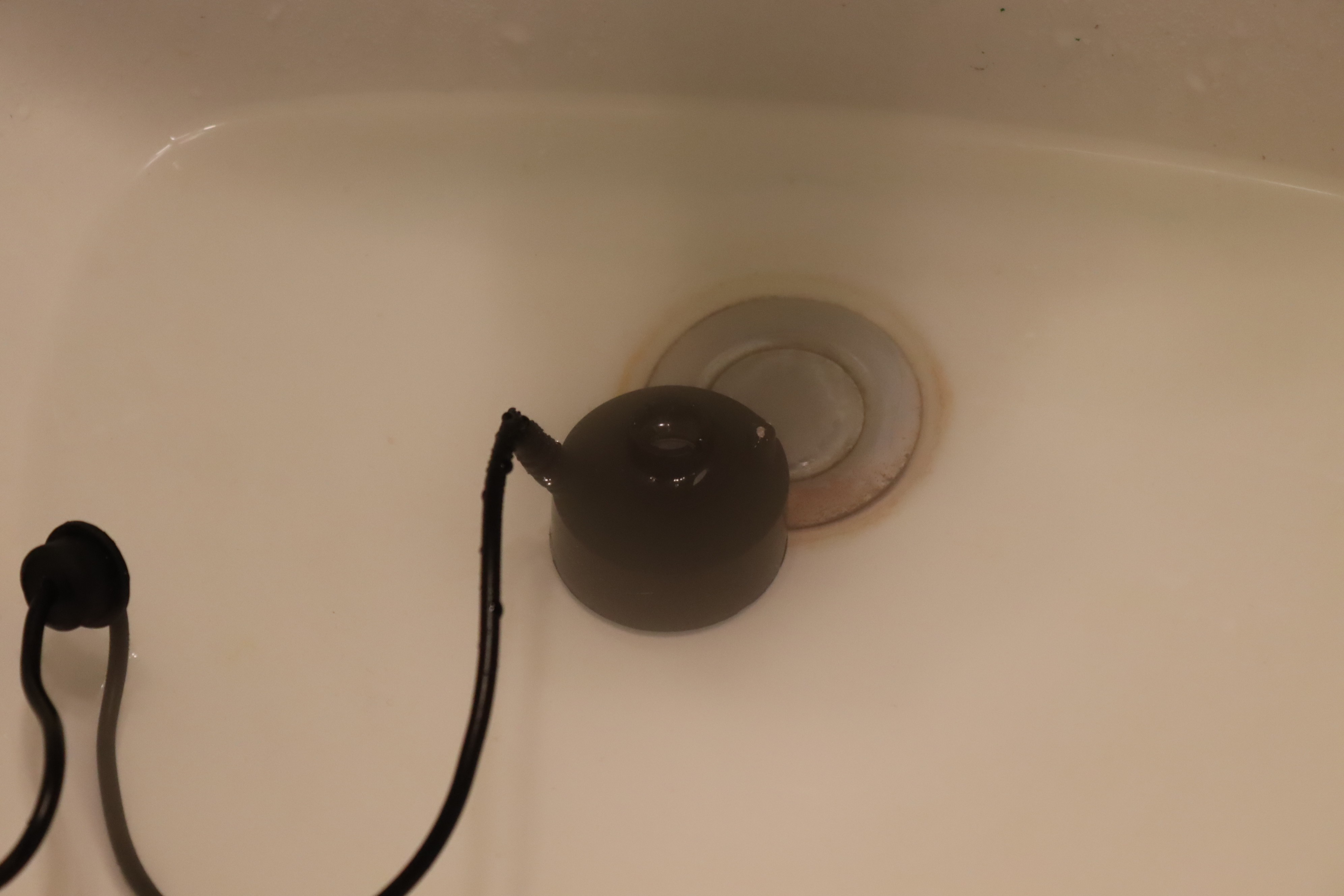 This is great if you are making a witch's pot.
However, this is designed for underwater use, not contact with cloth in a relatively dry situation, so my search for appropriate transducers has merely started.
Traditional dryers (heat pump or resistance heat) utilize a spinning drum. A rotating drum is not the best solution for an ultrasonic system. Because transducer/cloth contact is necessary, a rotating drum requires roughly twice as many transducers as needed (half the drum is not in contact with clothing at any time). Rotating electrical connections (slip rings) and control (turning off the unused transducers) represent cost and complexity that can be avoided.
I'm proposing a simple basket (transducers on the bottom) to contact cloth and generate the cold mist that removes the moisture.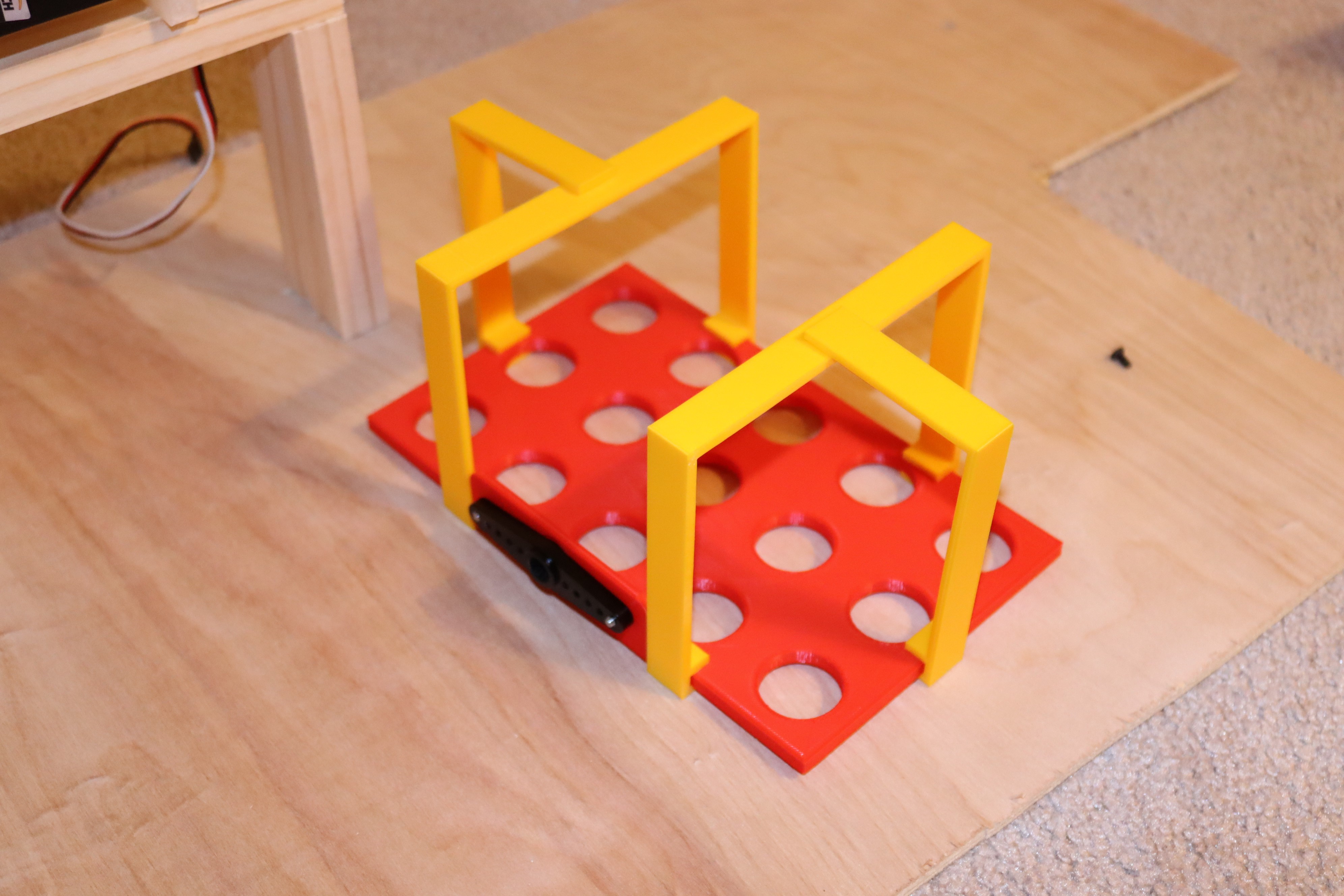 The clothing can be tossed by using a "seesaw" action rather than 360 degree rotation. This potentially avoids the use of slip rings.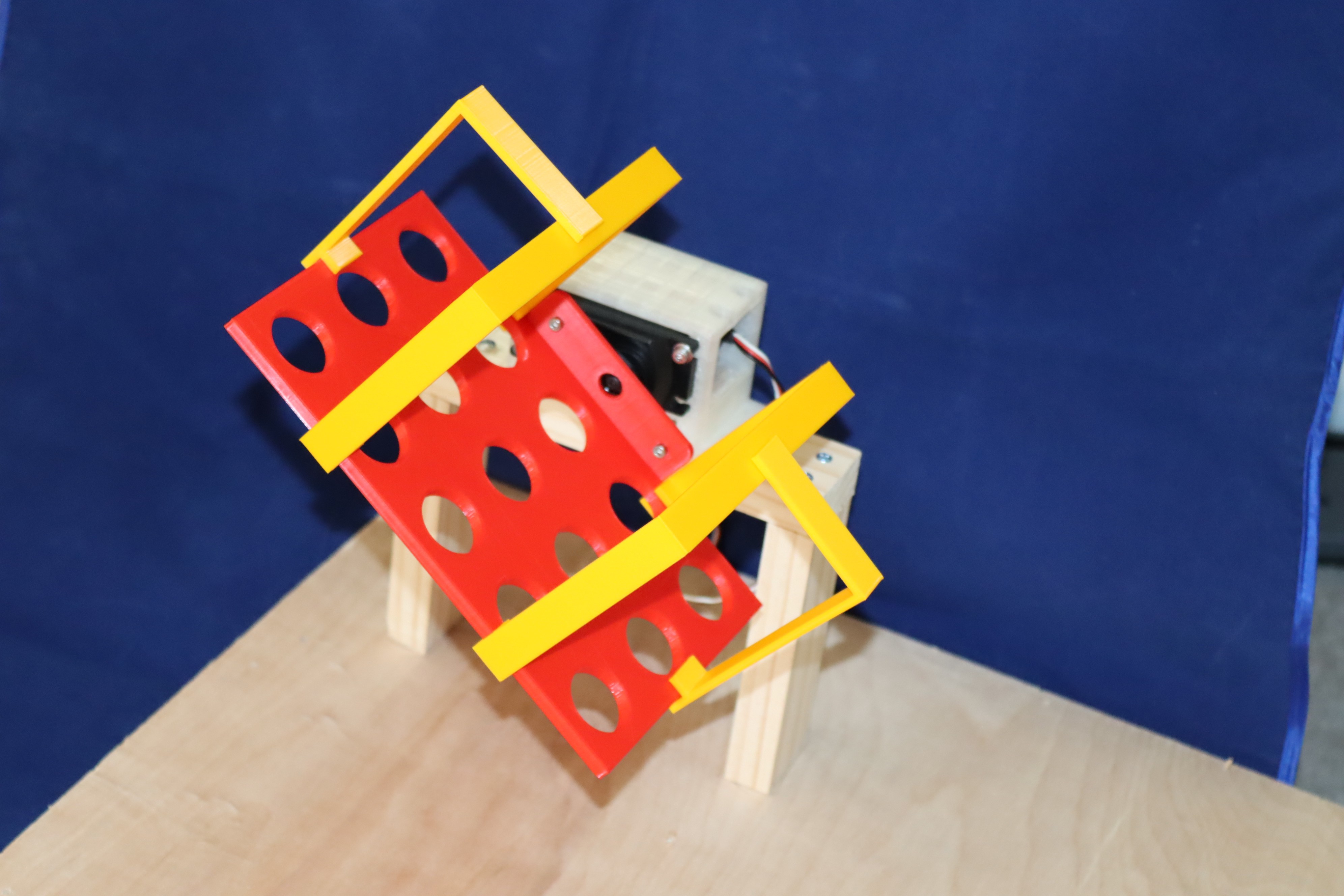 When I select a proper transducer, I'll have to rework the bed and containment system.
This transducer blasts a stream of moisture droplets away from the wet material--but the contact surface is quite small.