The "Hundredth Monkey" effect is a hypothetical phenomenon in which a new behavior or idea is spread rapidly by unexplained means from one group to all related groups once a critical number of members of one group exhibit the new behavior or acknowledge the new idea".
Le "100e Singe" is also a Third Place, in vicinity of Toulouse, half-farm half-office, combined with an agricultural incubator that welcomes and experiments with new forms of work: cooperatives, collaborative, with meaning and impact on major societal issues.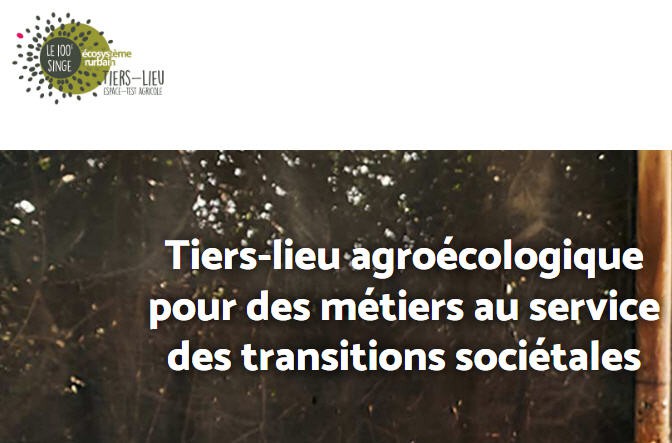 Inline with the "reuse recycle revamp" spirit, they decided to build a PullStruder and the result is cool.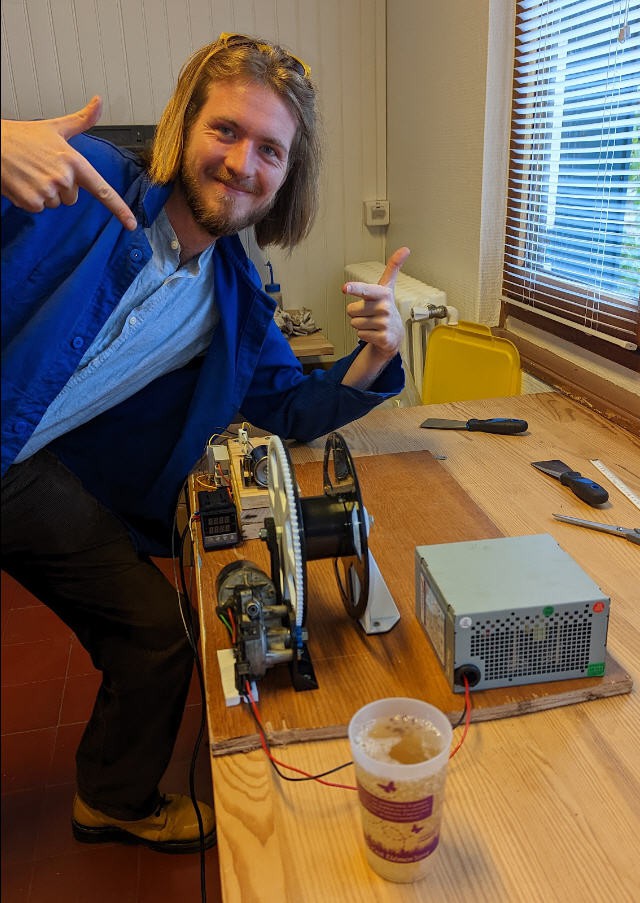 Thank you  William for both the picture and the beer!