PCB's finally arrived  a couple days ago! I ordered them at:

This is the first time I ordered PCB's from them. And it was a wise choice.
The merchantise was carefully wrapped in foam plastic foil and the PCB's were nicely stacked and vacuum packed.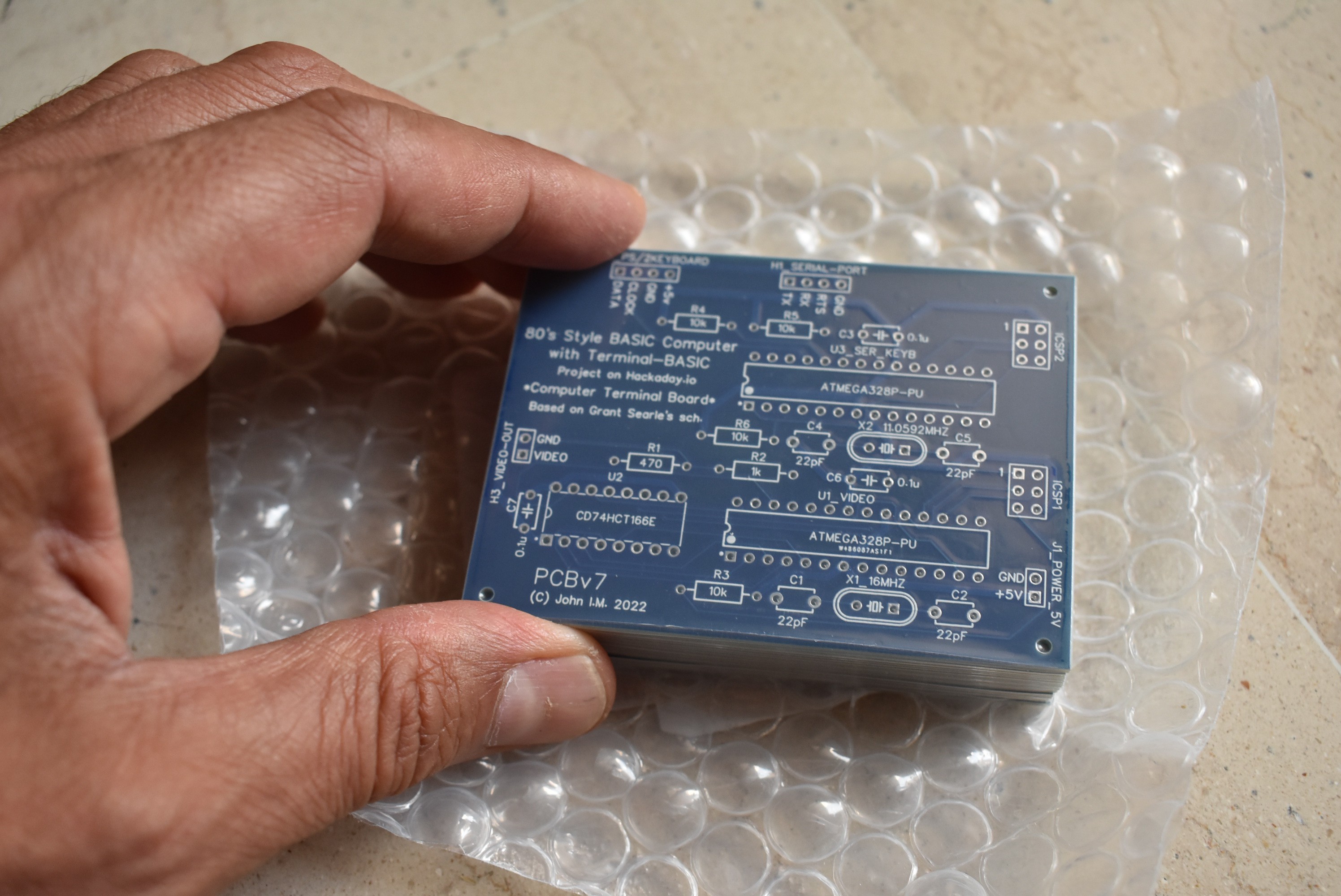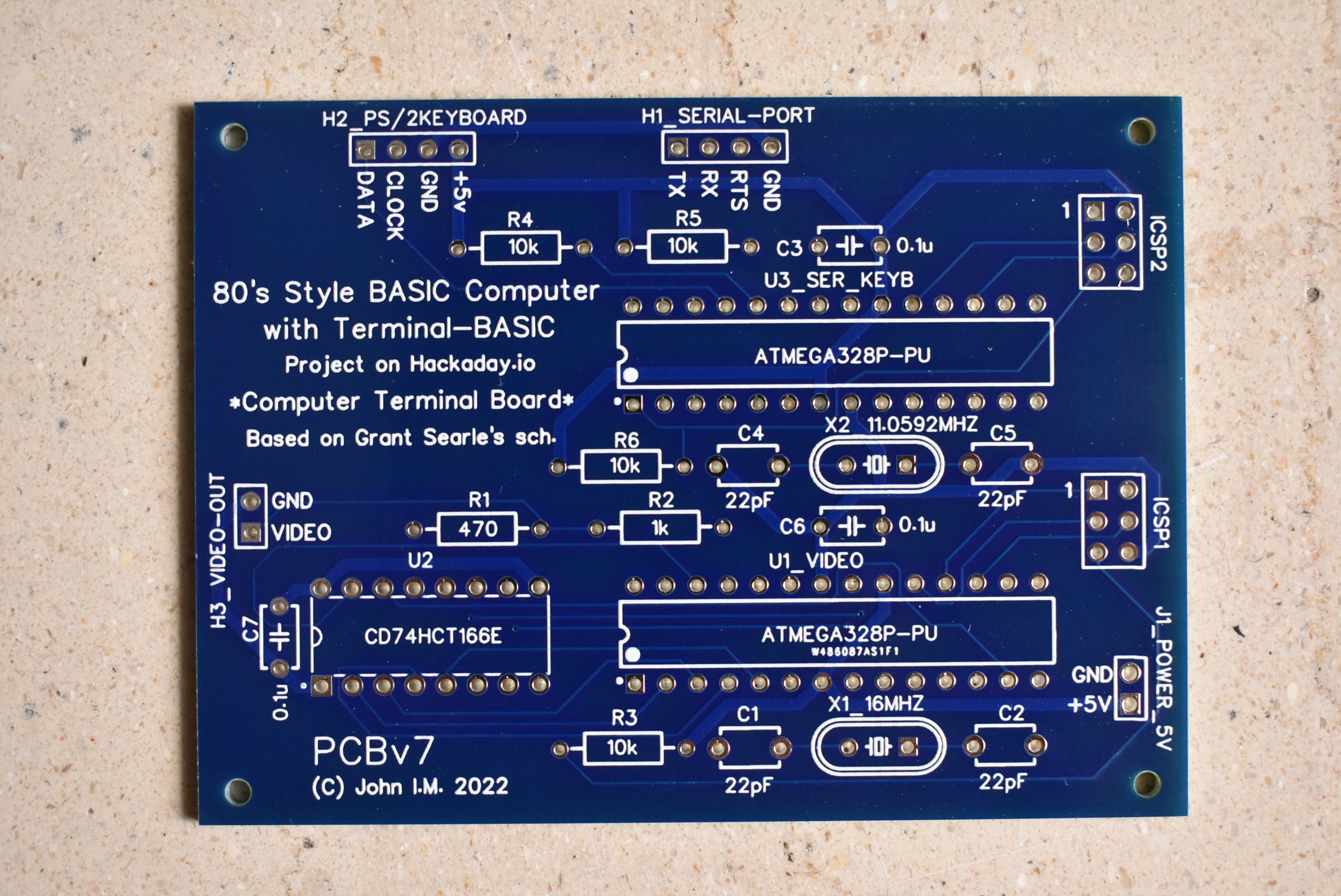 And this what I expected to see, according to my design (this is a preview from the CAD app):
The real thing looks exactly as it should have,  according to the Gerber files I uploaded on their web site. So, very accurate fabrication of my design.

I must also mention that the whole process of ordering from PCBWay and tracking the package was simple and swift. Boards arrived within a few days.
I definitely recommend PCBWay for quality manufacturing of your own pcb's.