I received my customized solar panel today. The quality of the solar panel is extremely good, you can see the actual pictures. The panel is rated for 0.55W / 5.5V and is suitable for outdoor charging of Li-ion/LiPo batteries.
This panel is much more efficient, Quality assured, and Reliable than the commonly available Solar Panels on the market today. The efficiency of cheap solar panels available in the market is in the range of 14-17%  whereas this solar panel is assured to give more than 21% as it uses high-efficiency solar cells from Sunpower.
I have listed the solar panel on the Tindie store, so anyone can buy it now. You can use this panel for any of your DIY projects which are powered by a single-cell lithium-ion / LiPo battery.
Tindie Link: https://www.tindie.com/products/opengreenergy/055w-55v-mini-solar-panel/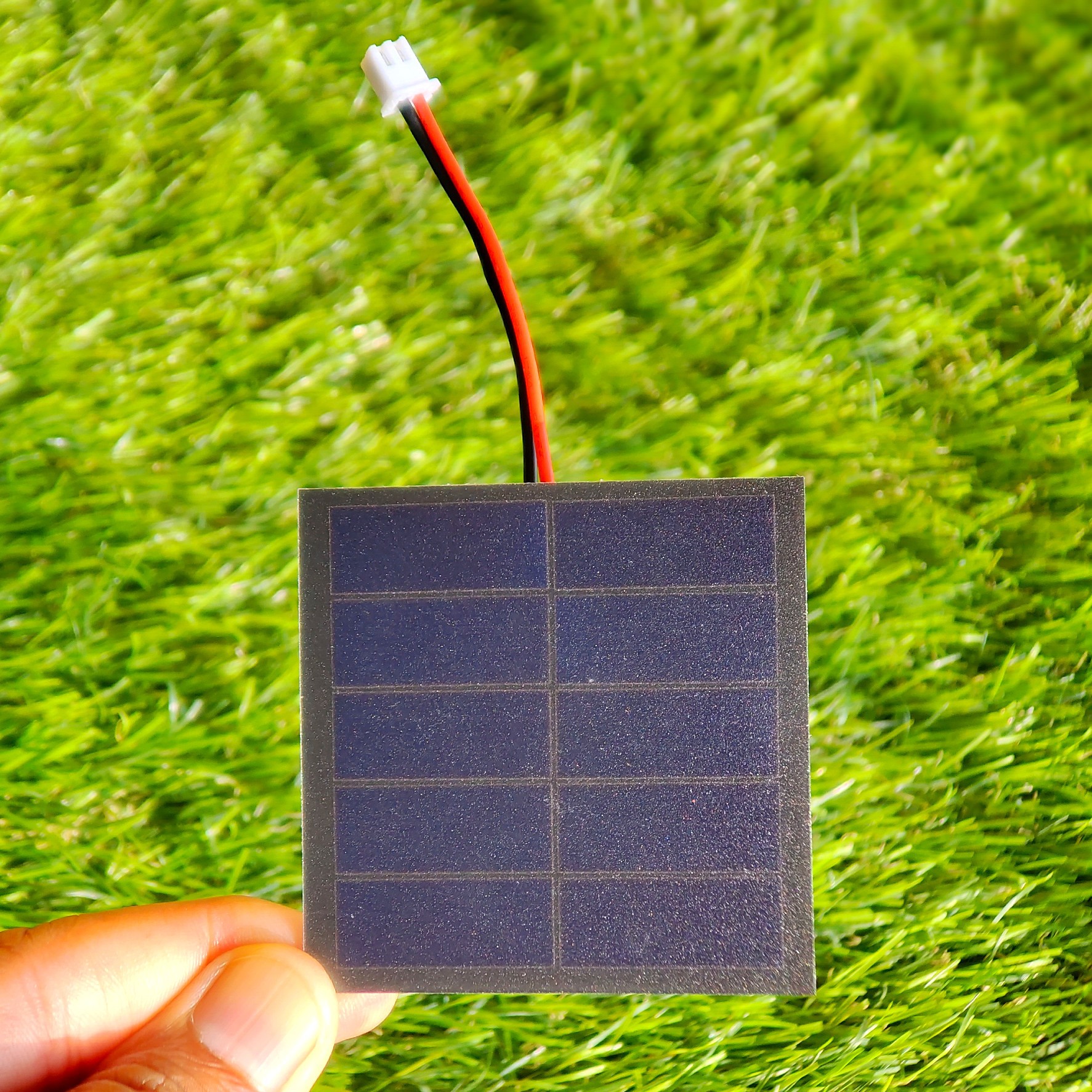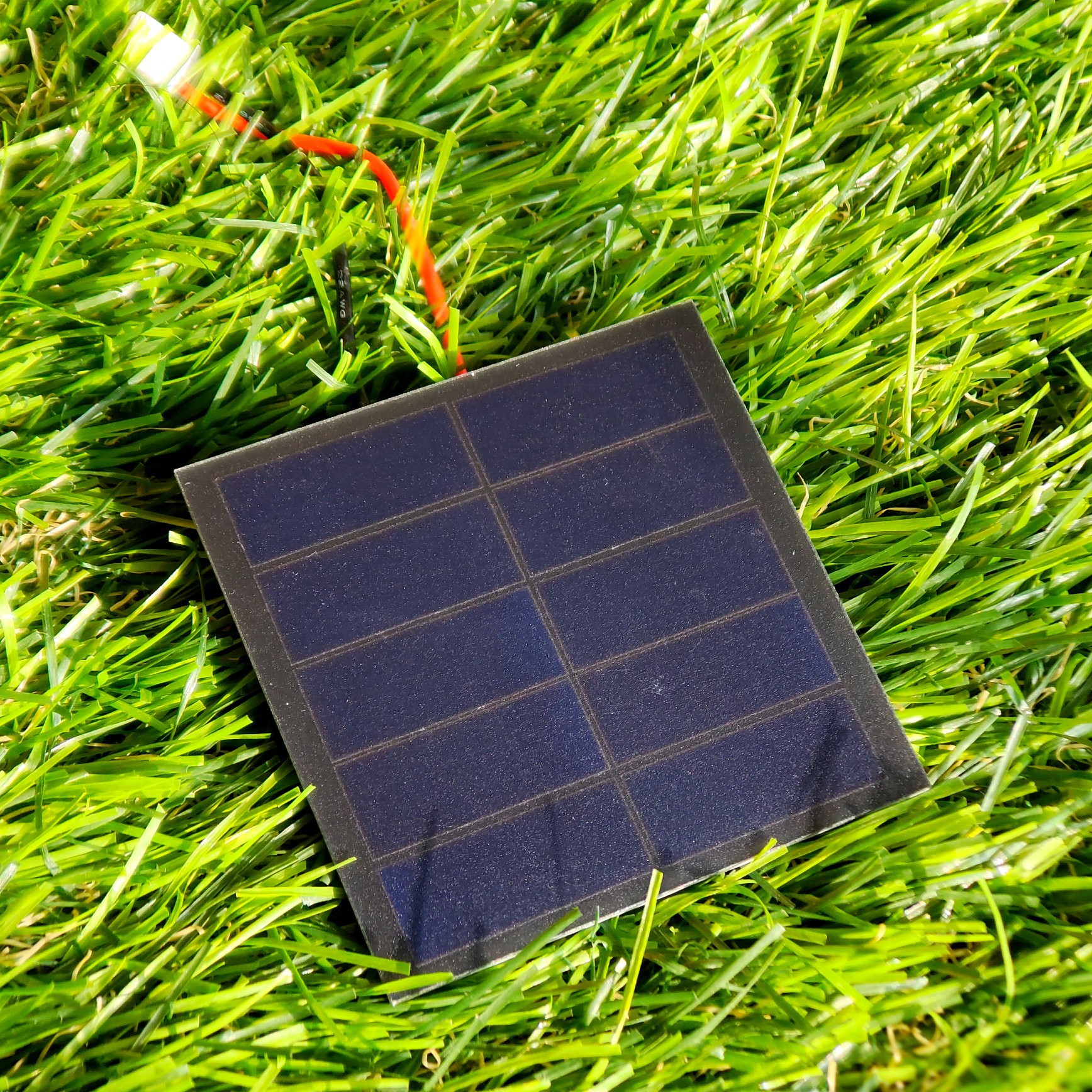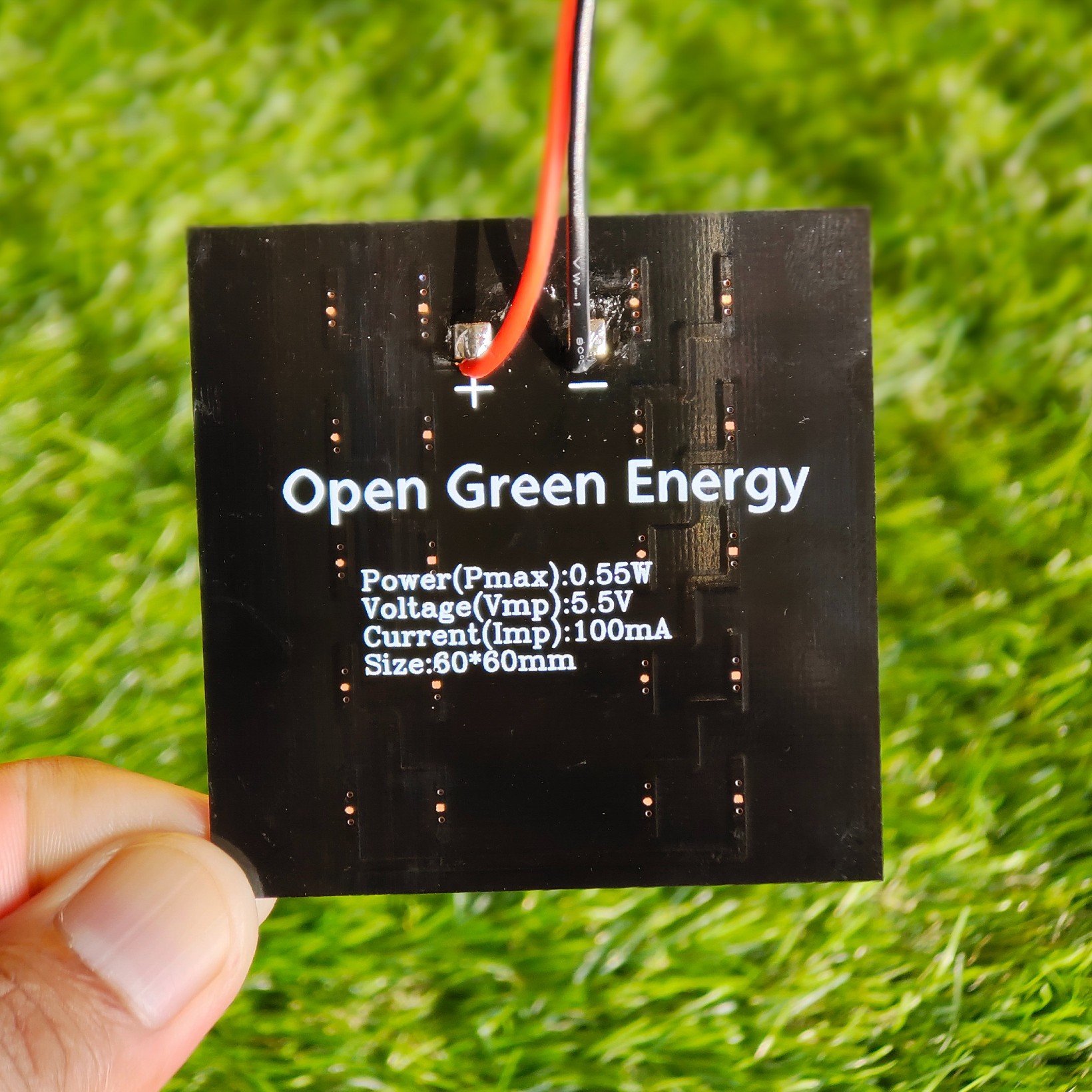 Datasheet: