I choose PCBWAY for my projects, not for giving them a better look but also a great platform of sharing the designs. Which will not only promote the designer but also can be a solution to turn your projects into products. PCBWAY started with PCB manufacturing service and nowadays they are dealing with a lot of stuff like manufacturing, SMD Stencil, PCB assembly, 3D printing and CNC 3D work (metals). Which makes PCBWAY a leading company with brailing customer support.
My PCB designs: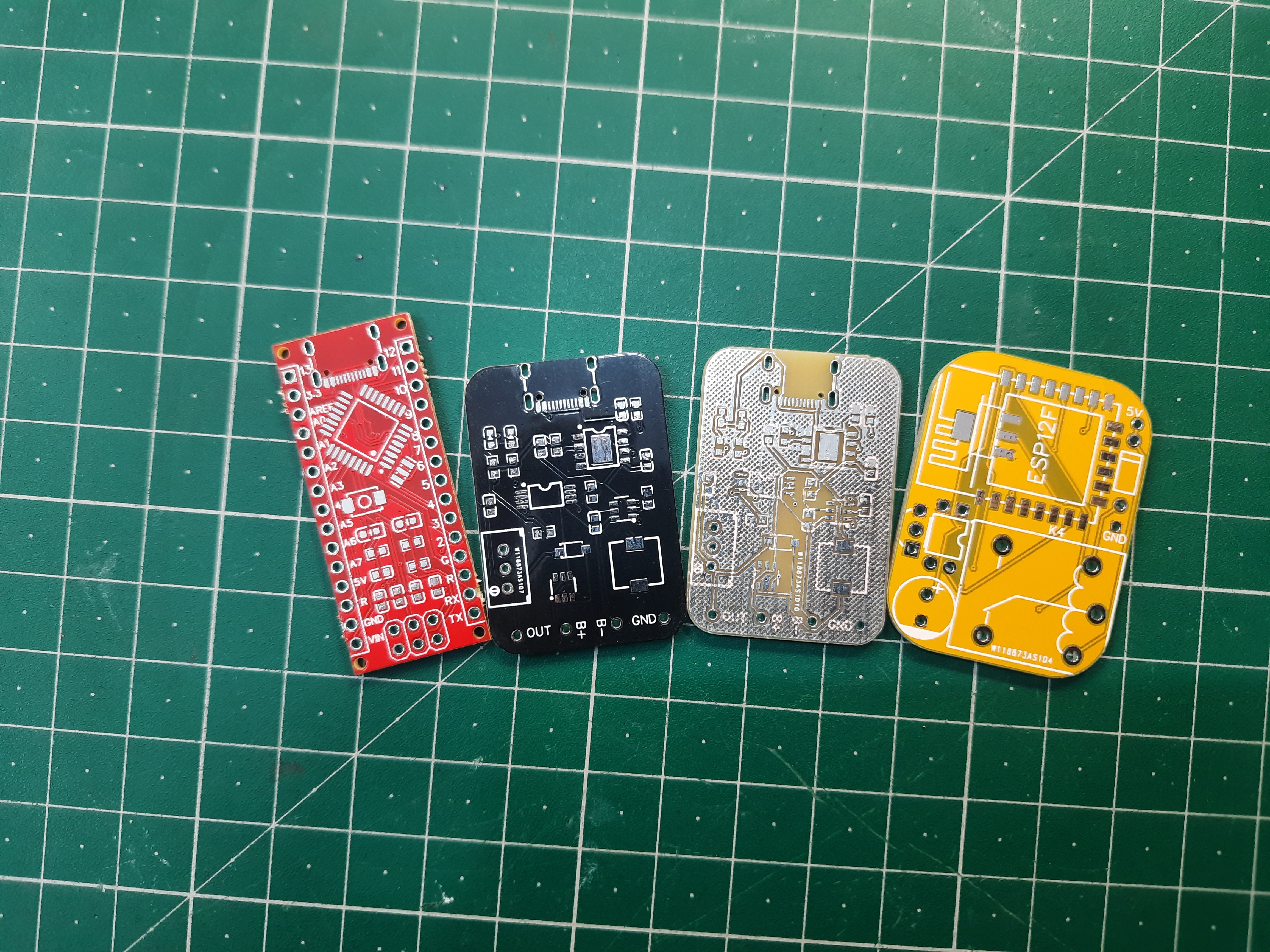 PCBWAY never compromise with the quality of product, I ordered some PCB panels and single PCB's. Here are some of my designs, I ordered them in different color to show the available options. Yet there are a lot more color options with Matte finish.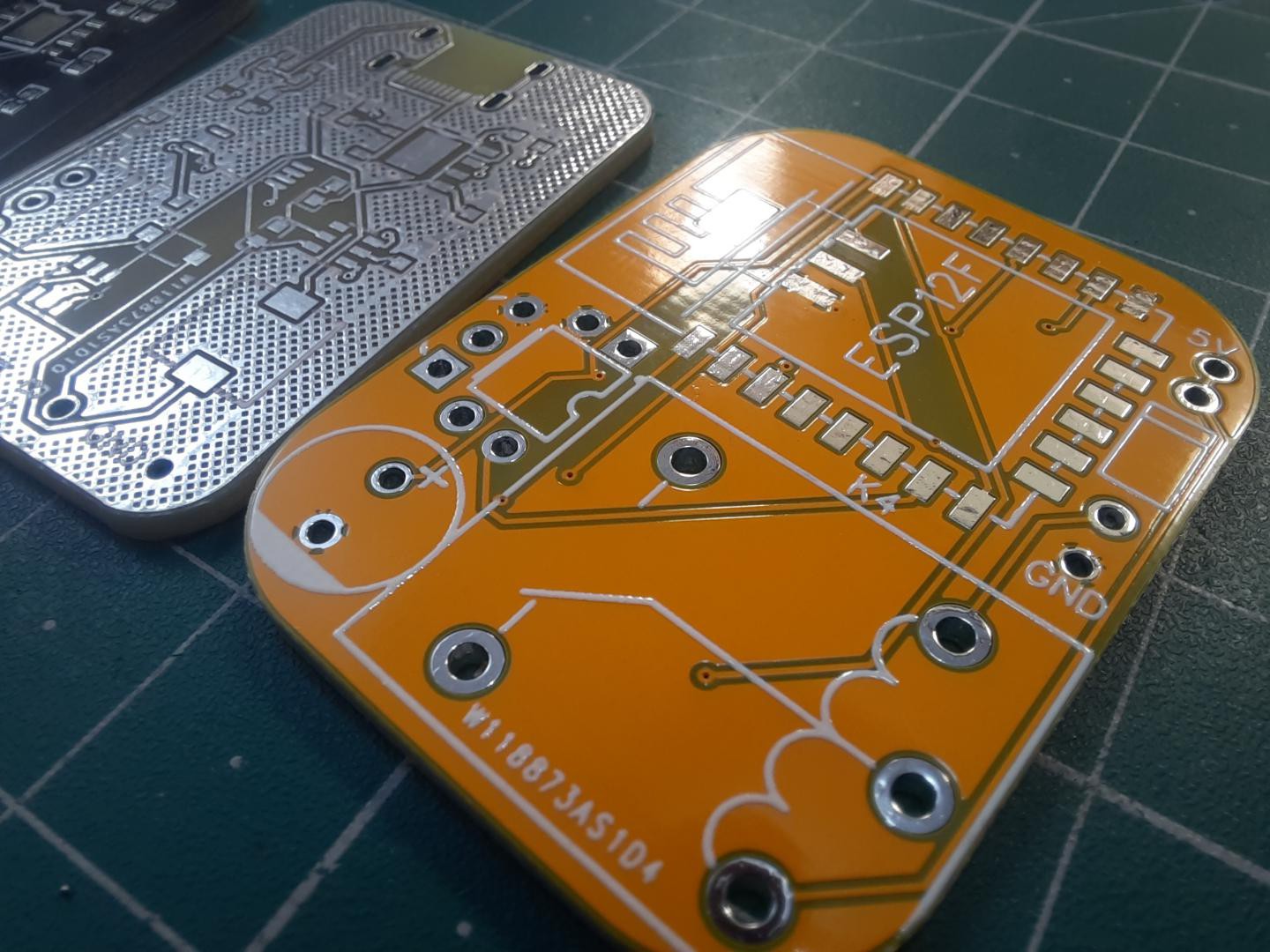 Coming to the design and quality, panels with HASL finish are look great. I always consider PCBWAY to you because the quality is very amazing in this price range. Just $5 for 10pcs of single/double layered board.
Pcb assembly: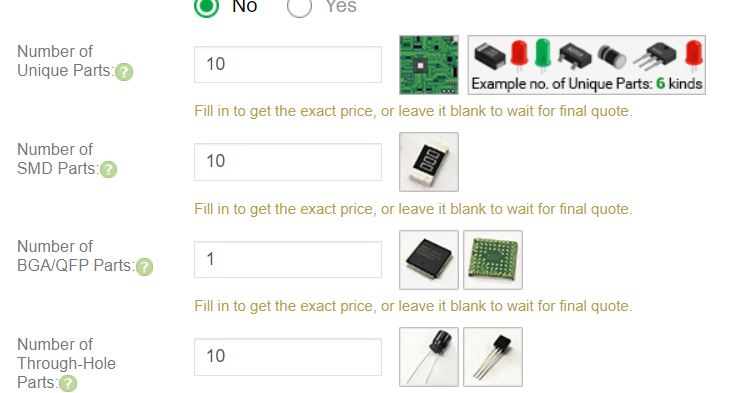 PCBA service is starting with just $30 for 1-20pcs of assembly boards. Just upload your files Gerber, BOM and CPL.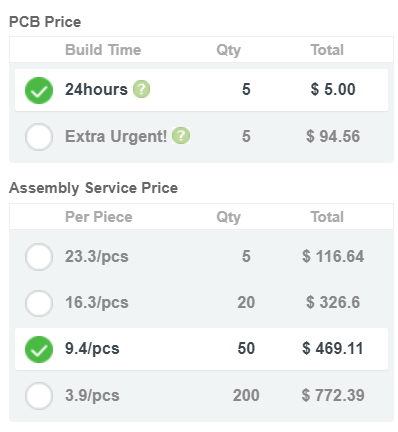 Leave everything on the engineers they will inspect the project PCB and give you a better quote with reasonable price. For example, if you choose more boards assembly then lower will be the cost per PCB.
Project sharing:

PCBWAY has a similar platform like Hackster and hackaday, anyone can share the project info with Gerber files. And on each successful order of shared PCB's, you will get commission. This will help the creator to stand in the electronics community. And if you invite friends using your referral link you will get 5% commission on each order.
PCB coupons and Rewards:

You will get Beans on every dollar spend on PCBWAY and these beans can be used to order parts from PCBWAY gift shop. Offering a lot of modules, sensors, displays like an electronics store. I ordered some PCBWAY rulers with my collected beans.
And if you sign up using this link, you will get free prototype PCB coupons, which can be applied to the next order.
WHY only PCBWAY:
1) Best quality in low price range
2) One stop solution for engineers
3) Experience and great machinery
4) Supporting creators
5) Earn Money- using referrals, sharing projects and answering questions
How to order PCB from PCBWAY:

First, Go to PCBWAY and sign-up using this link. Click on instant quote and choose the designed PCB dimensions, If wrong then corrected by the team of engineers.

Select the quantity, thickness, color, material and Finishing type.
Calculate the PCB cost and then save it to cart.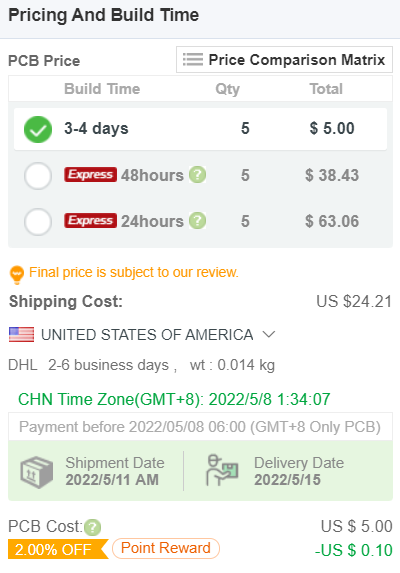 Upload the Gerber file, now engineers will inspect the PCB dimensions, tracks and type and give you the final quote (This will take 5 to 10 minutes).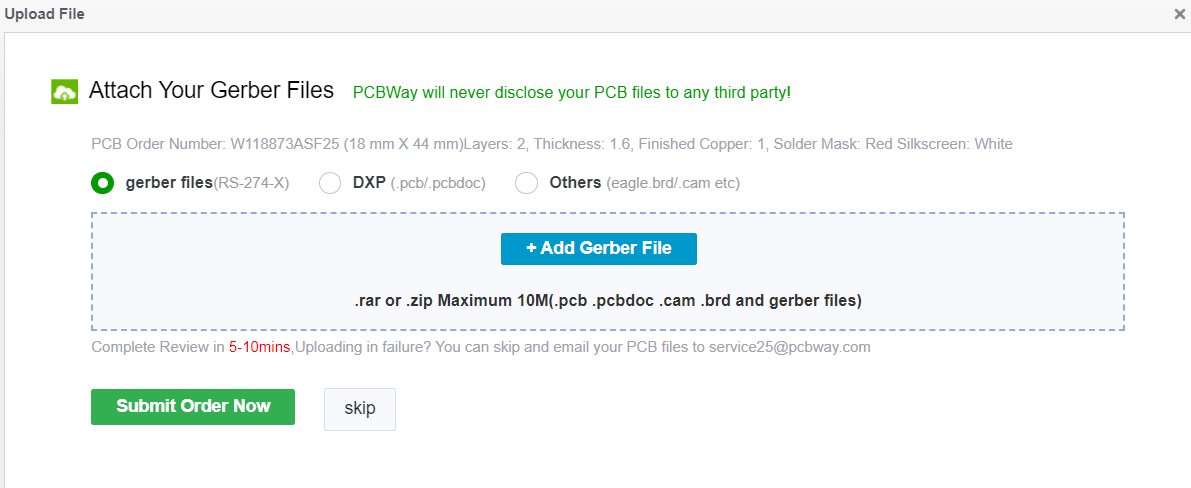 First, Go to PCBWAY and sign-up using this link.Click on instant quote and choose the designed PCB dimensions, If wrong then corrected by the team of engineers.

My last project with PCBWAY: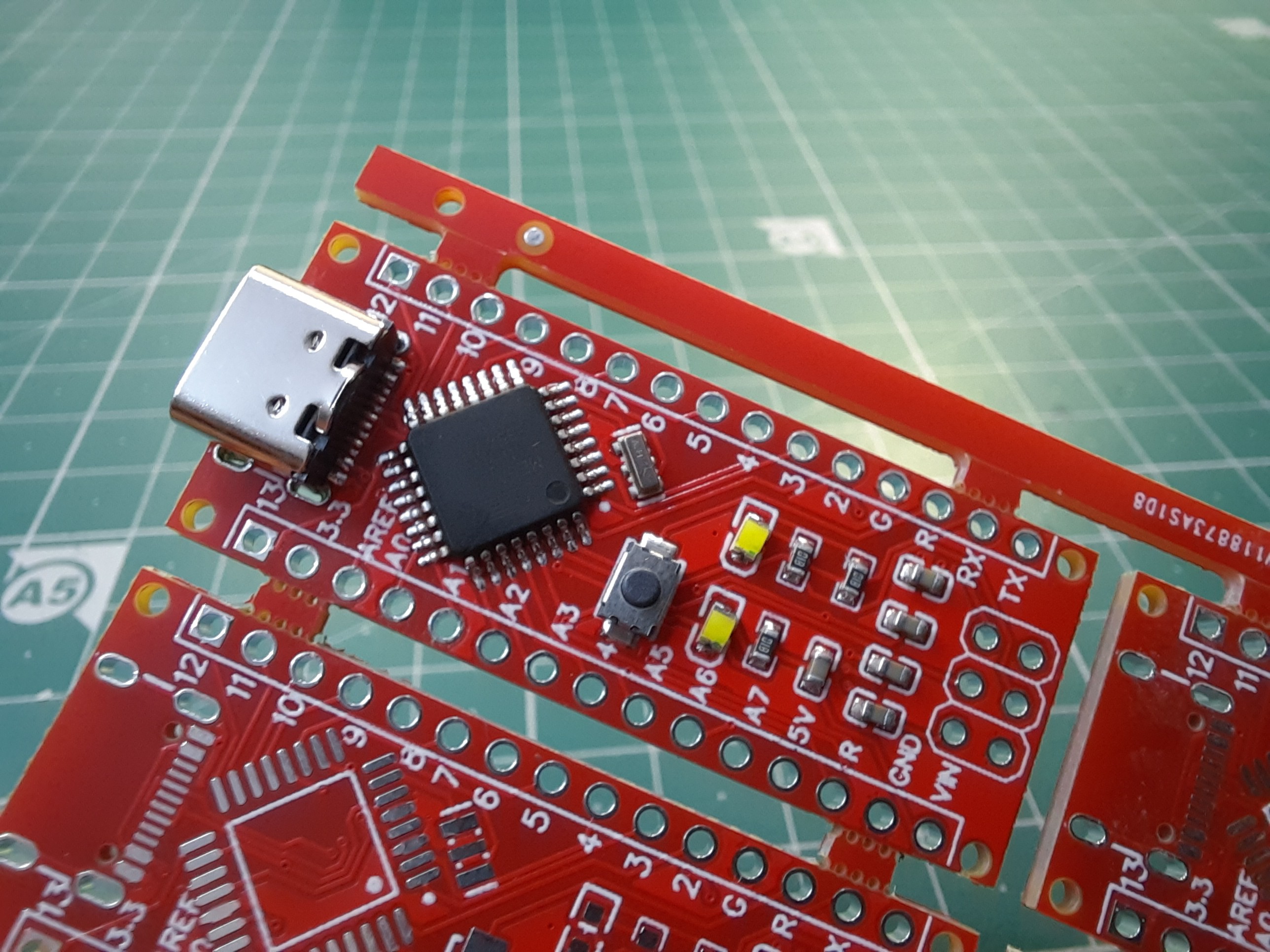 I made my own Arduino Nano compatible board using SMD stencil and panel- PCB prototype service of PCBWAY. You can see the full steps to make this board along with circuit details here. Here I am sharing the final product image with you, in that way I changed my project into product and I will list it on website soon. Try PCBWAYnow and open the world of opportunities.