336 dots give more than 2500 components, I admit it start to be 'not-so-cheap'. Lets solder !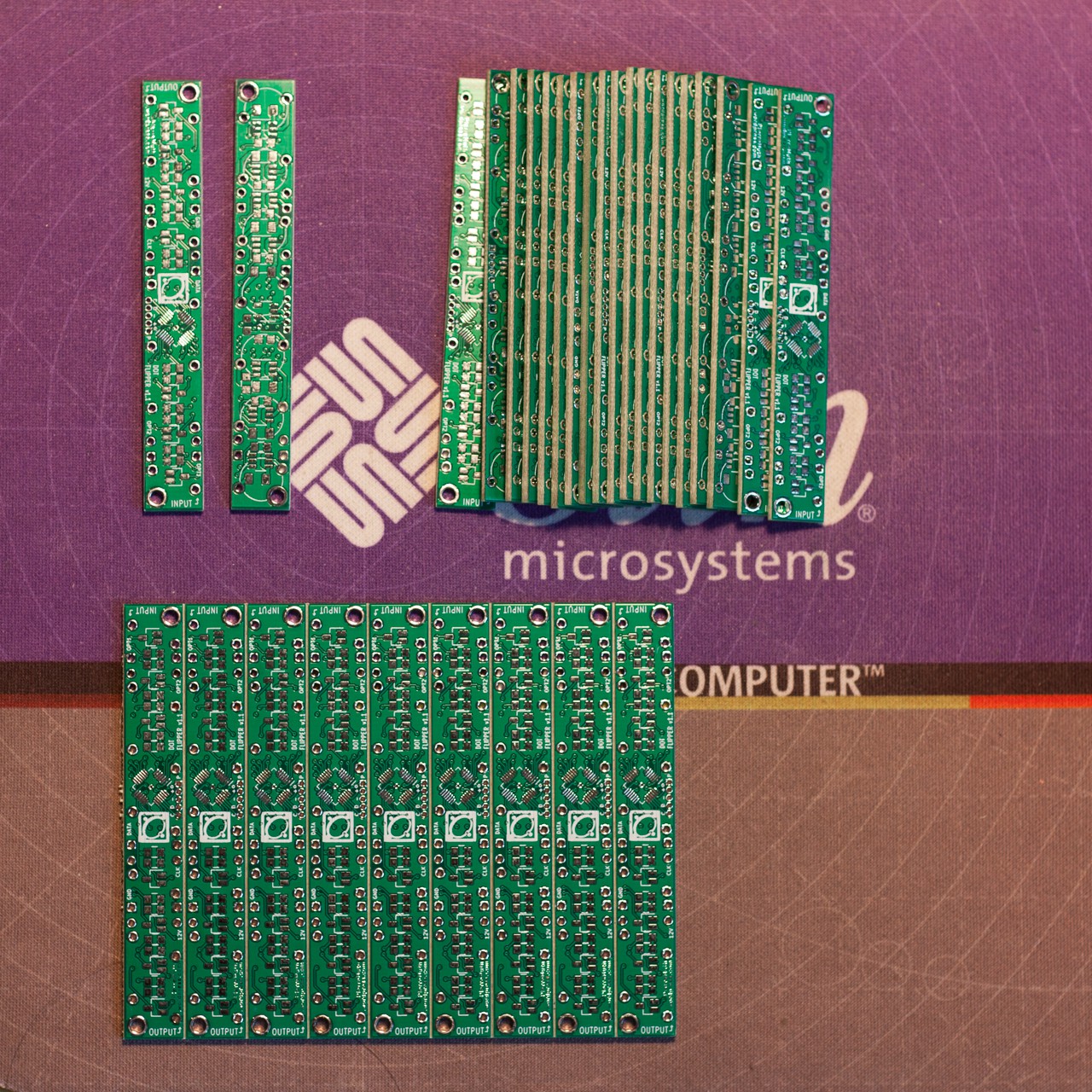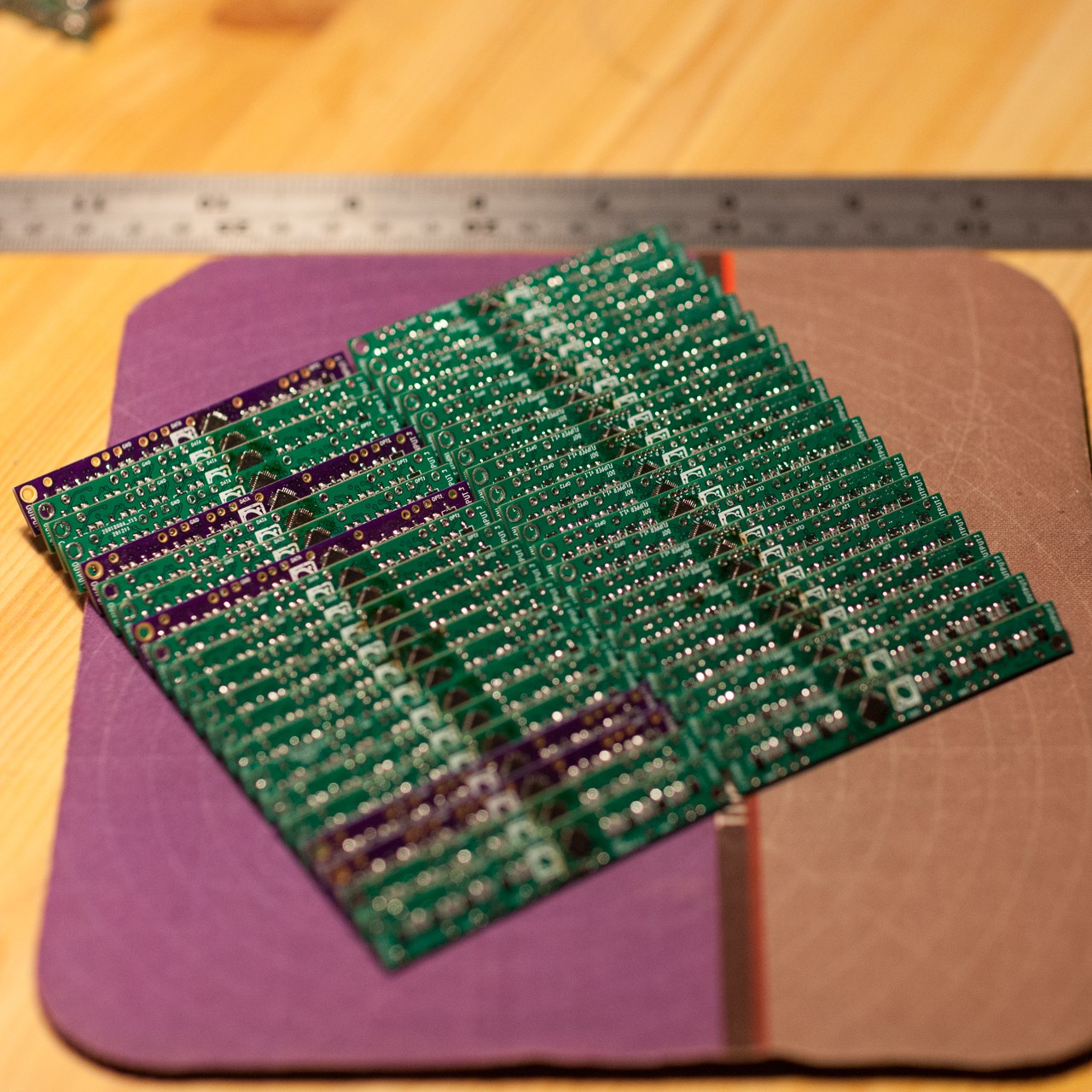 An aluminium plat will make a good support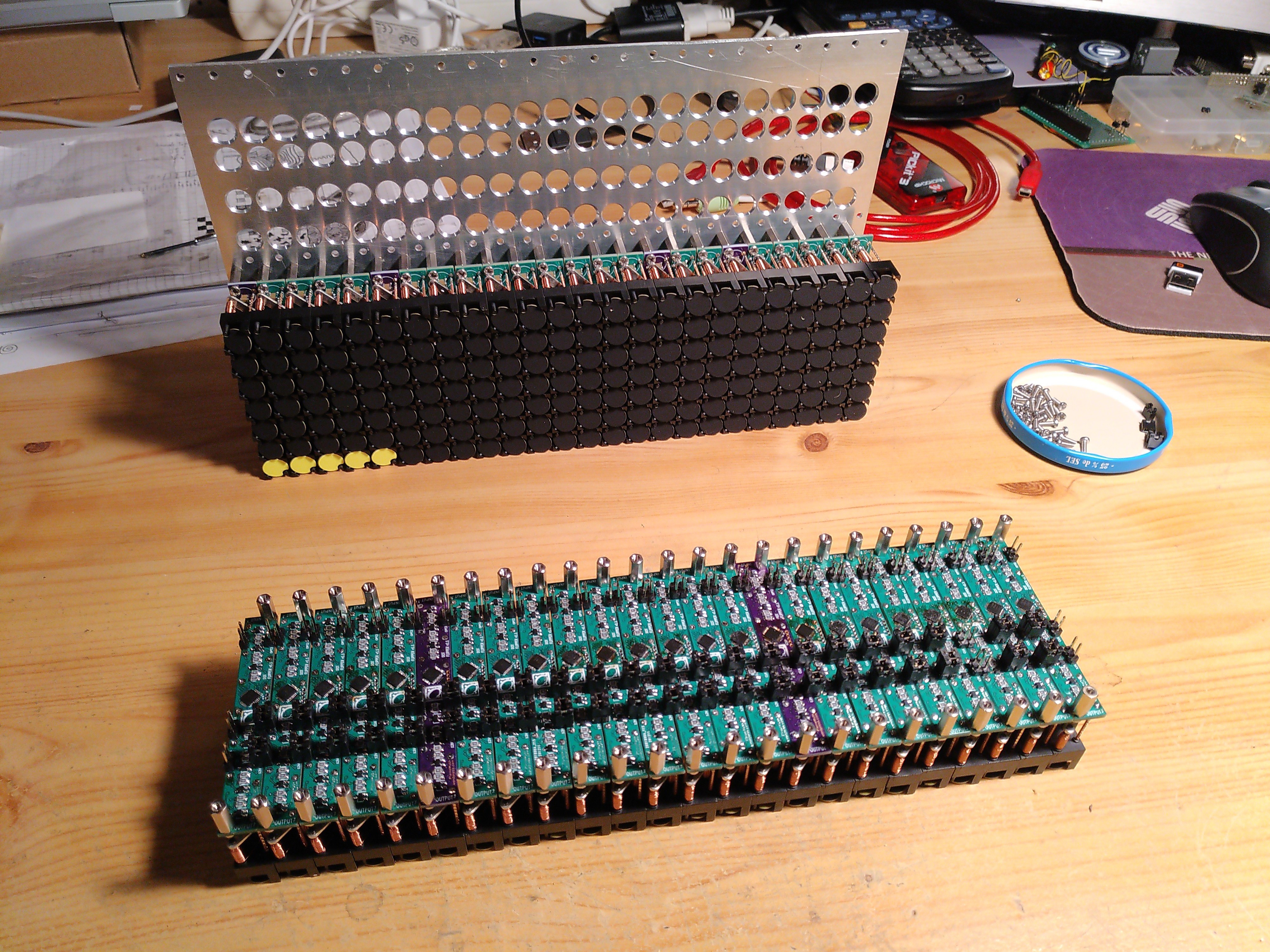 I used jumpers to link the power and SPI lines between the boards.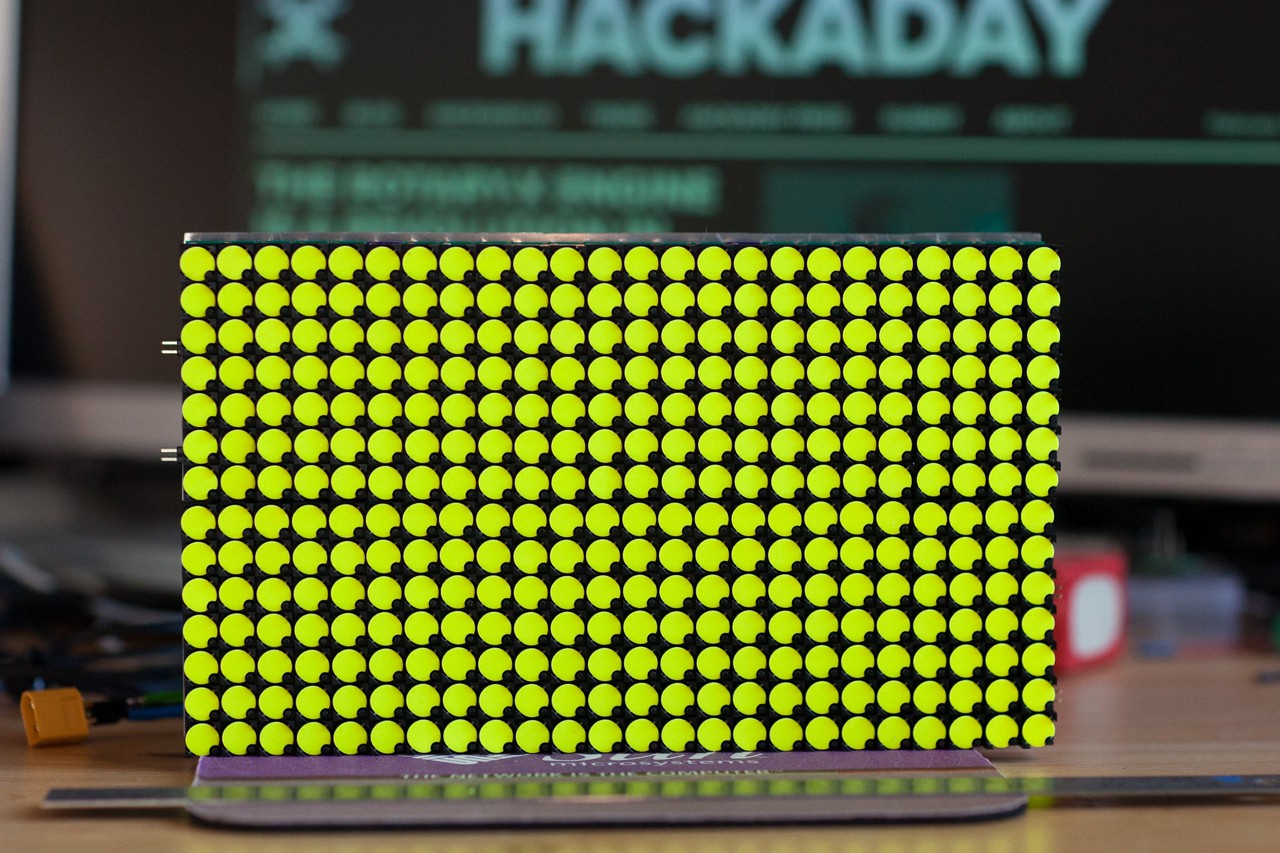 Then I played a bit with ESP32 and socket communication over Wifi. I have then a program on a computer that sends video frames packets on this socket.
I've put the kicad and code here : https://github.com/pierre-muth/fast-flipdot