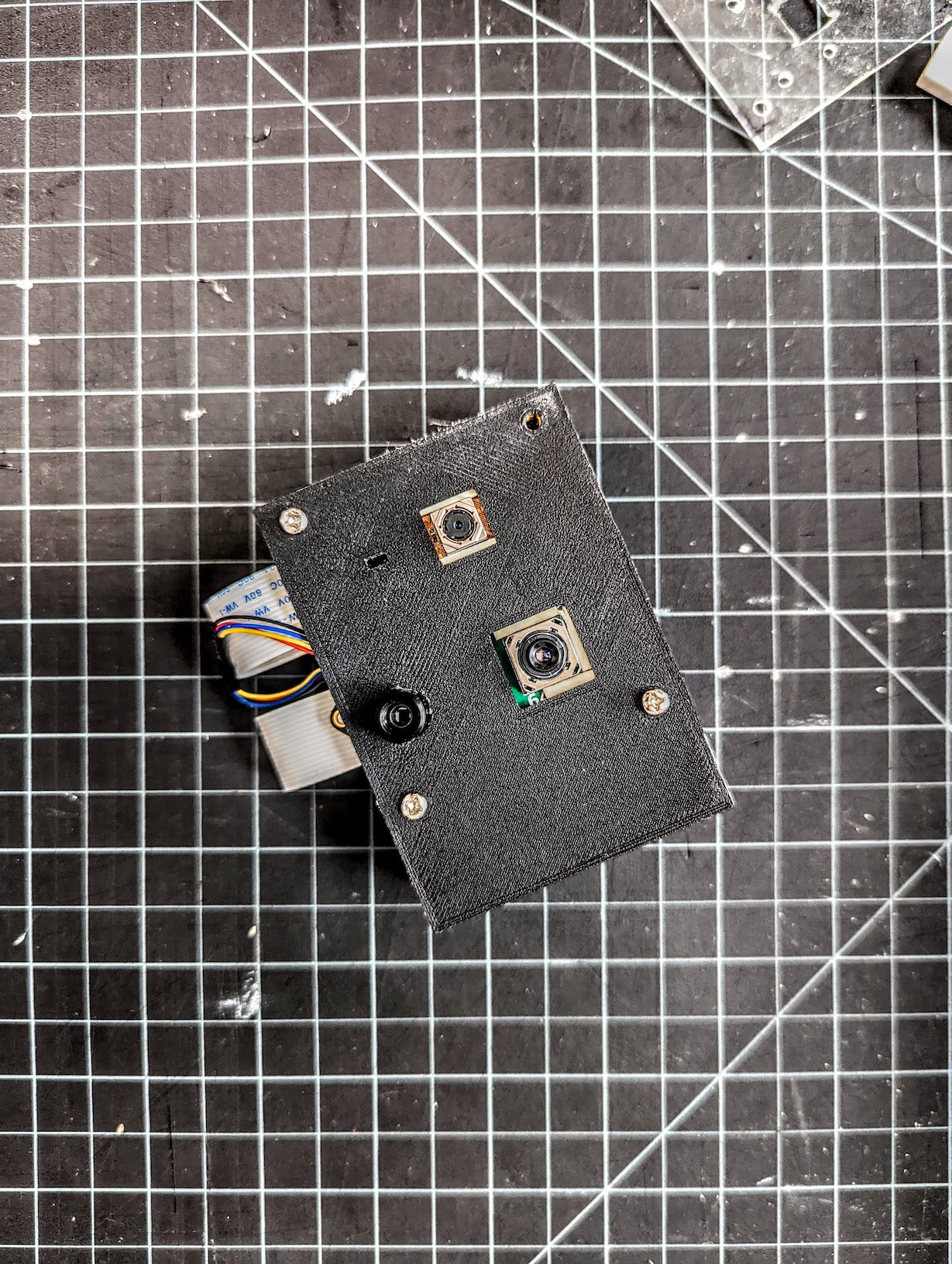 The lid of the case has now been created! A couple tweeks and it will be all ready.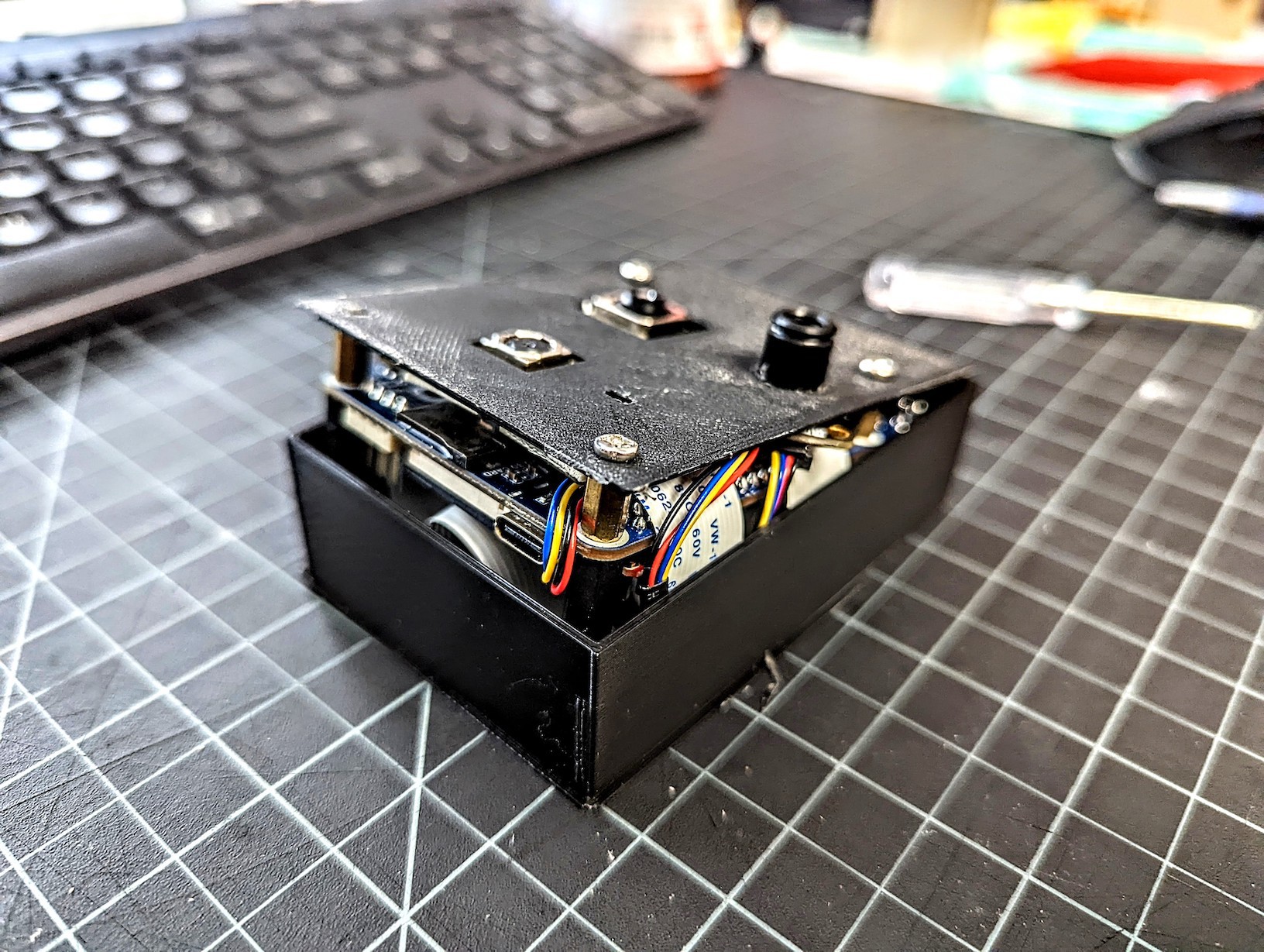 The base still needs some work. As you can see in the third picture, everything doesn't quite fit like I thought it would.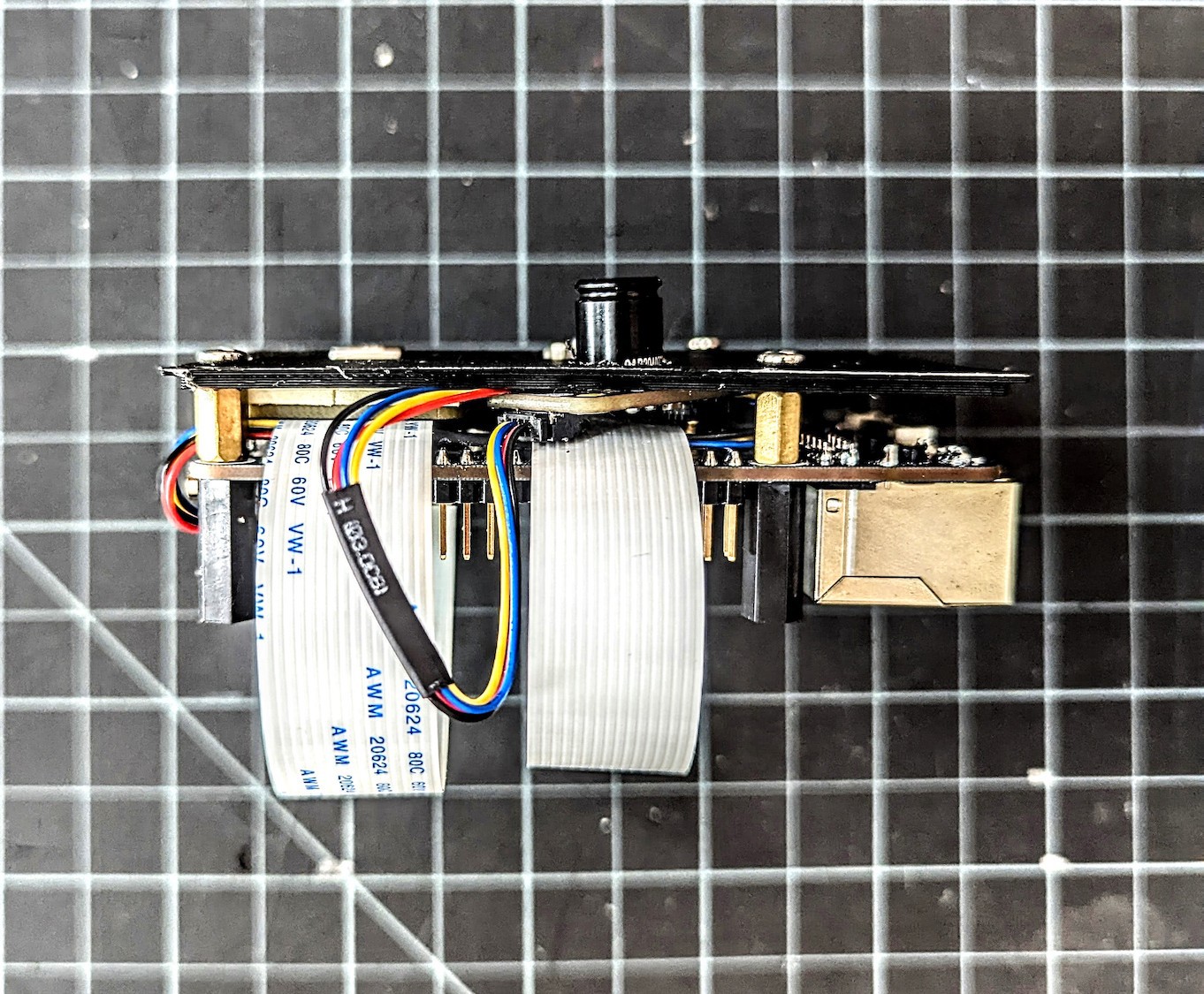 But it is enough to start collecting data. With any luck, the updates will start getting more interesting.