One of the challenges we have as a team is handing around prototypes on breadboards. They work fine, until you drop one, a curious teen in the car plucks a wire out, you wire in a color spectrum chosen specifically to confuse your colorblind co-inventor. Now that we have a working driver system, we can create a PCB where we can pass around the hardware and play with software, haptic placements, product design and not worry too much about the wires.
The kind folks at PCBWay offered to sponsor us with some PCB Fabrication.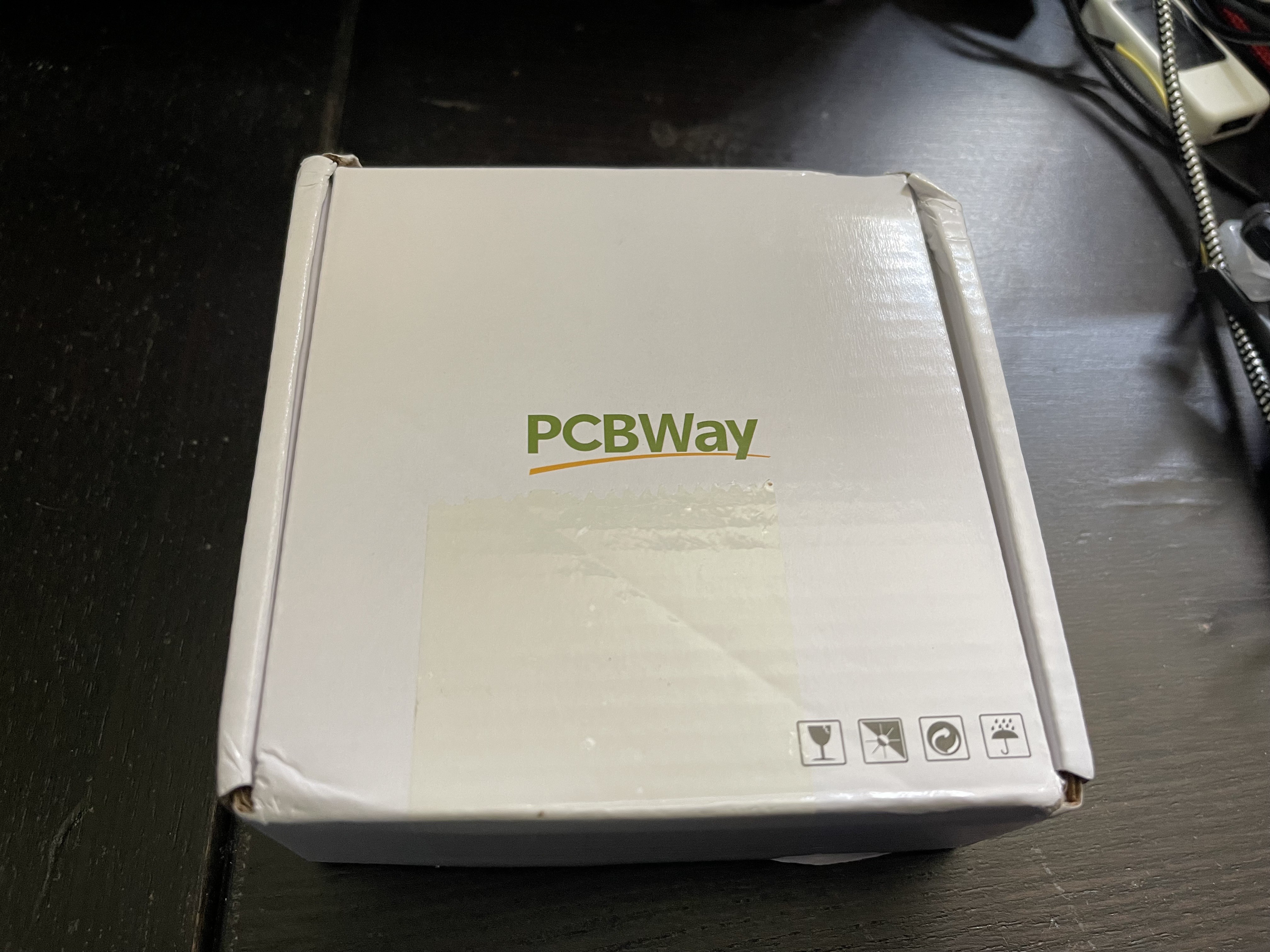 I sent in my design on a Sunday night, and I had the box in my hand Friday afternoon.
The outside of the box was a little squished, but the inside was properly packed and everything looked good.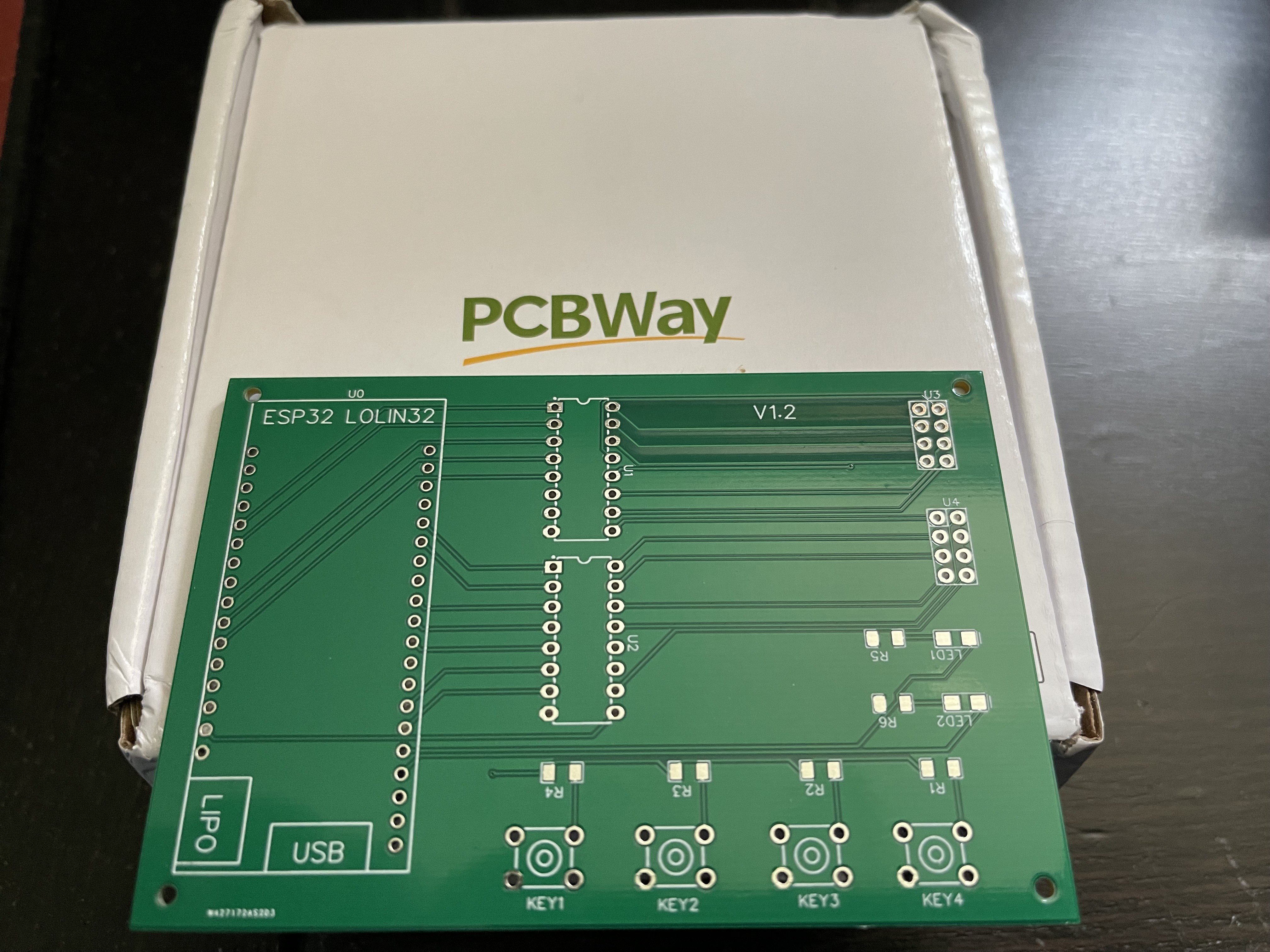 All 5 boards are flawless, traces look great, silk screens are bright and easy to read, coper and coatings are all uniform.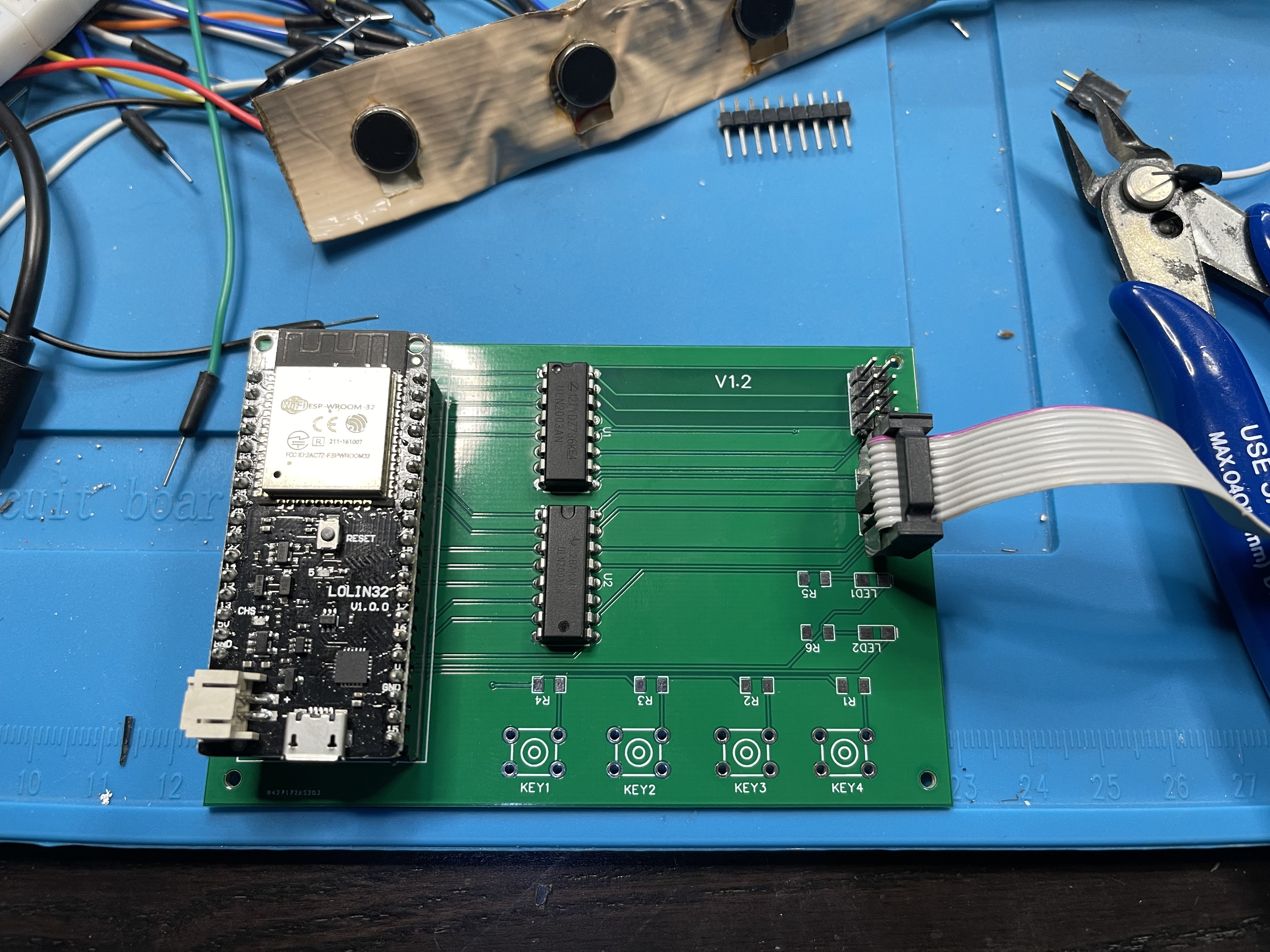 Moved from Breadboard to PCB successful, and everything works. I'll add the push buttons and LEDs later. Now I can get back to designing the software and getting feedback on the haptic feedback.