After a Tons of reading, testing and evaluating the Open Source options, i found a perfect tool for this Project (conversion of 2D images into 3D volume, then slice it arbitrary). This is exactly what a doctor does analizing the patient´s anatomy. The software with the GUI closest  to market systems is 3D SLICER (www.slicer.org)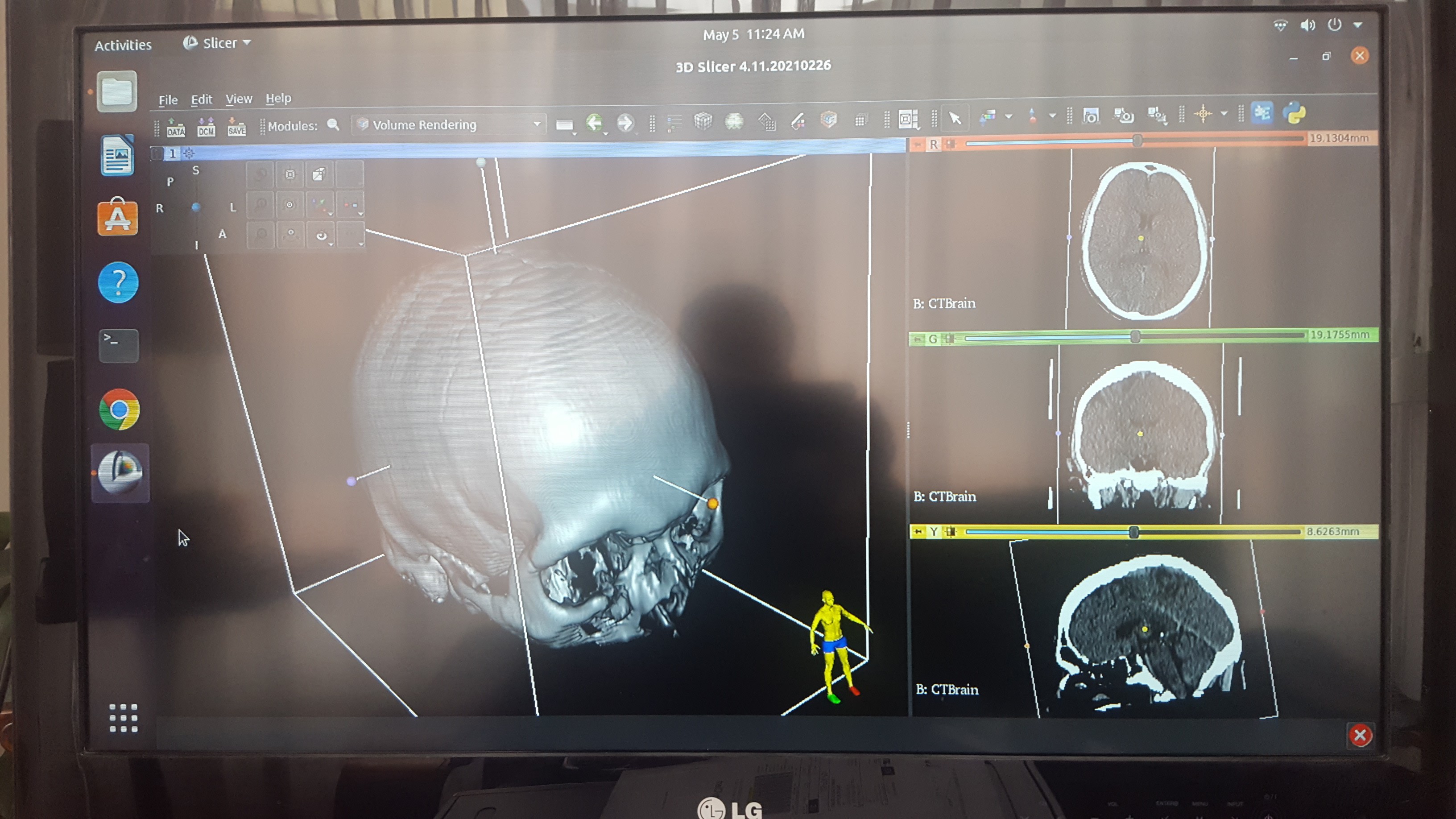 This photo shows how it works, using a DataSet available for download with the software.
keeping the Open Source soul, the system is running on UBUNTU.