The first X-PC was laser cut out of acrylic, this looked great but I was always a bit concerned with the use of plastic. When laser cutting the parts I always try to get the best use out of the material but you are always left with a load of off cuts that just go in the bin.

So I started looking for an alternative. I'd already make a few prototypes out of MDF, which is great for that purpose but it doesn't look so good.
I considered painting it or applying some other type of finish but that takes a lot of time.
I then started looking at some laser cutting materials suppliers and I came across Black MDF.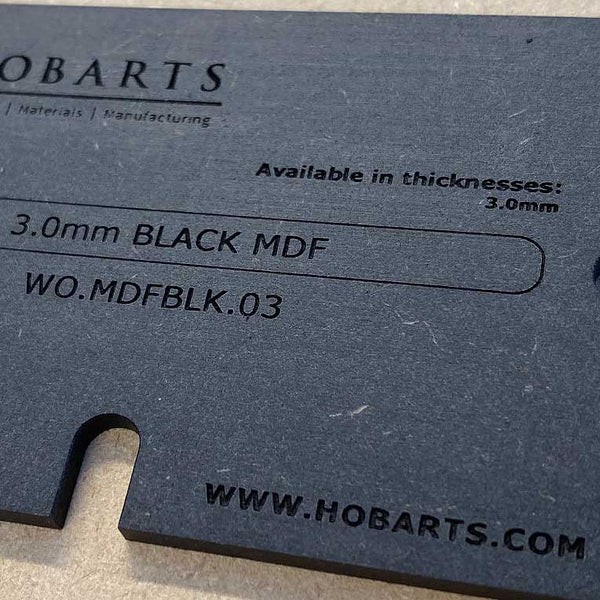 This is possibly exactly what I was looking for!

It's a bit cheaper than acrylic, and better for the environment.
I've ordered some but It didn't turn up in time for this update. So to get an idea of what an X-PC would look like made out of this material I found some dark grey wood stain (I didn't have any black) and applied it to one of the MDF prototypes.
Here's the result: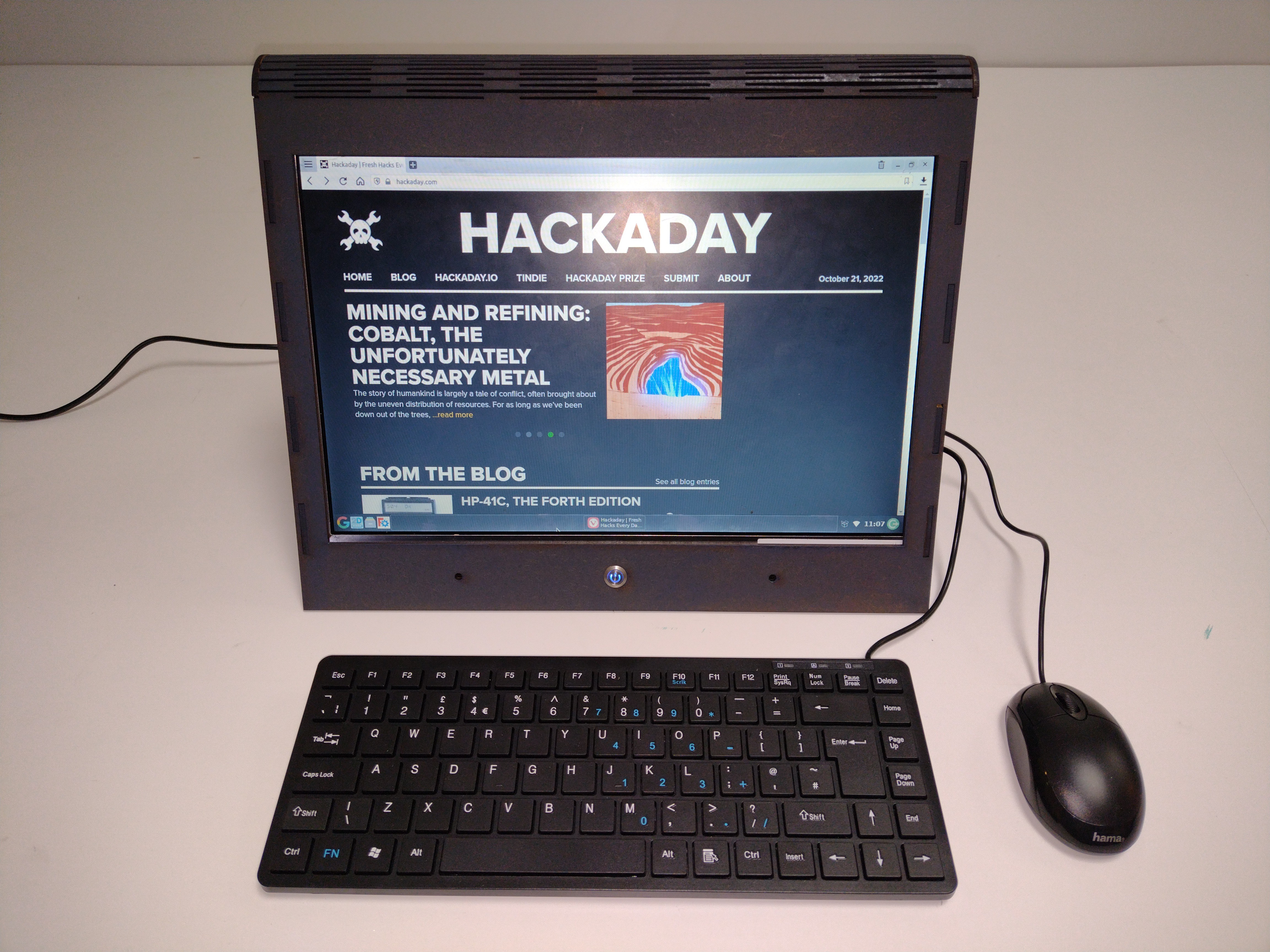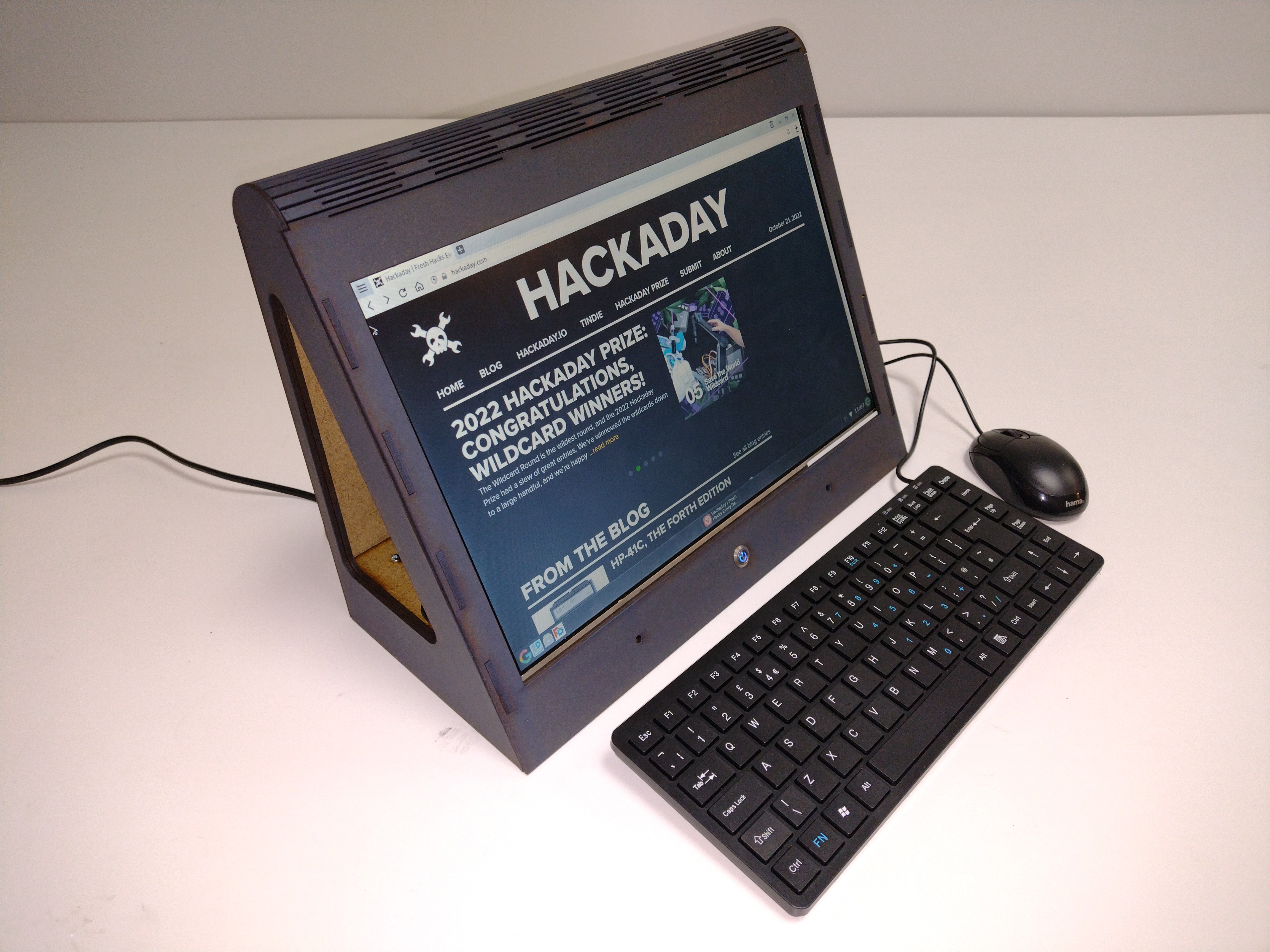 I think it looks great and the students do too! And it should look even better when made from the actual black MDF.

I'll need to leave it in the classroom for a while to see it it stands up to the abuse from the students.