Well, its been awhile since my last update, but that's not because of the huge amount of works I've been doing. I've been on holiday, but now I'm back working of the project
Yay! I'm in the Top 50!
Wow, I wasn't sure I would get this far, but it seems like I've passed the first barrier! I understand that the top fifty receive $1000 worth of electronic parts. Well, I hope they arrive soon and I can use them in this project, because I'm seriously low on cash to buy parts. I also hope they are sent from within Europe, because custom and duty fees are a killer!
Anyway, I'm working hard on finishing working prototypes of the $5 board and the no-hold-barred super PCR machine. They are both really really really hard work, because at this stage, I don't have the time or funds to get PCB's made up. So, I am soldering all the parts by hand. And SC-70 surface mount parts are TINY!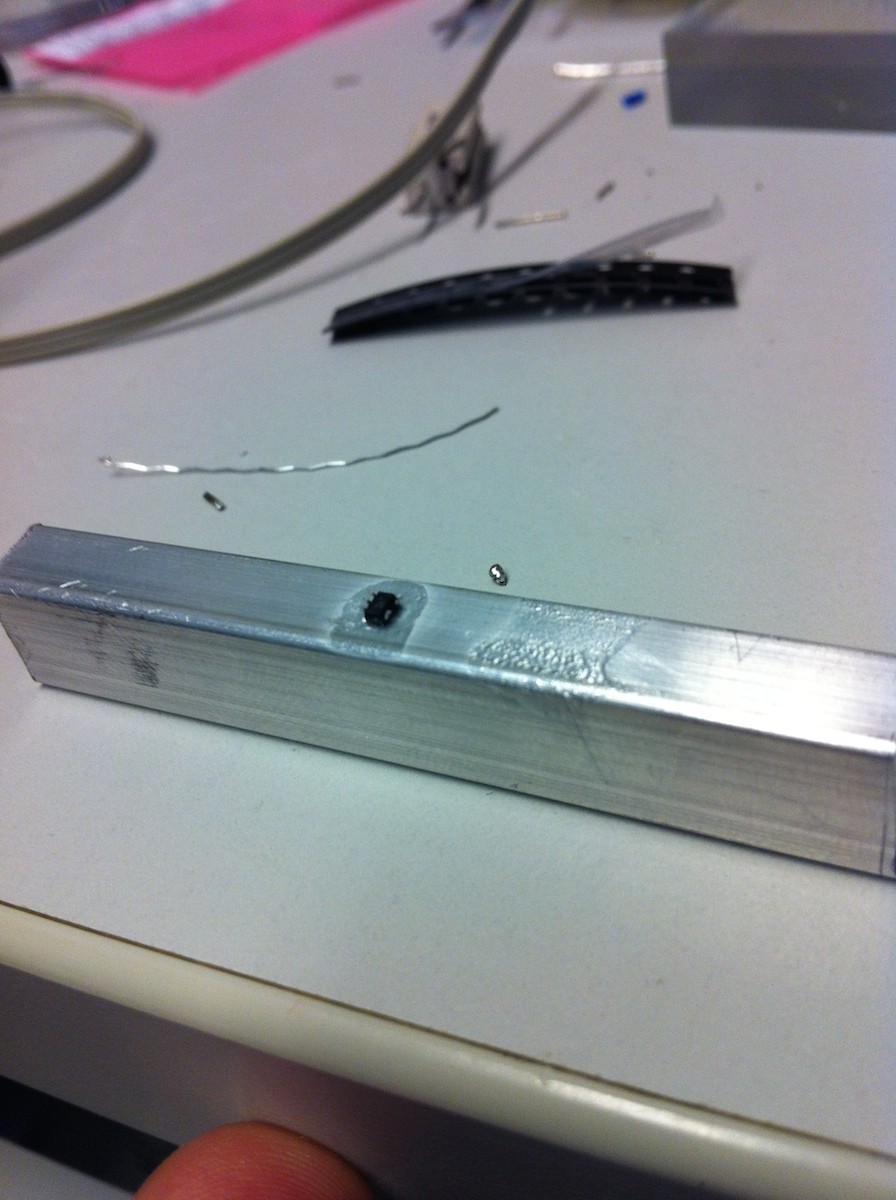 The only way I can manage it to to super glue the tiny temperature sensor to the aluminium heat spreaders upside-down, and then try and solder fine wire onto the legs, dead-bug style. Yes, I have destroyed many sensors so far....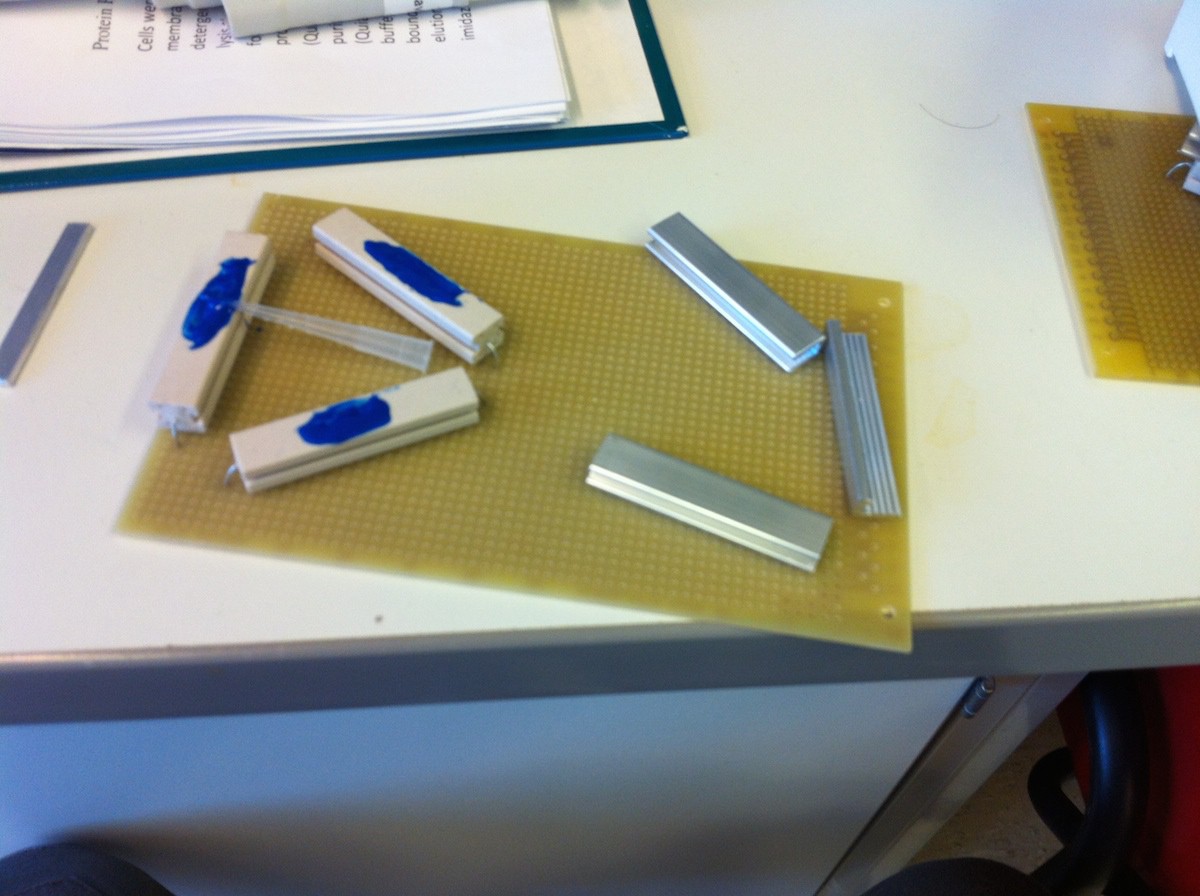 The heat spreaders are then held in place on the heating resistors with heating glue.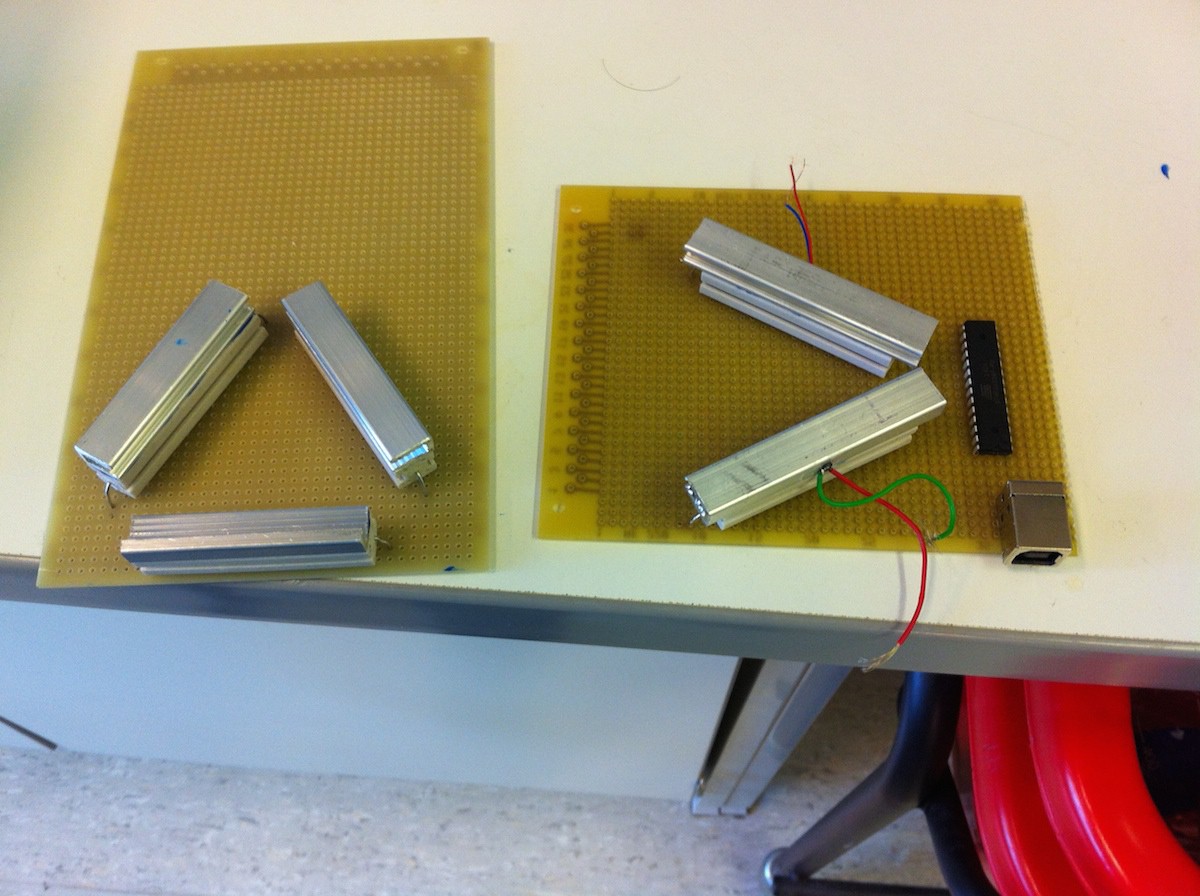 More to come soon!