LORAWAN´S SIMPLE TEST
Before doing the field test, I decided to do a basic test indoor in order to correct any hardware or software issues. In the figure below I show you the devices assembled and ready for the basic test.
In the video below I show you the test inside my house and the three sensors work without problems and the receiver device receives the data.
LORAWAN´S FIELD TEST
This is the place I chose to test my LoRa devices.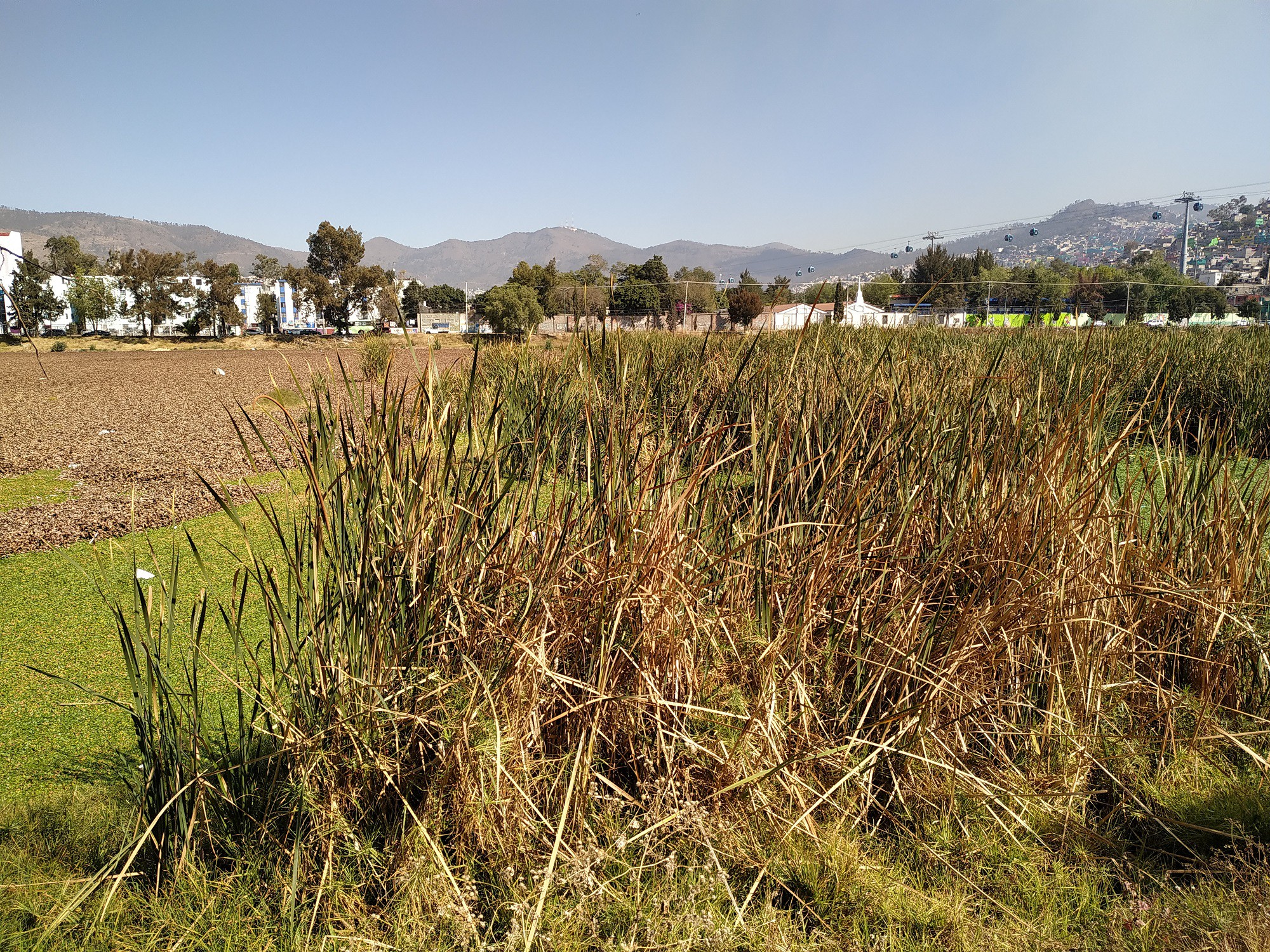 In the image below I show you the transmitter and the receiver ready to work.
Finally, in the video below I show you the tests carried out with this system.
Notes:
Today there was some wind so the air is very clean, some cold fronts are even arriving from the north, so the weather is getting colder and rains are beginning to fall.
The tests were carried out successfully. In the following chapters I will show you how to link the data to an IoT service provider cheaply, and without spending a lot of money on hardware.