Here's the scenario:

La Habra Heights and the surrounding area are in an area of local peaks and valleys.  We service three or four communities with a local "fire watch."   We have a commercial radio license, so we don't have to license each member individually, but many of us are practicing HAMS.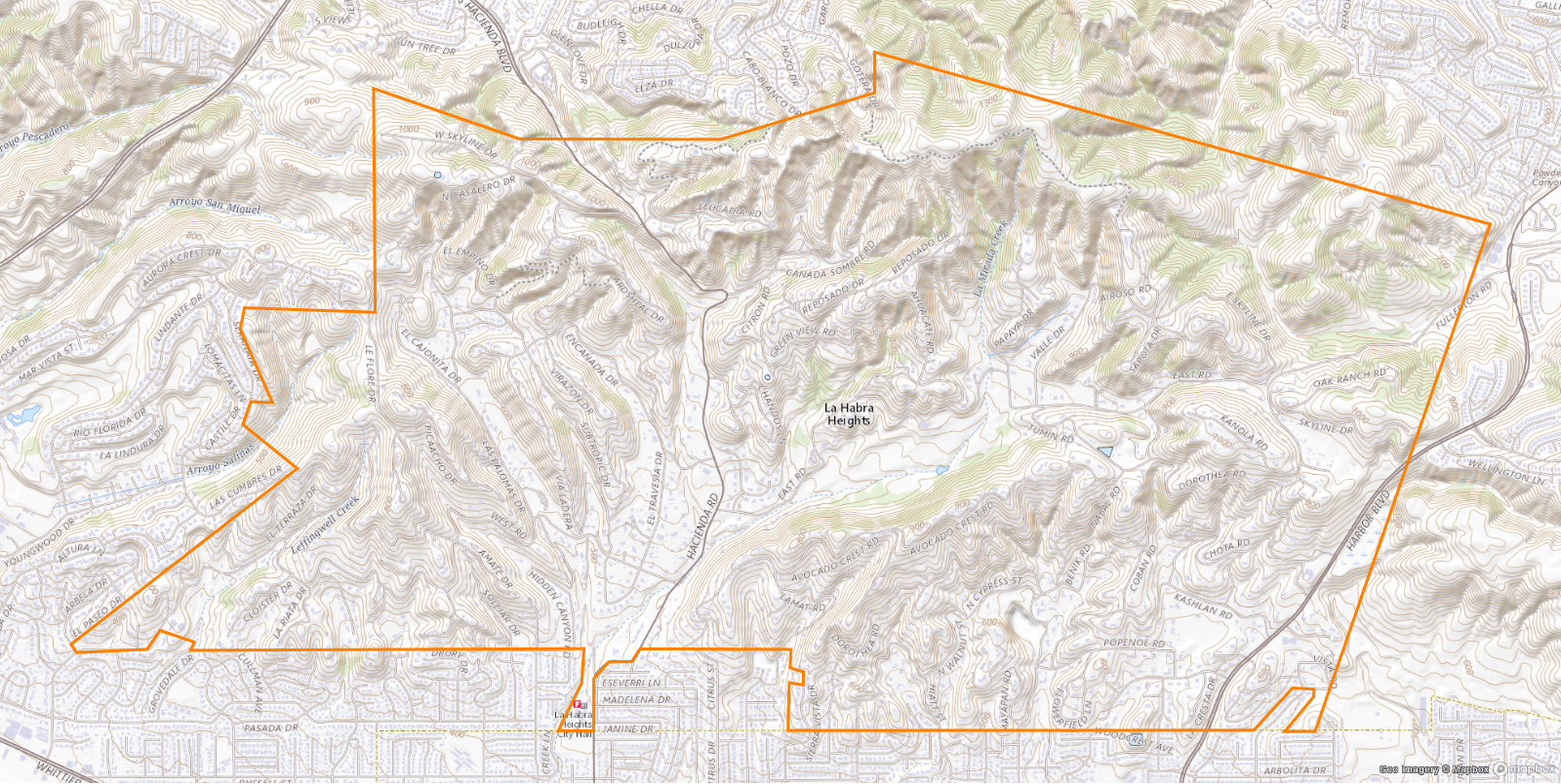 Issues:

1) During an emergency (fire or otherwise), we cannot reach all of our members with a single repeater.  No one location will work.  And since we are in an urban/wildland interface, we can only put repeaters in non-ideal locations.  

2) Also, during an emergency, all hell breaks loose as far as communications go.  It's not unusual for me to monitor 6-8 frequencies (2-3 repeater frequencies, fire from 3 agencies, police gen & tac, ham freqs), and when they all talk at once, which invariably happens, it's a stressful mess.)

Here's my proposed solution to both issues (but I'm open to other solutions, including SDR).  
1)  I get a group of 6 Baofengs and feed the audio into internet gateways that stream it to a server on the internet with time stamps.  We could even drop additional packages off at select places through the local area as "listening posts."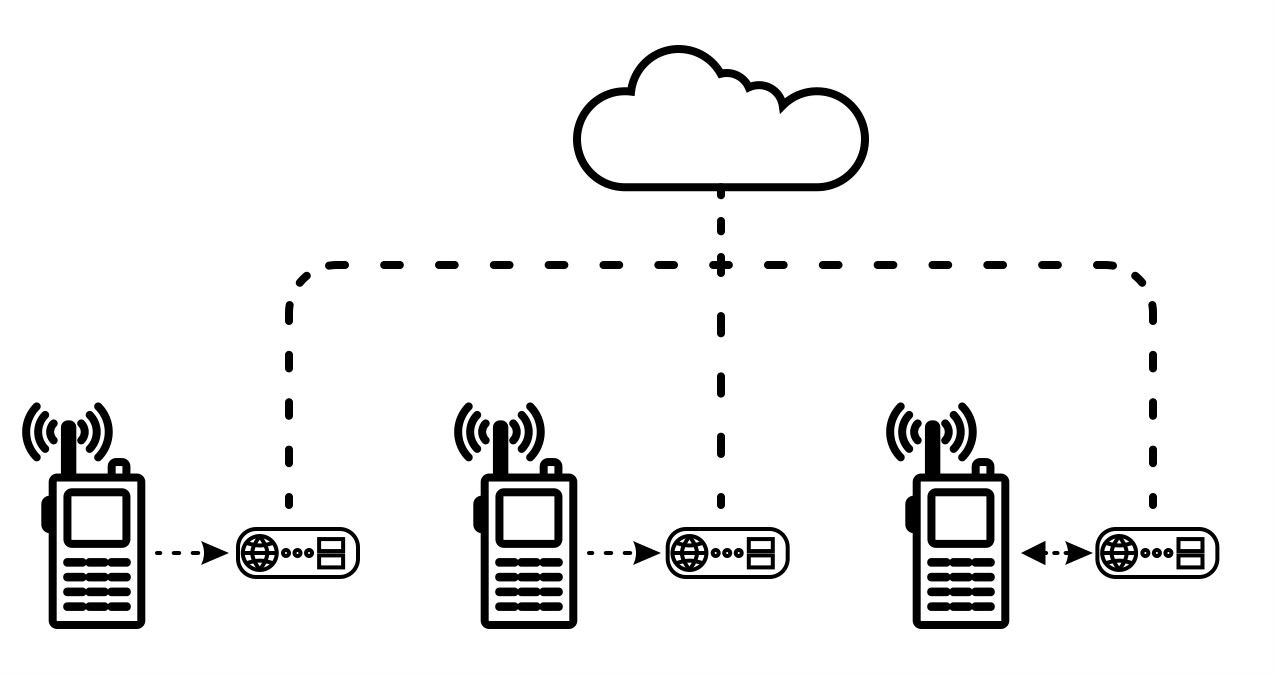 The ones scattered throughout the city would be tuned to our repeater frequency.  
The ones in the communications tent would be tuned to police/fire/ham bands.
All audio gets tagged with freq & time stamp and sent to an internet server via an internet gateway.

2)  A computer & web interface in the com tent that can prioritize and playback the messages one after another, so nothing gets lost.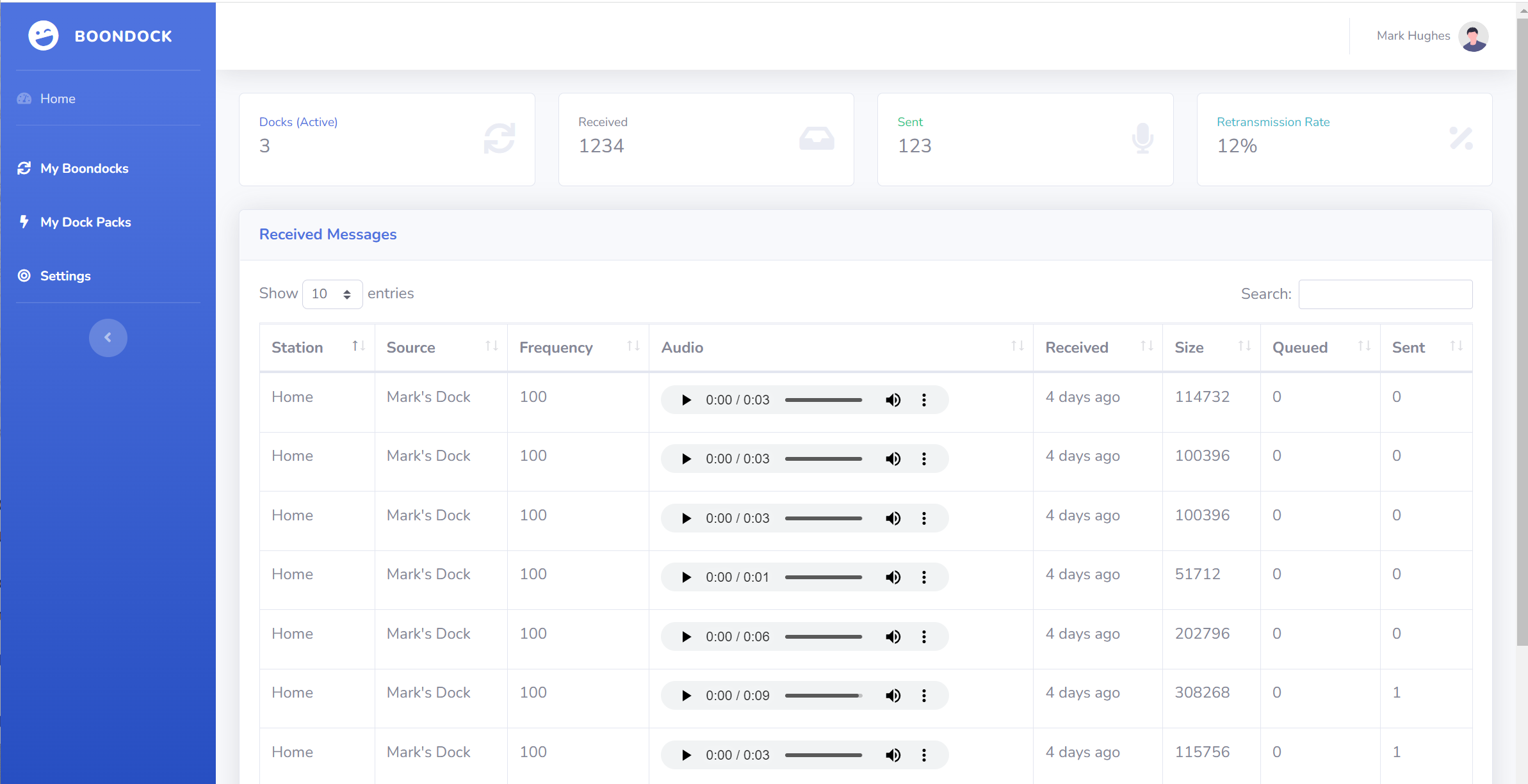 3)  Some radios that can transmit to all the repeaters at once.  The command tent would push a message to the internet, the gateways would see it and play it back over the repeaters when they were quiet.
But Boondock Echo's usefulness doesn't end there.  The Boondock Echo device can function as an answering machine for amateur radio operators who wander away from their radios, and cloud services allow the Boondock Echo device to perform noise cancellation, speech-to-text and text-to-speech conversion, and more!  Future development of the software can allow remote station operation through a smartphone.