Introduction.
Hey hello friends, welcome to another Article, In this article ,we are going to make a smoke detector Circuit.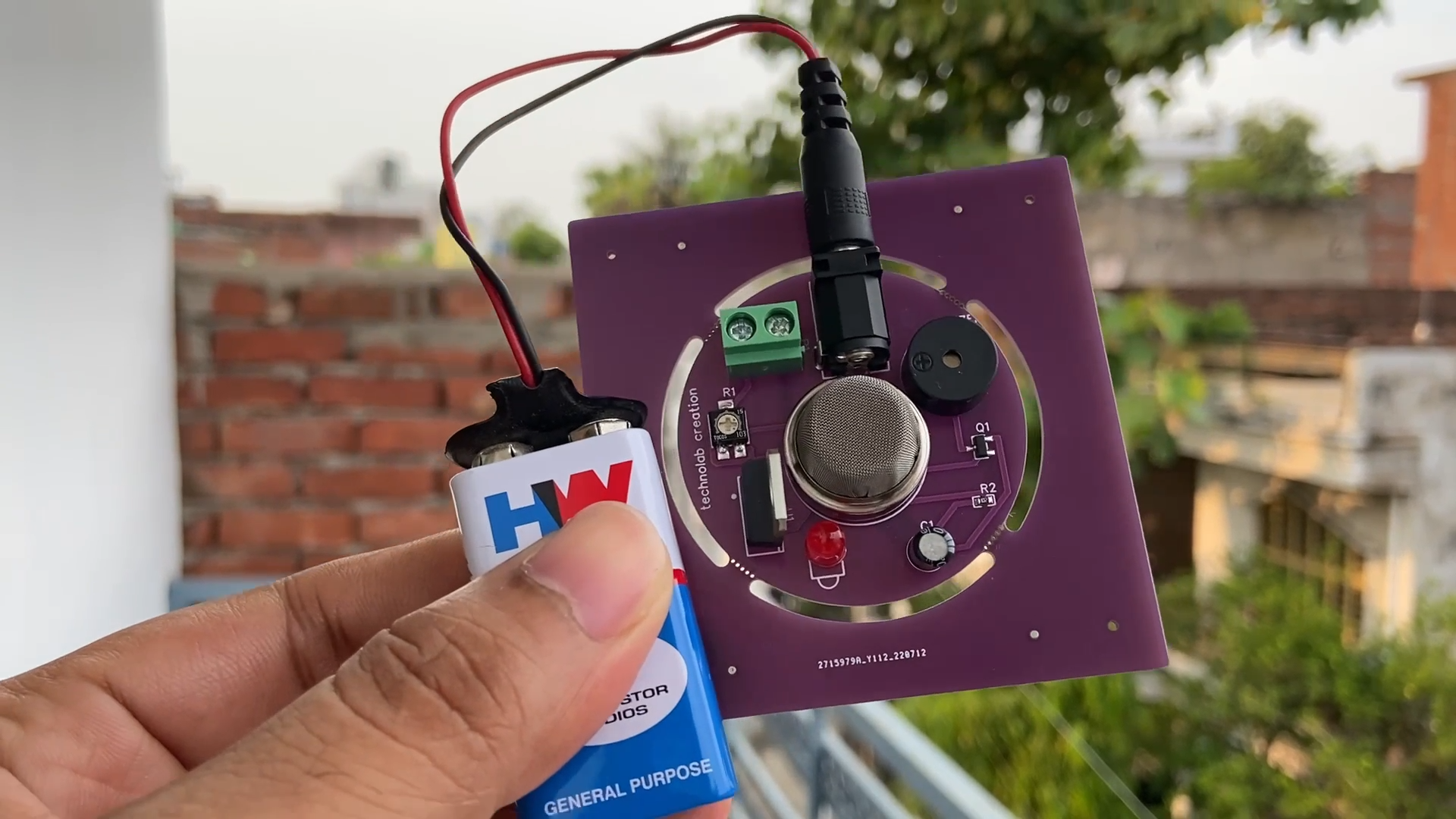 Smoke detectors are very useful in the detection of smoke or fire in buildings, and so are the important parameters of safety.
So today In this project, we will make a Simple Smoke Detector Alarm Circuit without using any Microcontroller. This circuit triggers the buzzer whenever it detects smoke or fire nearby it.
This Smoke Detector Alarm circuit is designed using MQ-02 sensor and with few easily available components, like NPN transistor,
Main part of this circuit is Gas sensor MQ-02 which is capable of detecting Smoke, LPG, Propane and Hydrogen. It can be used in different types of applications where the smoke LPG, Propane and Hydrogen gas leak detection required.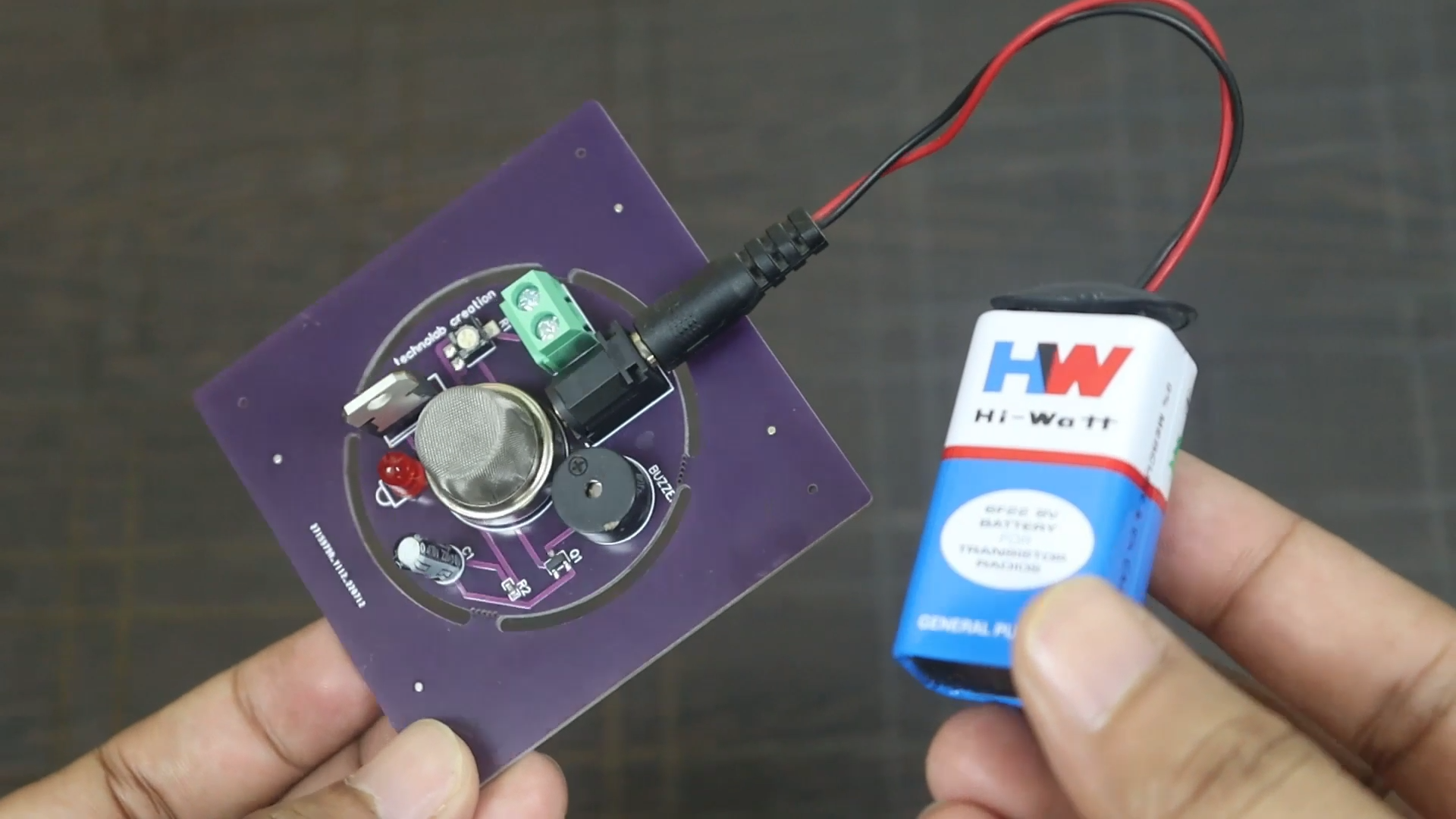 This smoke detector Circuit is designed without using any microcontrollers, so we don't required any coding .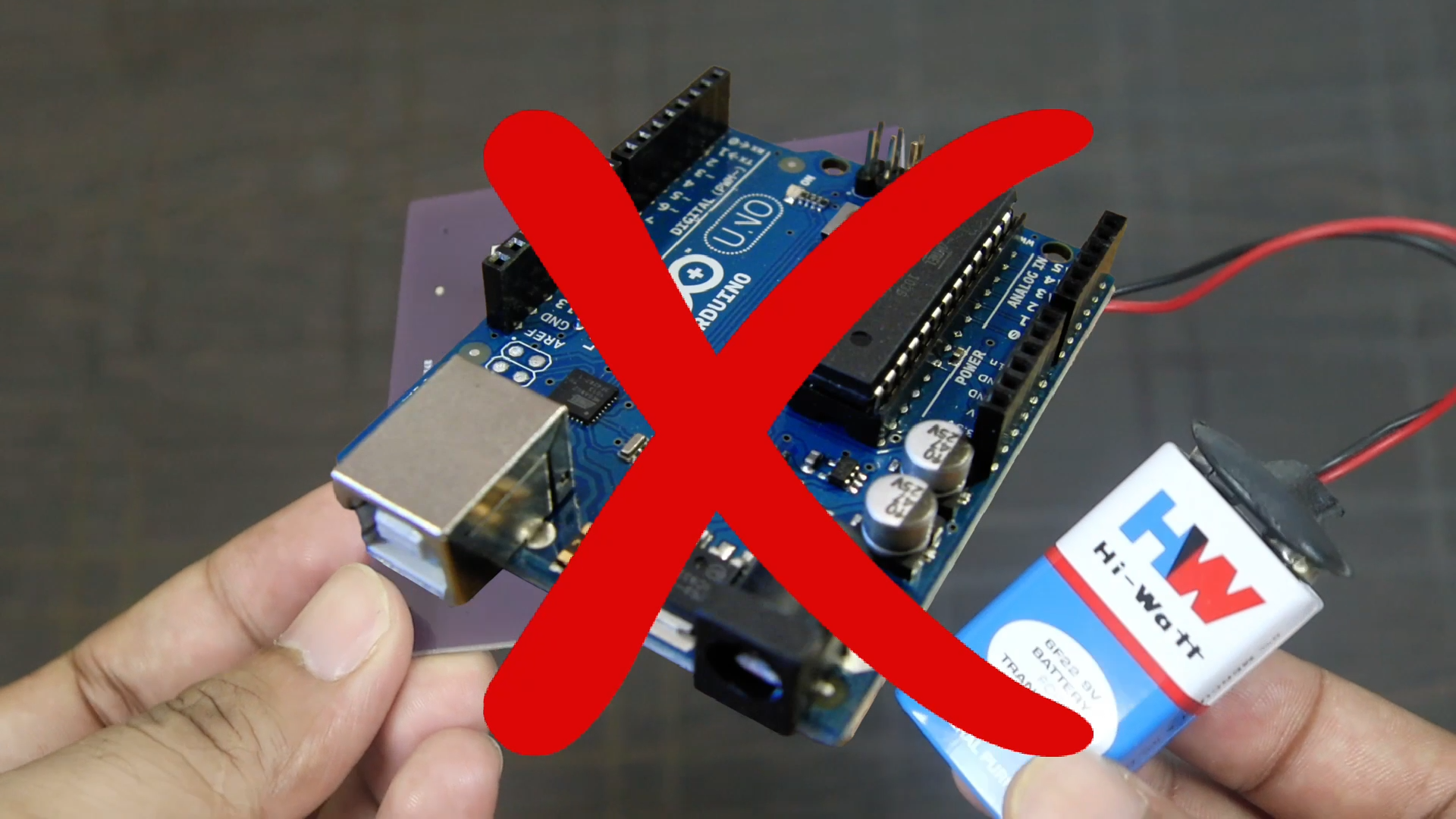 Just power up the Circuit using battery and this Circuit will start working. So in this way this smoke detector Circuit is very good safety equipment , small and reliable, which can be easily install  anywhere. 
Designing the PCB.
To design the circuit and PCB, we used EasyEDA which is a browser based software to design PCBs.
Designing the circuit works like in any other circuit software tool, you place some components and you wire them together.
Then, you assign each component to a footprint.
Having the parts assigned, place each component. When you're happy with the layout, make all the connections and route your PCB.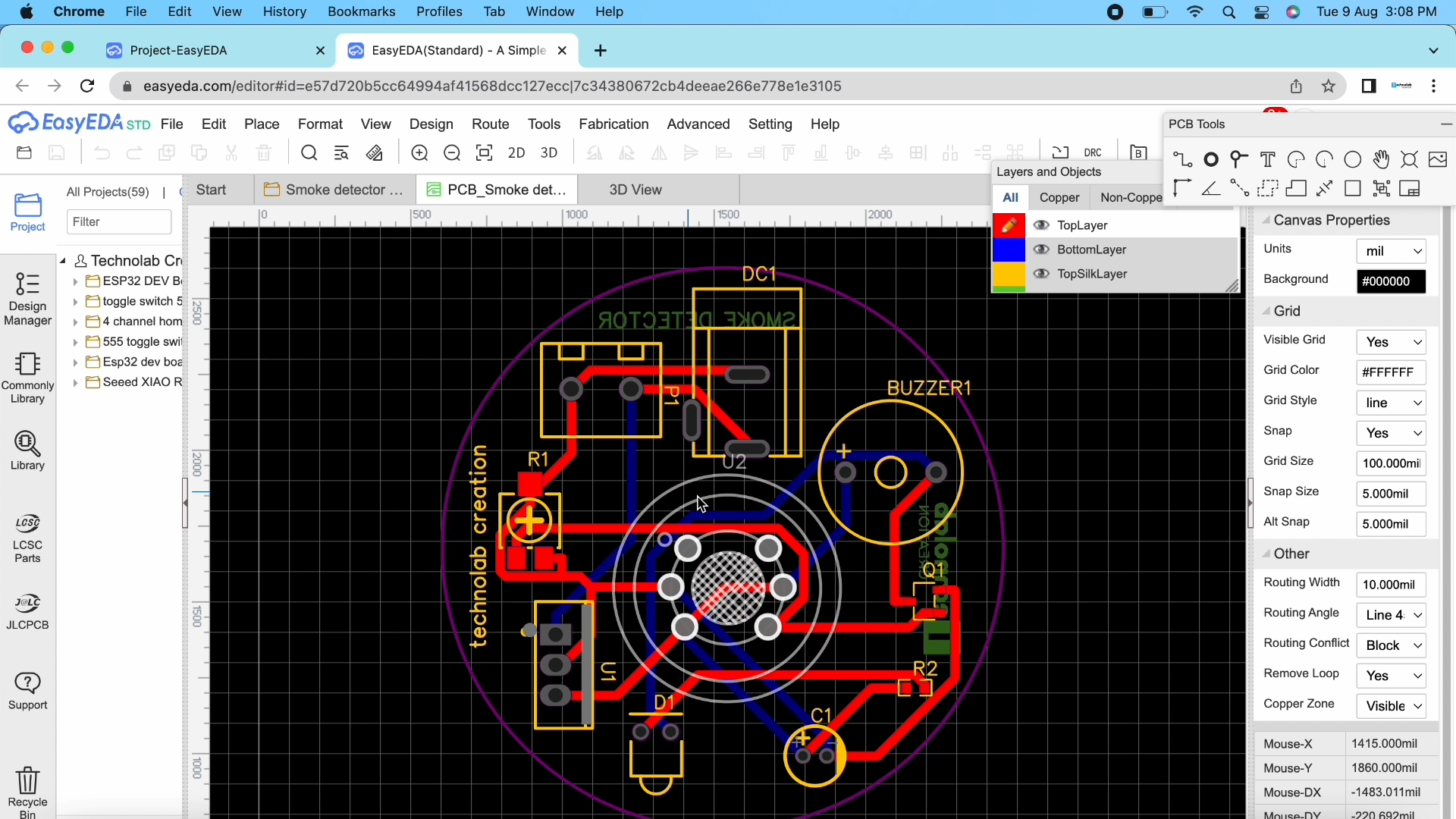 Save your project and export the Gerber files.
Ordering the PCBs at JLCPCB.
This project is sponsored by JLCPCB. JLCPCB is a full feature Printed Circuit Board manufacturing service.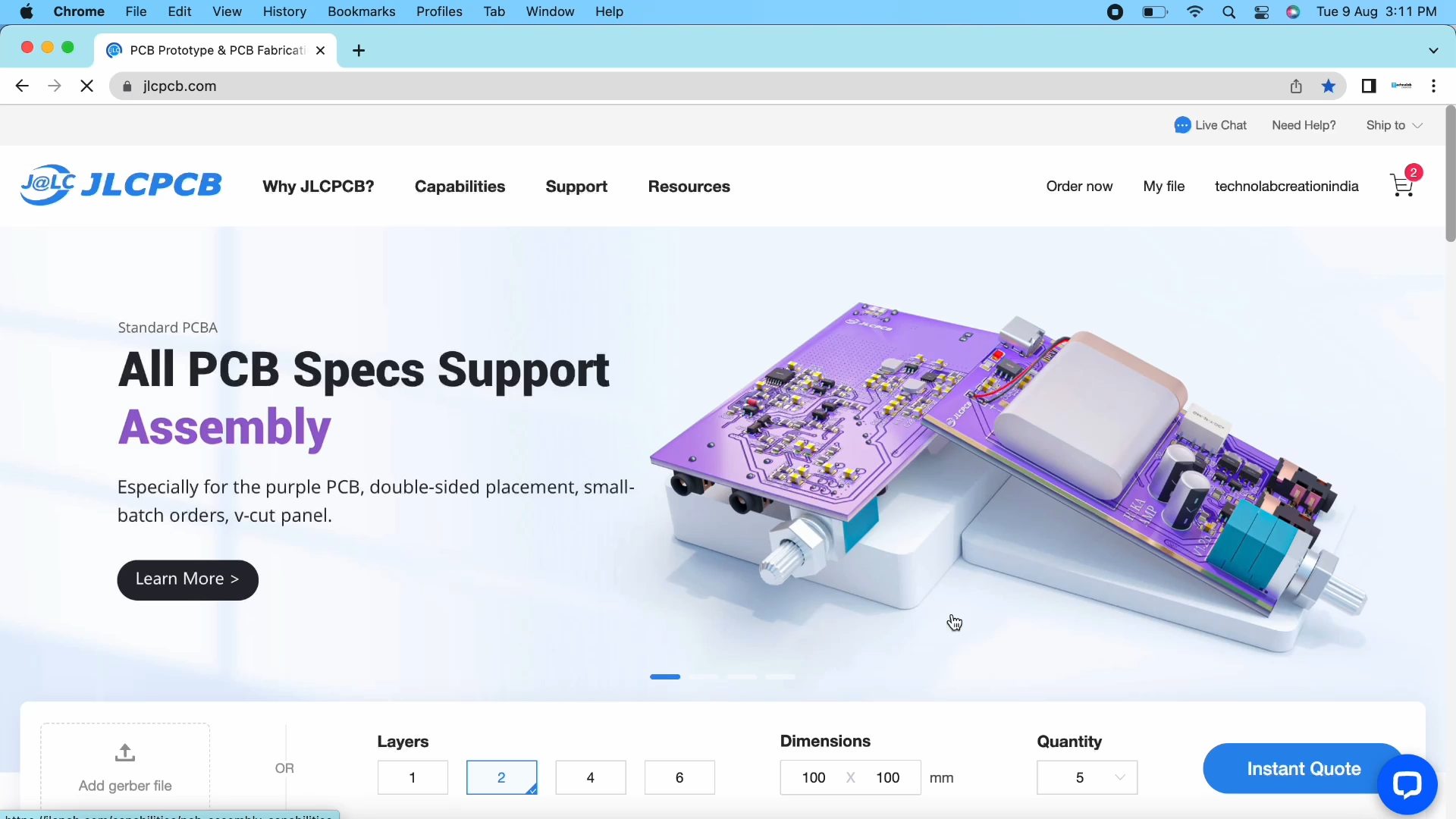 Turn your DIY breadboard circuits into professional PCBs– get 10 boards for approximately $5 + shipping (which will vary depending on your country).
Once you have your Gerber files, you can order the PCB. Follow the next steps.
1. Download the Gerber files –click here to download the.zip file.
2. Go to JLCPCB website and Click on Quote Now button under PCB assembly.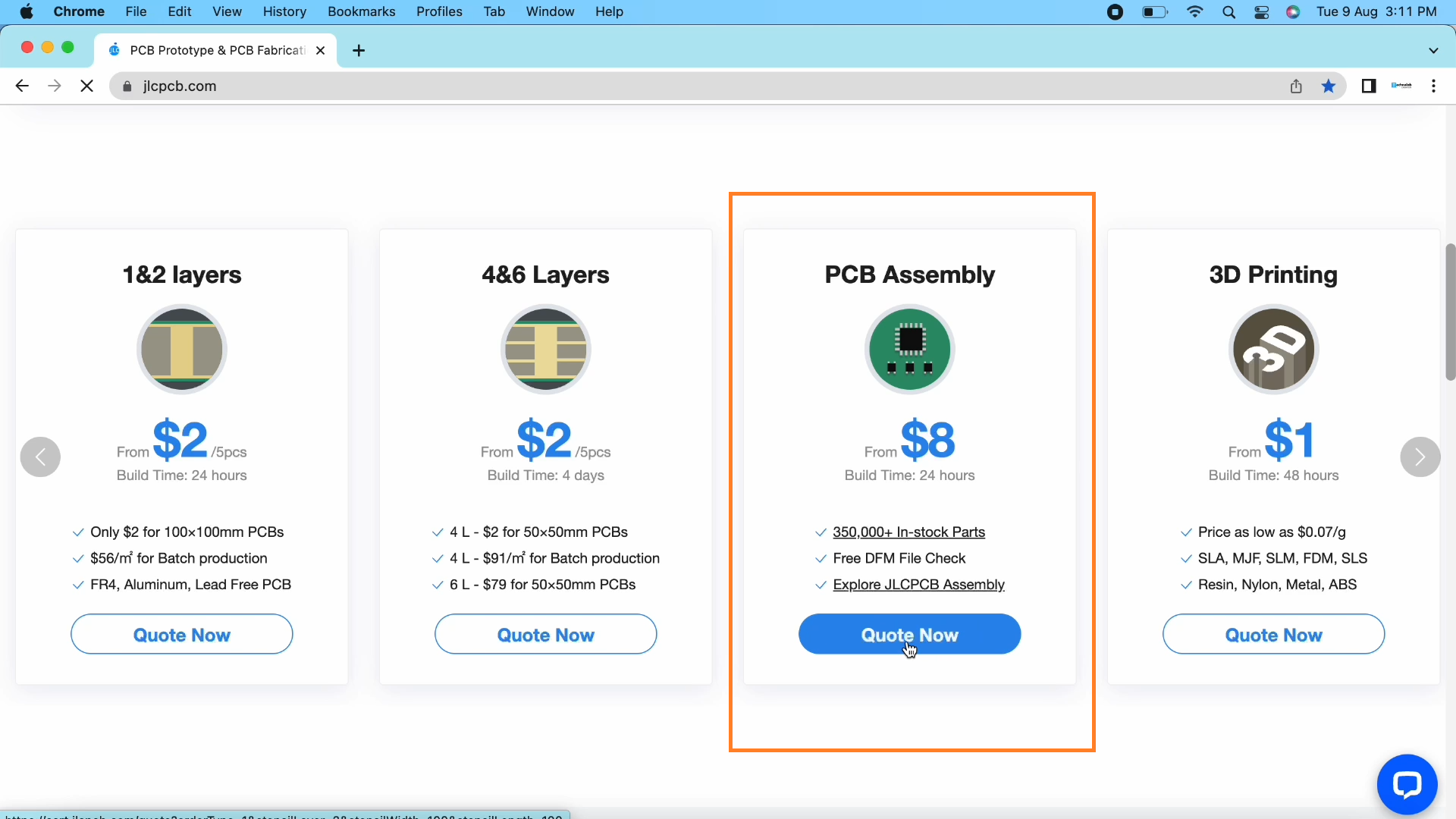 3.Upload the Gerber file you downloaded in the last step. Upload the.zip file or you can also drag and drop the Gerber files.

After uploading the zip file, you'll see a success message at the bottom if the file is successfully uploaded. You can review the PCB in the Gerber viewer to make sure everything is good.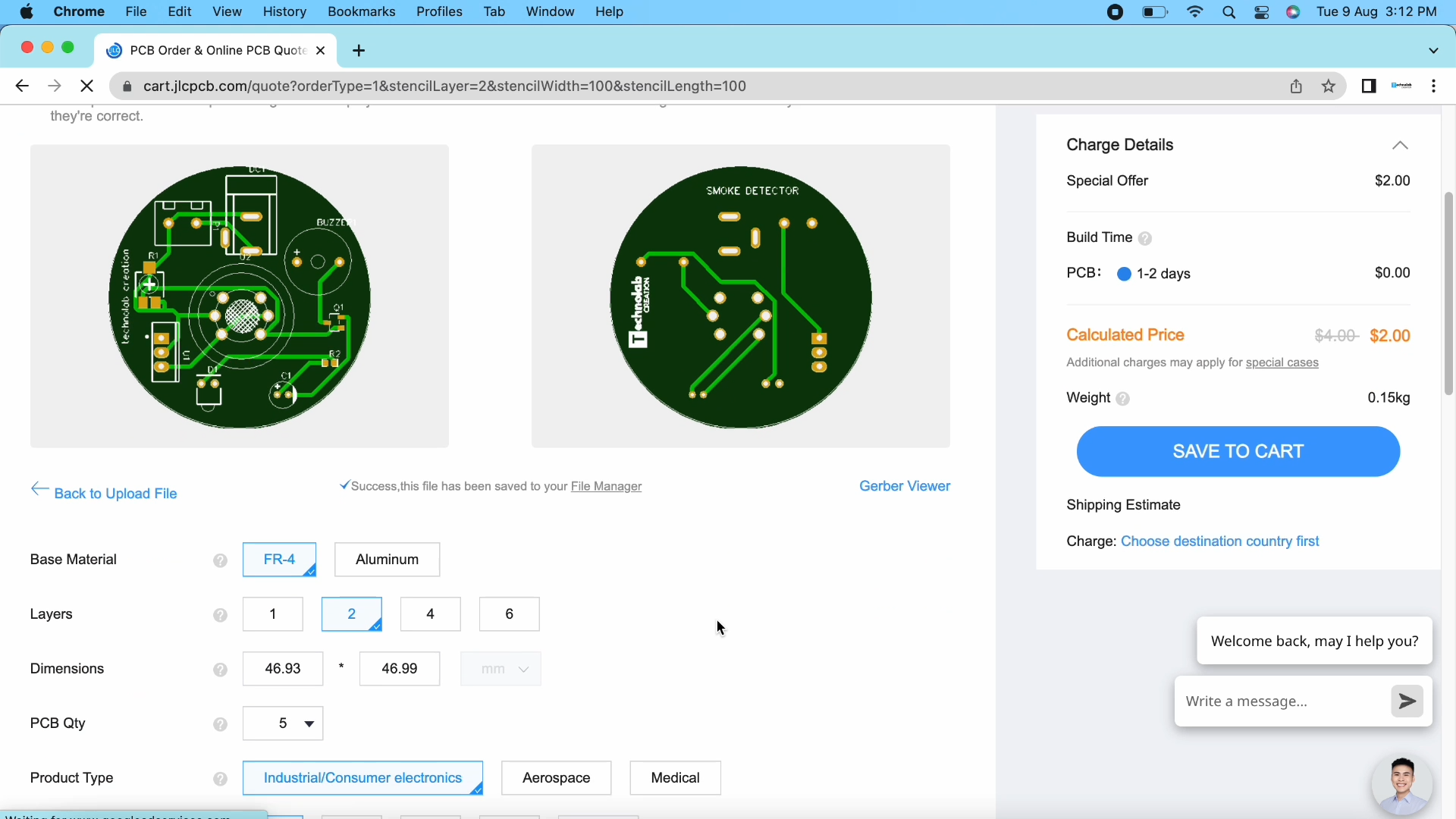 JLCPCB can grab all the PCB details and automatically fills them for you.
To place the order, click on "SAVE TO CART" button.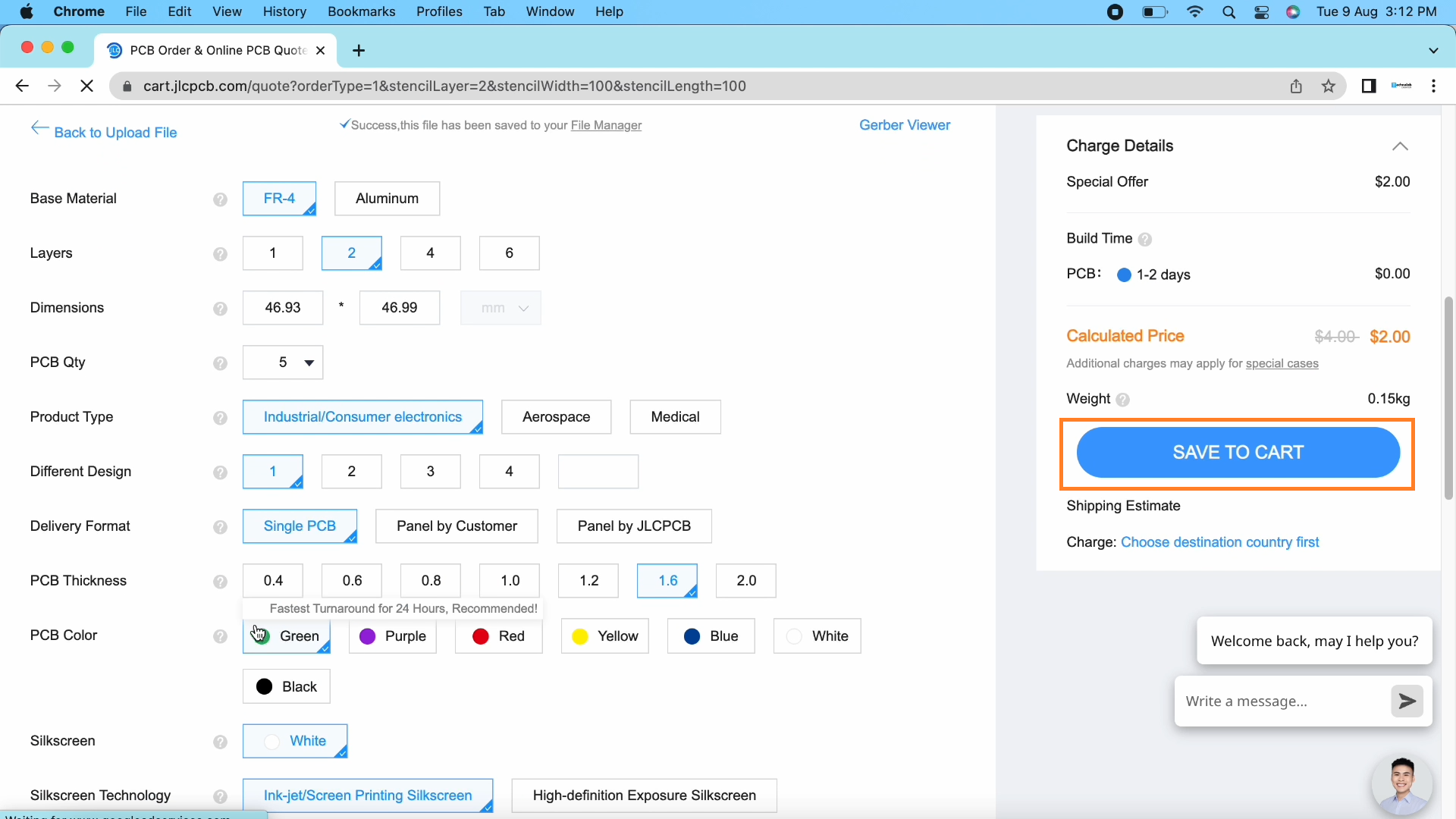 Now select the shipping method, the one you prefer and has cost efficient.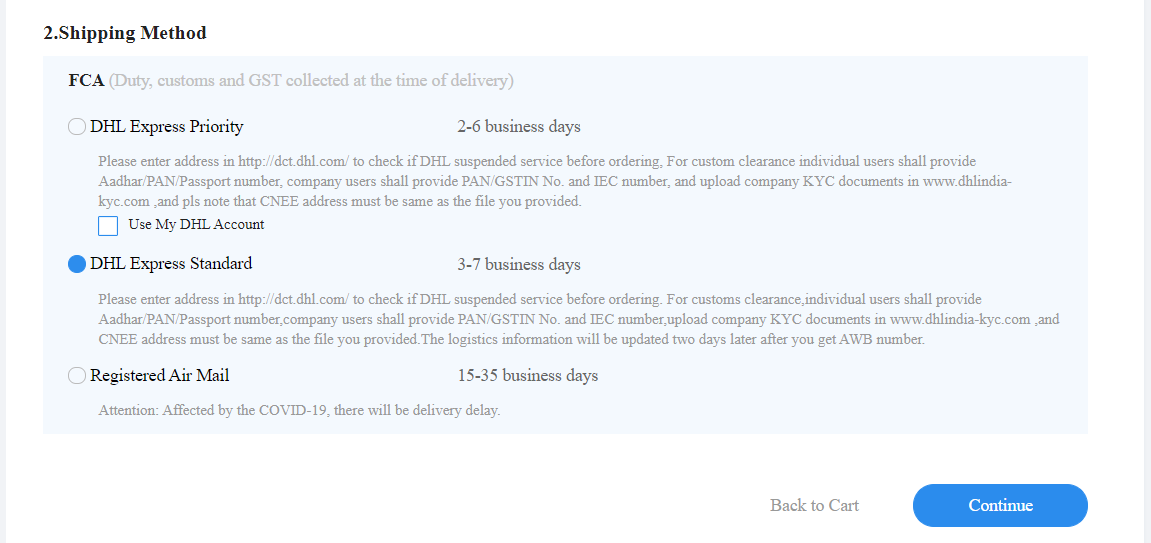 Before finalizing your order you can use the promotional code JLC-REBE to get a discount and then click pay.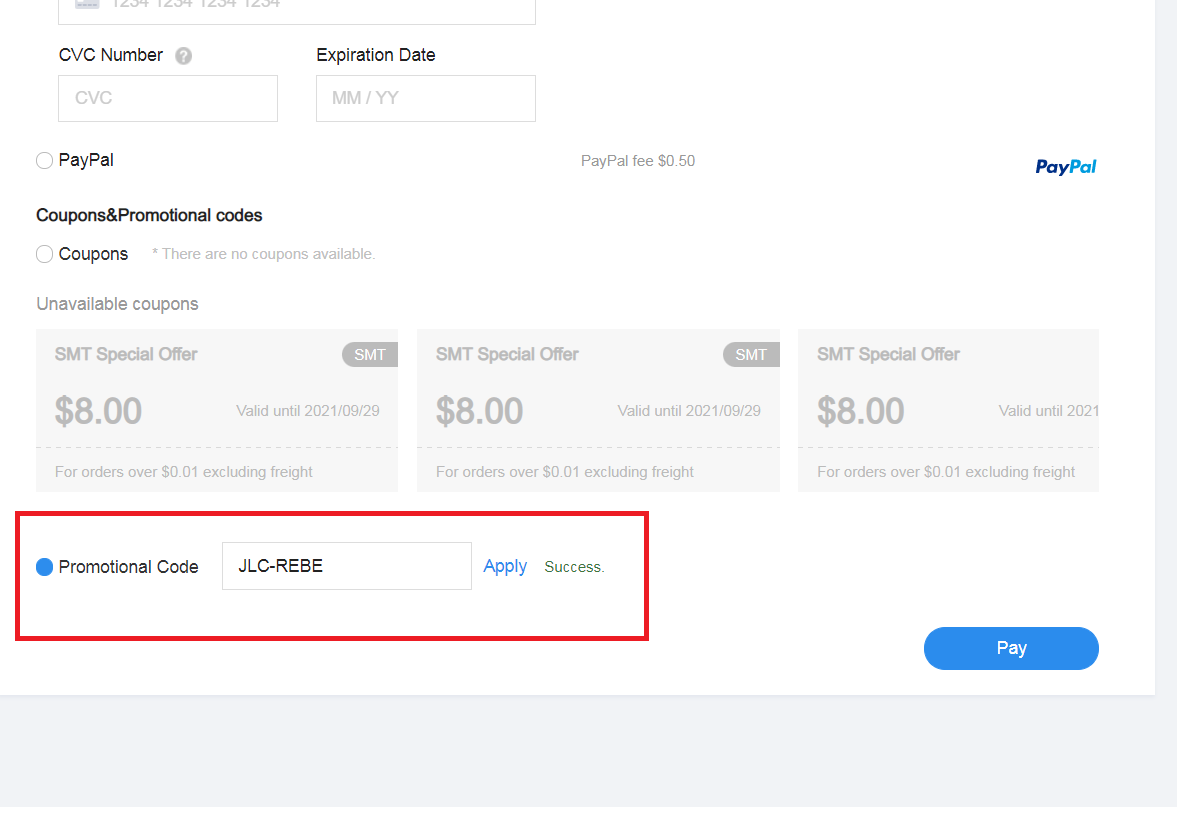 After seven days, PCBs arrived at my place in a very good packaging,
Packaging quality of JLCPCB is pretty good damaging of PCB during shipping is almost impossible.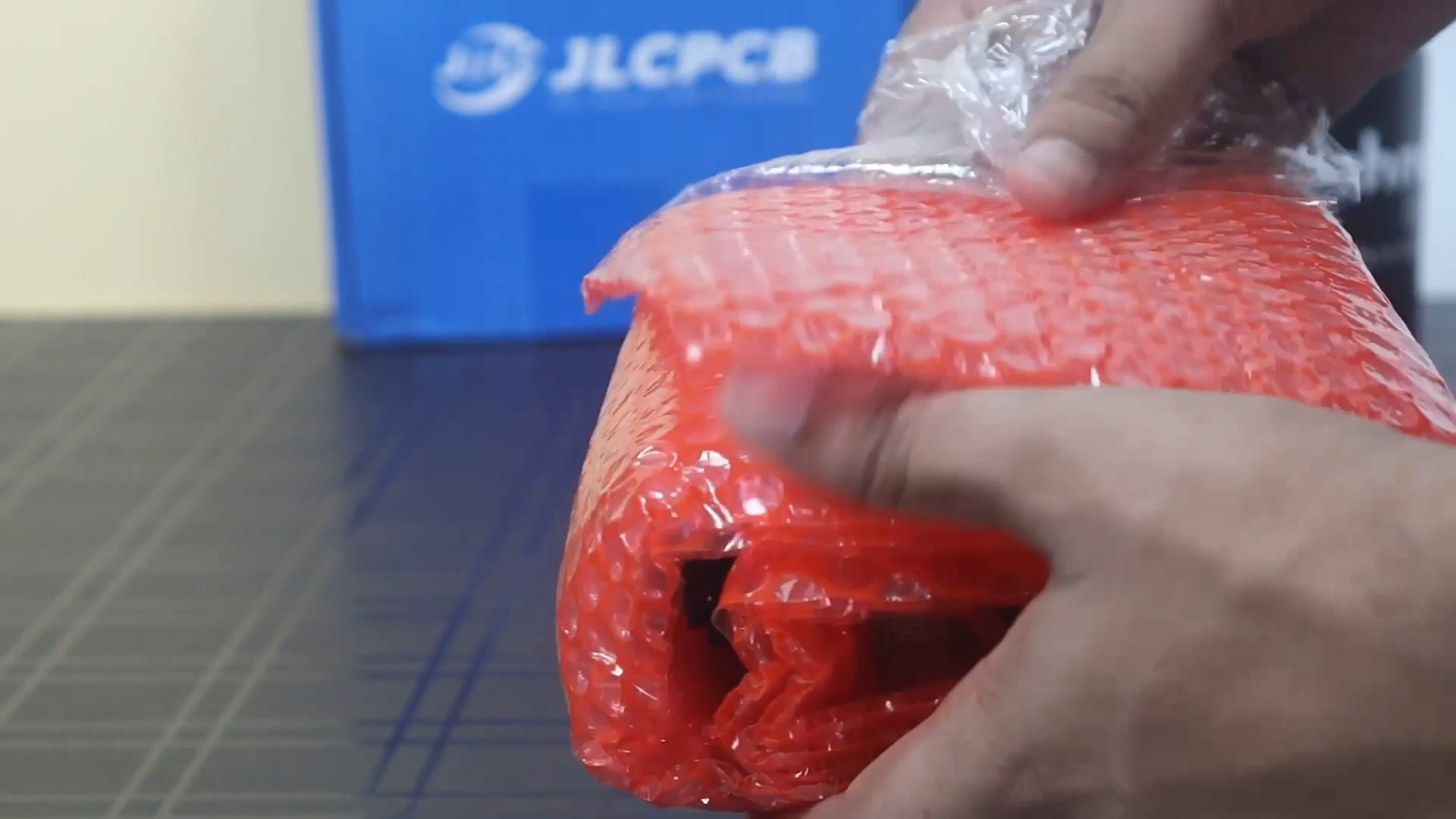 As usual the quality of PCB  is very premium. And look pretty professional,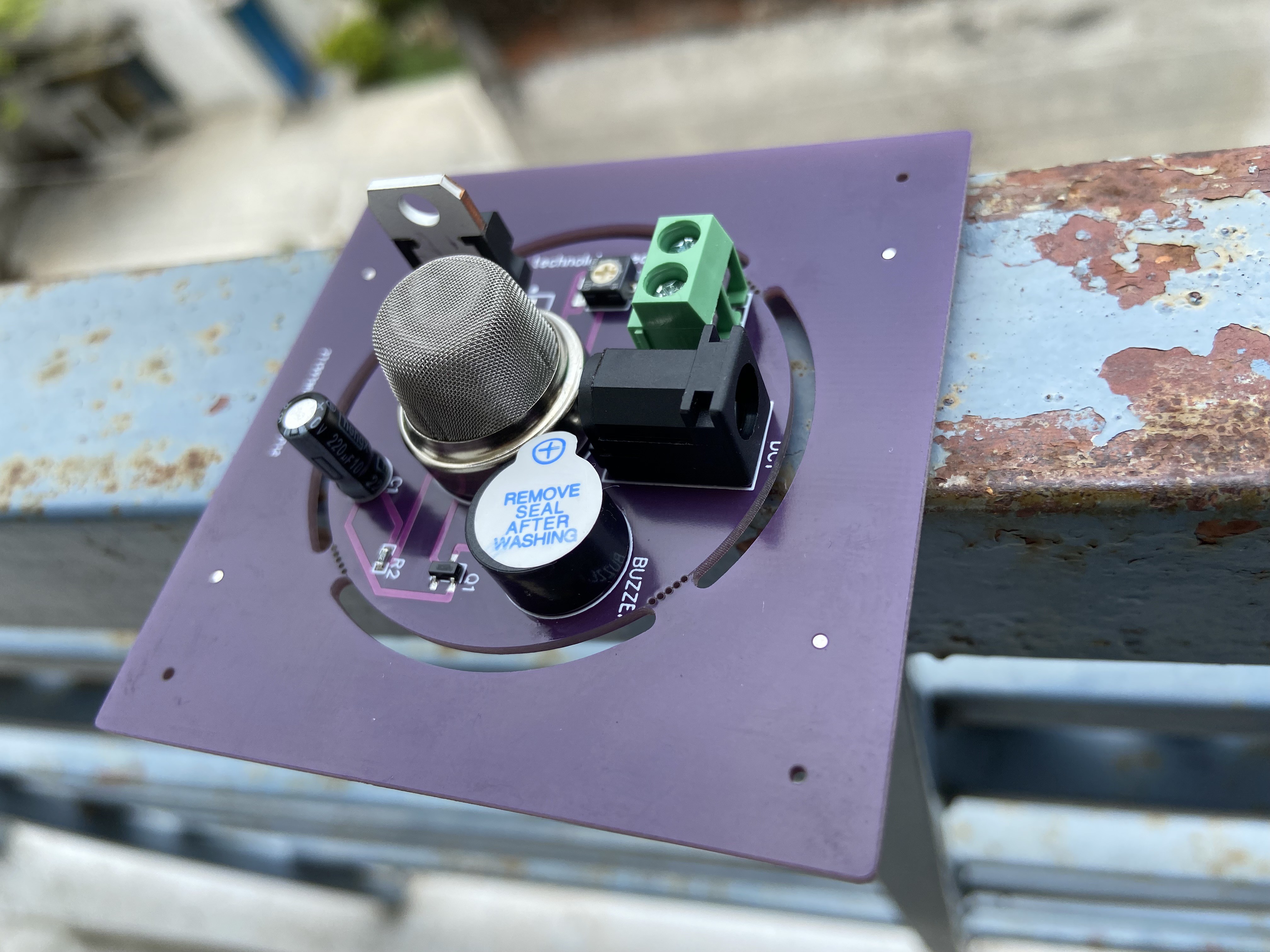 Traces are perfect, soldered mask is too Good And the SMT Components are soldered very well., Overall PCB along with assembly is great and it is pretty affordable.
Working.
Working of this smoke detector alarm circuit is very easy. In this project, we used the transistor operating properties to work with this circuit as a smoke detector.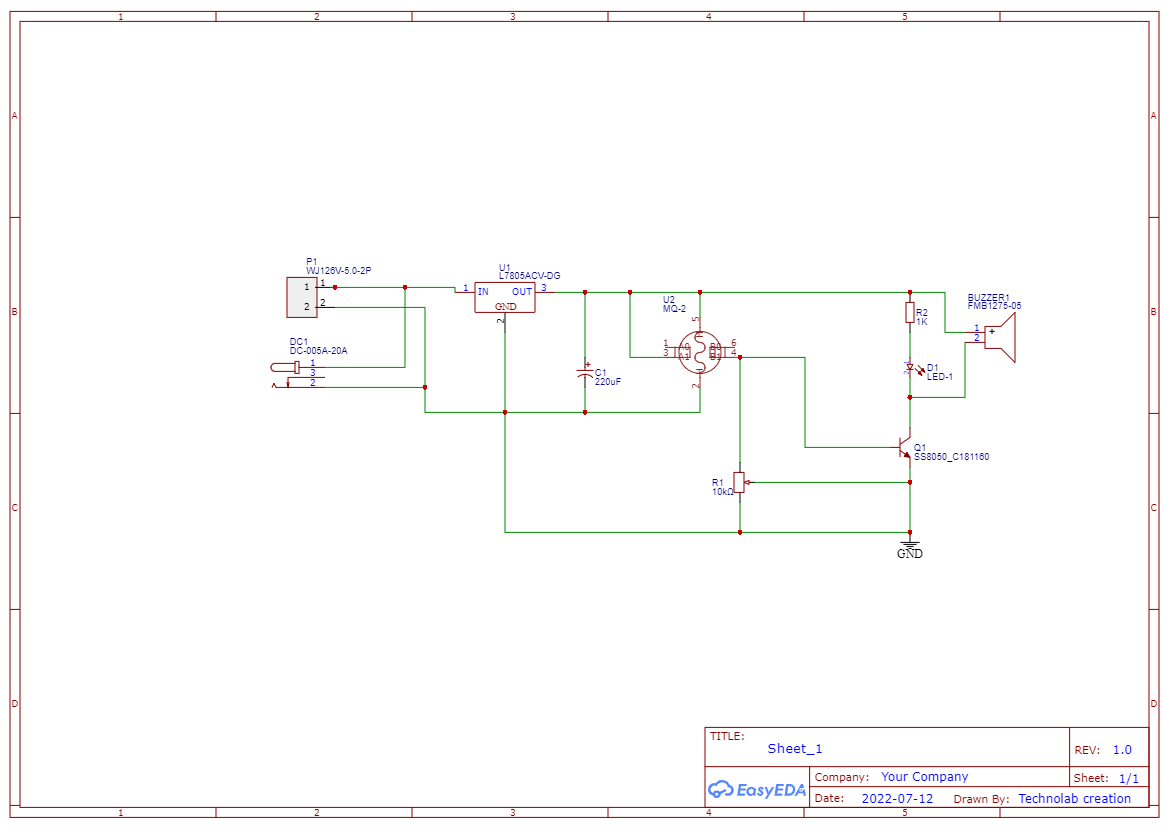 BC547 NPN transistor will turn on whenever it gets at least 0.70v at its base terminal. We, therefore, applied a voltage divider circuit at its base.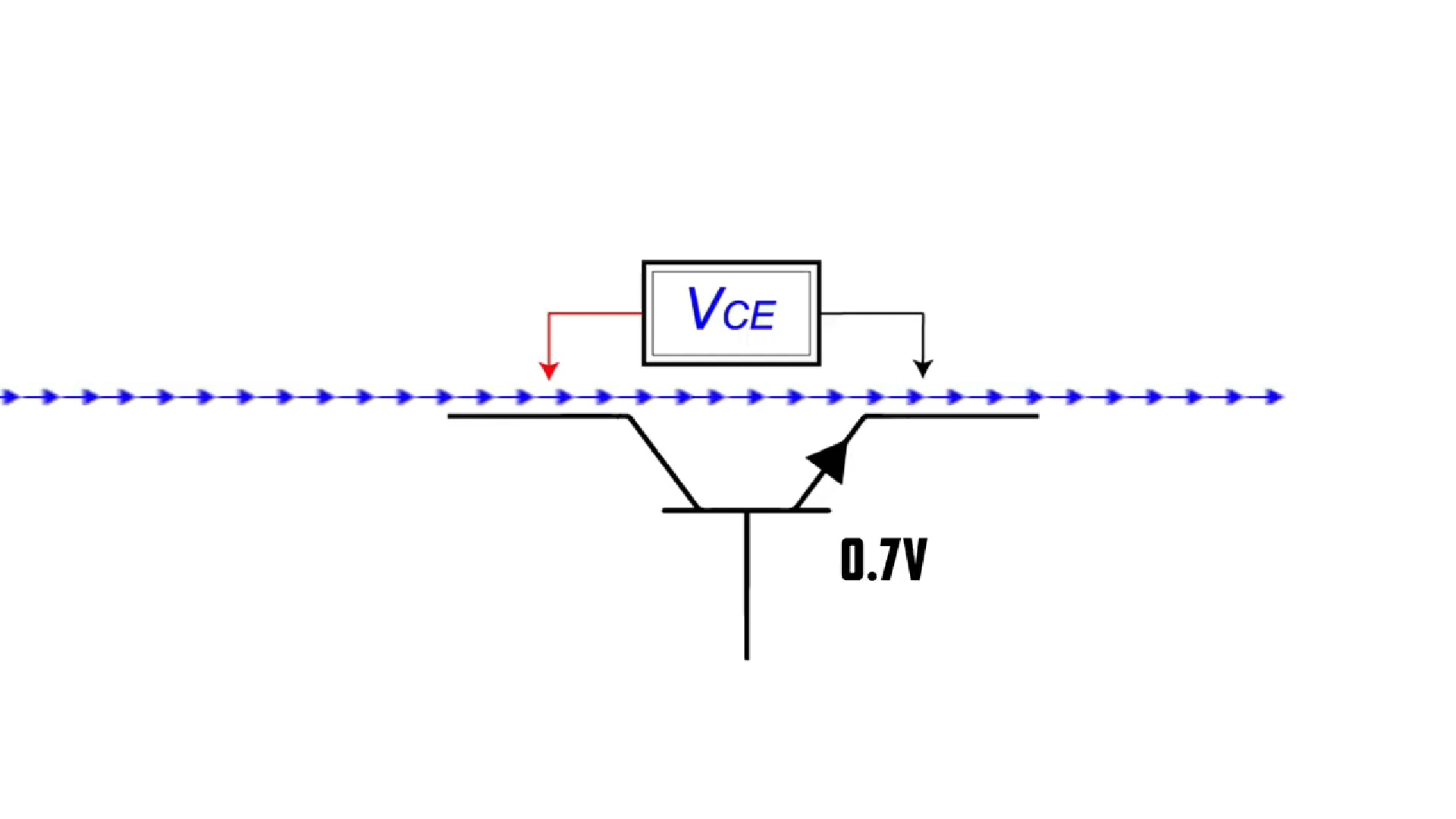 But before using this circuit, we must calibrate it by using a potentiometer.
During calibration, we applied voltage just below 0.70v at the base of the transistor.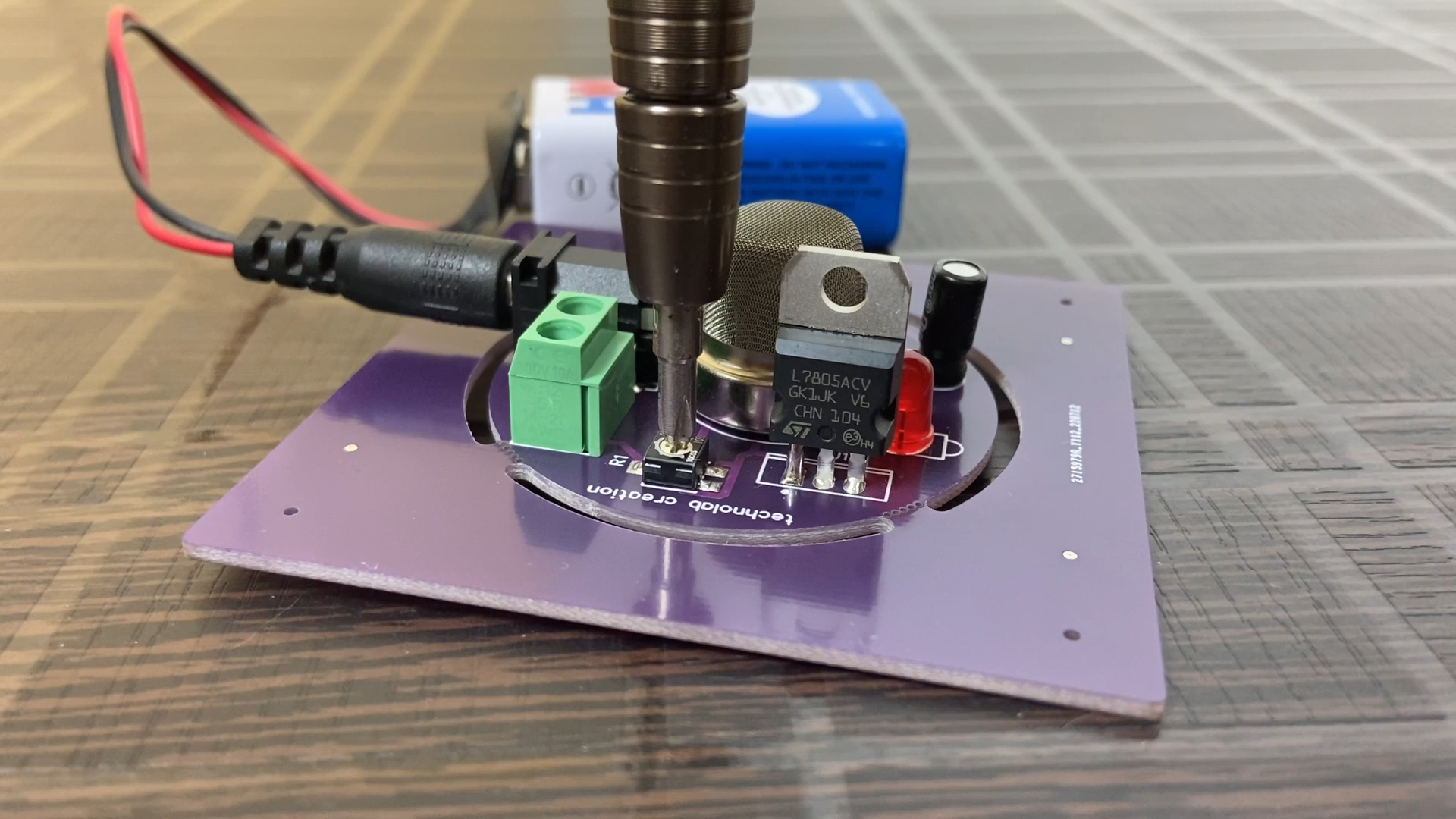 Whenever the sensor detects smoke, it reduces its strength, because of this reduction in resistance, the voltage across the base of the transistor rises. 
Now when the voltage at the terminal of a transistor becomes greater than or equal to 0.70v, then the transistor turns on, the LED lights up, and the buzzer also starts beeping.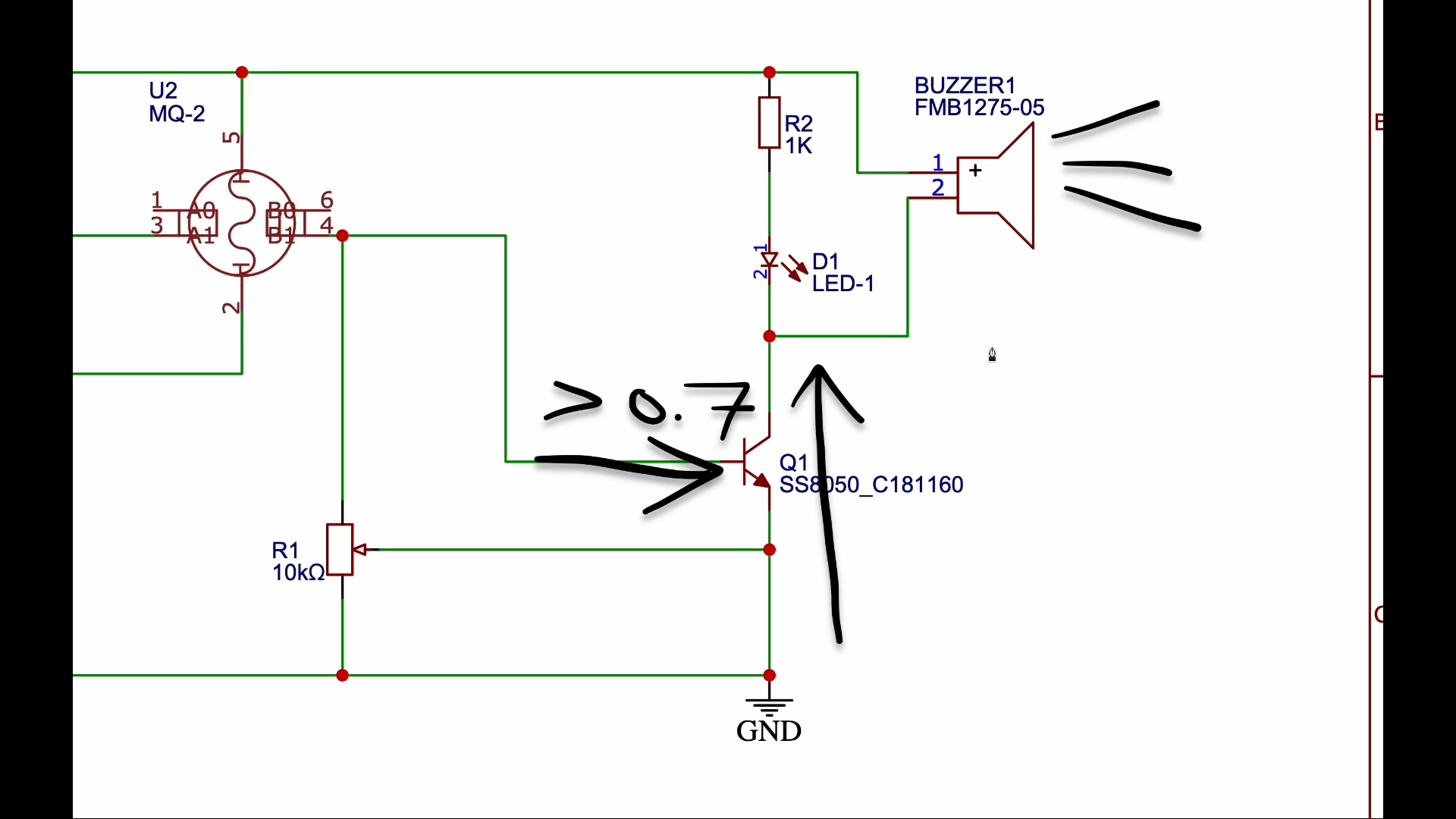 And when we do not find smoke,...
Read more »