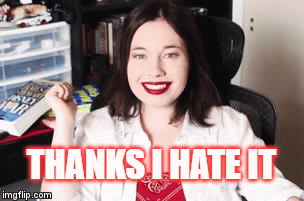 I've been using the keyboard with the attached docking station for a week, and I have found several improvement opportunities. That's a nice way of saying that it's pissing me off.

I like the design above, the in-set ball and the nice hollow around it draw the eye.
Prototype printed in 'Purple Disappointment' with a copper ball for contrast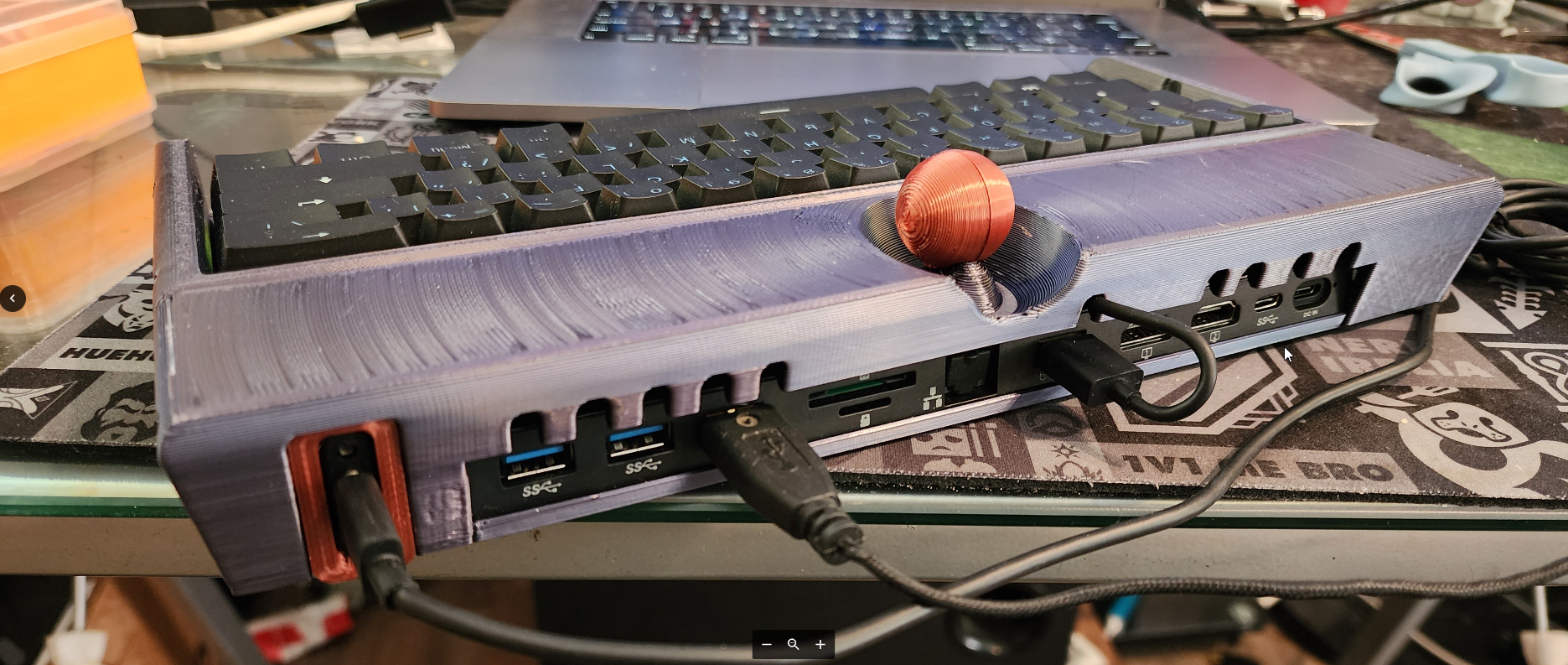 View of the docking station. Look at all those tasty ports!

Dock + Keyboard do not work across the USB switch I use to cycle between work and personal machines at my desk.
RAM 25mm Ball Joint Connectors are too heavy,
Ball joint recess makes interior cable management difficult.
Lack of direct access to the keyboard plug limits usability when I wanted to just plug in the keyboard.
USB cables plugged into the ports bump against my laptop because they are low, and my desk is small.
The seam between keyboard chassis and dock is unappealing.
Surprisingly, having the USB-C port only work in a single orientation was not a problem.
Plans for next revision:
Built in cable management as a separate piece with combs.
Built in stand for Steam Deck, not a semi-permanent mount.