I've been working towards a nice semi-permanent device mount to attach my Steam Deck to the Apple Ecosystem Human Interface Device Cluster, and I haven't gotten it right yet.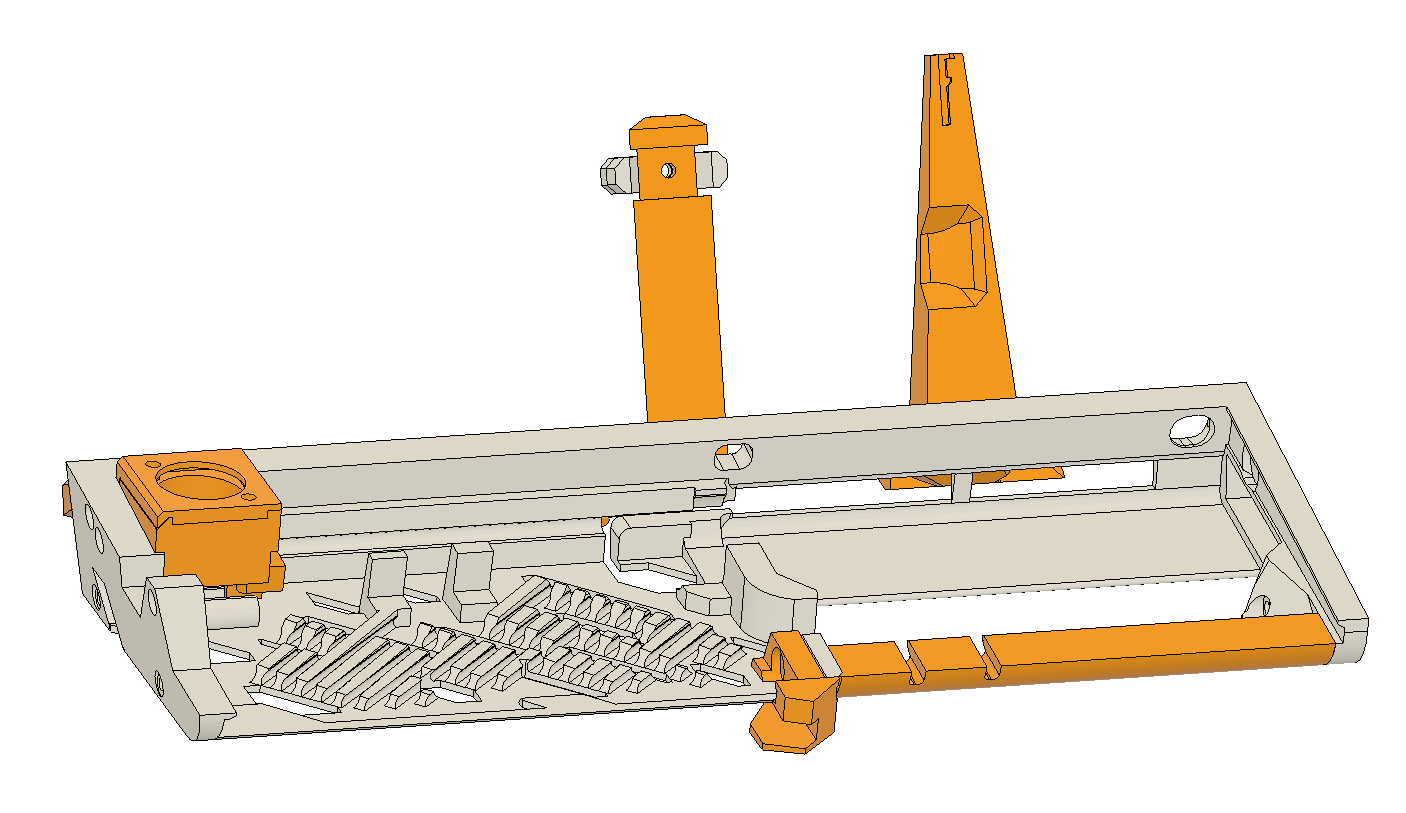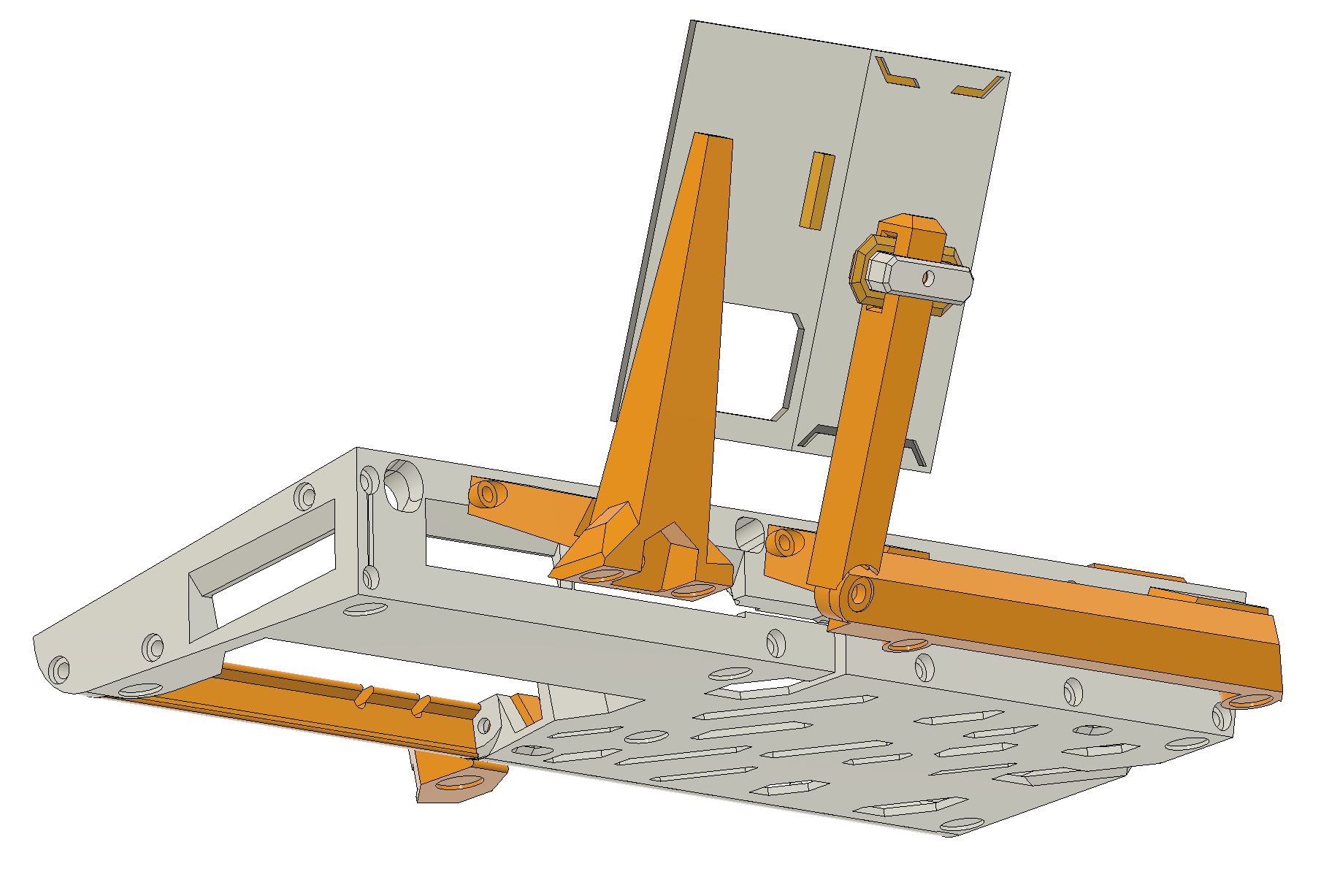 The first thing I tried was that rotating handle. It more or less works, but it's too wobbly even with gearing to lock it in place, so I added a leg that slots into the JSAUX Modcase "stand" mount.

It's not good enough.