STEP 1 :
STEP 2 :next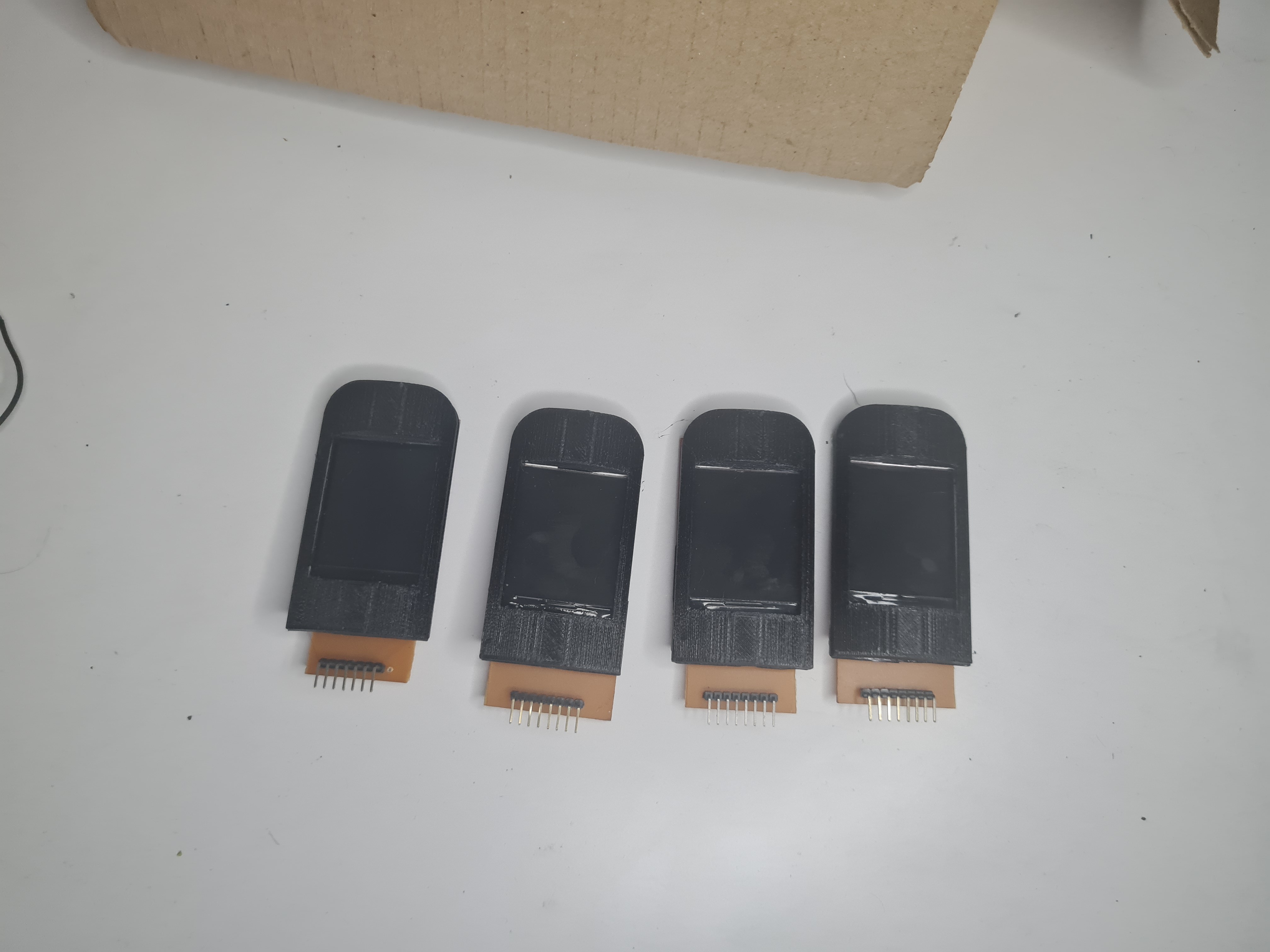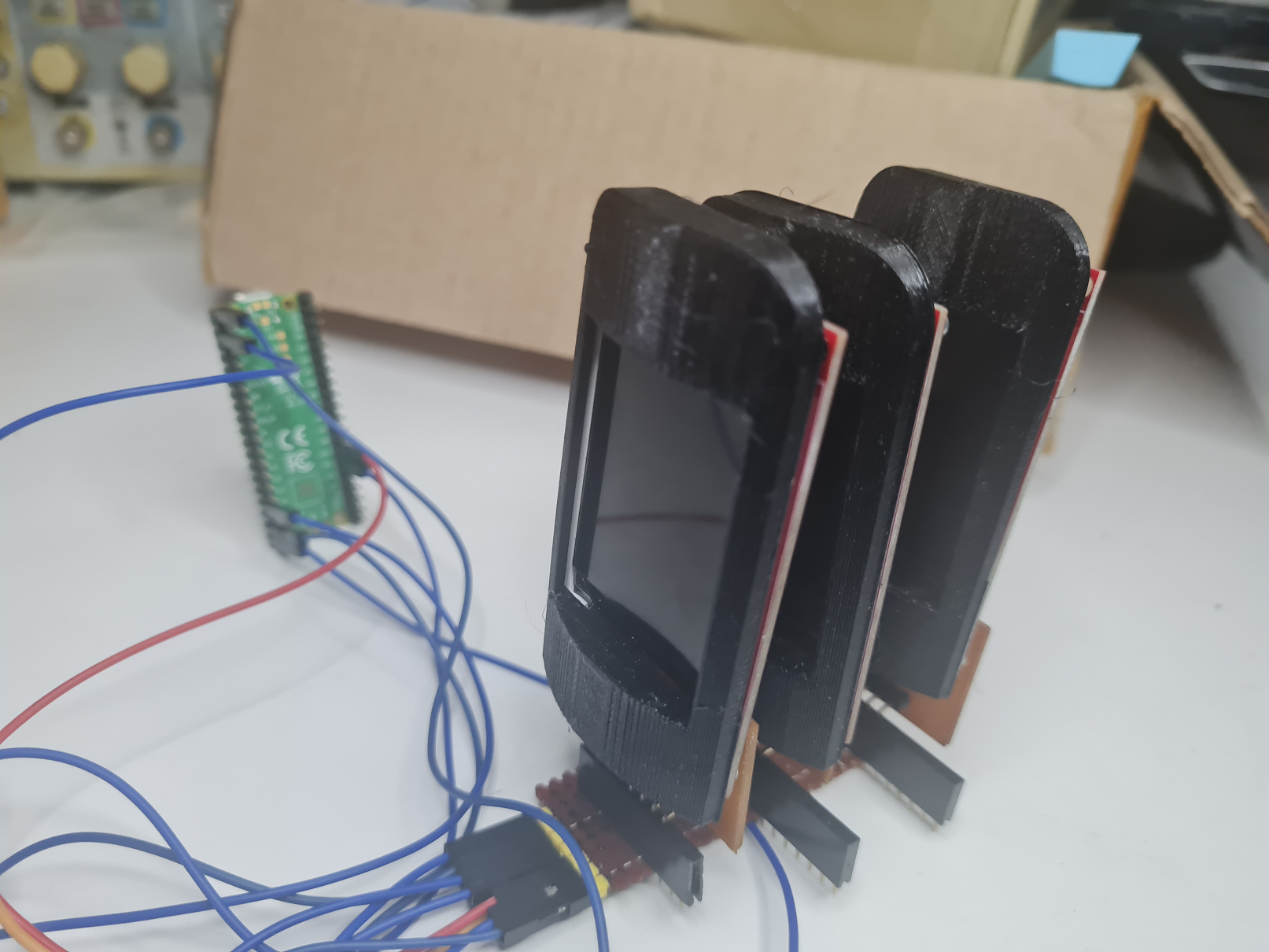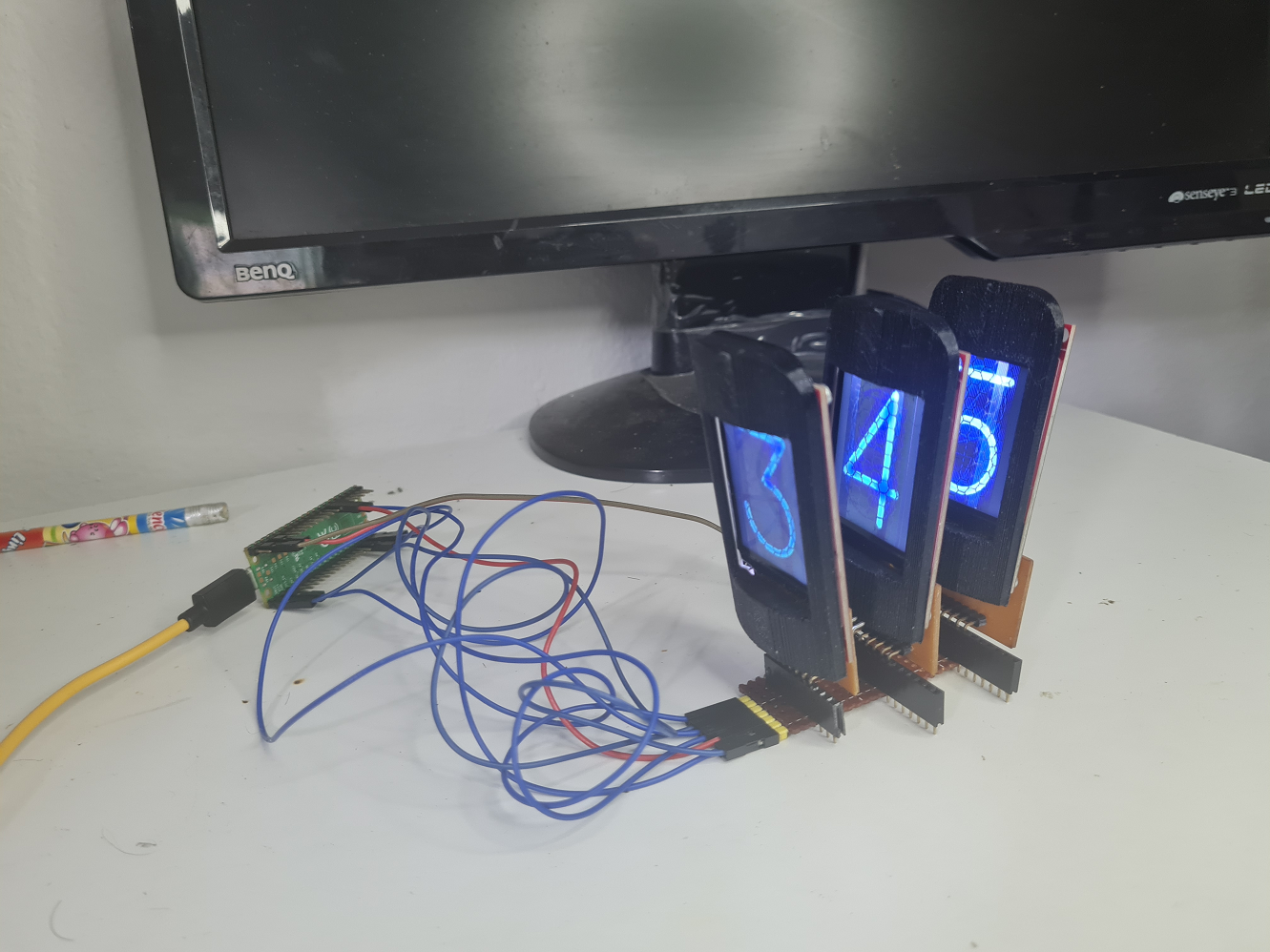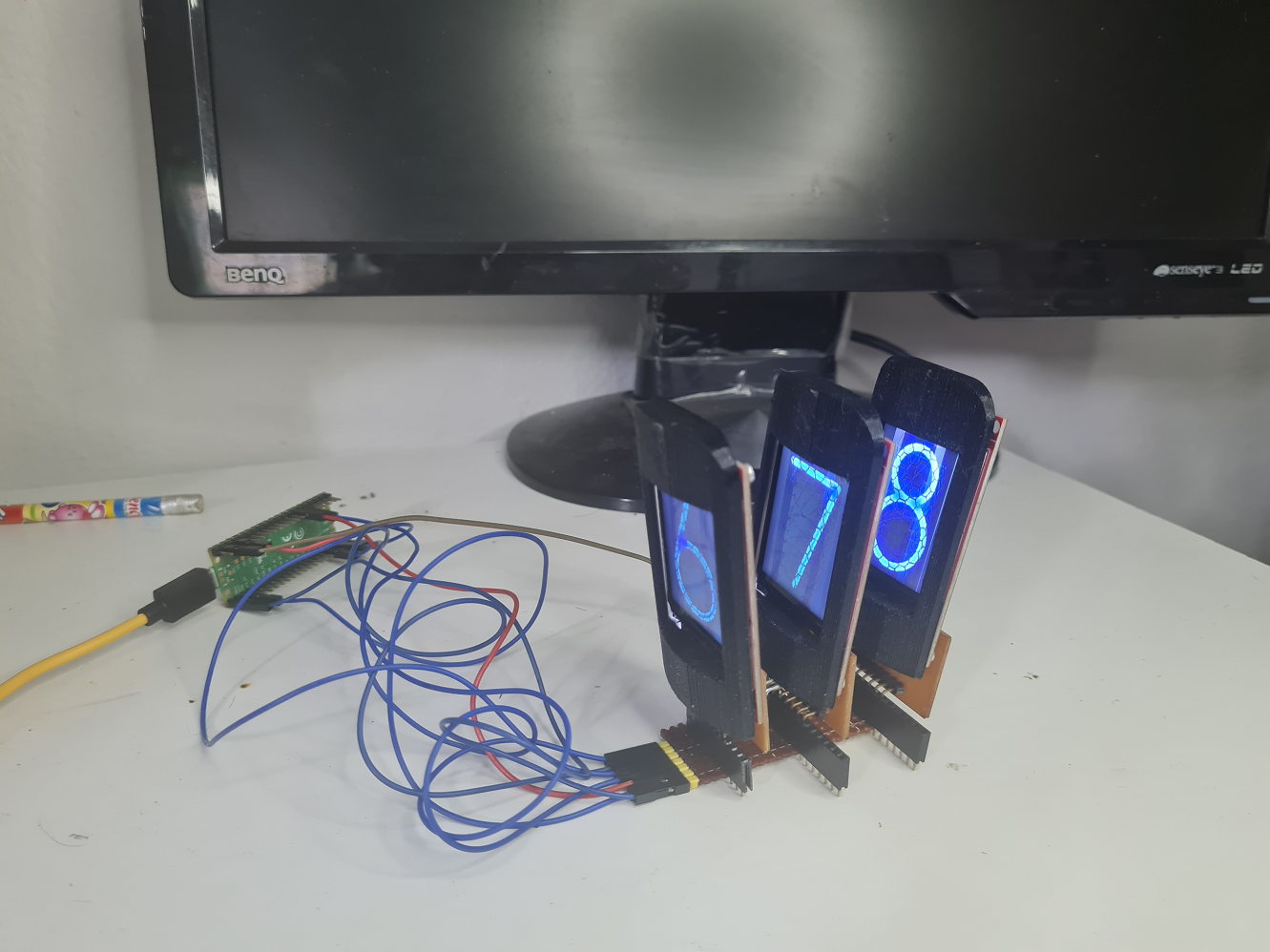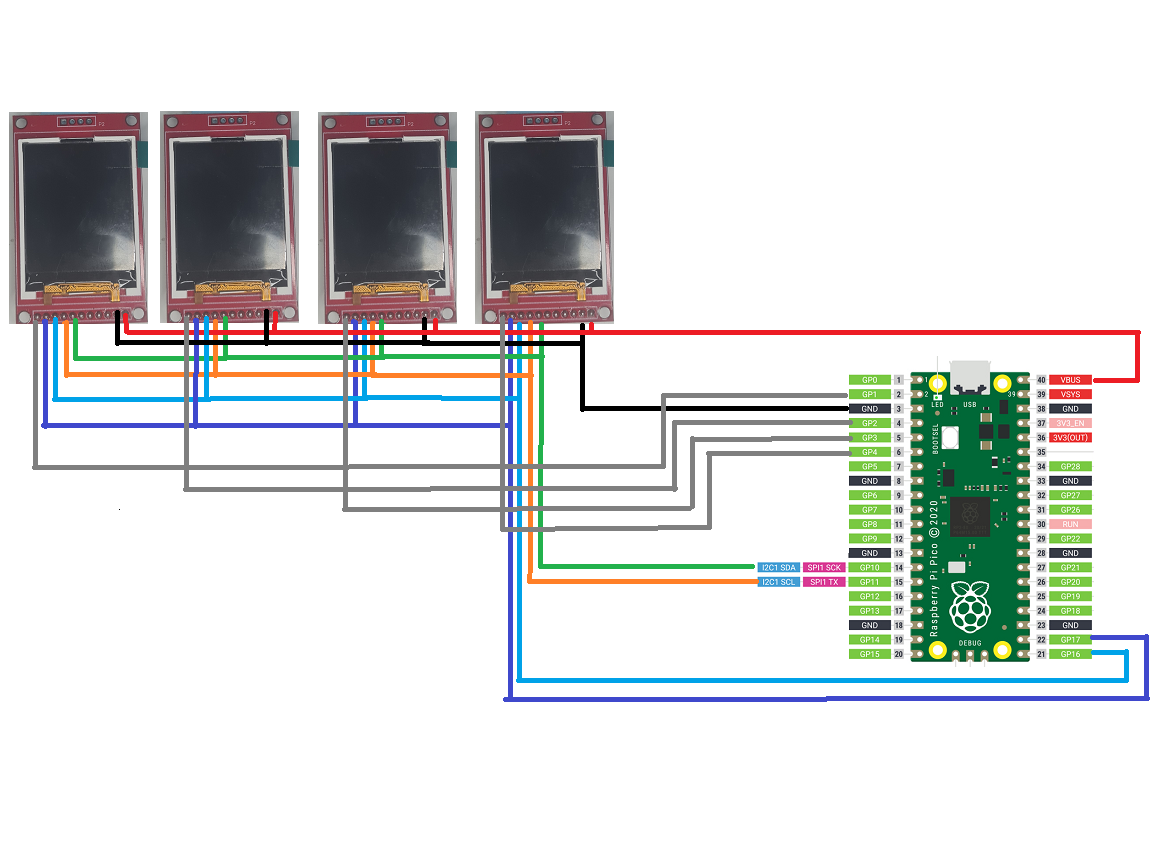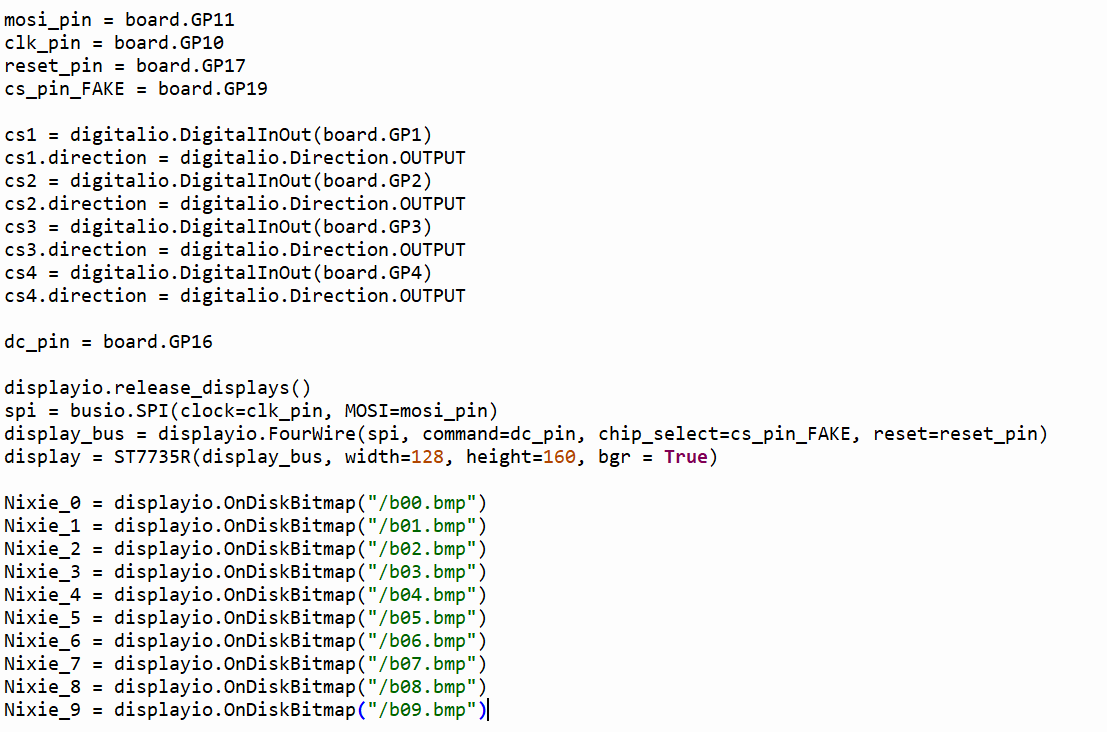 Step 3: Next  Connect Ds3231 RTC and PCB all in My Project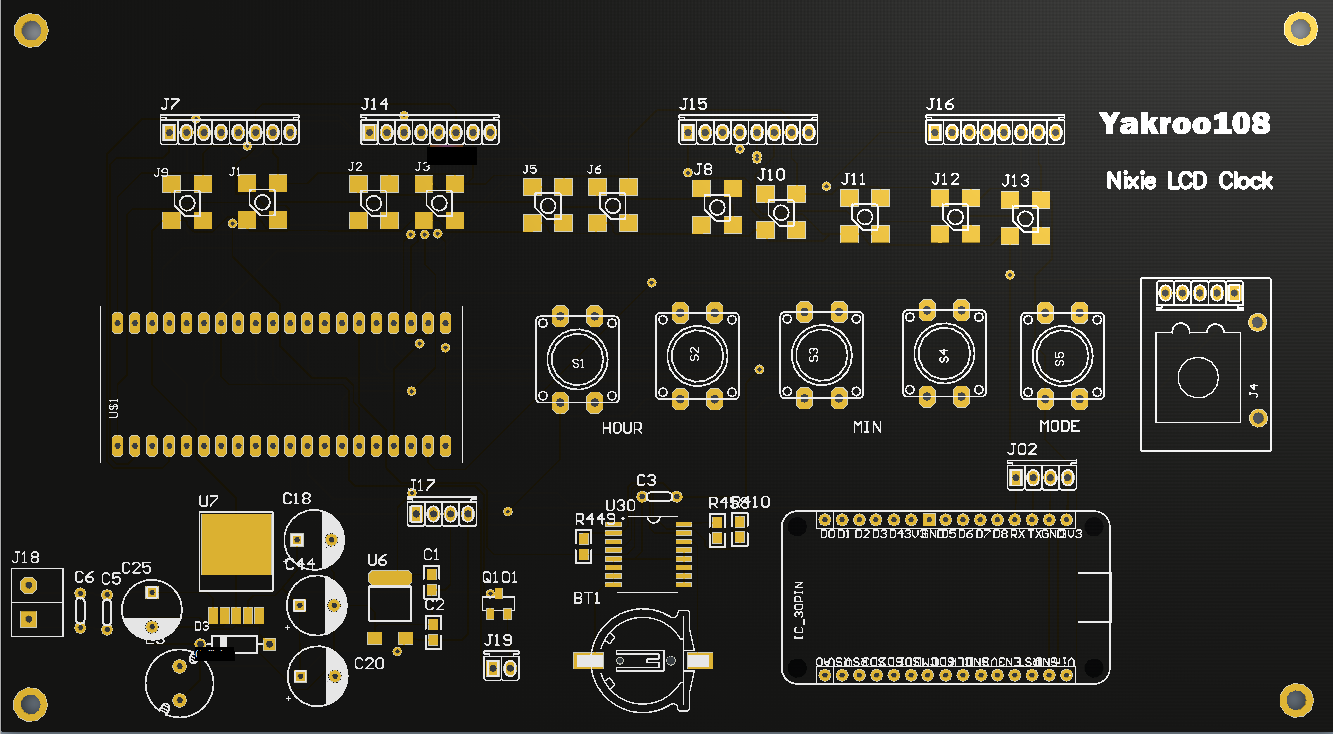 PCBWAY:
I would like to thank PCB-way for helping me to complete this project. Quality PCB made quickly, good price, fast delivery.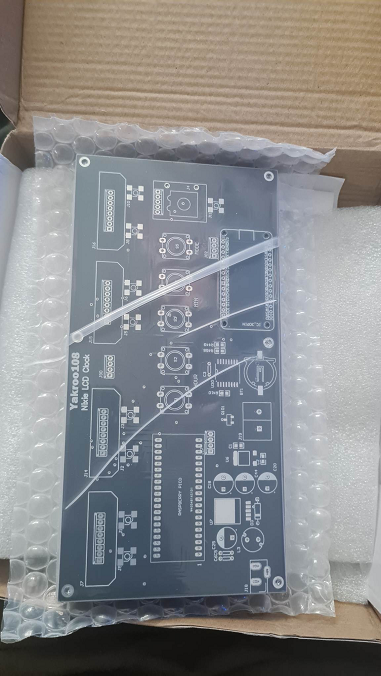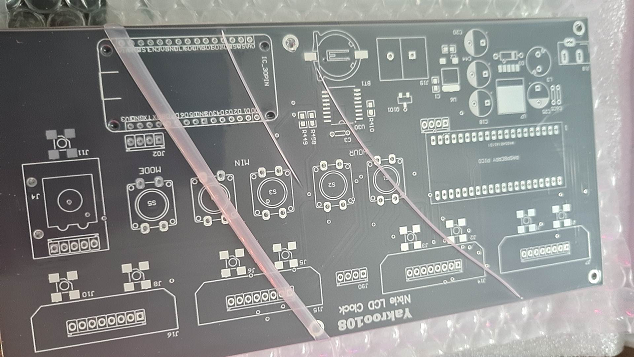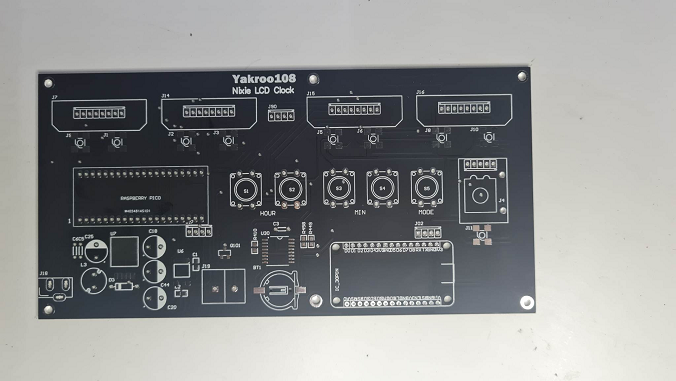 The PCB came out much more beautiful than I imagined. I'm very impressed with it.