Step1 :
Step2: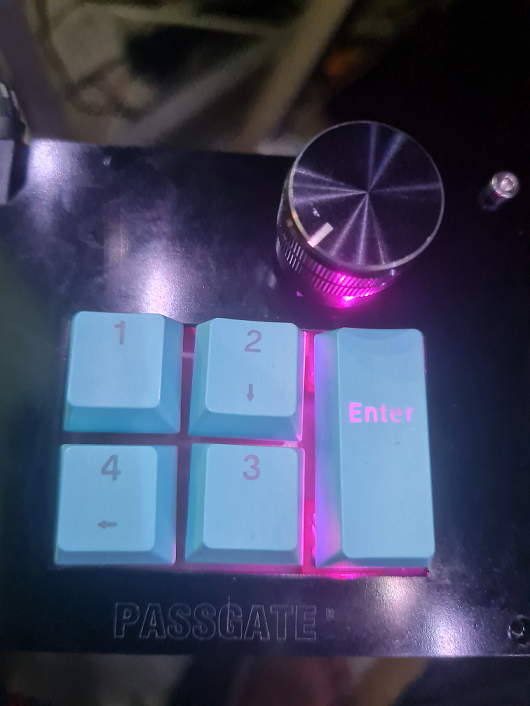 PCB: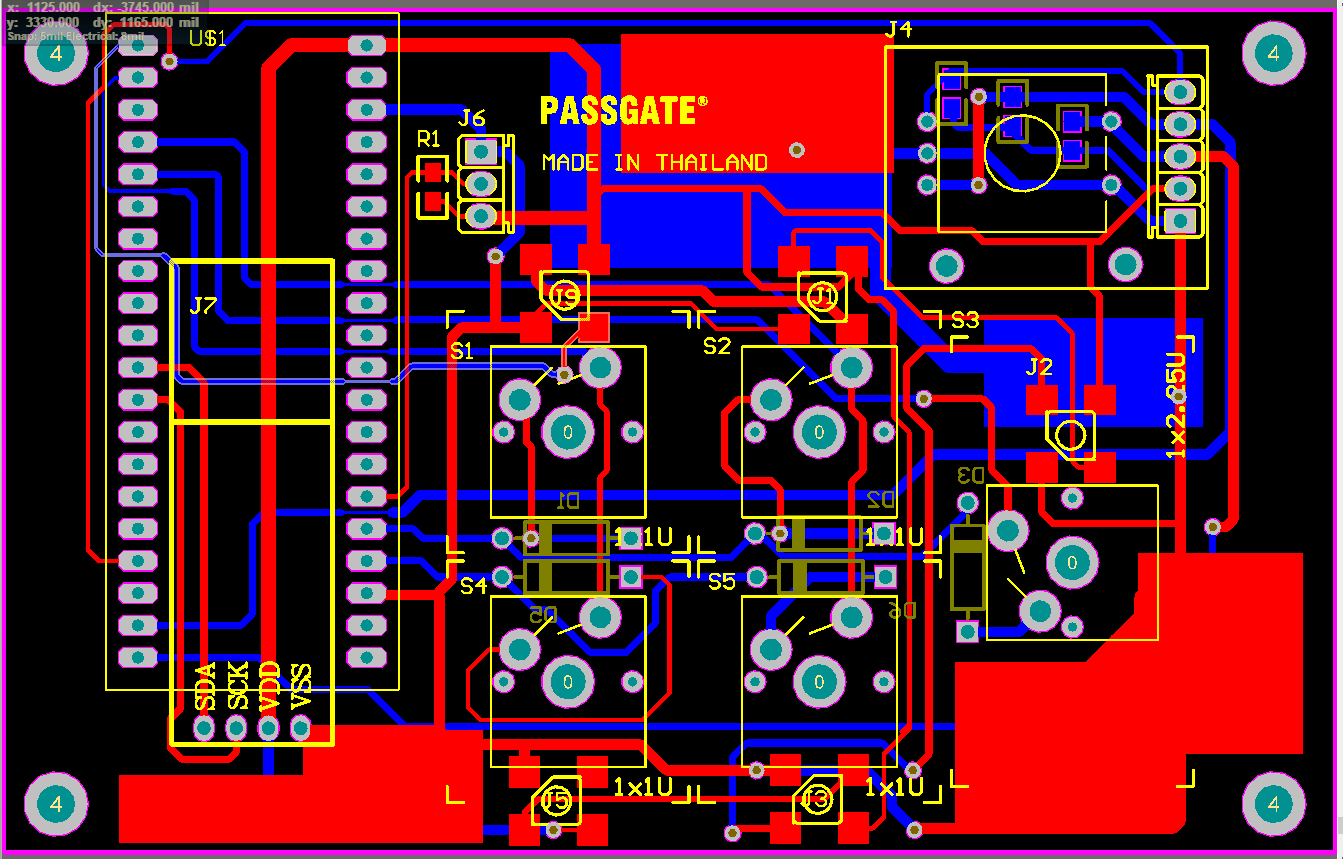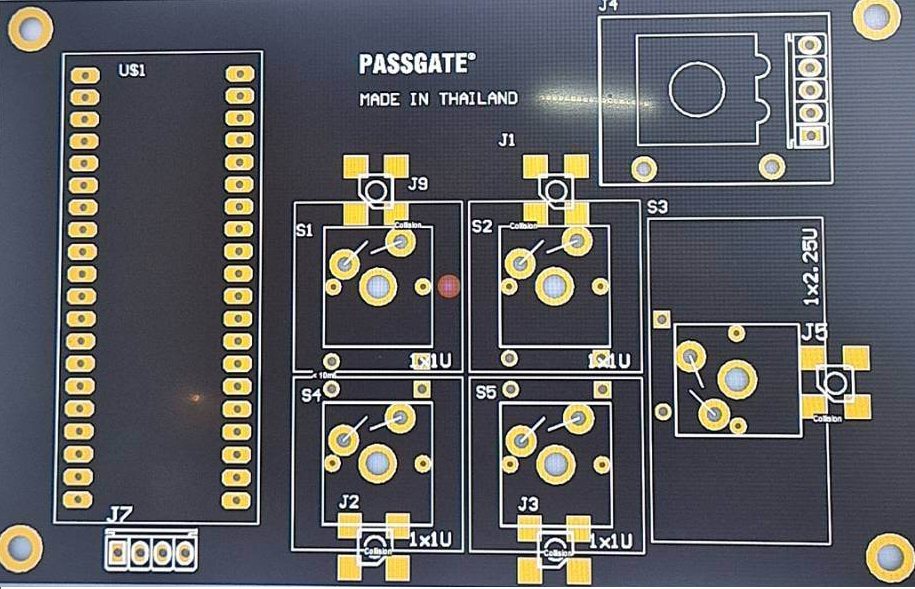 Step3: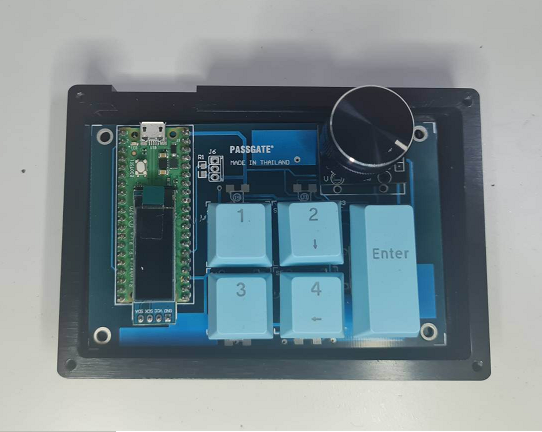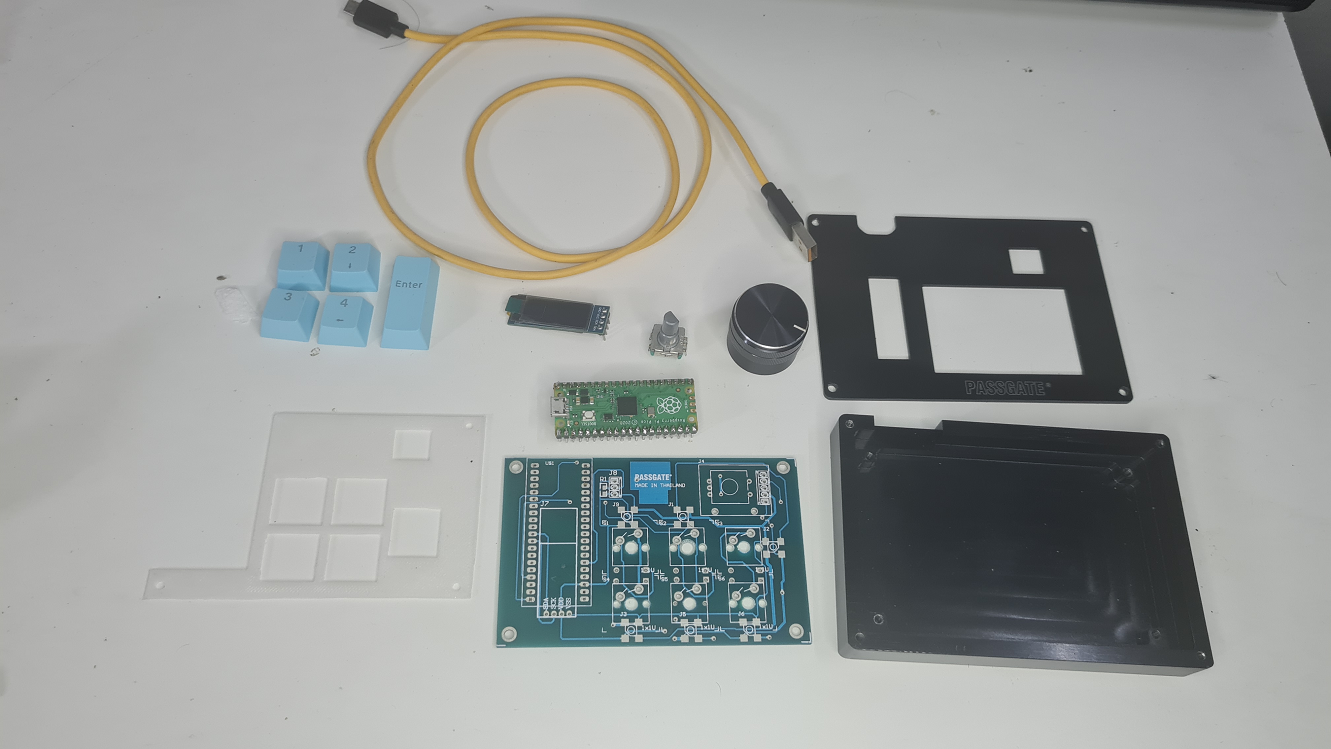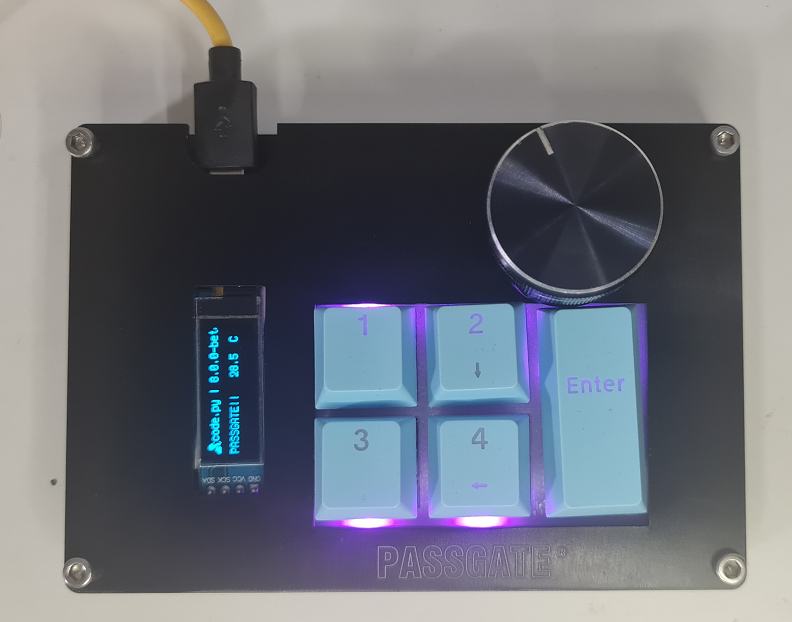 Final:
  PCBWAY
 I choose PCB Way because I can order jobs online, quality work, fast production process. very fast delivery Most importantly, no matter where you are, you can order to produce, suitable for the office, very DIY.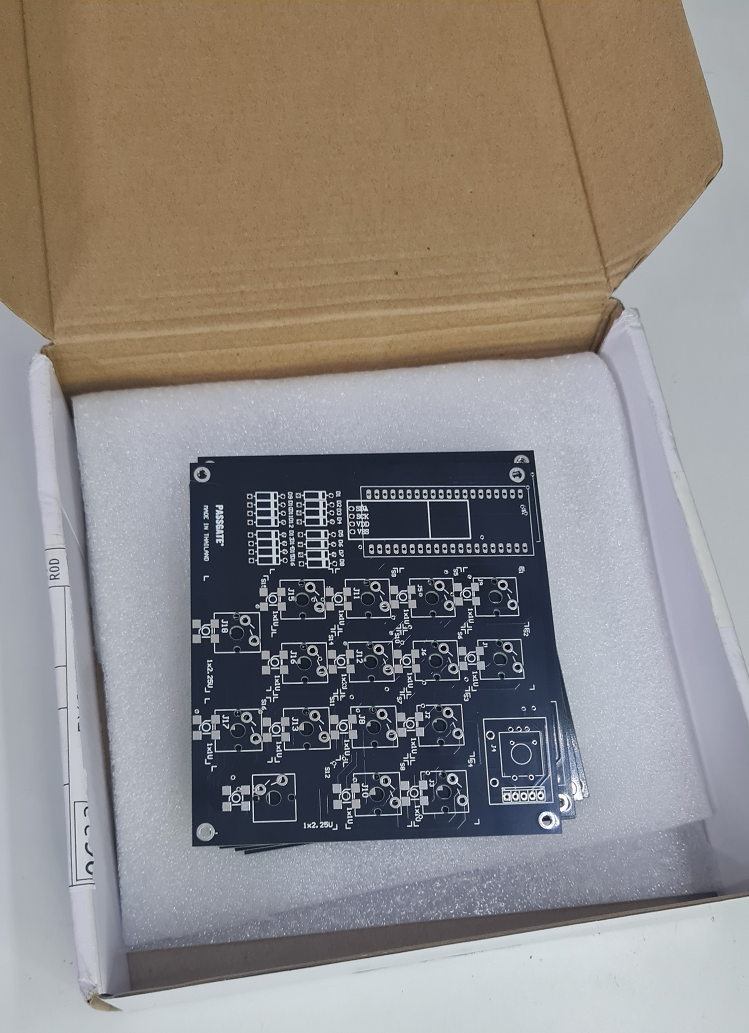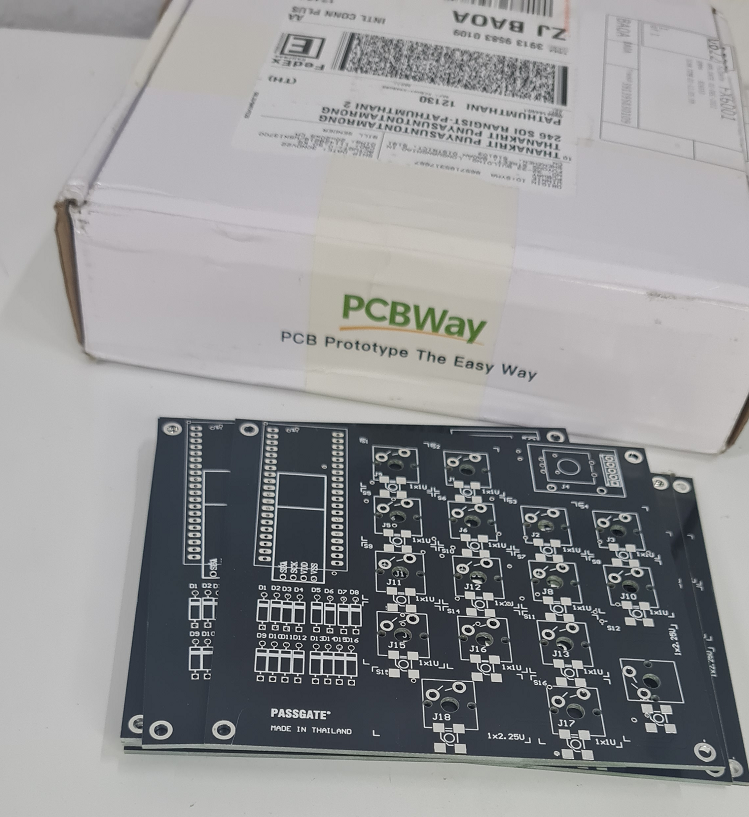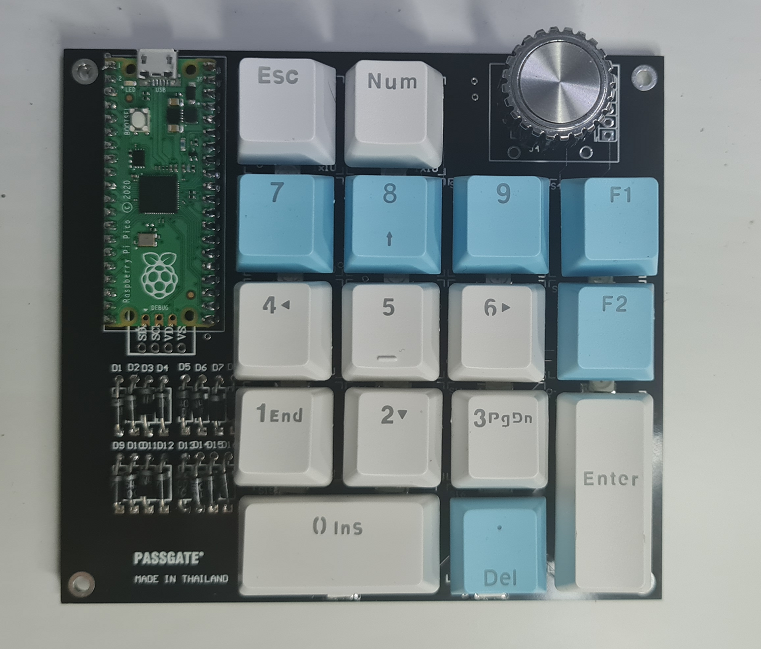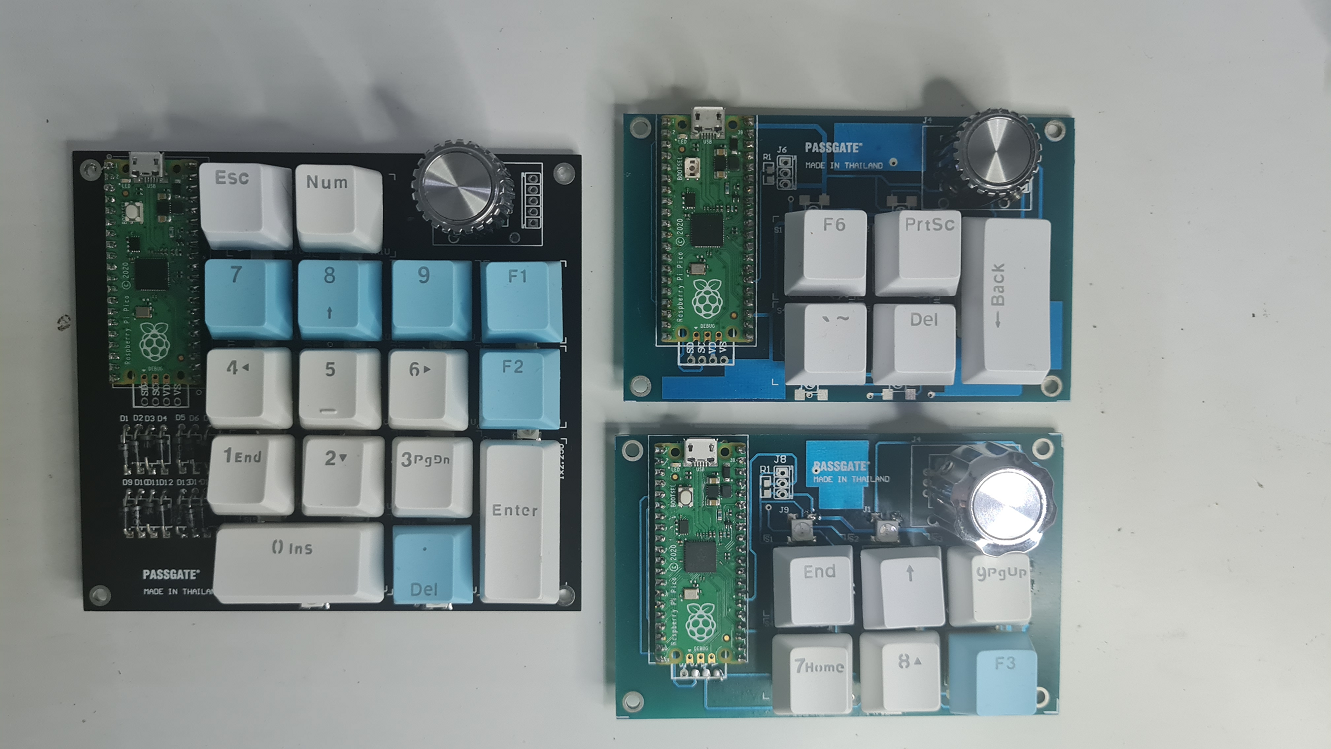 You can contact
E-mail: spin5099@gmail.com

Youtube: https://www.youtube.com/@somethinginterestingthai
please clicking on Subscribe  youtube.  ( - _ -)/\
My follower count is very low, only 16.