I love me some Pi. It is my main go to computer for various projects and so I have had a dev-station Raspberry Pi in the office for years. There I can test software, peripherals and websites and also do some coding and scripting. The problem, as many here probably know, is that such a setup is a magnet for cable clutter. At some point the tangled cables are a nuisance because tugging on one will mess up another connection.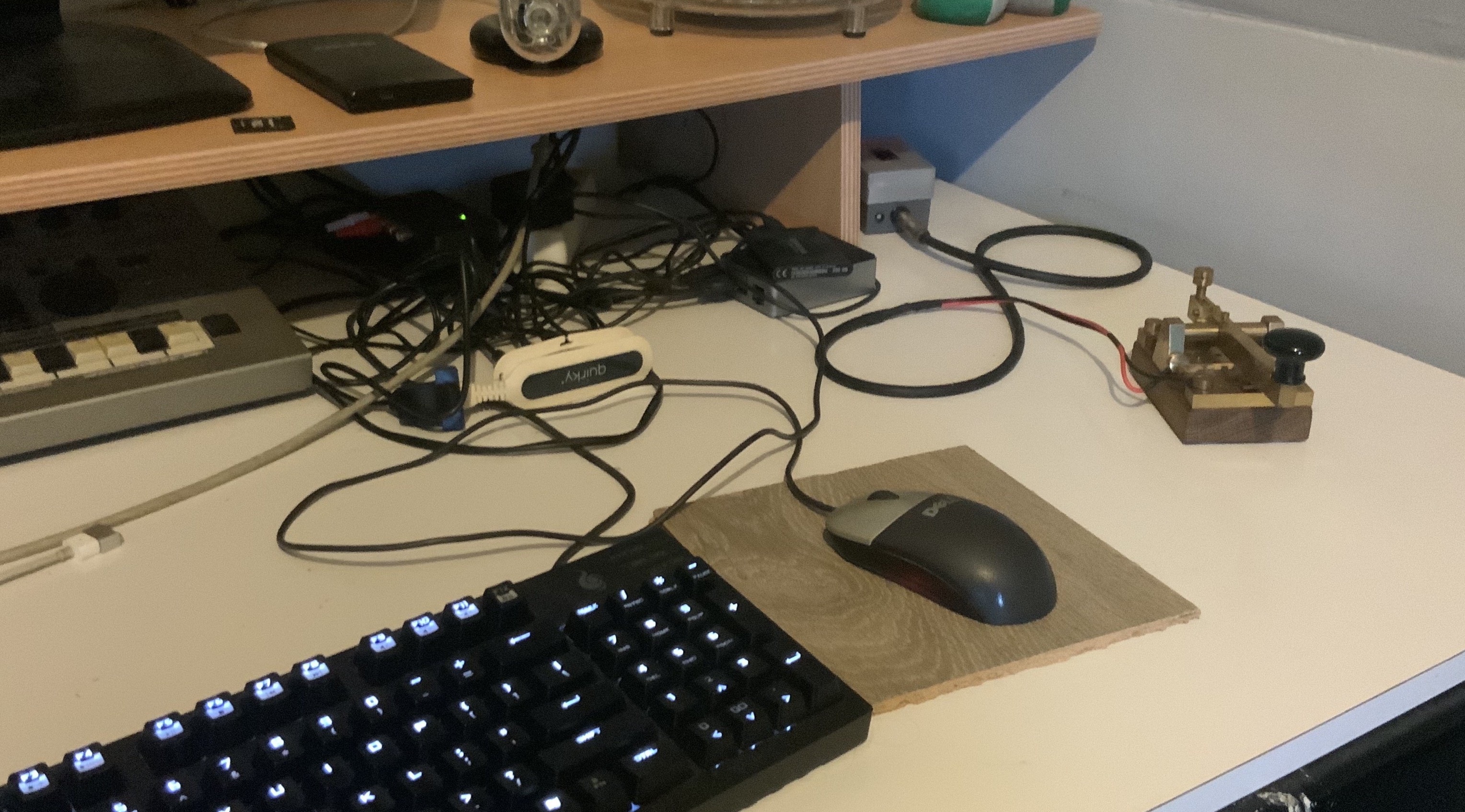 This is a sub-optimal situation so I decided a while ago that I want the bulk of my RPi setup to be contained in a case where the core components would not get messed up by pulling on random cables. The only problem is that Raspberry Pi's and my needs both tend to change, so I was very reluctant spending time and money on a case that would only fit a RPi4 and the assortment of devices I currently use. It could very well be that in the future I'd like to go with a compute module or another audio codec device. It would be a shame if all that effort in a nice case would be wasted.
So I need a cheap and fast solution that is easily adapted or scrapped for the next version. Why not..... just a cardboard box?