A palm-sized arcade console I started for fun but now aim to make as a fun introduction to electronics.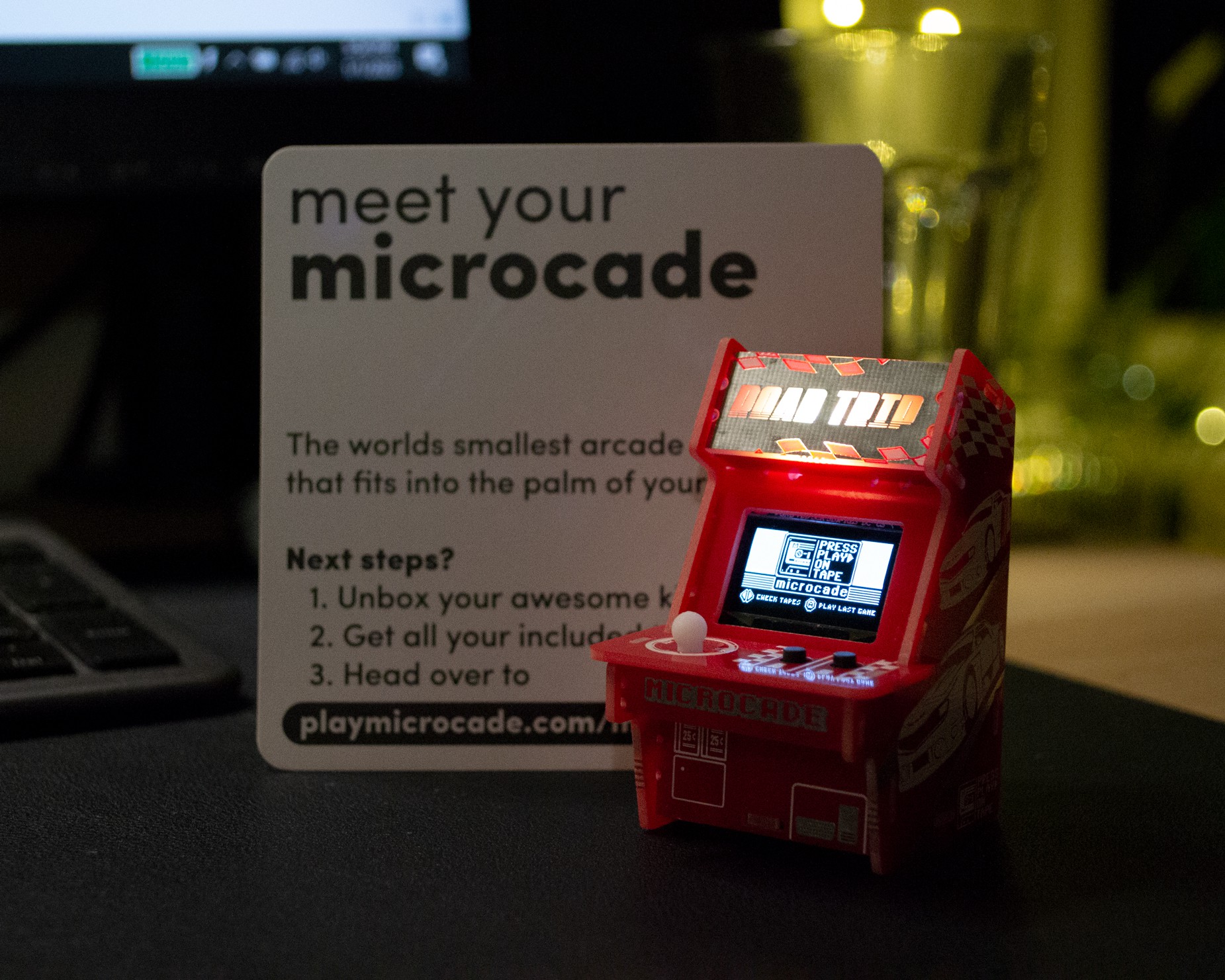 Some features:
Comes with all the tools needed to build and solder the cabinet
Includes a 30-pin soldering practice board.
Includes online build instructions (working on written instructions)
Has over 30+ games pre-installed (memory chip) - these are in collaboration with Press Play On Tape. The console is compatible with all arduboy games.
Includes a battery management board for safe charging. 
Currently working to make a batch in kit form to sell. You can sign up to be the first notified at playmicrocade.com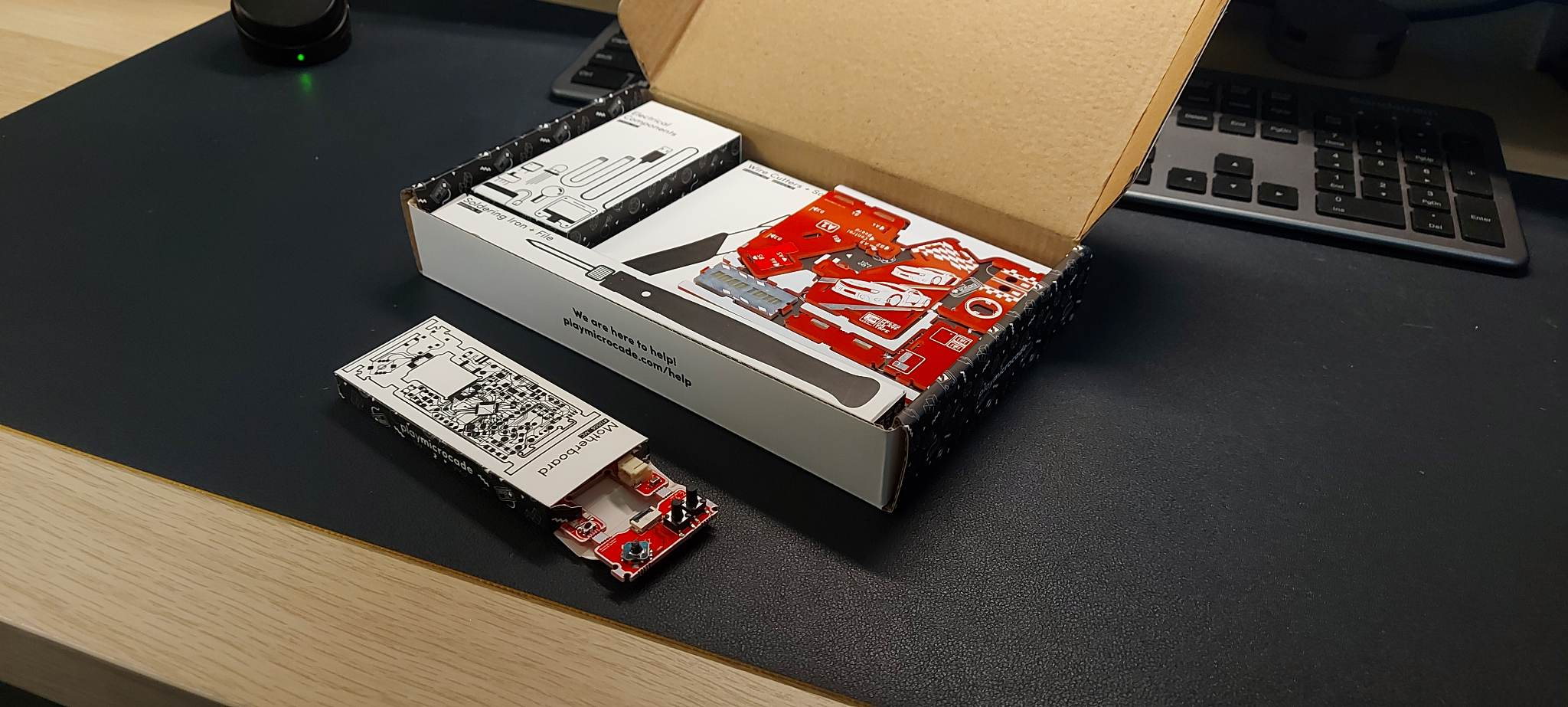 The Make Guide can be found in this playlist on youtube - first video is showcasing the kit, where to find all the parts etc.