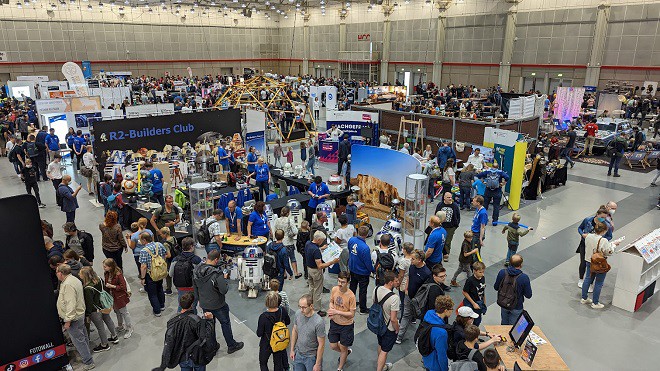 The 9th Maker Faire Hannover (Germany) takes place from 19.-20. August 2023 in the Hanover Congress Center.
I was invited to be part of this event and to present THE 100 Project there. I don't want to perform there alone. My goal is to bring the participants closer to the diversity and that of the individual printers you have built. That's why I'm looking for people who want to join me and come to the fair with their printers.
The whole thing should be a come together in which each of you can participate. If you want to be part of this event, PM me on Discord
But not only that, I will have the opportunity to bring speedboat printing closer to the participants there, maybe I will even try to beat my previous speedboat record there. It is going to be great
So if you would like to get in touch with me and the team behind the project, I would be happy to see you at Maker Faire.