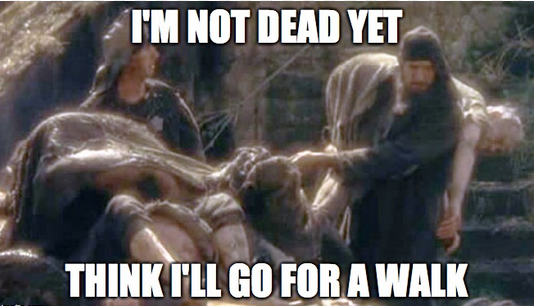 The time grows near, friends. I have the buttons. I have the micros. I have the wires. I have the cord. I have the tin, the printer, and the design. All that is left now:
(Successfully) print the insert
Put in the buttons
Solder them to the micro
connect the cable
put it together
And if I get wacky I can make a vinyl label to stick on top (with the Cricut Maker that someone gave us).

I tried to print the insert yesterday, but this damned filament always seems to slip in my extruder. I think it might be like a micron smaller than other filament. Or maybe I need to adjust the spring on my extruder. Anyway, I'll get it printed and see how it works.