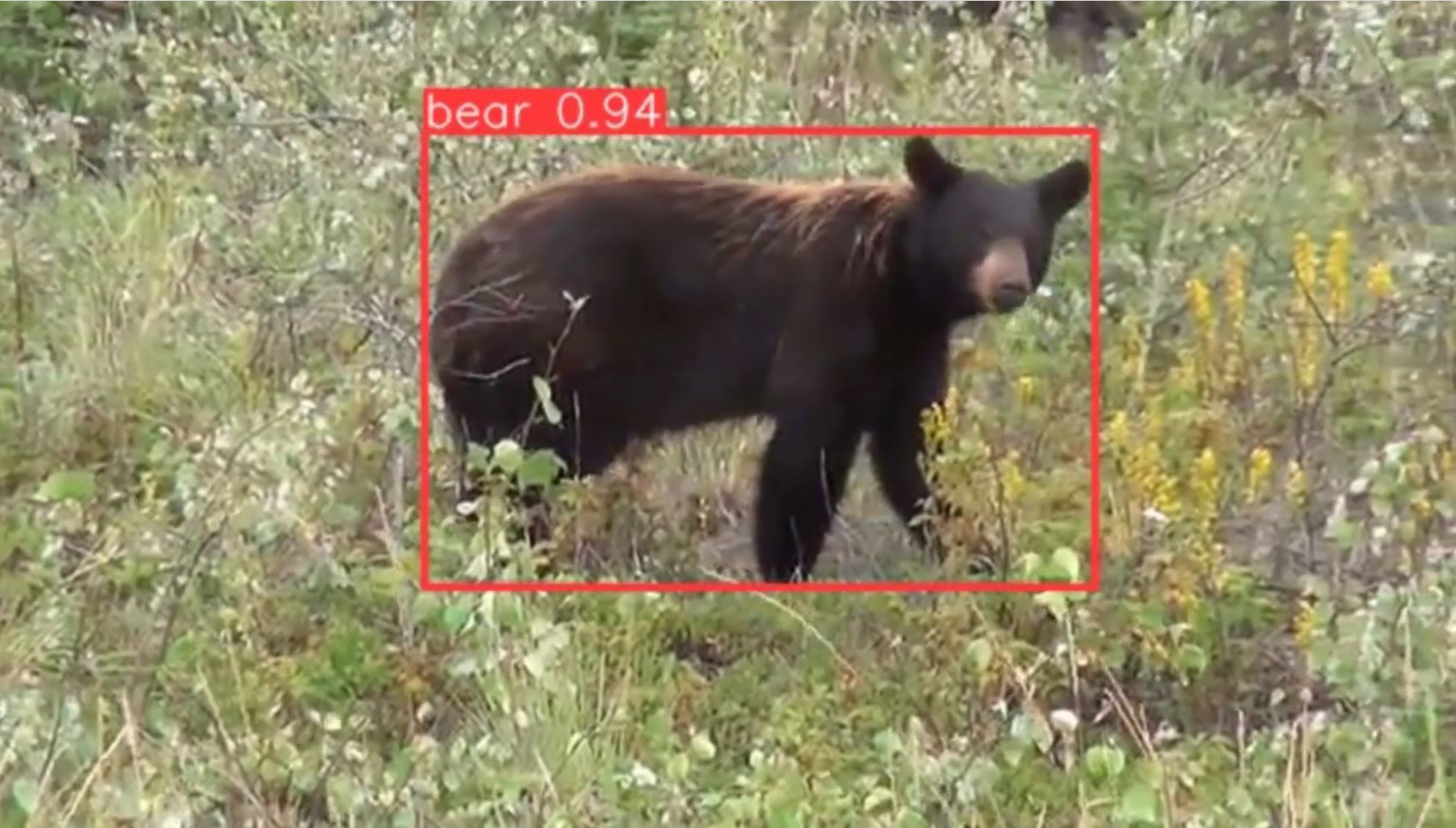 It is now possible to monitor people and animals while charging.
When a person or animal is detected, a notification with an image is sent to a messaging application. (Currently, the system is compatible with LINE, a popular messaging application in Japan.)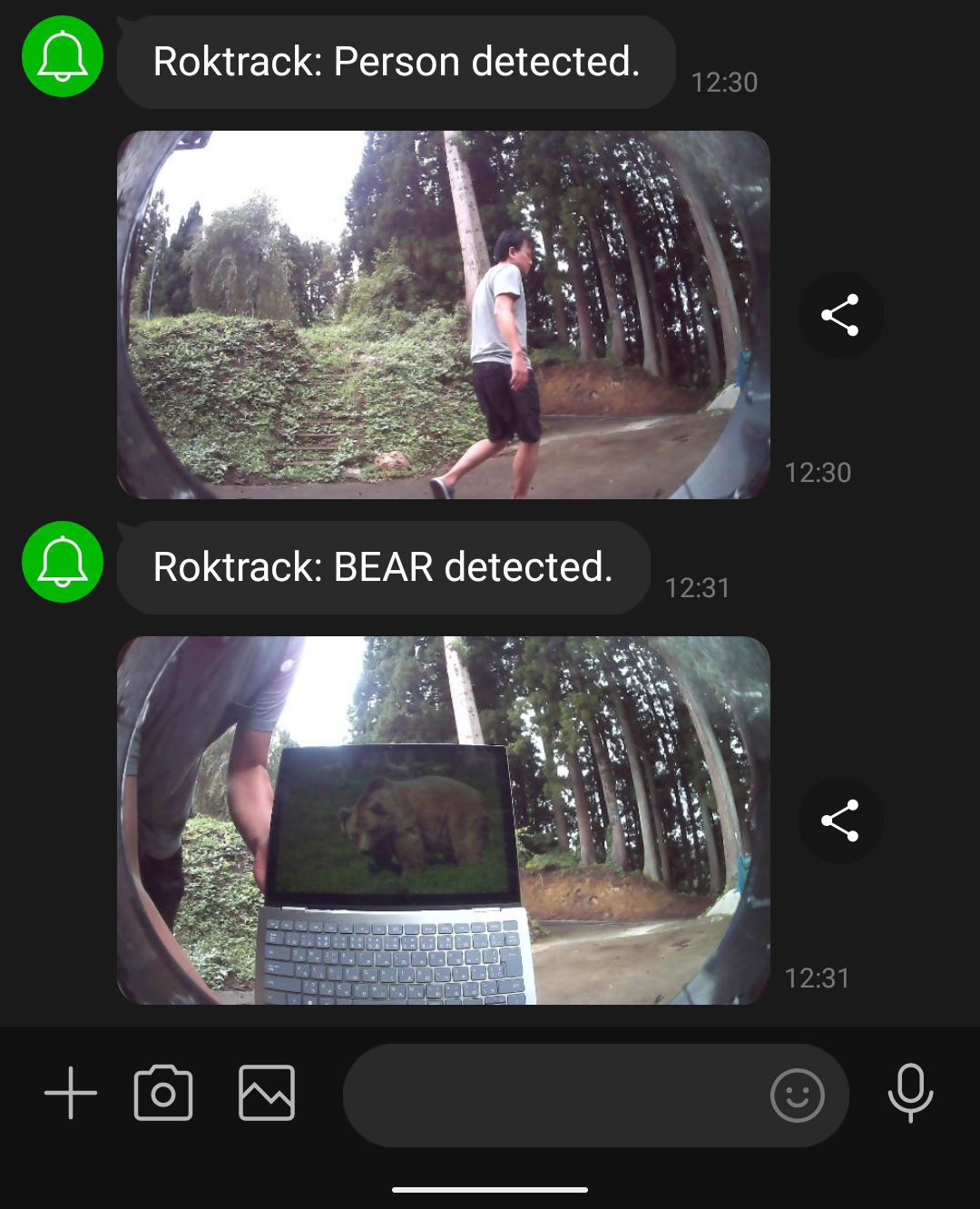 Detectable objects are as follows.
Person Monitoring Mode
Animal Monitoring Modes
bear
deer
monkey
boar
badger
cat
civet
dog
fox
hare
mice
racoon
squirrel
I am excited about the many things we can do by preparing learned models as needed. I would like to add functions such as a simple patrol robot.