At first, this project was made by a small group of arcade video game enthusiasts. Now it's an awesome community project released under the MIT license and offers a bunch of cool features.
It's a gamepad firmware that allows you to create from a 2040 microcontroller a fully customizable gamepad that works on different gaming platform like PC, PS3 and PS4, Nintendo Switch, Steam Deck, MiSTer and Android.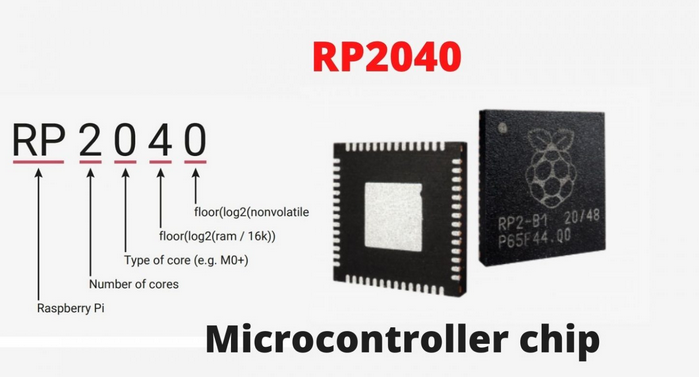 From a firmware and hardware point of view, these customization possibilities seems impressive and GP2040 could be a solid base for our project. It may help us a lot to design and create the adaptive controller we want to make

Here are the features listed on the projects page that this firmware brings :
Select from 5 input modes: XInput, Nintendo Switch, PS4, PS3 and Keyboard
Overclocked polling rate for less than 1 ms of input latency in all modes.
Multiple SOCD cleaning modes - Up Priority (a.k.a. Stickless), Neutral, and Second Input Priority.
Left and Right stick emulation via D-pad inputs as well as dedicated toggle switches.
Dual direction via D-pad + LS/RS.
Reversed input via a button.
Turbo and Turbo LED with selectable speed
Per-button RGB LED support.
PWM Player indicator LED support (XInput only).
Multiple LED profiles support.
Support for 128x64 monochrome I2C displays - SSD1306, SH1106, and SH1107 compatible.
Custom startup splash screen and easy image upload via web configuration.
Support for passive buzzer speaker (3v or 5v).
Built-in, embedded web configuration - No download required!
This project is constantly evolving with regular updates, and the community I have come into contact with seems willing to help implement accessibility features.

Have to test it !