From the headsets product page I knew, that it was transmitting on 2.4GHz, so there had to be some kind of antenna on the USB receiver. Carefully I ripped open the case, which was not glued, but clipped in such a way, that it was not possible to open, without some minor damage to the case. (BOOO, Corsair, BOOOO!!!)
I think its obvious, that this procere might void your warranty. Also be extra careful, if you want to try this fix, that you dont break off the usb connector. Also there are SMD component on the bottom side! Be extra careful when opening it!

How to open with less damage (than I did):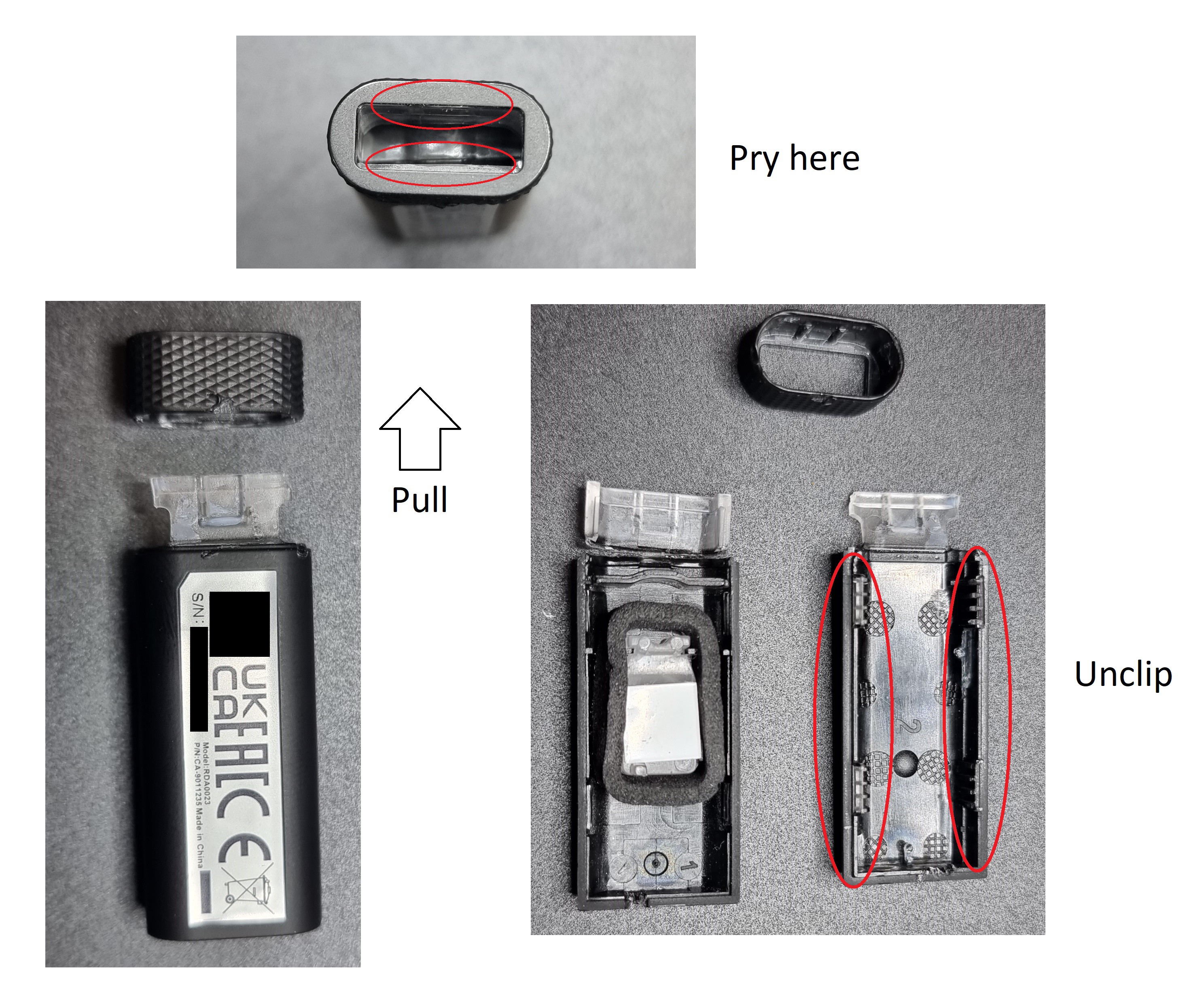 After breaking it open, I was glad to directly see an soldered onboard antenna, the blue chip, (and not a trace antenna like on ESP's).
Desoldering was pretty simple, due to the size of the chip antenna, 5x2 mm.
For later improvements, I decided to solder an SMA Connector to the board, instead of a new, bigger antenna directly.
So I grabbed a "IPEX to SMA (male)" cable and chopped of the IPEX part.
Next was stripping the cable where you have to be careful, these antenna cables are tiny and fragile!
Then  I did pre-tin it for easier soldering it to the board.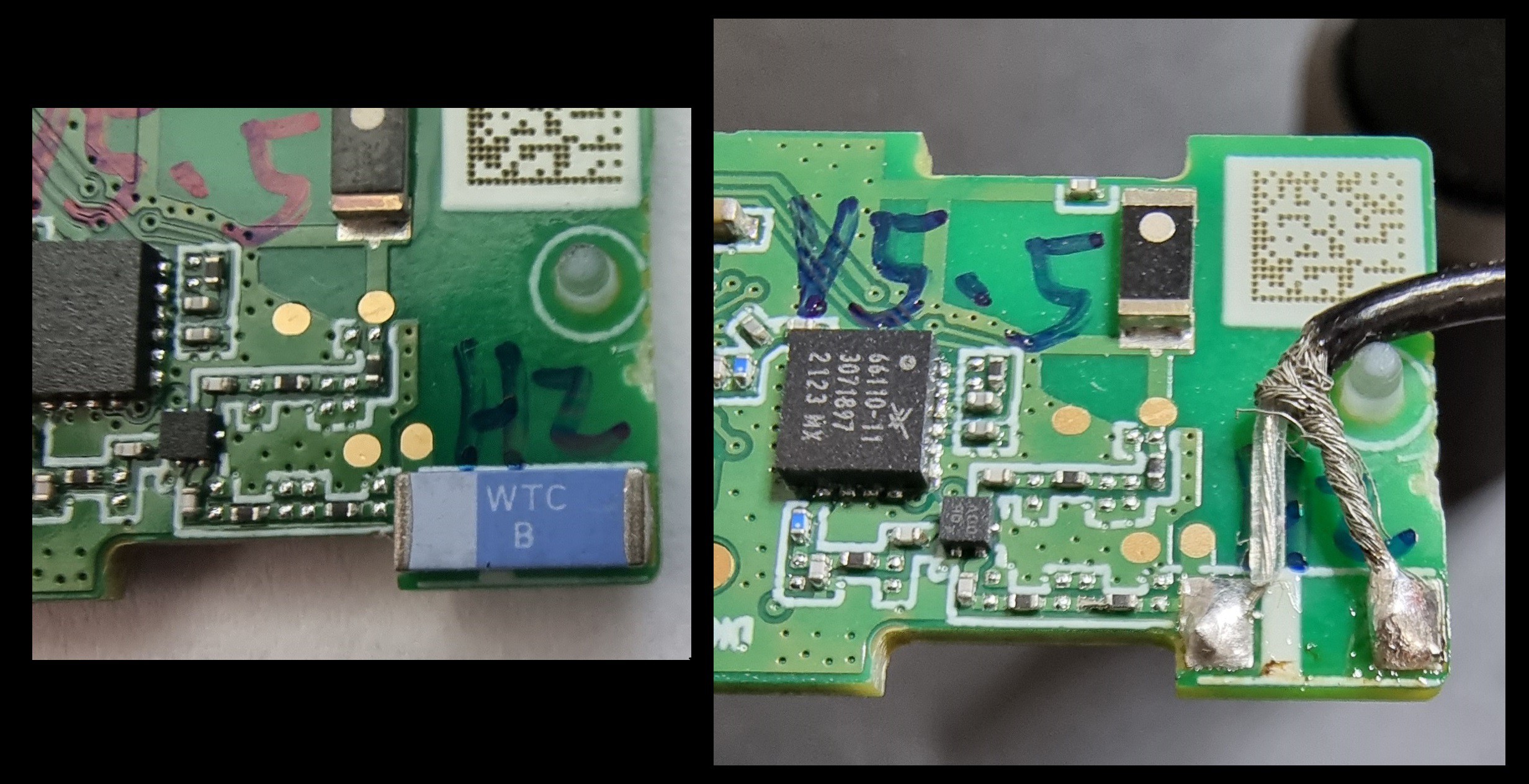 No worries, after initial testing I did some better soldering on that antenna cable.

Now I had the issue, that the antenna cable somehow had to go out of the case, so I fired up fusion360
to design a new case.
 ̶B̶u̶t̶ ̶w̶h̶y̶ ̶t̶h̶e̶ ̶w̶o̶r̶k̶,̶ ̶i̶f̶ ̶y̶o̶u̶ ̶c̶a̶n̶ ̶j̶u̶s̶t̶ ̶s̶n̶i̶p̶ ̶o̶f̶f̶ ̶a̶ ̶p̶i̶e̶c̶e̶ ̶o̶f̶ ̶t̶h̶e̶ ̶o̶l̶d̶ ̶c̶a̶s̶e̶?̶ ̶S̶o̶ ̶I̶ ̶d̶i̶d̶ ̶t̶h̶a̶t̶.̶   See end of article for 3D printed case!
Just as a reminder, this was meant to be a "10 minute no effort fix".
 ̶M̶a̶y̶b̶e̶ ̶a̶t̶ ̶a̶ ̶l̶a̶t̶e̶r̶ ̶p̶o̶i̶n̶t̶ ̶I̶ ̶w̶i̶l̶l̶ ̶d̶e̶s̶i̶g̶n̶ ̶a̶n̶d̶ ̶p̶r̶i̶n̶t̶ ̶a̶ ̶n̶e̶w̶ ̶s̶t̶a̶n̶d̶ ̶f̶o̶r̶ ̶t̶h̶e̶ ̶b̶i̶i̶i̶i̶i̶g̶ ̶n̶e̶w̶ ̶a̶n̶t̶e̶n̶n̶a̶.̶
After clipping the old case with new antenna, I was eager to try it out.
And let me tell you, I was stunned!
Even 3 rooms away from my PC, I still had connection!
HACK SUCCESSFUL!
This whole hack (fix?) took me less than 10 minutes to perform, cost less than 5 bucks and it saved my life from so much stress (from the constant beeping when I was wandering around in my flat). My guess is that this same hack also works on other (corsair) headsets like the Corsair Virtuoso wireless, which uses visually the same usb transmitter.

This was my first submitted hack to this page and more will follow  ̶I̶ ̶g̶u̶e̶s̶s̶  !

---
@Kevin Walton mentioned the second antenna (?) that I just had overlooked. I took some measurements but both components seem to get the same signal (2.4-2.43GHz from the nRF52832 wifi IC):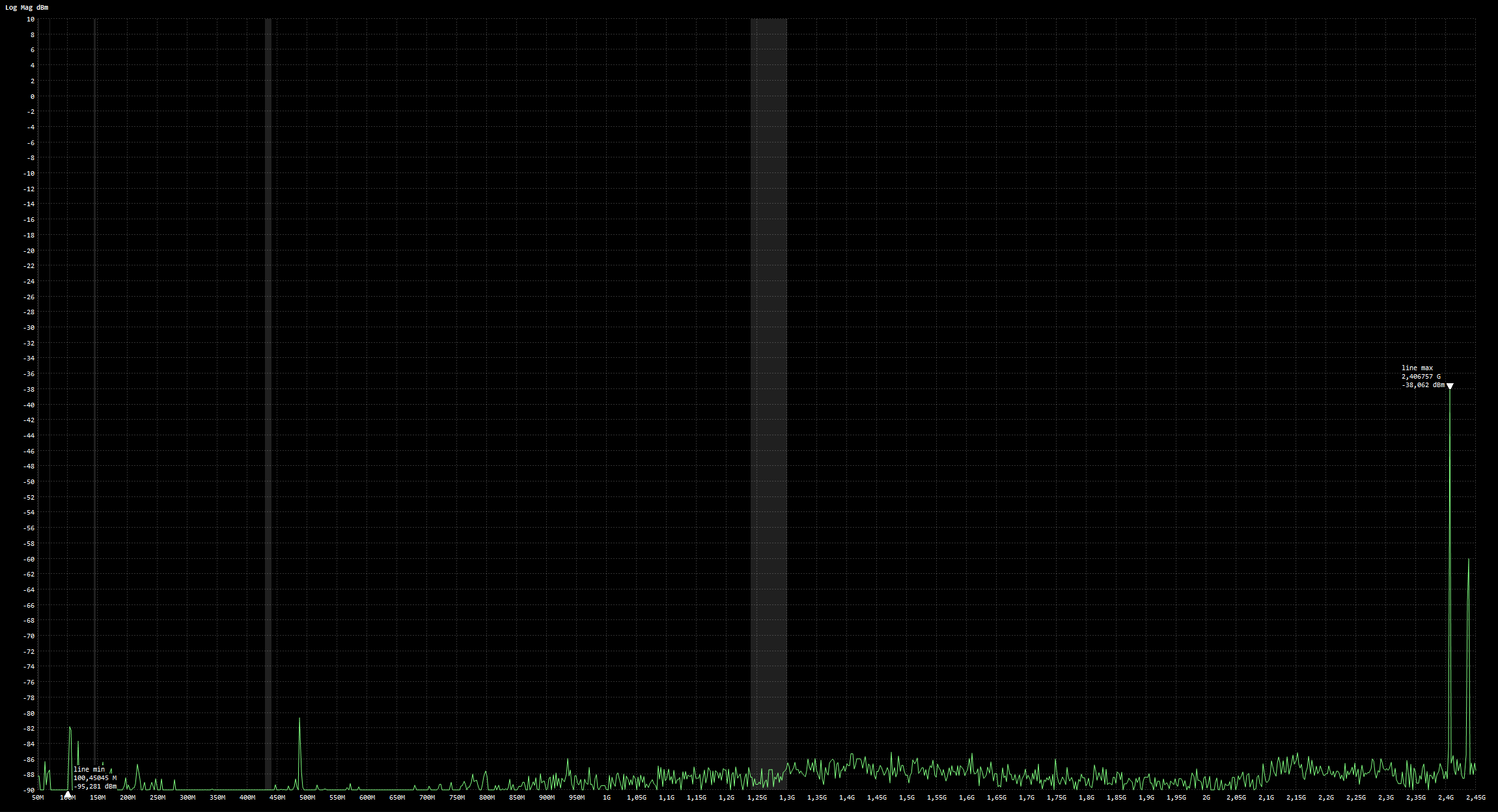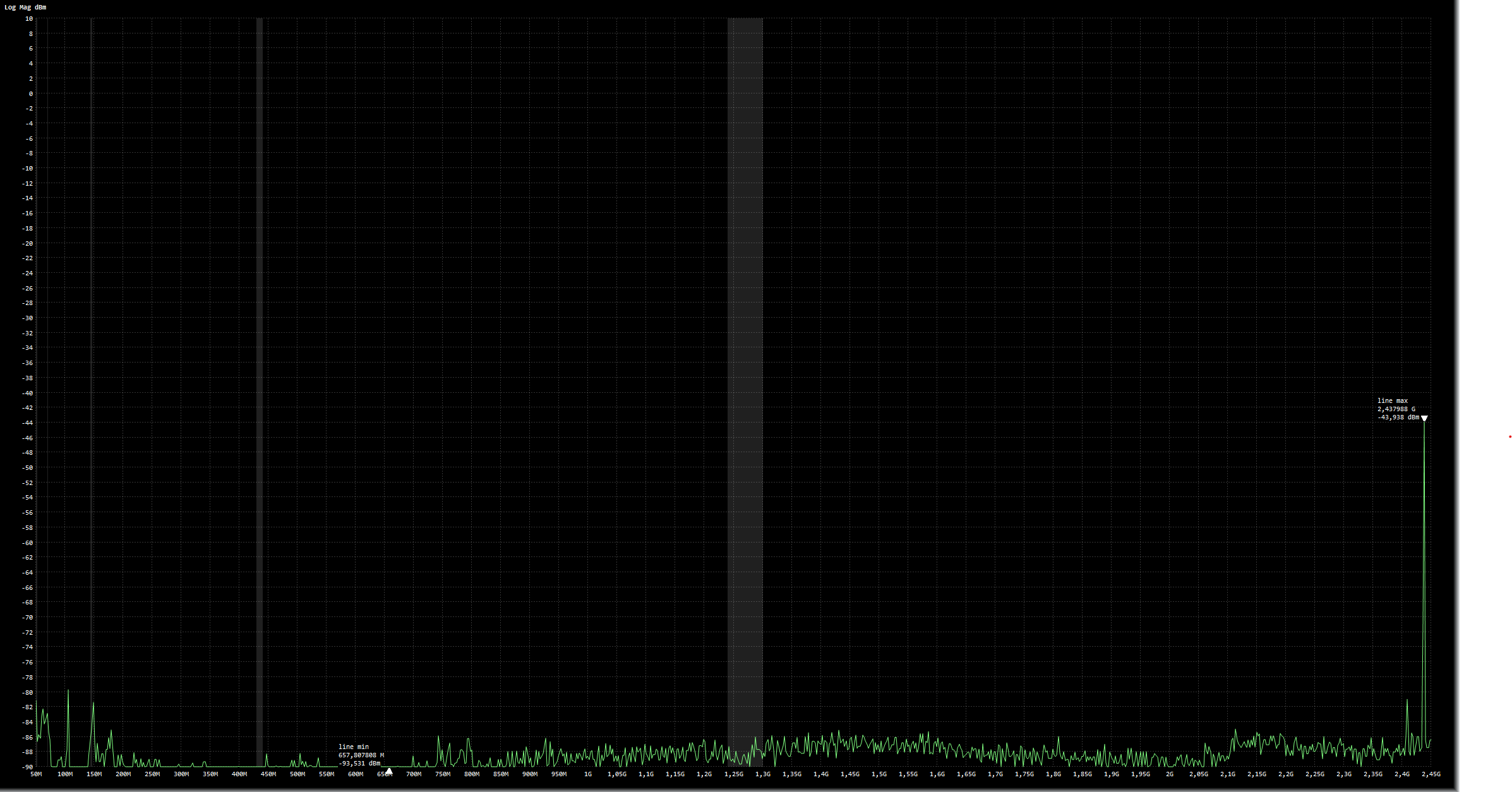 Also I took some better images of the RF part for you people:
Taking a closer look at the "second antenna, (white dot)", It seems like its connected to ground on the transmitting side, weird.
So maybe its just some filter component.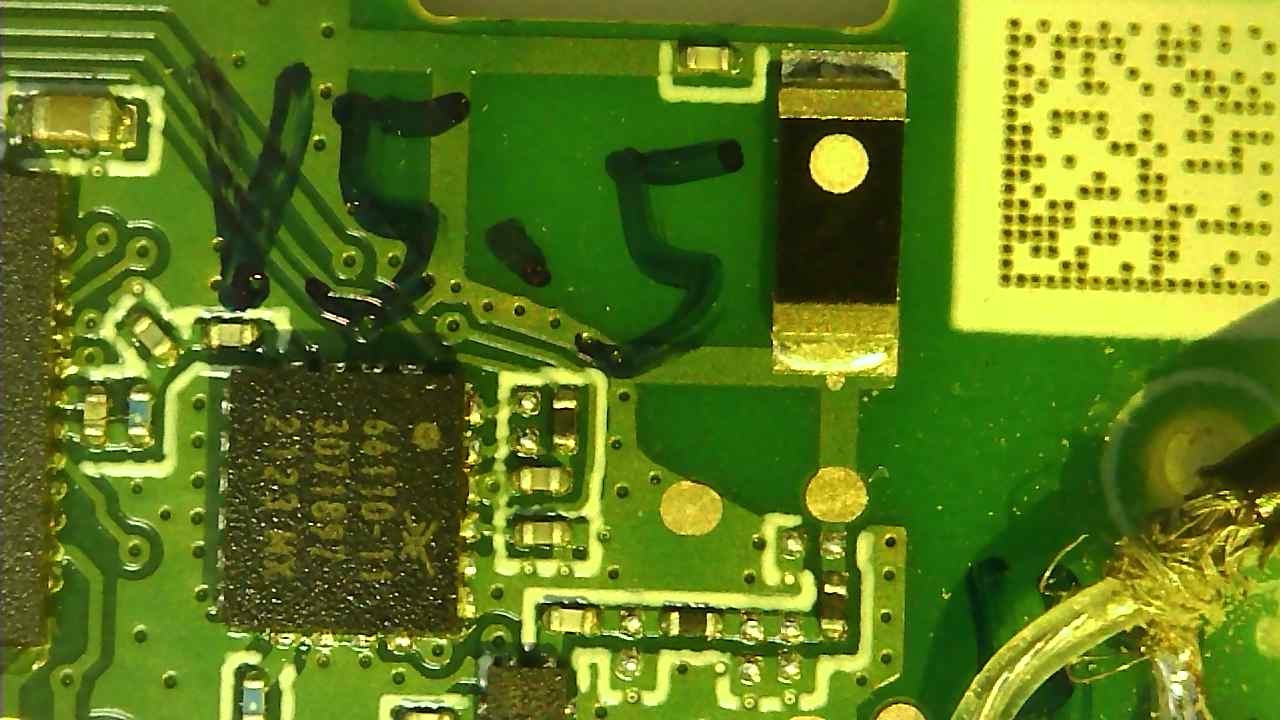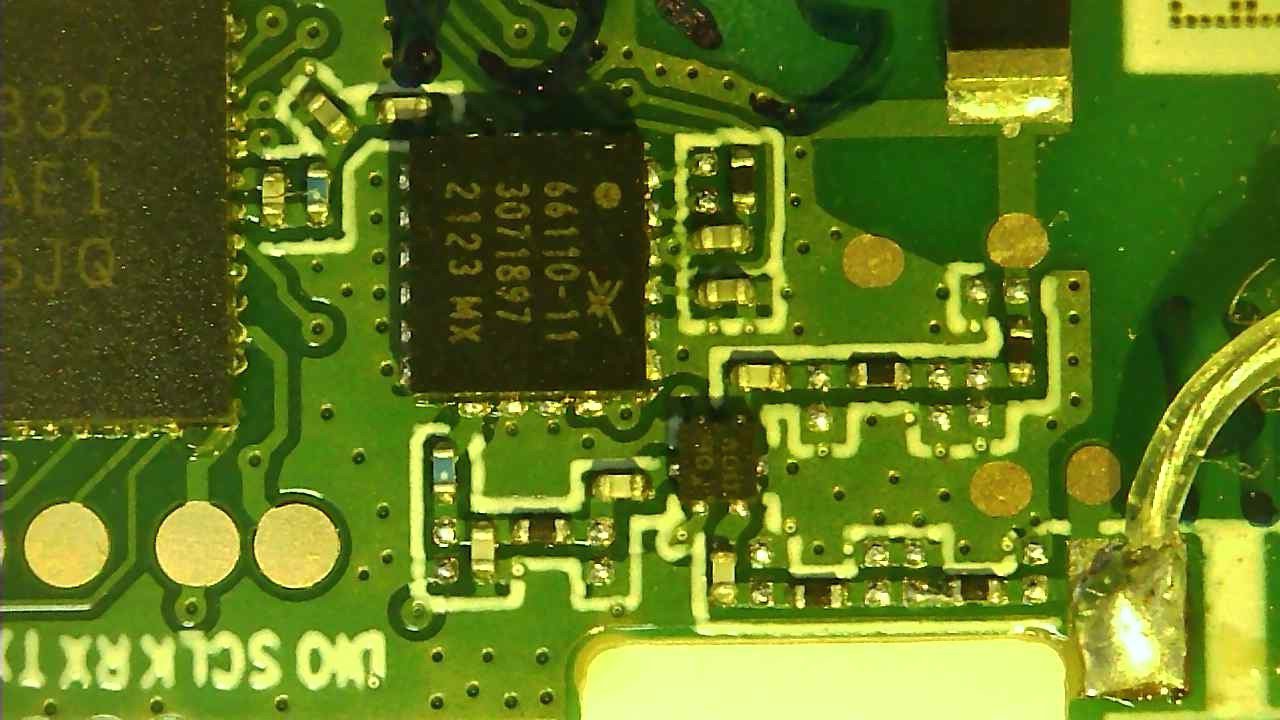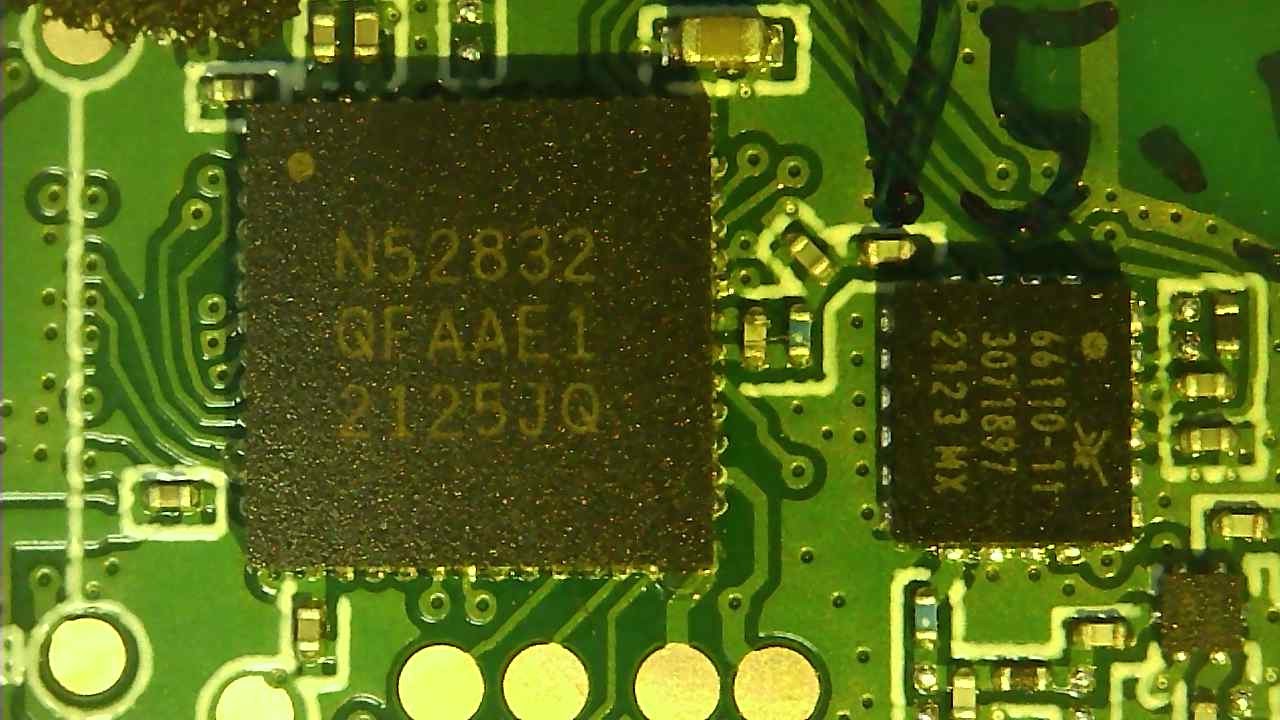 I designed this case to be easy printable on an FDM printer (Ender 3 in my case) and just slide together.
Its being hold together then by the USB socket, if you want it permanent, just use a drop of glue!
STL files are listed below in the files section. Depending on the size of the used antenna, do mind the extra stress on the socket when plugging it in! If you are worried, just use a USB extension or an antenna with a longer cable!