In the world of hardware manufacturing, choosing a reliable PCB manufacturer is an important task. Therefore, we highly recommend PCBWay, a professional manufacturer with over ten years of experience in circuit board production and assembly. In addition, PCBWay is currently sponsoring open source projects such as neon light timers and DIY routers as a way to give back to the community. I used their services, which were very convenient.
PCBWay offers several advantages, including reasonable pricing, reliable quality, fast delivery time, and a range of value-added services such as free DRC file checks, free X-RAY inspections, and excellent online customer service. They also offer high-quality PCB prototypes and competitive quotes for large volume PCB orders. For DIY enthusiasts and makers, PCBWay also offers complete PCB assembly services, which is very attractive.
Based on these advantages, we not only recommend PCBWay, but we also look forward to working with them in the future. With their assistance, our hardware manufacturing has become easier, simpler, and more cost-effective. If you need an excellent PCB manufacturer to help you realize your hardware dreams, don't hesitate to choose PCBWay!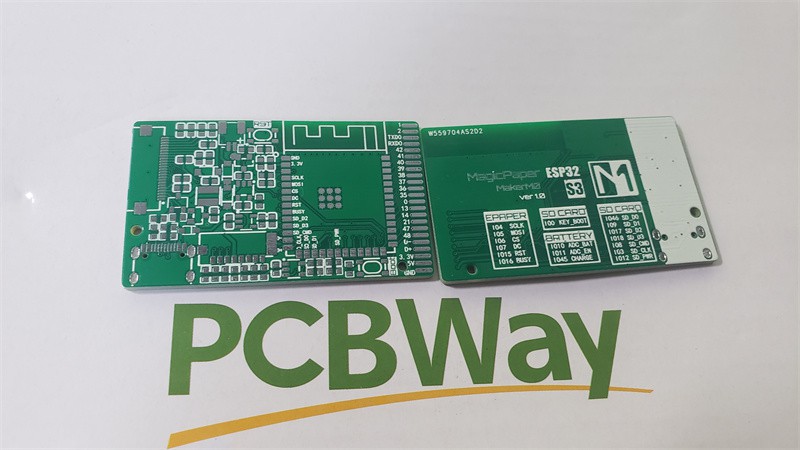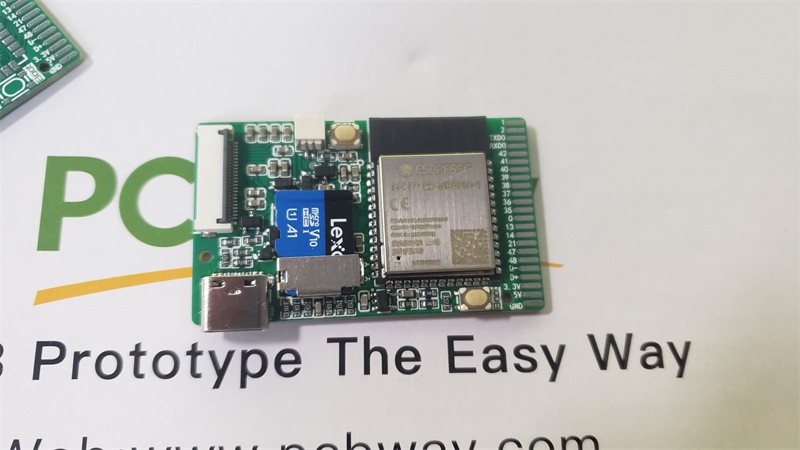 I have successfully used this board to drive several e-ink screens that I have on hand.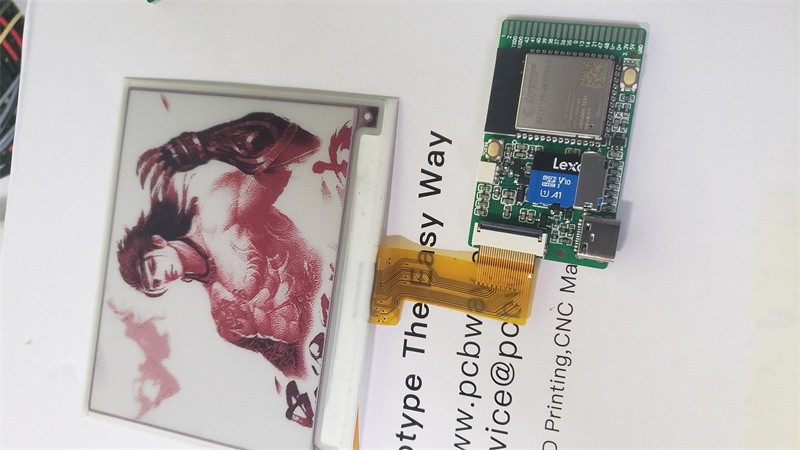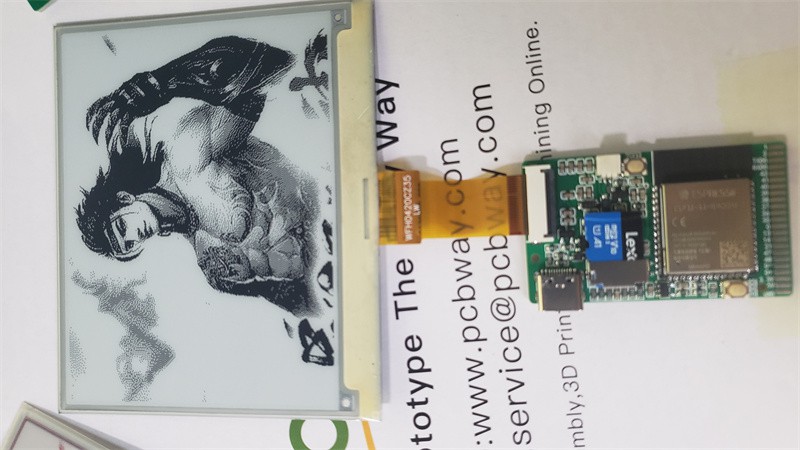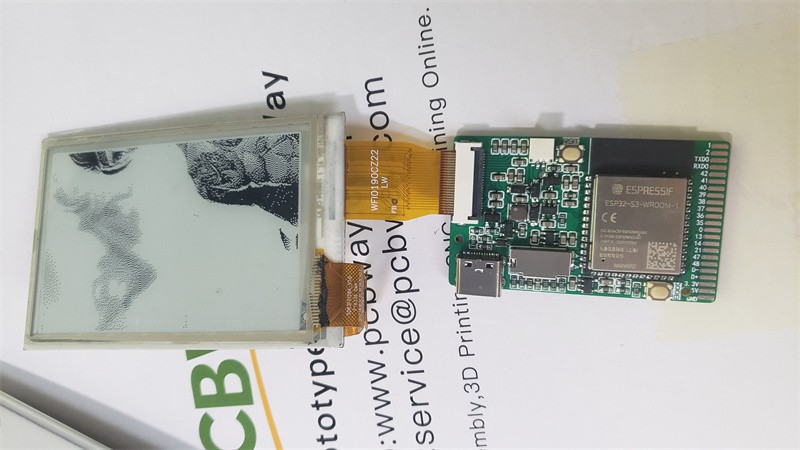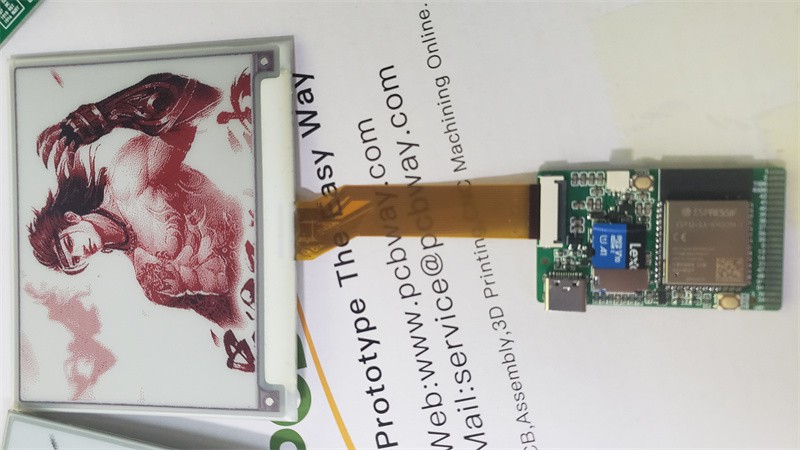 If you also want to make one, you can place an order directly by clicking the image below.