For Leti, the idea is that everything I'd ever need to be productive is all in one package. Something I noticed that was missing was the ability to listen to sound when in a public space (and a microphone, to a lesser extent).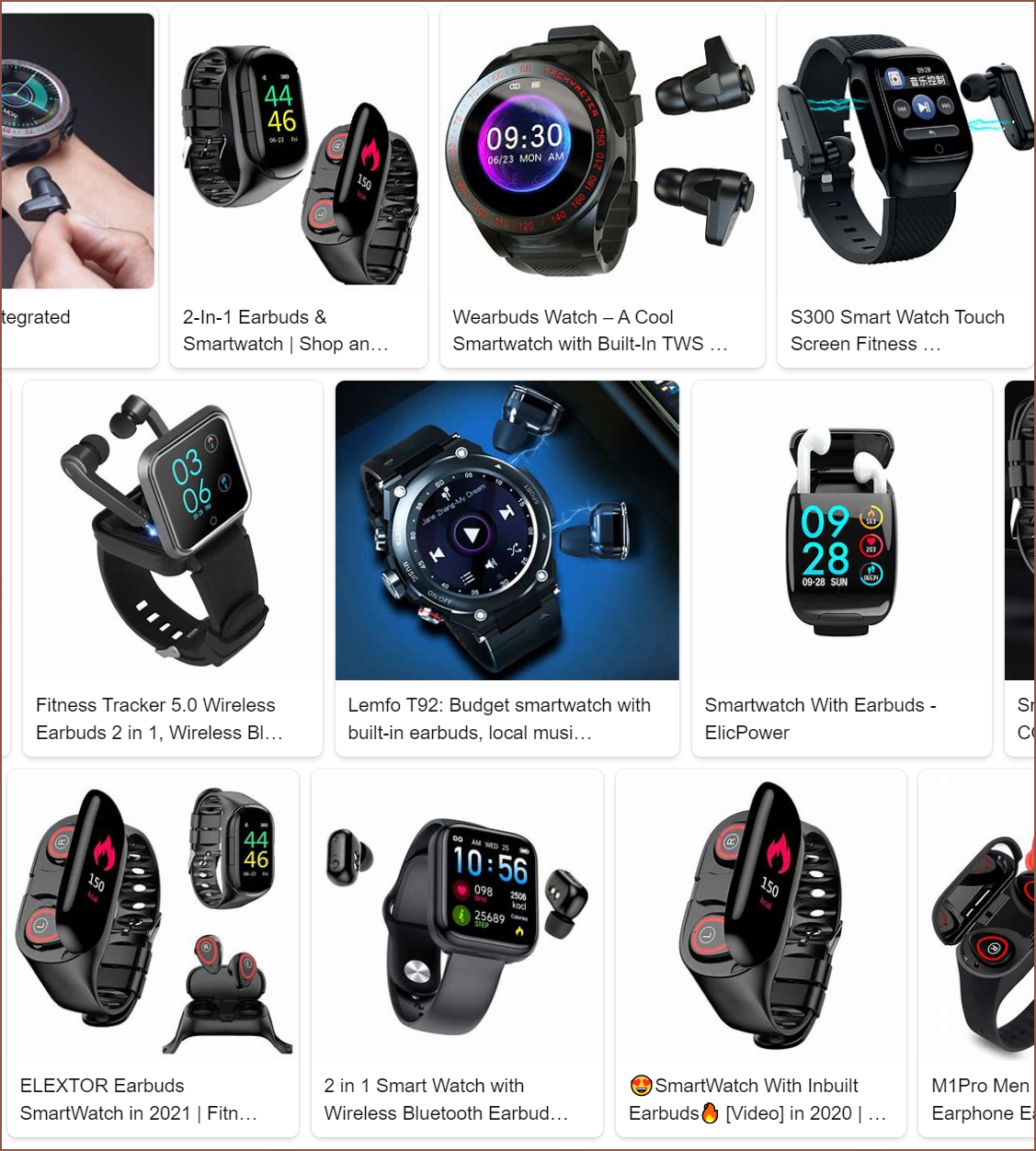 Like a few smartwatches that are available right now, I'm thinking that built in TWS earbuds is the solution to this. However, since the TWS earbuds I'm seeing have a runtime of typically 4 hours, the strategy is to actually hold 4 earbuds in Leti, not an expected 2. This is so that I can quickly hot-swap between buds. 
It's rare, but there are a few earbuds that have removable batteries. The reasons why I'm not opting for a similar strategy are
TWS earbuds are rather cheap.
Changing the batteries is likely a 2-handed event.
There's more steps involved in swapping the battery as opposed to placing one bud back and grabbing a freshly charged one.