Ever wanted to dress up your DEF CON badge with some sunglasses or a beard? Or maybe even an LED top hat similar to Marc Newlin's. Maybe you want to encase your badge in plexi-glass case of emotion.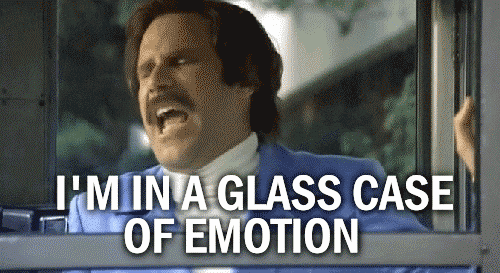 Or nothing at all. Your choice.
But we know hackers are creative and we want to enable that. Today we're releasing various 3d models of the badge to the world. These aren't the gerbers so don't plan on making your own badge but you can print your own PLA or paper badge now.

Scoot on over to the files section of this project and download away.
Here is what's inside:
VRML model of the badge with some models for components
SVG model with layers for copper, soldermask, and silkscreen
Simple DXF model of edge cuts
Caution
Do not rely on the cutout above his eyes. This used as a pass through for the LCD ribbon cable. We will likely cover the cutout by the LCD, however, the LCD can be shifted vertically to clear space.
Stop talking and show me some pictures!
VRML
SVG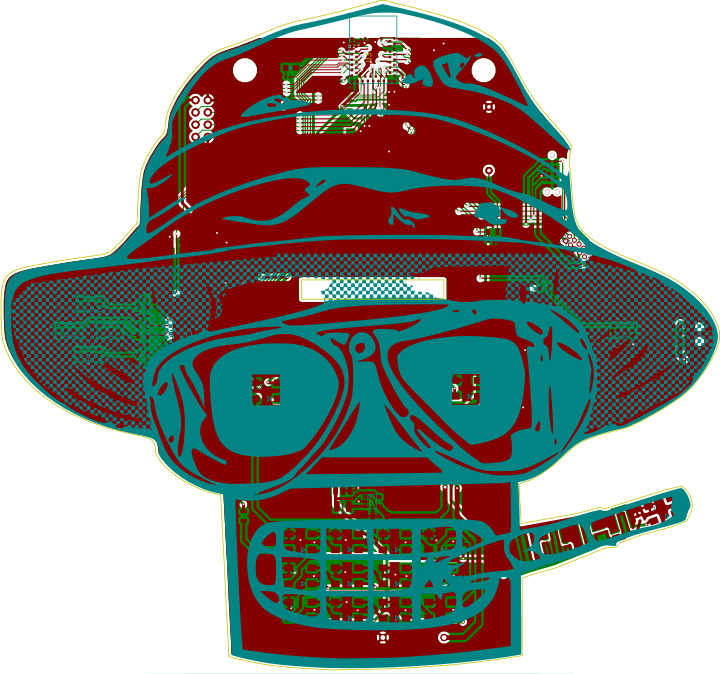 DXF
One more thing...
Just like last year, we've exposed some pins. Five GPIO pins usable by TCLish scripting (more on that later), 3.3V, and GND. Make your own blinky hat or power another badge. Have fun with it.