I didn't want to give up on this project, so I continued the research and found various Tesla coils I can buy on eBay.
The first was NPN transitor based and made little plasma discharge.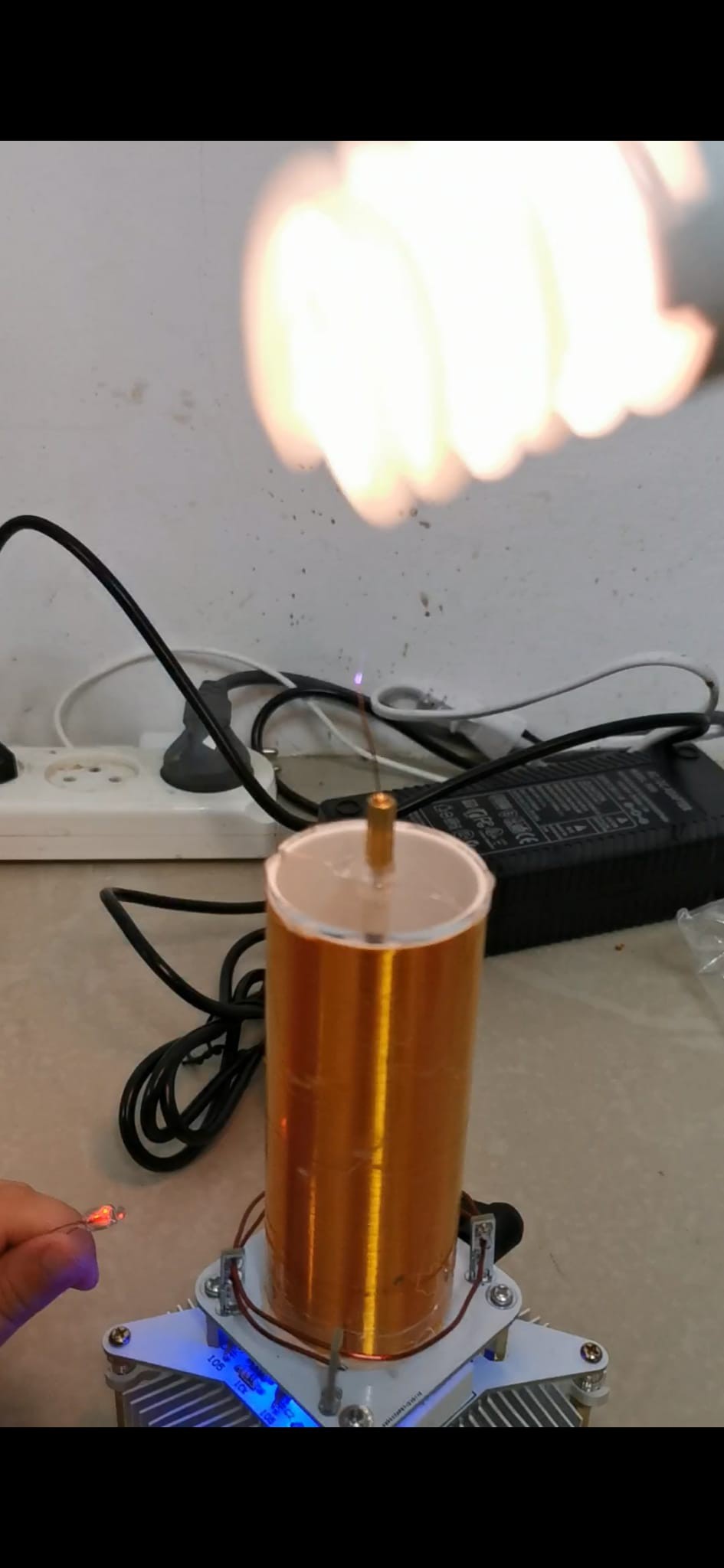 Although it was functional once scope disconnected, I had no idea how it worked in real time. Plus my scope at the time 'Hantek BE6022' made strange reading, that when I started to suspect that my problem was not in devices but my tools!