I just received PCB parts, and made the ledCube module. It has 2 pcb stacked sturcture. Power LED(CXA1304) is attached at the top, and led driver is installed at the bottom.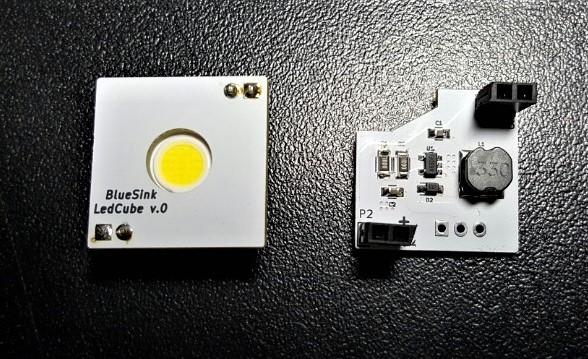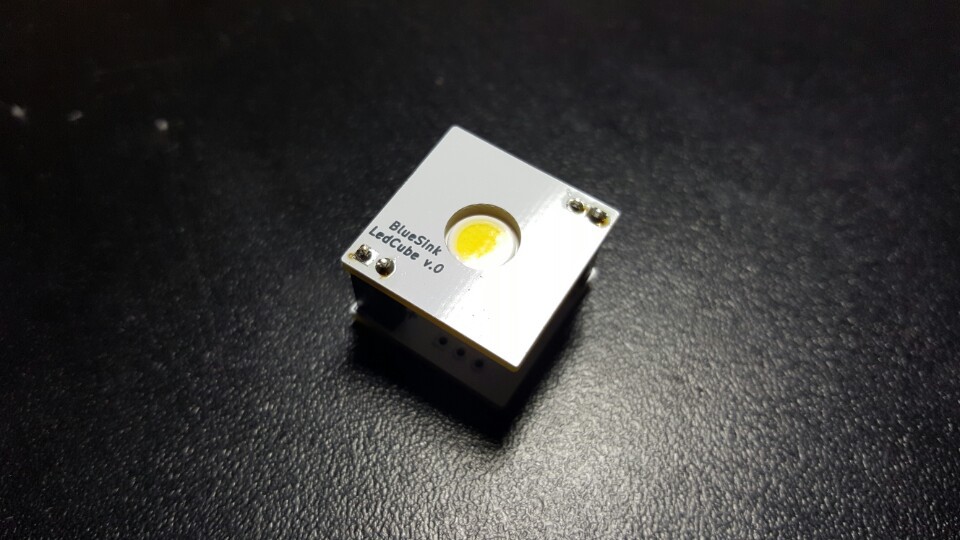 The power can be applied up to +36V, and the brightness of the LED can be adjusted by PWM of 3.3V and 5V.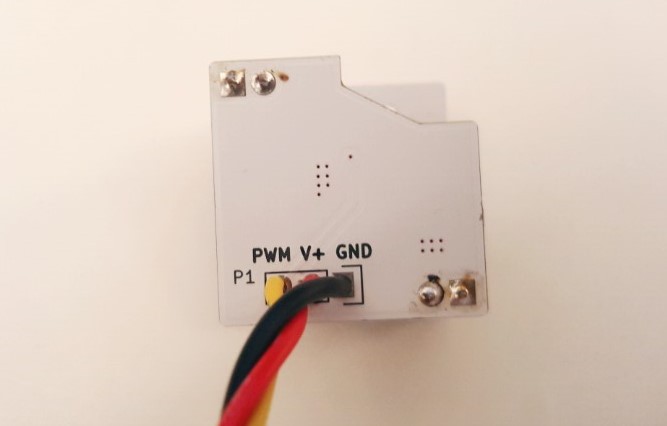 Soon, I will casing the ledCube module, and test it in the water.