So it has been a while since I last posted but things are still under way.

All of the components are in for the first trial assembly.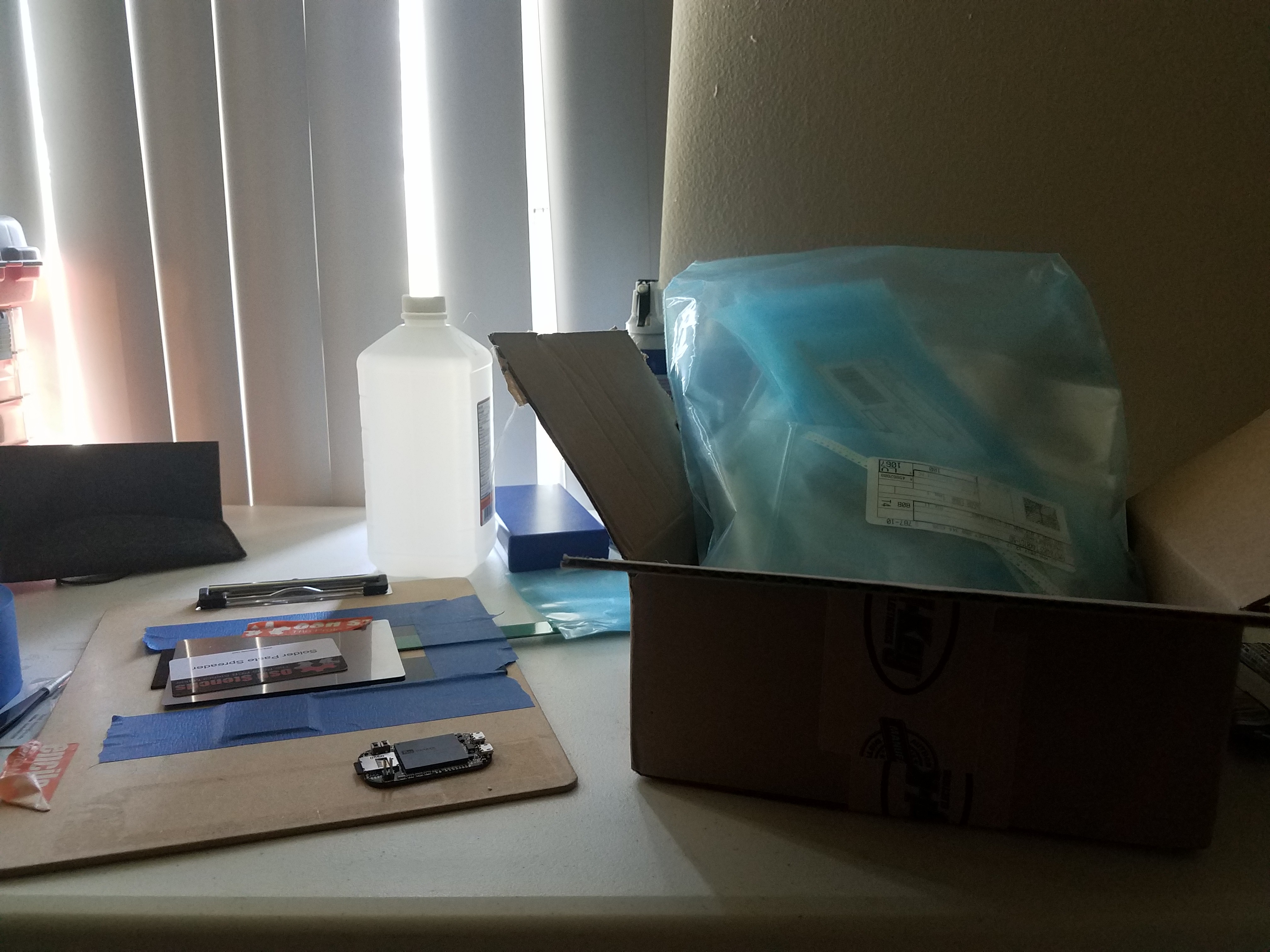 The first run should be this week.
In other news, there has been some interest expressed in doing a group order of the board. I made a quick survey to get an approximate idea of the demand for the boards.
Click here to take the survey: PocketBone Interest Survey