As repeatedly mentioned; due to a lack of facilities, time, budget, the fabrication process was extremely poor as was the structural quality.
There is a saying "TONY STARK WAS ABLE TO BUILD THIS IN A CAVE, WITH A BOX OF SCRAPS!!!"
Well I built this in my garden, with a box of scraps! too so...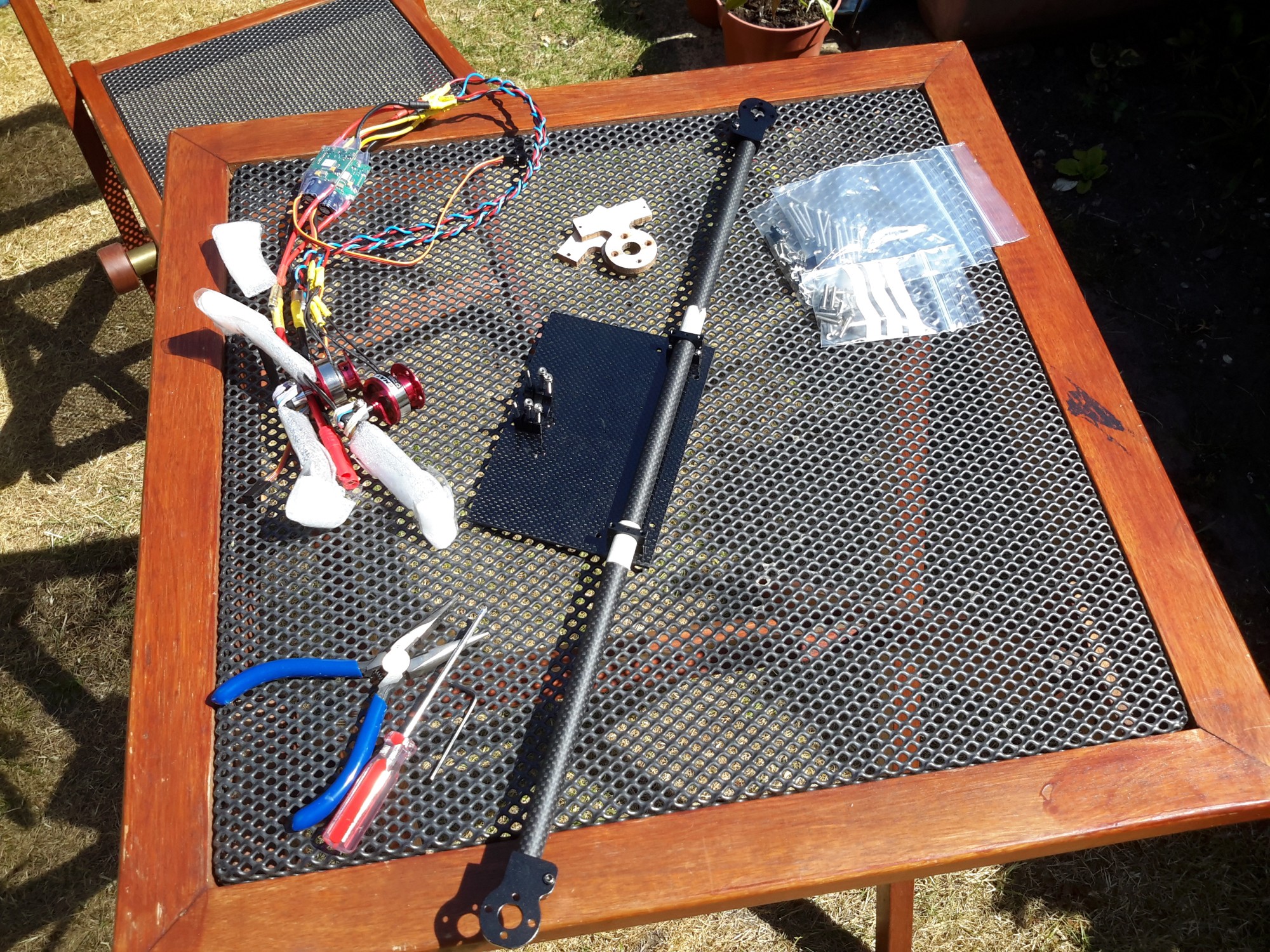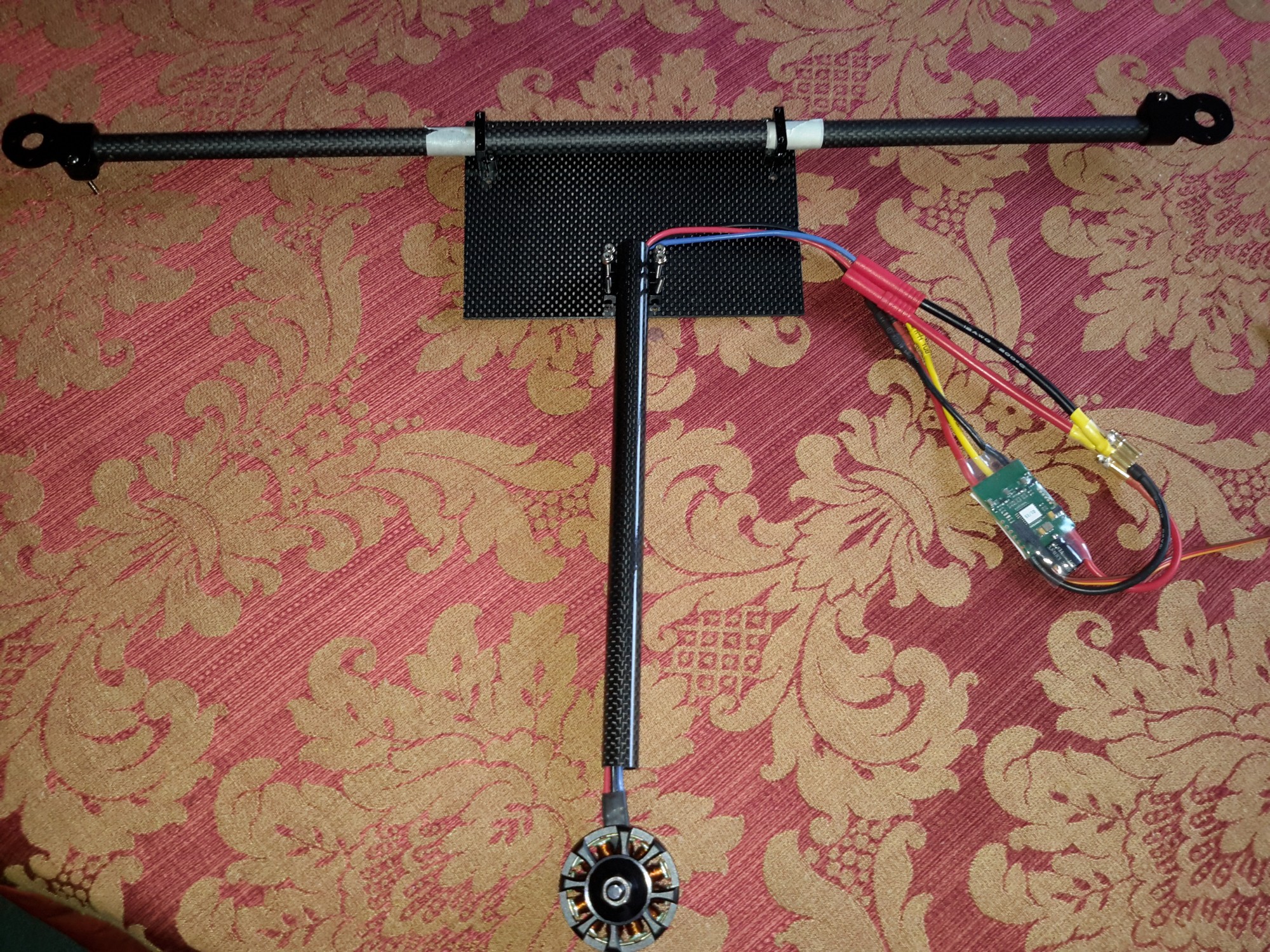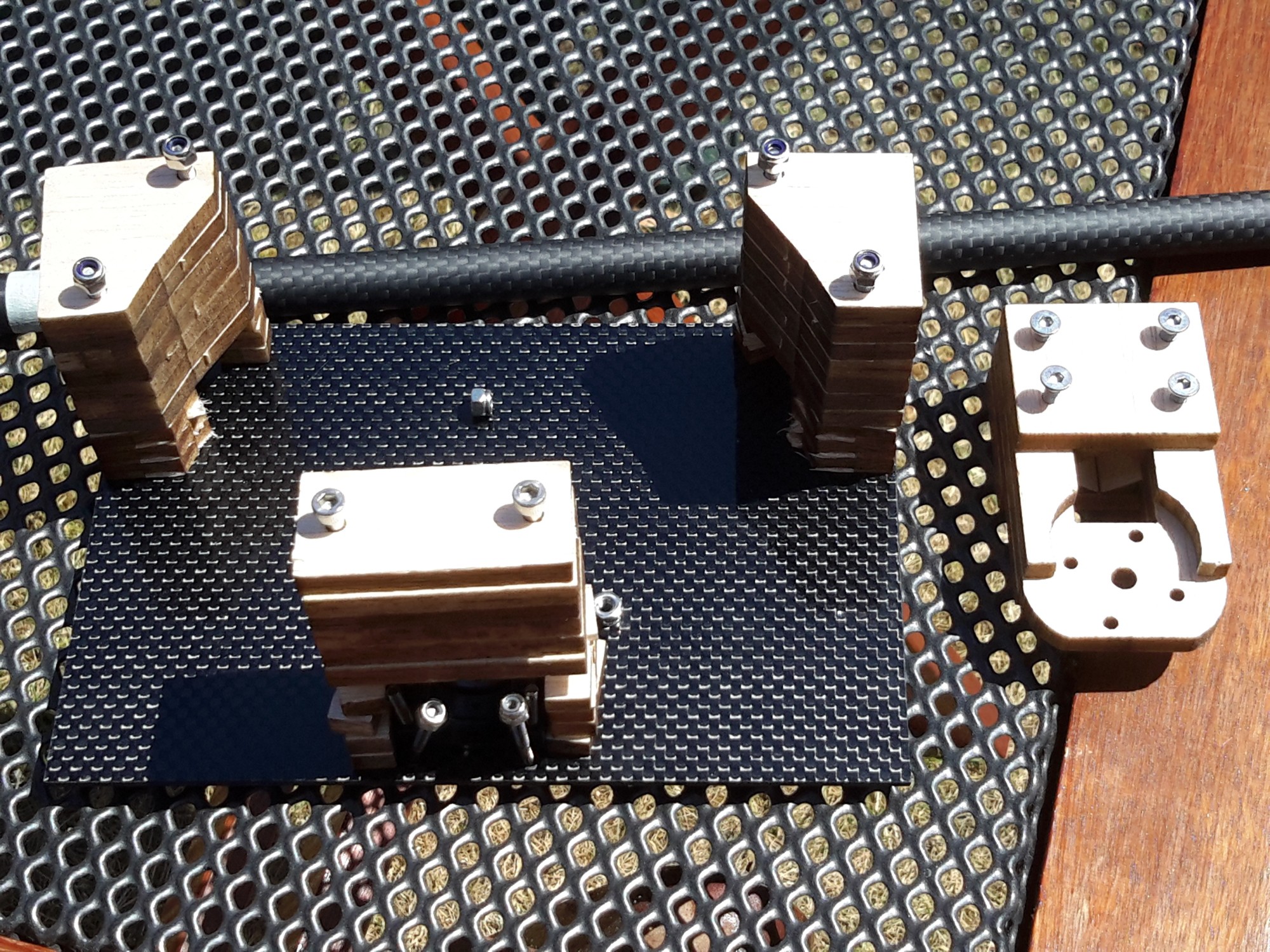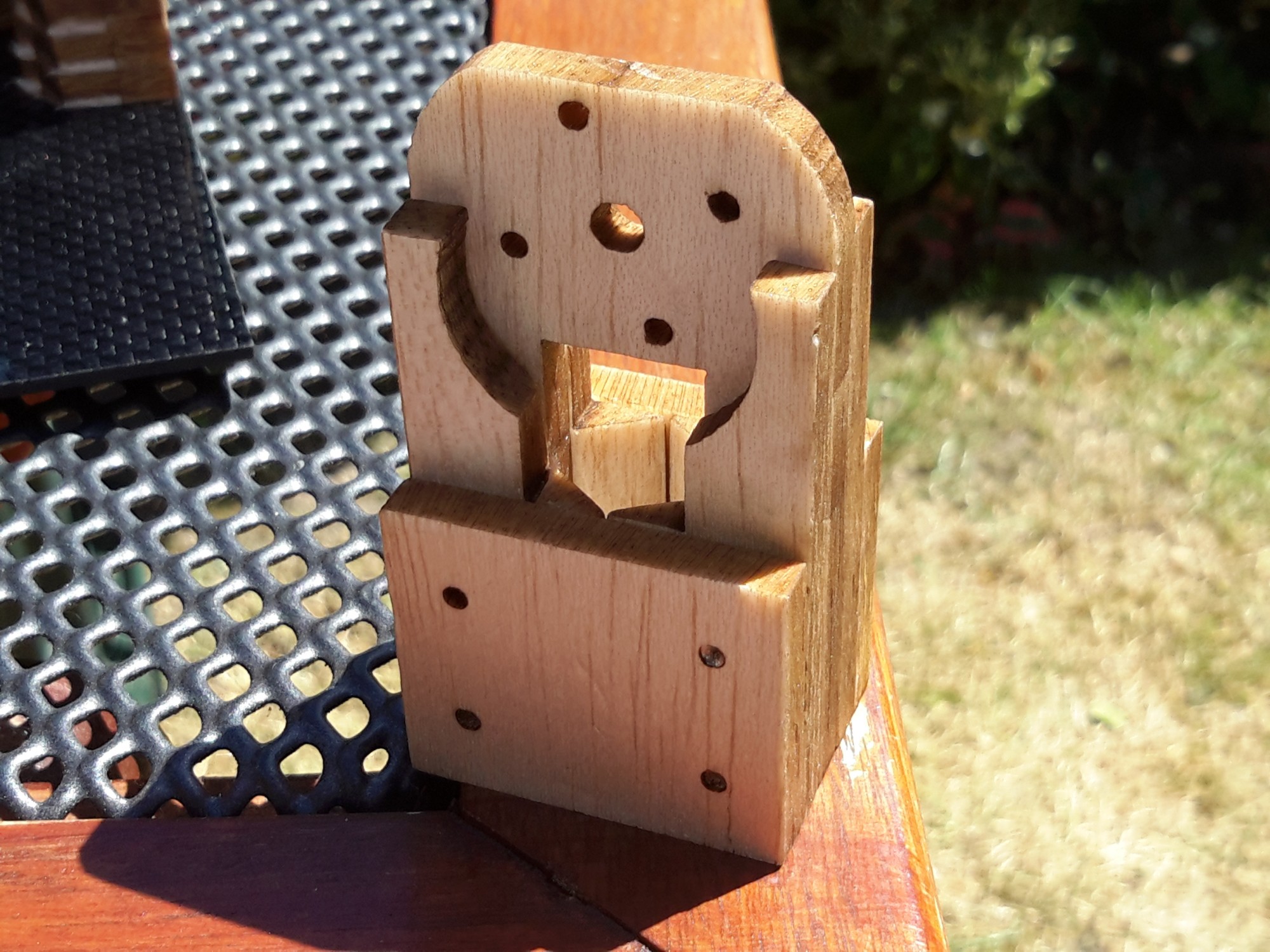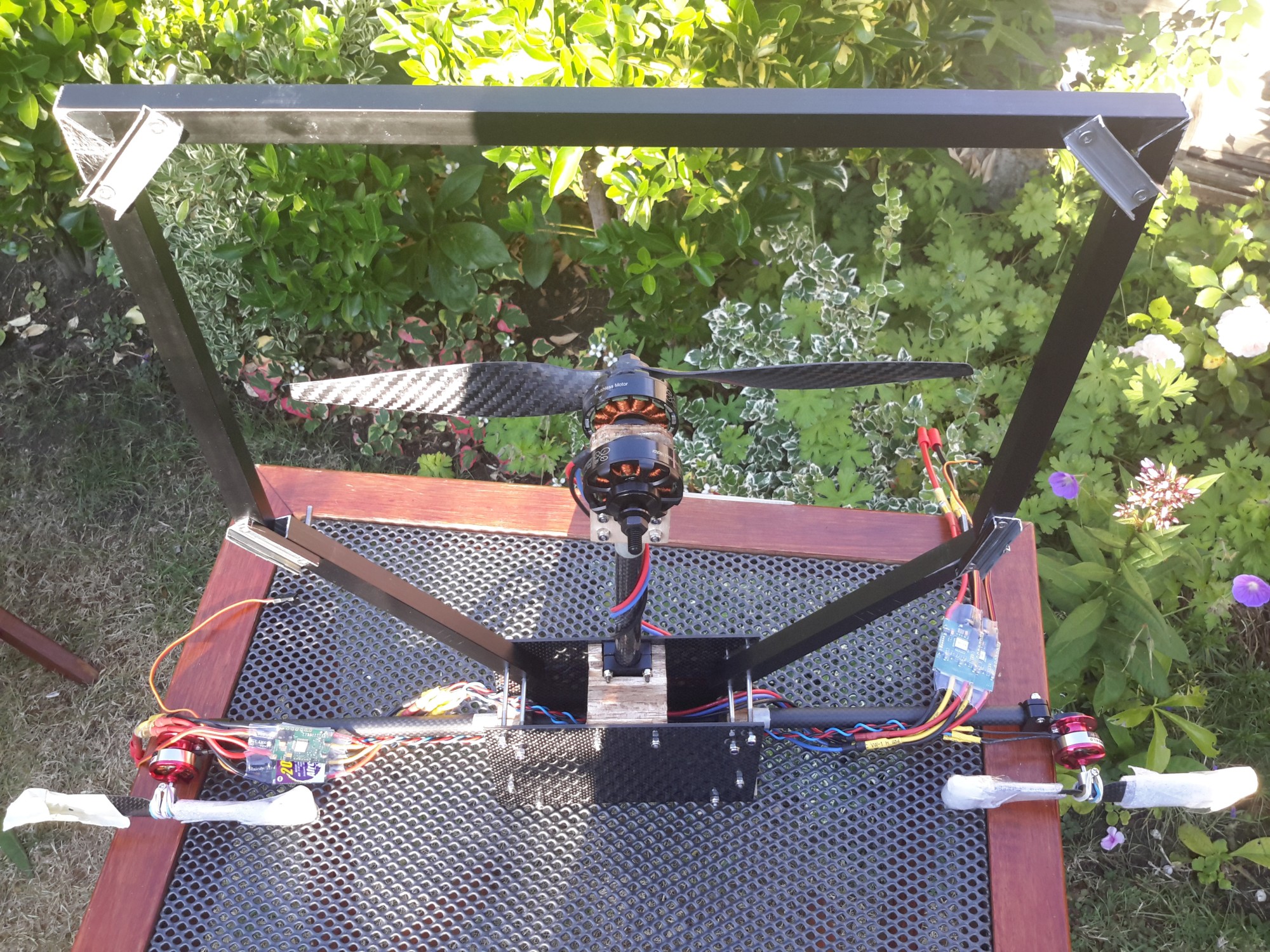 Not bad, not bad at all Allen *taps one's self on the back*