Hello committed followers of the digital age and ...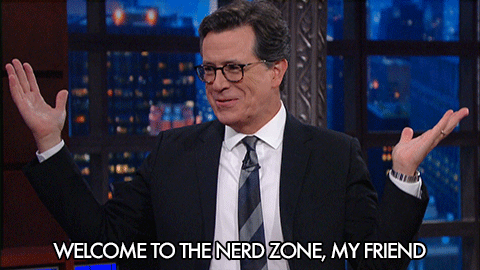 In this week's log i will take you all on a journey of my past failures and success since last week. But before i begin, i must add a disclaimer that if you have any allergies with memes, then please stop here.
Now, if you have decided to stay then...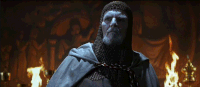 Last time, i was printing a design of interlocking system and let me tell you now, it worked!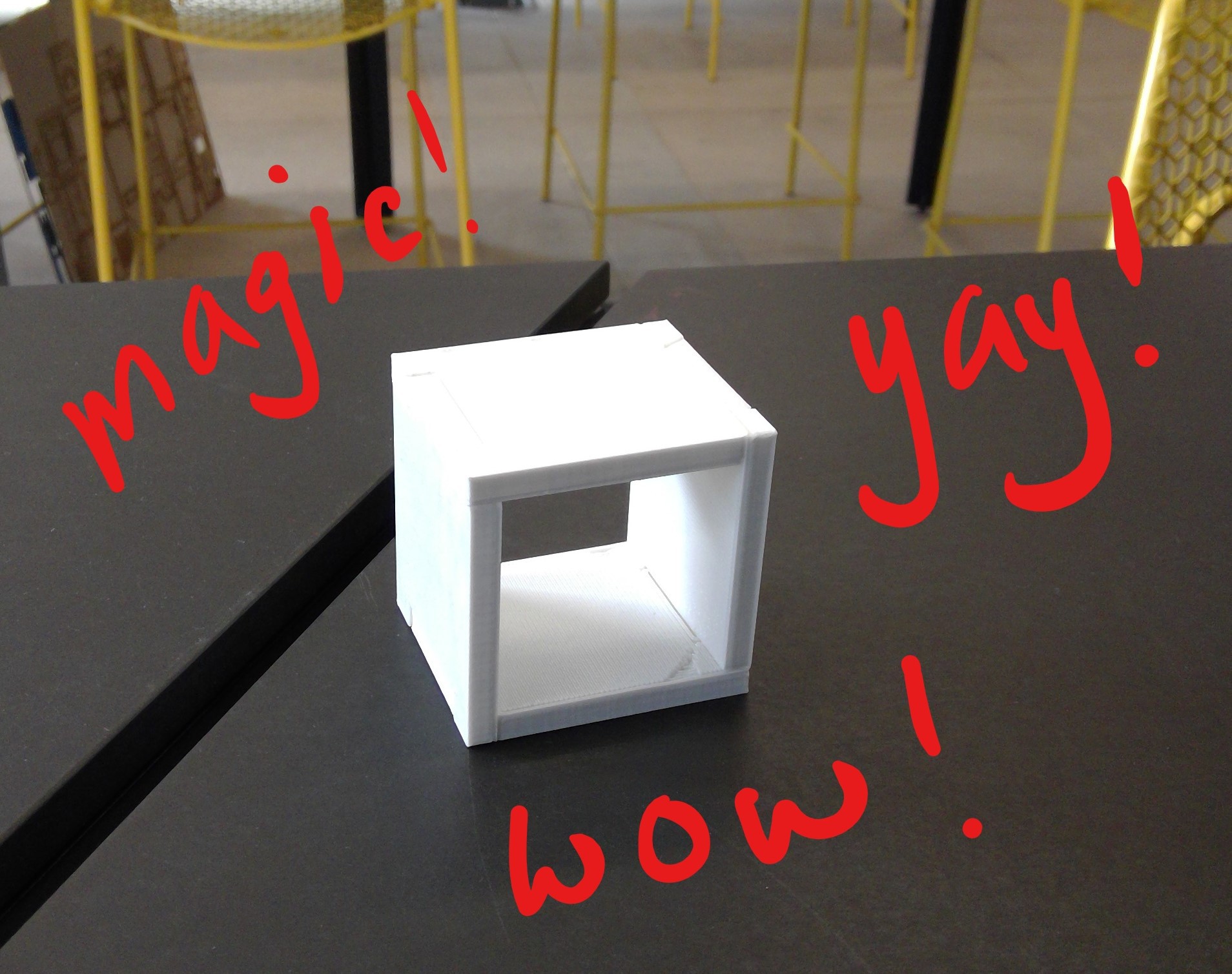 But the next issue is that 1/4 of an inch is too thick, so my next design is to make it thinner...
Yes, i know what all of you out there are thinking...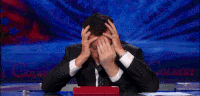 That's right, somehow during the process of making it thinner, i managed to offset the tabs so the box will never close.... ever... but it's alright since mistakes a bound to happen anyways! So off i go to mend my mistakes and hopefully it works this time!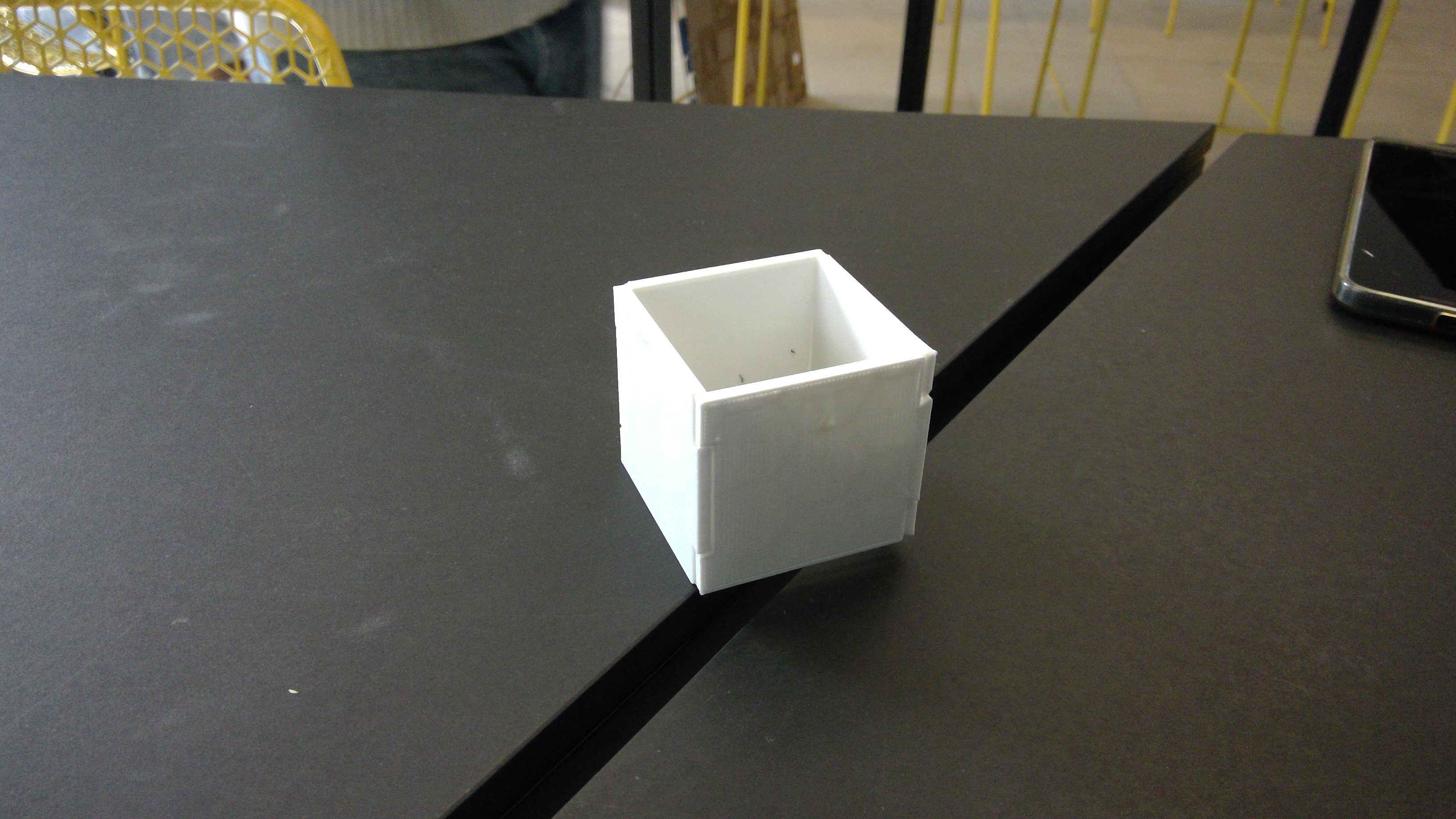 Yes, it does work. Now many of you by now would wonder by "work" what do i mean? I mean that with the same thickness i am able to still have the structural support of external forces being pushed on the cube without it giving out. Now continue, i would like to thank
Hunter
, another resident in supplyframe, for her help on artistic advice. Her project concept is really cool and you all should check it out. NOW back to the boxes, let me remind you all that in the past few weeks, i had to crunch major time into learning Fusion360 and the next step into the design is actually getting holes to fit into the panes.
And after a long processes of measuring and designing...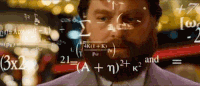 I was able to get the holes to fit perfectly with our servos like so.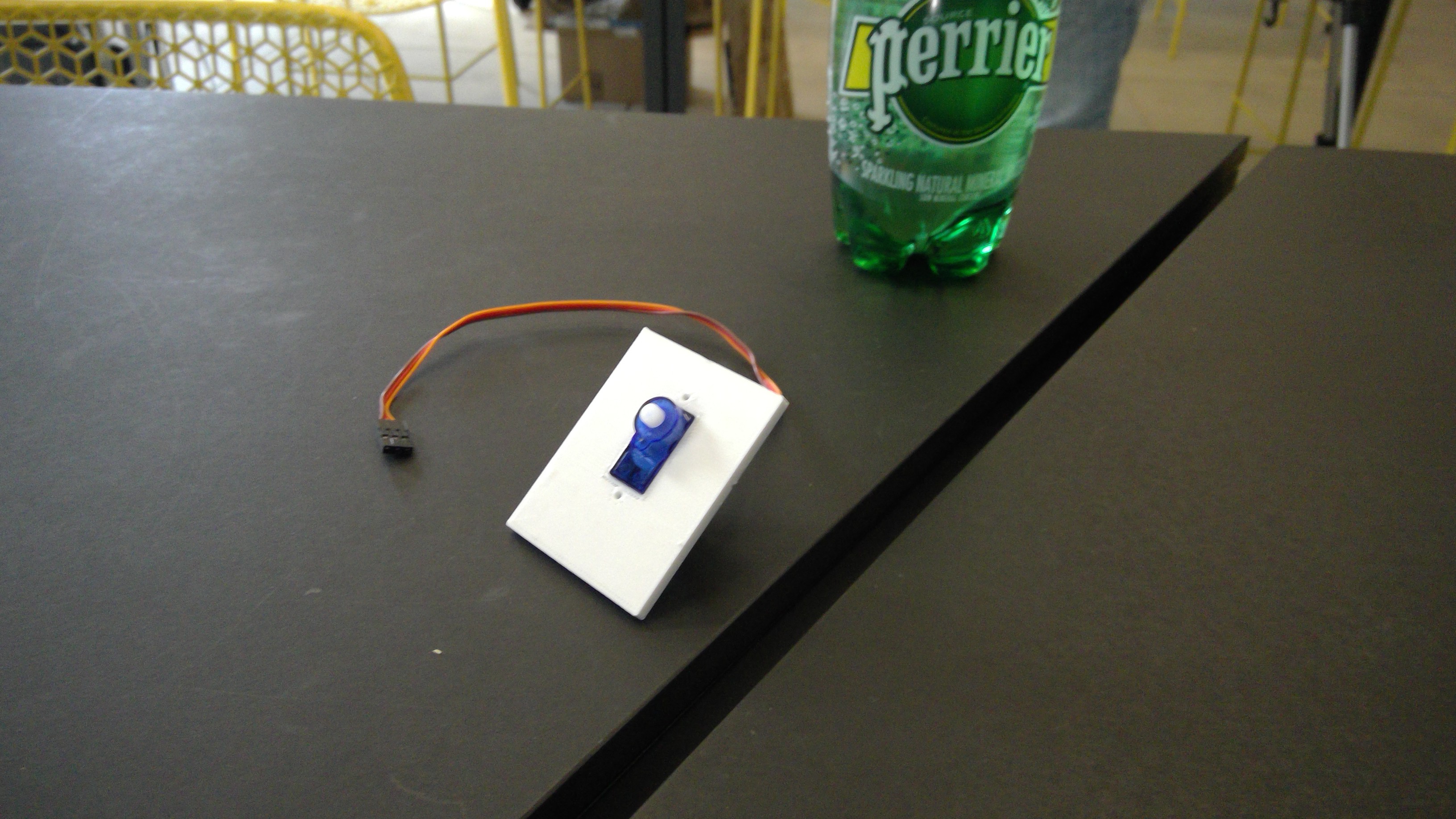 So for now ill leave it here, until next time...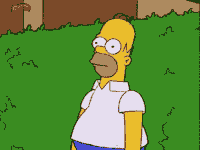 -Ryan