Welcome back to the blog people and ....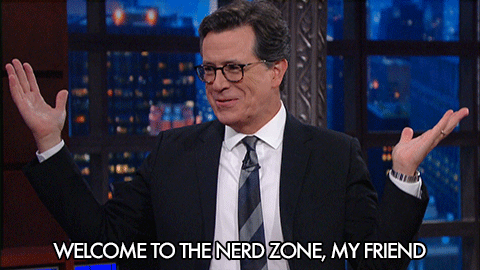 Last week we were talking about injection molding, and there were a lot of issues that i had to cover. One of the biggest problem that im trying to solve is to make our rev c boards work with the new ejection molded pieces. And let me tell you, it's not going to be easy. Especially with things like this happening...
Ah yes, tis broken....
Ill have to try this again with a different design.
Welp, ill see you guys next time!