A lot has happened since I left you guys last. Some bad, mostly good. First and for most the board has been completely soldered;
....and it looks beautiful. As far as the functionality of the board goes, it's not all sunshine and rainbows. I can't power the board from the barrel jack and my computer will not recognize the board, so I do have some things to troubleshoot. However, I have successfully burned a bootloader to the board and managed to download code to it in a round about way. I also can power it externally or via the USB jack. So without further to do, here is the culmination of my success;
I know it doesn't seem like much BUT IT WAS HARD FOR ME SO BACK OFF!
In addition to this I have continued to make revisions to the next version of this board, including ascetic changes (I did not care about how the last version looked at all). That mostly just means actually numbering pins, putting our name/website/slogan on the board, check it out;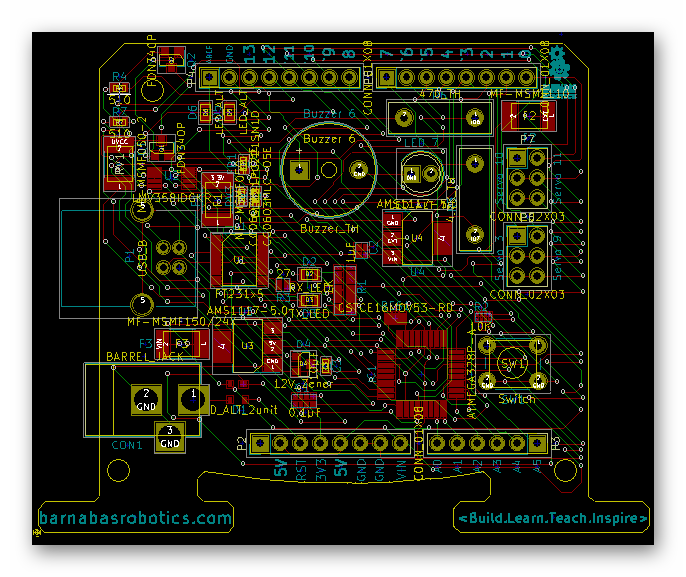 If you look in the upper right hand corner, you can see we even fit our logo on it;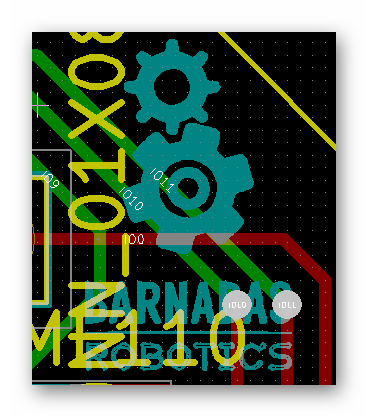 So I'm gonna keep working on it, hopefully by next week I'll have most of the problems ironed out.
Till next time
-Eric