I managed to find some nuts and bolts that would fit but not without a bit of fettling.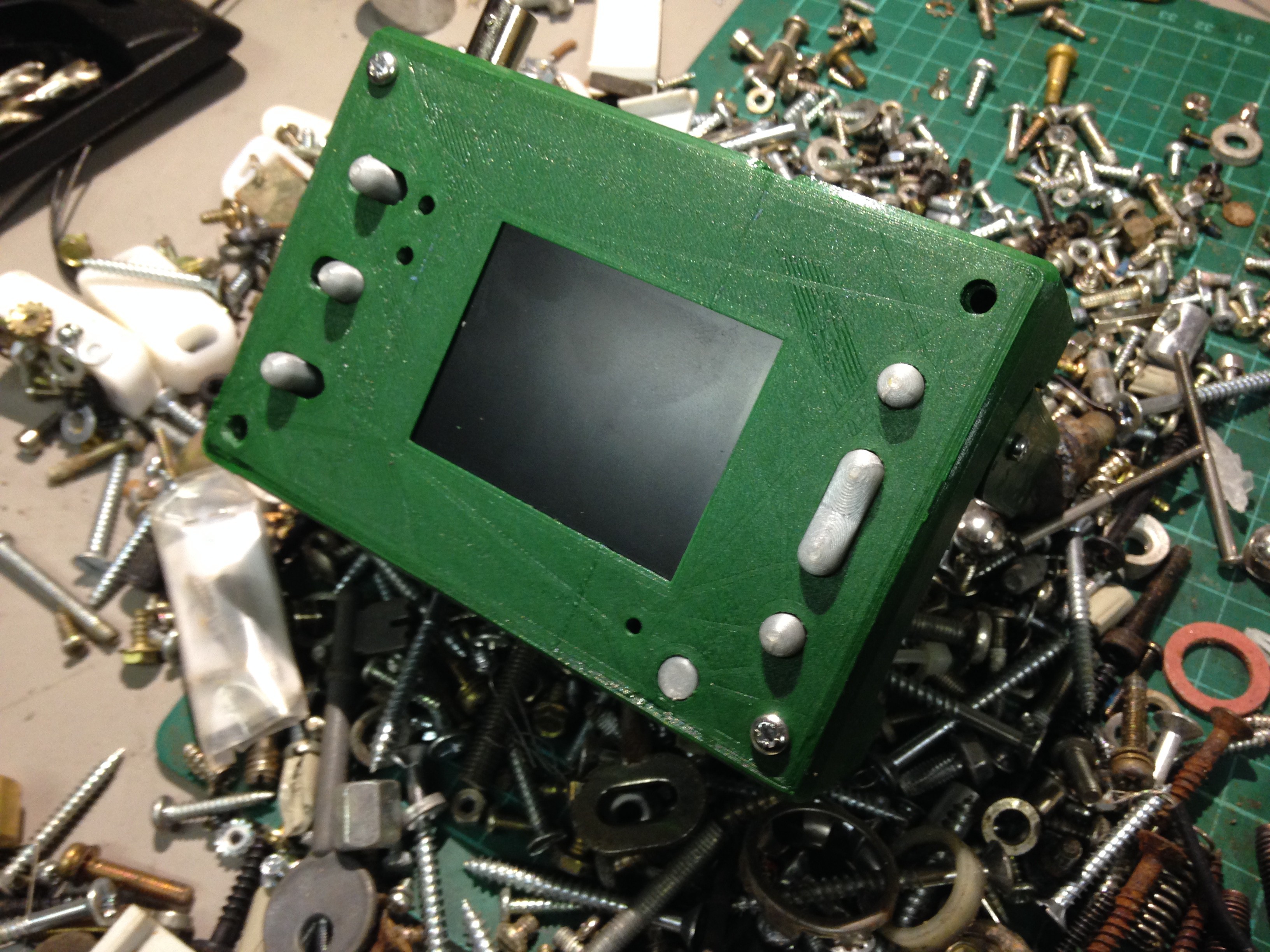 The holes formed by the 3D printer are too small for M3 yet the hexagonal holes for captivating the nuts fit M3 perfectly. Confused but undeterred, I drilled out the bolt holes to 3.5mm for good clearance and managed to source some bolts that were just a bit too long.
However drilling out the holes broke through the side walls of the bolt guides a little, but not so much that structure was compromised nor the bolt became misguided.
I'm going to see if i can find some that are just long enough from the local hardware supplier, as i don't fancy shortening the bolts with a hacksaw and buggering the thread. M3 bolts are cheap enough and I know my local supplier stocks them...but in the length i need? Will have to find out.