This one's for you guys.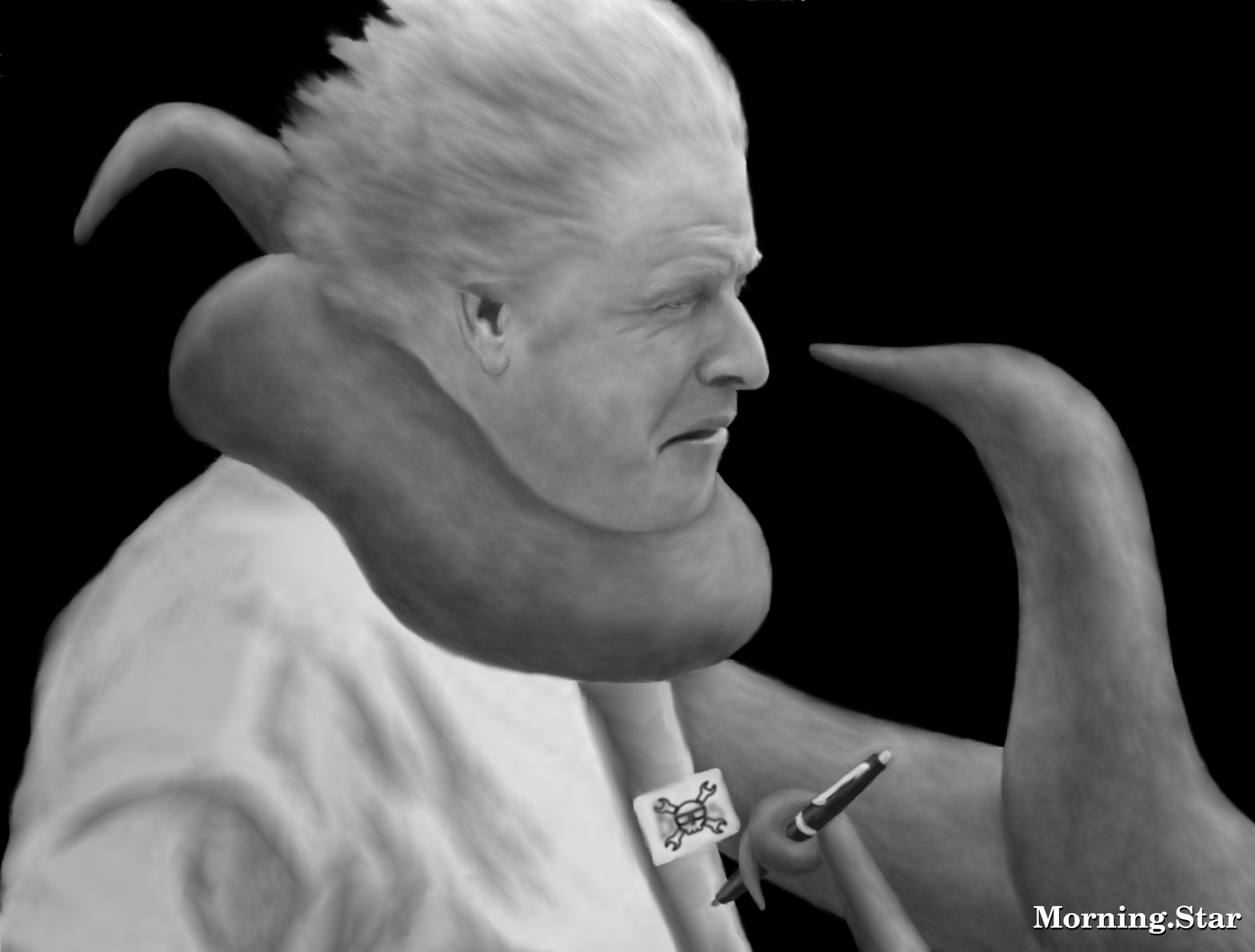 I'm not big on politics, but this needs some background. Our PM Boris is a bit of an idiot, and thats being polite. He's currently suspended Parliament while he gets his arse kicked in the Supreme Court for proroguing government over the B word. I'm not going to say it lol.
Well here's the thing, I wrote to a Member of Parliament with my story, and I dont know if the suspension means they all take the bloody month off paid, or whether they will use the time sensibly to toady their constituencies. I'm hoping its the latter of course, and my dear friend Doc Cockroach also fired off a volley from across the pond via email just to put the wind up em a bit.
Well, they jumped out of their skins, and I'm now waiting on the meat of their reaction, the mitigation to begin.
In the meantime Boris continues to jackass around and hog up the papers, who didnt run my story either when I sent it to them. Irritating to say the least.
So, donning the Tentacles once more, MorningStar marches to Downing Street and gives said PM a voluble piece of his mind in typical style. And just to add insult to injury, then steals his pen and hacks his conference badge.
Have a Shitty Addon, Boris. You might want to keep an eye on all those tentacles.