Are you ready for your new best friend?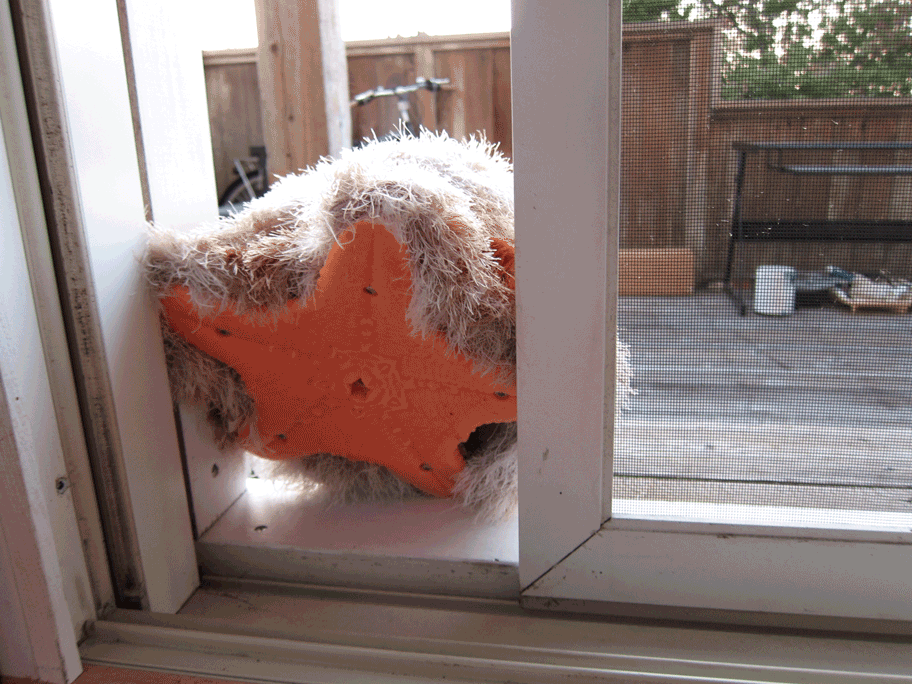 Starfish Cat has lovely claws that he kneads like a cute kitty when he feels your body heat on his starfish arms: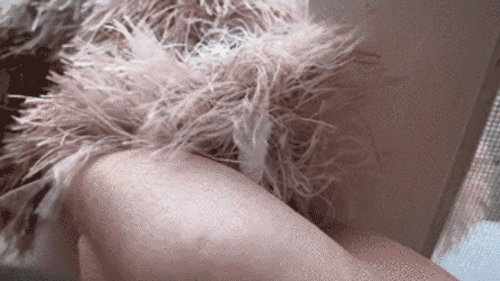 If you hold him close to you, you can feel him trying to suckle!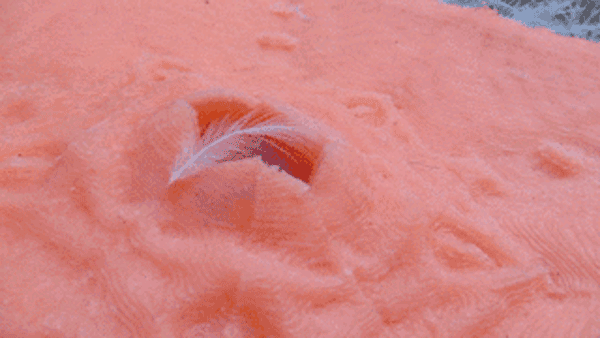 He has many interesting parts!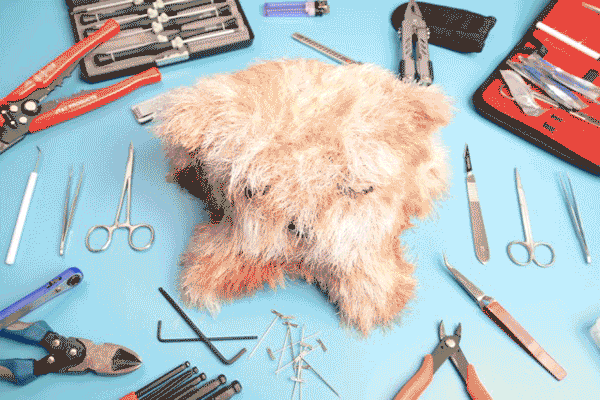 He is looking for love!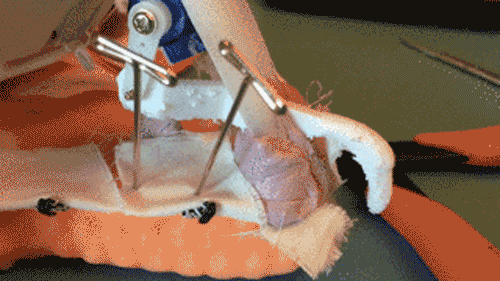 Bring him to life as your new best friend!