Well, if a picture is worth a thousand words, then we are about to write a novel.
Those that know me know that my main form of sharing is through instagram. And as such i made a point to get better tools for documentation for this project and any tutorial here after.
The camera kit I got was the Rebel t6: Link to item here
Keep in mind that my only experience with this kind of camera is limited to holding one for b-roll during my stay at gamezombie.tv.
So lets look at my progress so far and compare my phone image to a camera image.
Phone (Galaxy Note 3):

Camera (Canon Rebel T6):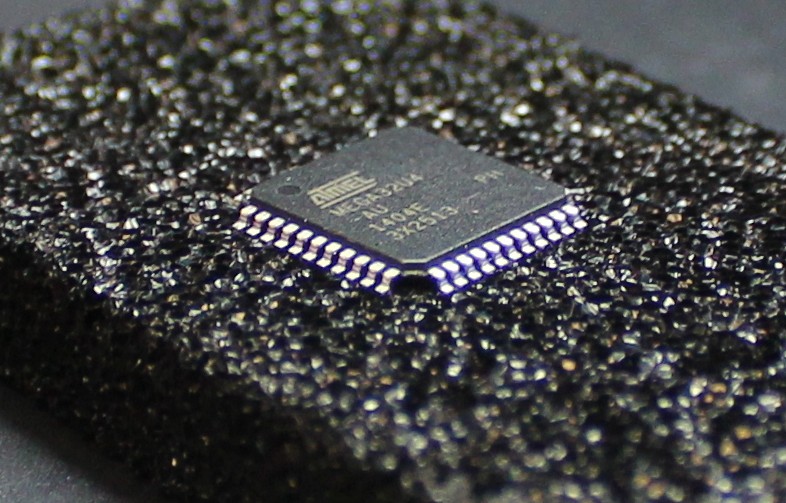 I'm still using the auto setting on the camera. This was my first go at tripod and manual focus.
Now i can get pictures that are very usable with both my phone and new camera. but the real reason i went for the camera was to create usable video for the tutorials. This will be the most accessible build I've done to date, but also the most "non-digital" topic to cover. We are talking about assemblies, wiring, testing, ect... Expect to see those videos soon enough.
~Metal