Well here is what went wrong (in pictures) -
Above: Plain printout using color LASER printer.

Above: Dirty FR4 roughly cut to oversize.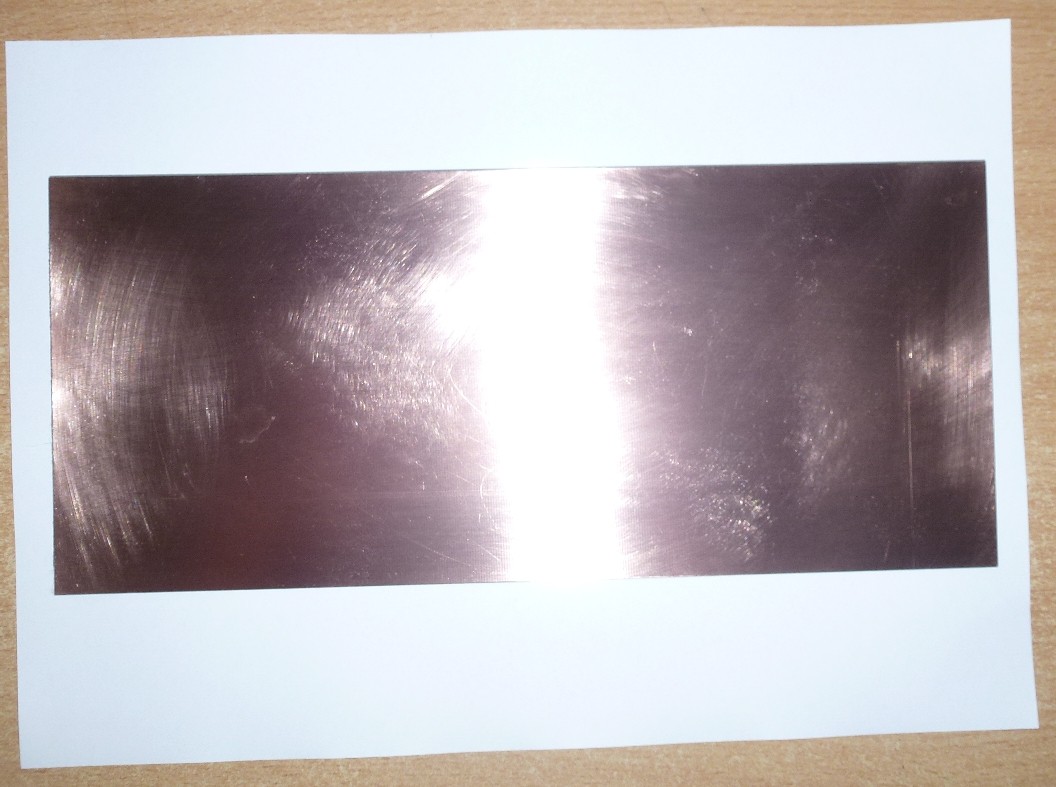 Above: Cleaned
Above: Dextrin sheet made by Pulsar - This is the *good* sauce, you get 100% toner transfer every time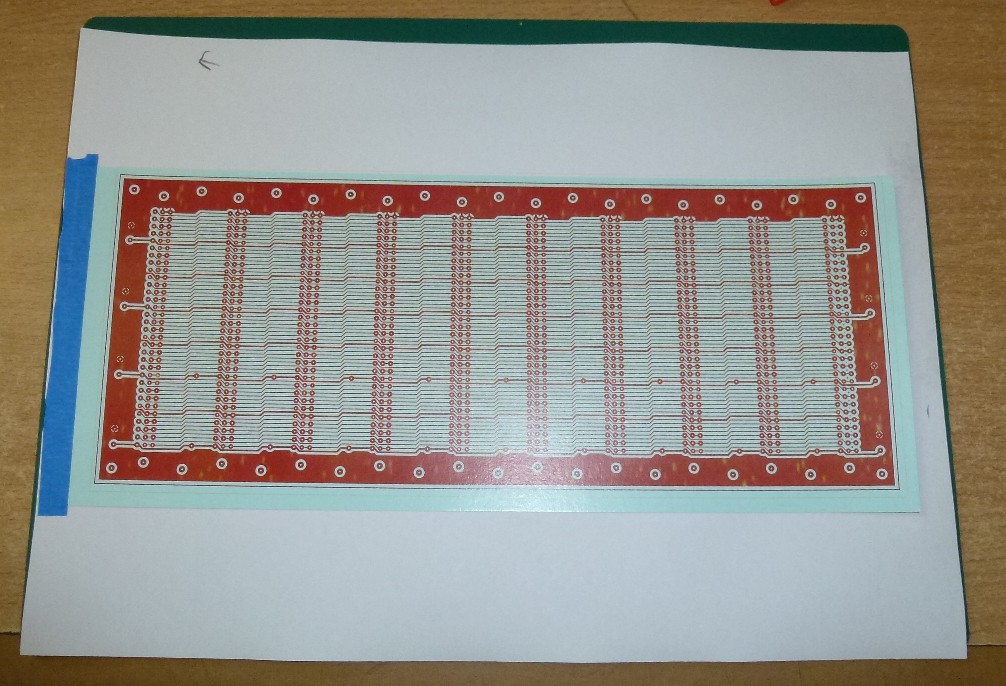 Above: Dextrin that has been printed on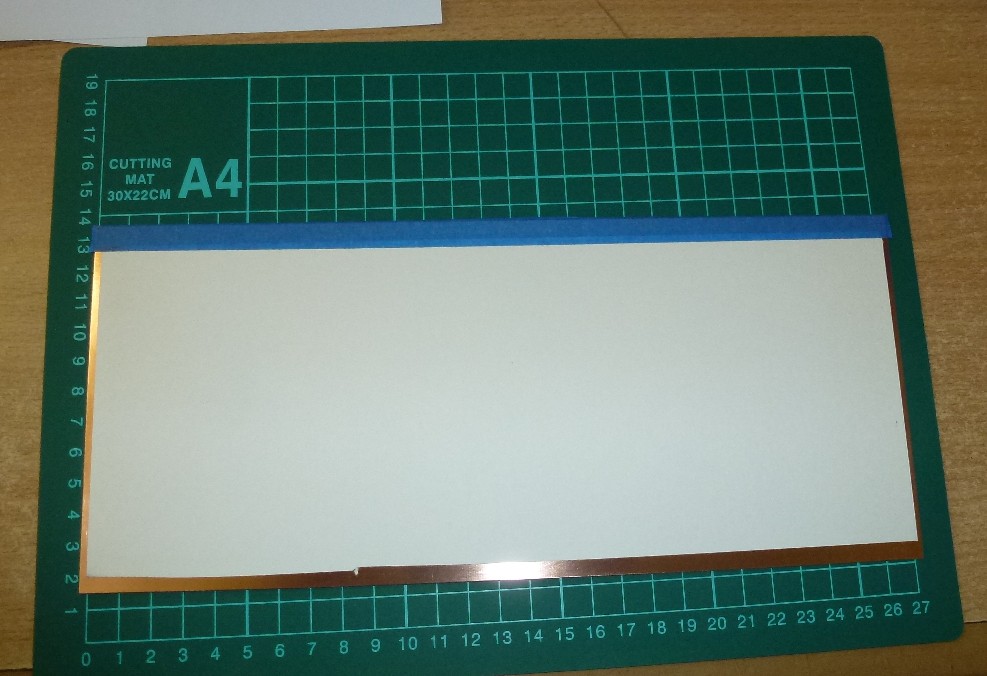 Above: Dextrin taped to leading edge of board for fusing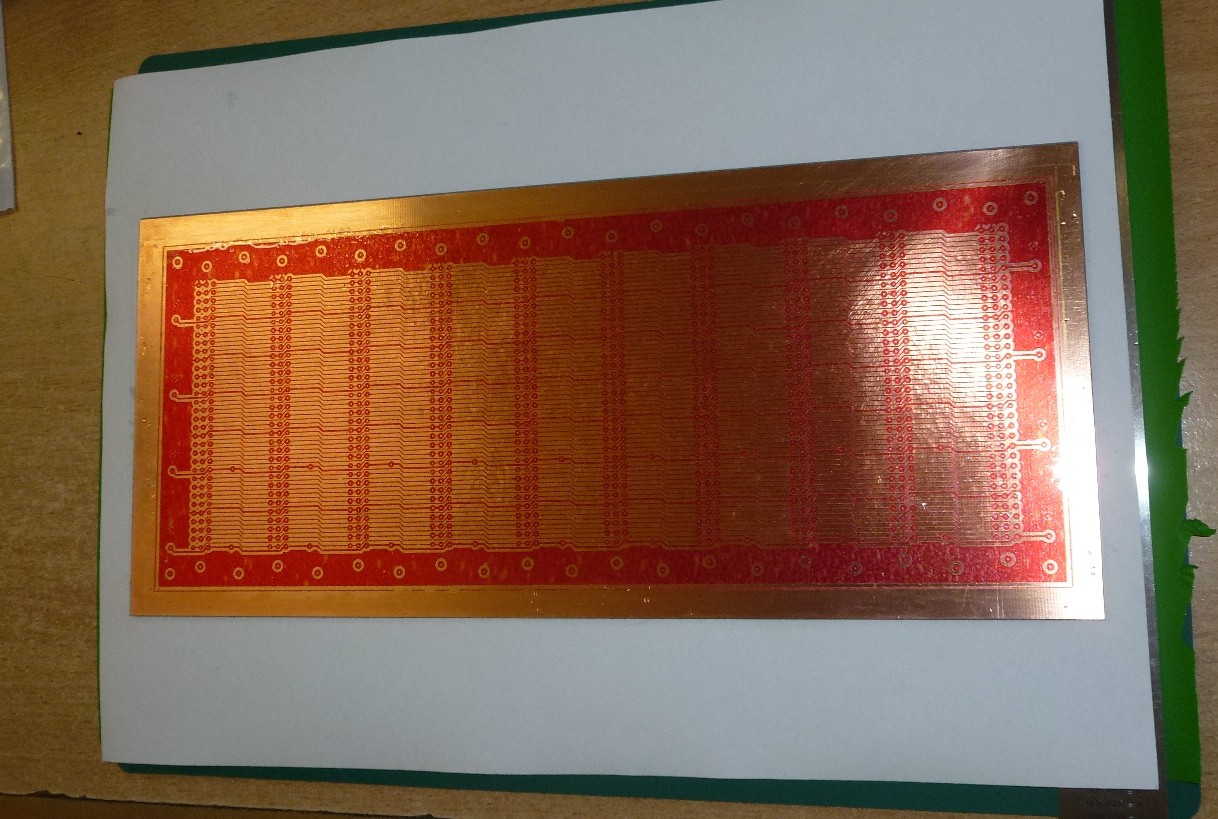 Above:Toner fused to FR4 by laminator
Above: Toner Reactive Foil (Green TRF). The is the *secret* sauce. It will get you down to 5 mil traces when you get the other things right as well.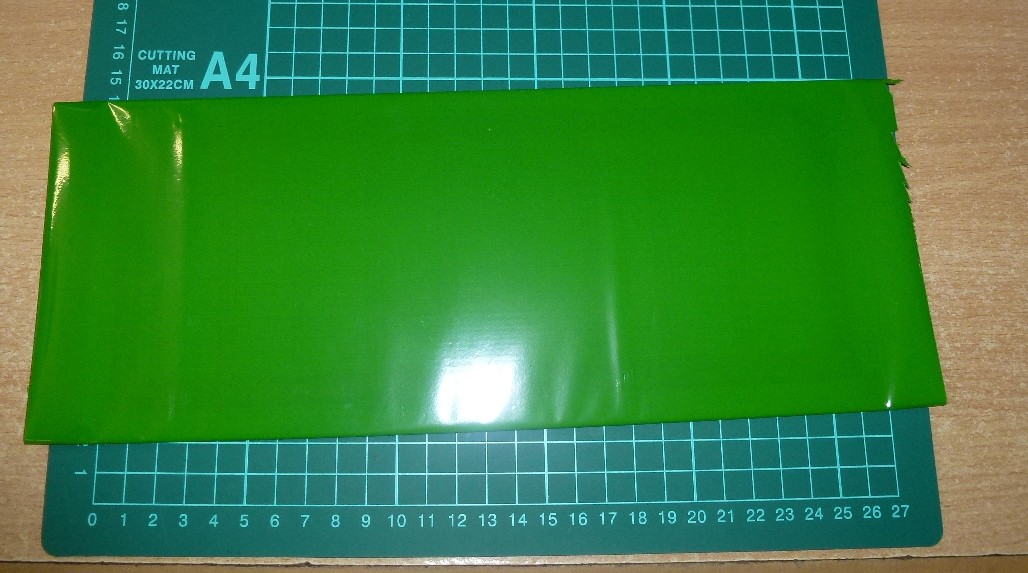 Above: TRF ready for fusing with laminator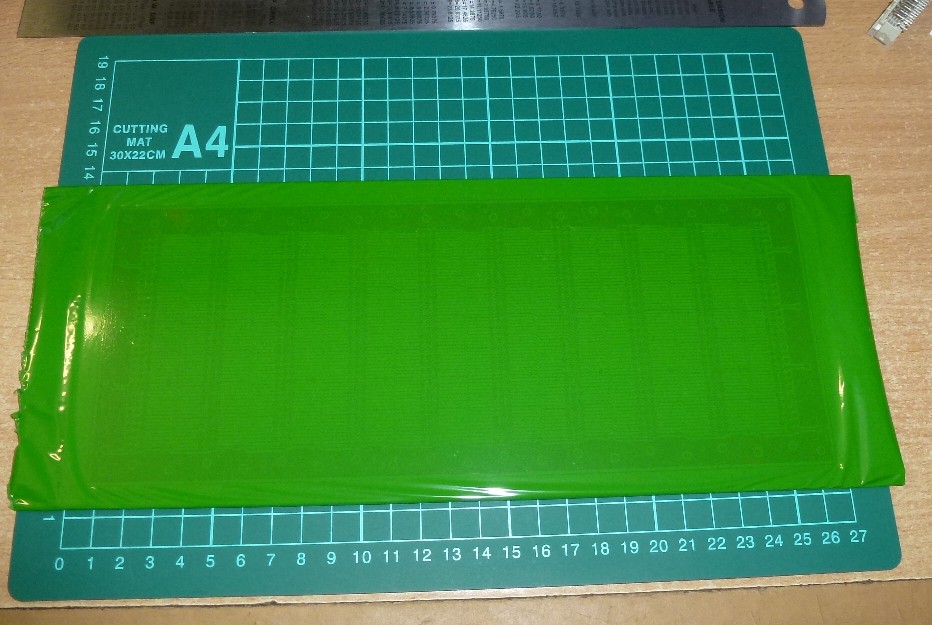 Above: You can see the traces fused.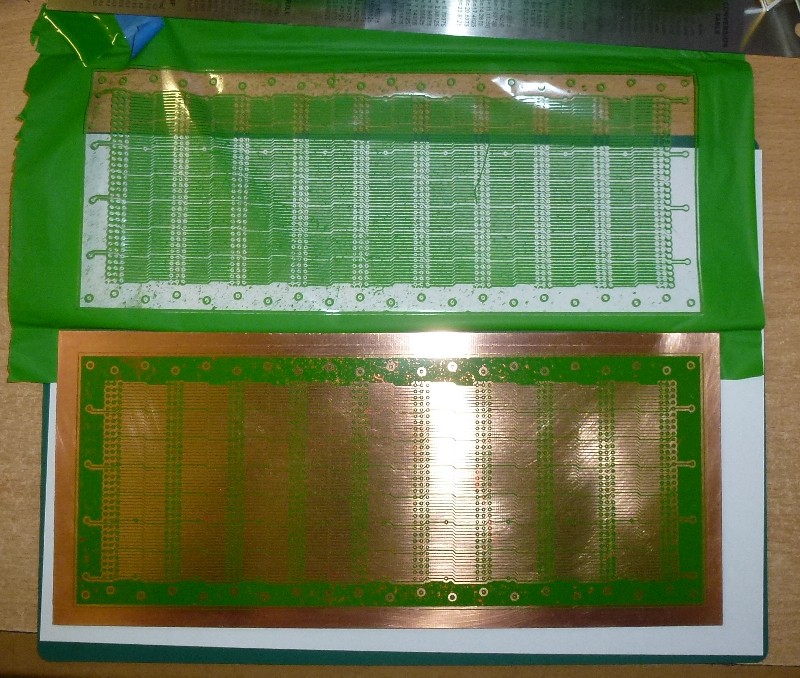 Above: I missed it! The green diagonal line on the fourth socket position from the right that you can see on the Toner Reactive Foil. Explained later.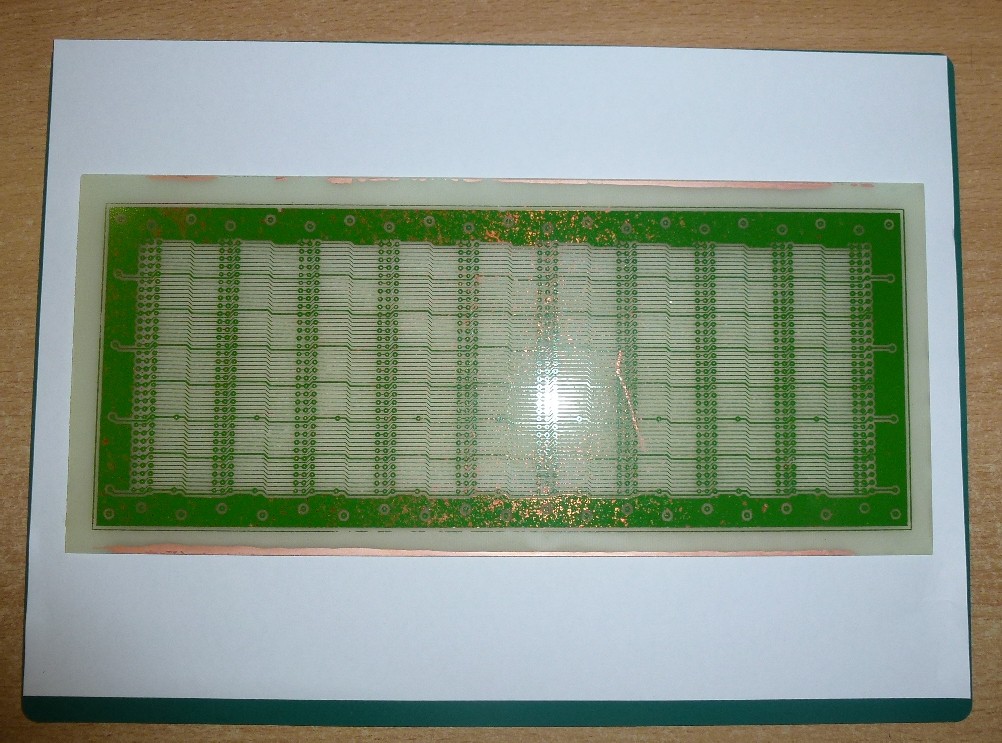 Above: I missed it again, that same line after etching.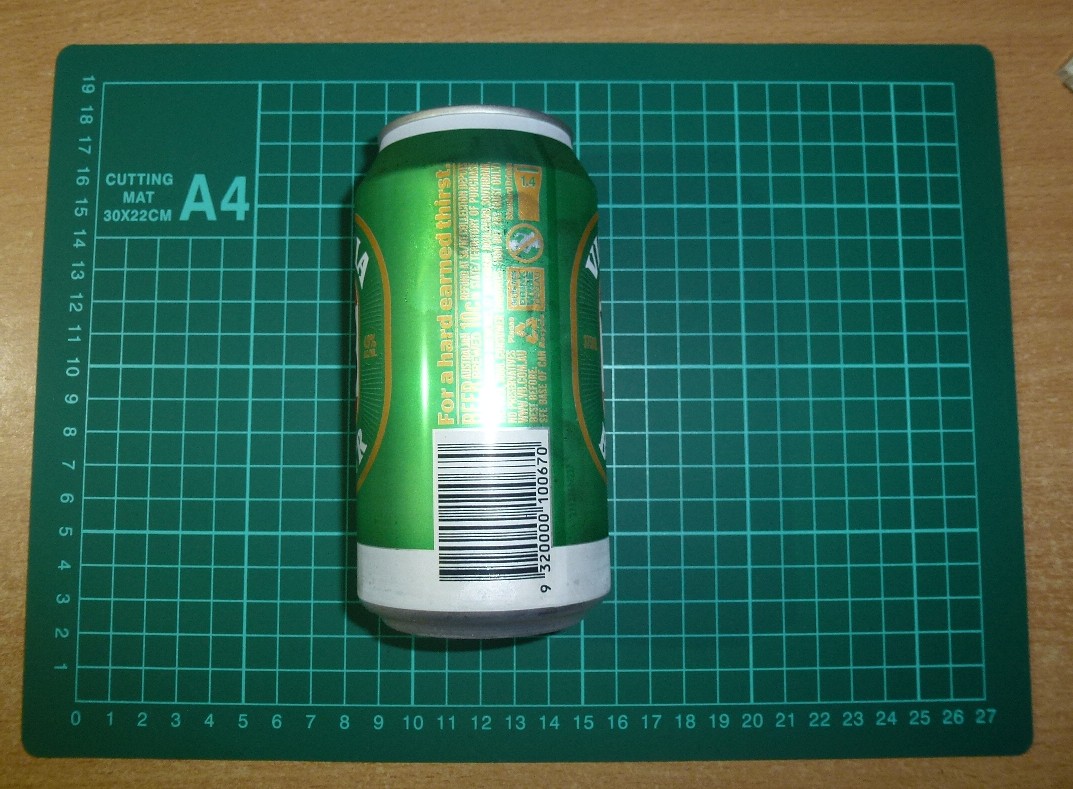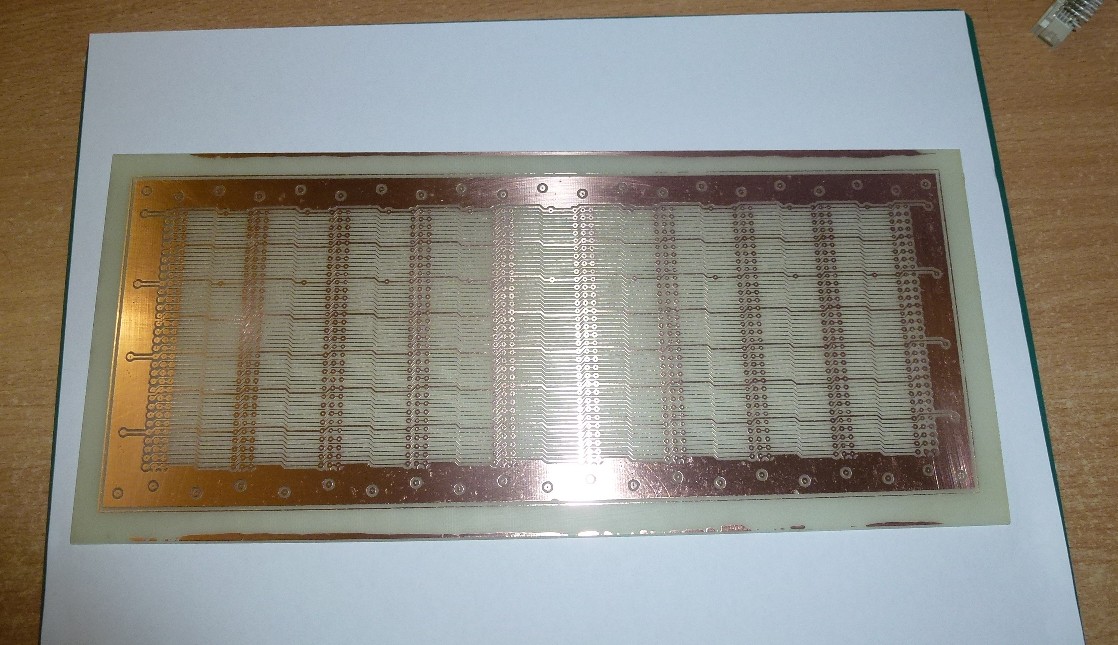 Ok, The problem wasn't the beer lol. I am drinking that now - not when I was doing the board.
A number of things went wrong and here they are -
1) I used 10 mill traces when there was room for 15 mill traces. I wanted to fix this in the CAD but there was no way to edit trace widths except for one segment of one trace at a time. This shouldn't have been a problem BUT it added to other issues. I have made PCB this way down to 7 mill traces.
2) The diagonal line mentioned in the pictures above was a clue that I missed. The printer I used has a tear in the fuser film sleeve and that more or less destroyed the quality of the end product.

3) This board won't fit into my etch bowl. I left it elevated at on end and used a brush to brush on the etch. This really doesn't work for the etch I use as it needs to be kept at 70 C which doesn't happen when one end of the board is in free air. As a result the board is over etched in the middle and under etched on the ends.
I didn't have a good look at the board yet but it's probably unusable. I will have to come up with a plan 'B' or try to find a lager etch bowl or make the board in two halves. And either fix that printer or try or buy another.
Anyway, I will worry about that another day.