These photos are of another unit found recently on ebay. [Photos used with permission]
https://www.ebay.com/itm/Vintage-KayPro-2x-OMNI-logic-analyzer-computer-w-manual-cables-and-case-/283740420168?pageci=60b866f1-af76-4464-bc0a-a87cad5211c6
If you decide to purchase this unit, please keep in touch, and consider joining the 'team' here to contribute!

This unit differs from mine in at least one notable way; mine doesn't say anywhere on it that it's a Kaypro 2x. @ziggurat29 had to figure this out by looking up Kaypro motherboards!
[Also, an odd note, apparently when using 'cpmtools', one must select 'kpiv', even though the Kaypro IV is an entirely different beast(?)]
[TODO: take similar shots of mine for side-by-side.]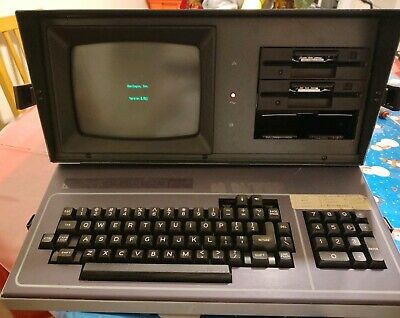 This appears to have the drop-down door type latch floppy drives, whereas mine has the rotating lever-latch.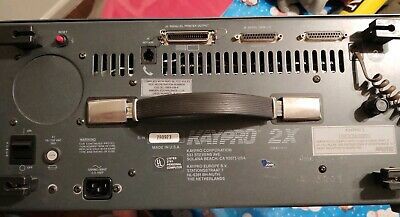 "Kaypro 2x" heh, that'd've been handy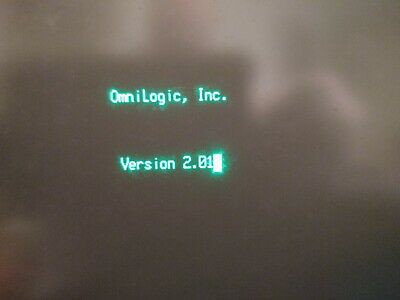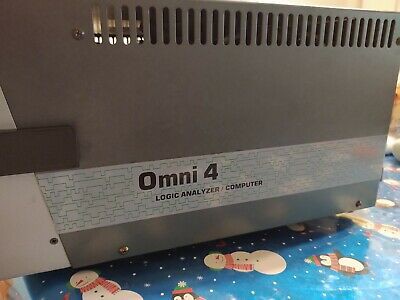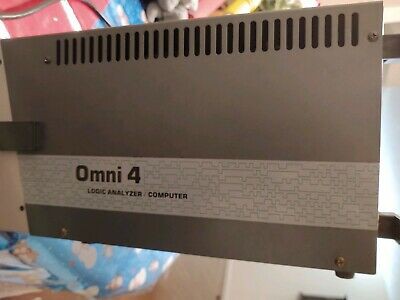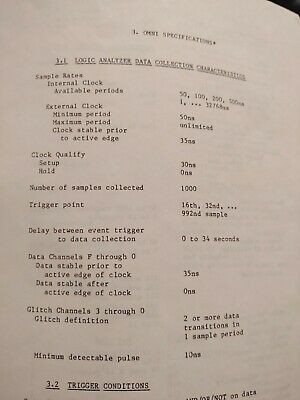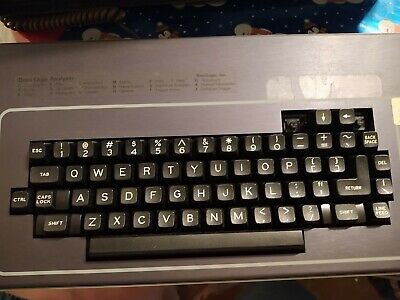 Hmmm, my pods are merely heatshrunk, and their cables merely ribbon cables. [And, crosstalk/interference was an issue]. Seems even more plausible, now, mine might've been a prototype?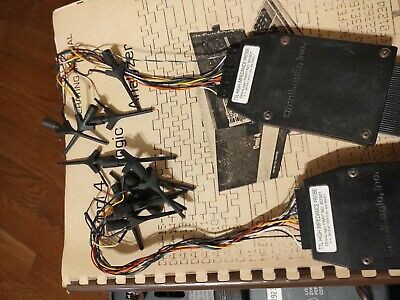 A carrying case!