Hands on!
Last week we printed the first cavity of the mold and boy is that process slow. 40+ hours!!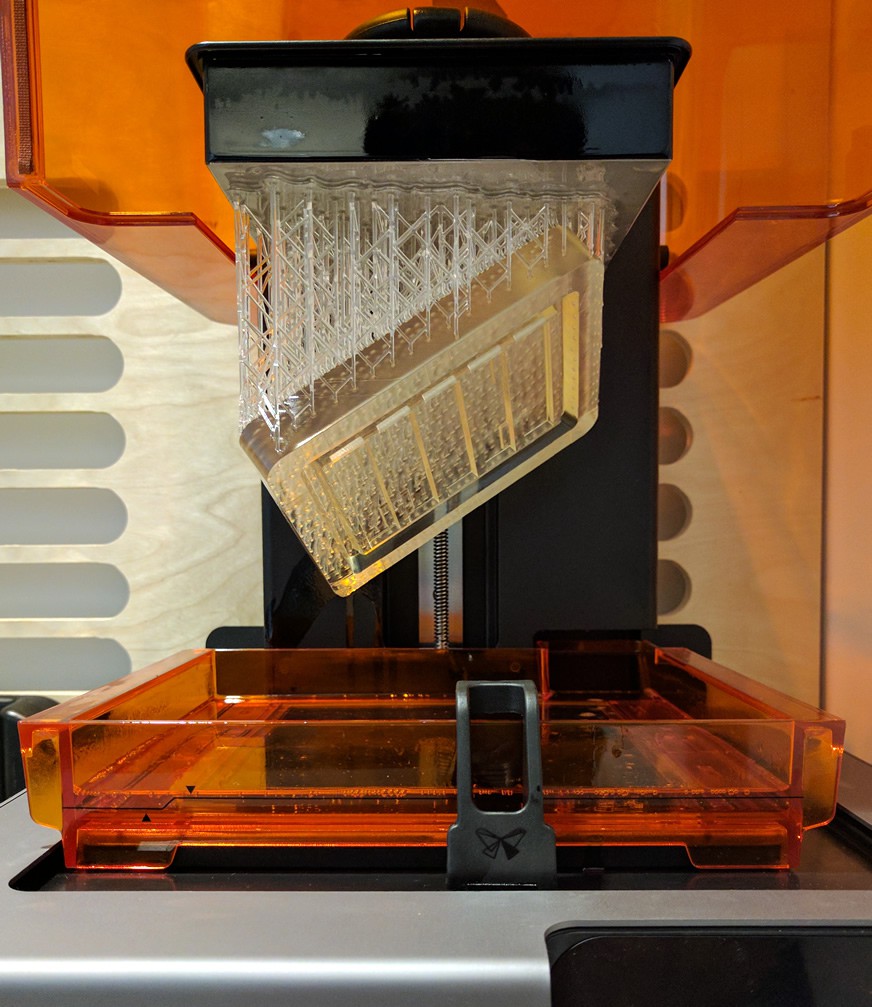 Anyways the results as you can see are stunning.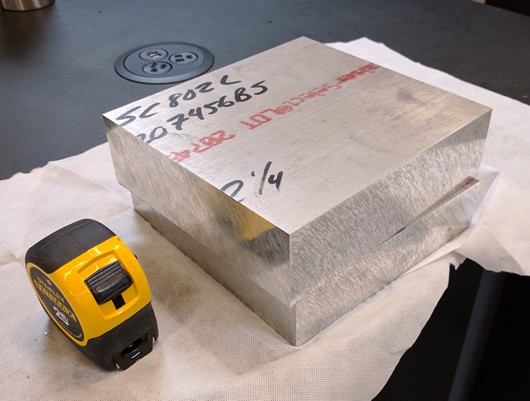 The aluminum for the frames is here too and next week we'll be doing some serious Tormach-ing! Both cavities and aluminum frame have been redesigned a little bit in order to allow the cavities to fit the Formlab's bed, but nothing Fusion 360 could not handle. That's the beauty of parametric design.
3D printing however, is not a pain-free, drama-free process: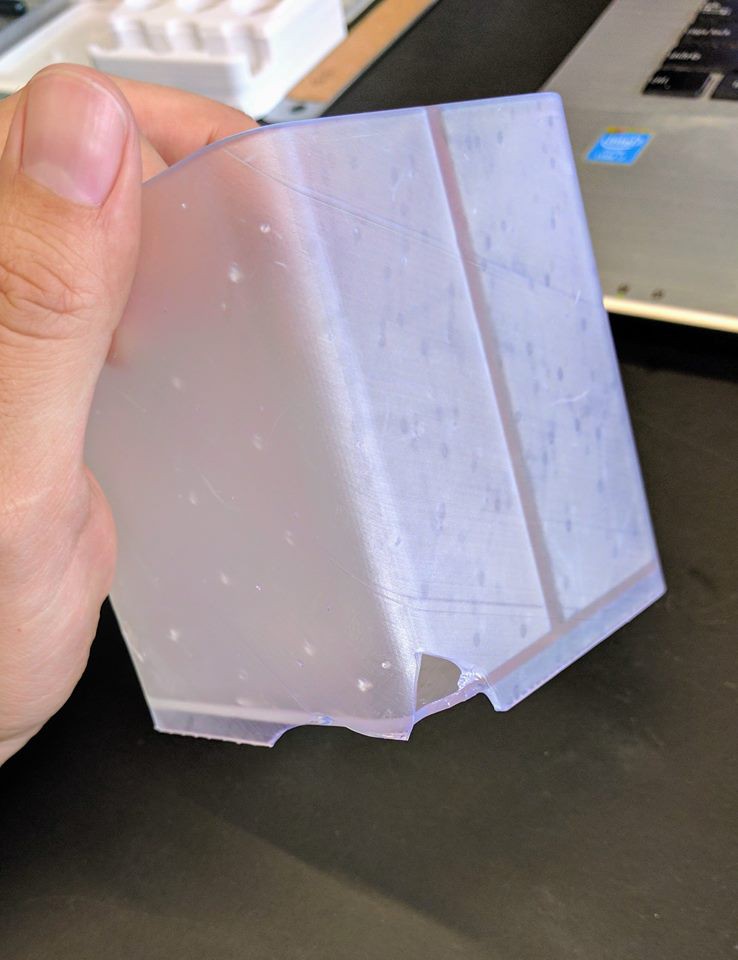 Tears were shed.
So last week I mentioned I was working on a Kickstarter campaign. Well, I am! And a lot of work and effort is being put into it. Next week I will open an additional project with all the information about it, and I will be updating both projects. Here we will talk mostly plastic injection mold, and the other will be entirely devoted to sharing the product development process and how everything is coming together.
See you soon!