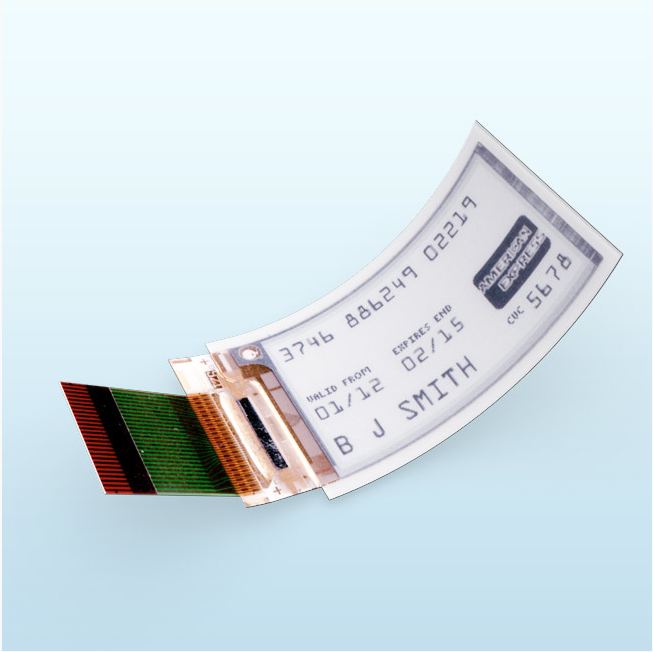 Plastic Logic's e-paper display

There are several others before me that have attempted to drive TFT active matrix electrophoretic displays and have graciously documented their experience:
Petteri Aimonen http://essentialscrap.com/eink/
ED060SC4 display with STM32 microcontroller programmed with C
Spritetm http://spritesmods.com/?art=einkdisplay&page=1

ED060SC4 display with ESP8266 and PhantomJS pixel server

David Guillen Fandos https://davidgf.net/page/41/e-ink-wifi-display

GDE043A2 display with an STM32, ESP8266 and PHP
Jara https://hackaday.io/project/1181-pip-watch

GDE021A1 display with STM32 and Bluetooth
j0z0r pwn4tr0n https://hackaday.io/project/10161-6-inch-pi-e-ink-display

ED060SC4 display with Raspberry Pi
Sapir https://hackaday.io/project/7443-e-ink-display-adapter

ED060SC4 display STM32

This week I am drafting some block diagrams and starting the schematics for the power management circuit while I wait for my test displays to arrive. Reading about how these displays work is fascinating. There's something about their appearance that feels not quite digital and that's due to the millions of microcapsules of ink that are charged with 15V and -15V source voltages. The displays I'm considering have a TFT (thin film transistor) array just like LCDs. Each pixel is attached to a transistor and capacitor that store the current state while the other pixels are being addressed. The image is retained even when all power sources are removed.

As of now my plan is to use a flexible display (Plastic Logic's or E-ink) with an ESP8266. At a minimum, I'd like to be able to update a bitmap image wirelessly, ideally I would like animation or write a program that draws to the screen directly. All of this will be highly dependent on power consumption and the amount of time I have. We'll see how far I get during my residency, but a functioning prototype with all electronics integrated into a single on-skin device is my primary goal, no matter what path I take to get there.