Step 2
tl;dr; desolder enough parts to get access to the resistors connected to the three transistors.
I desoldered the two chips and traced the pads that went to the three resistors connecting to the base of the three resistors. This is a decent diagram that shows the idea. An LED is a diode, but it can largely be thought of a non-inductive load since it's not a perfect diode and has a resistive element to it. Plus the strip itself has a good bit resistance.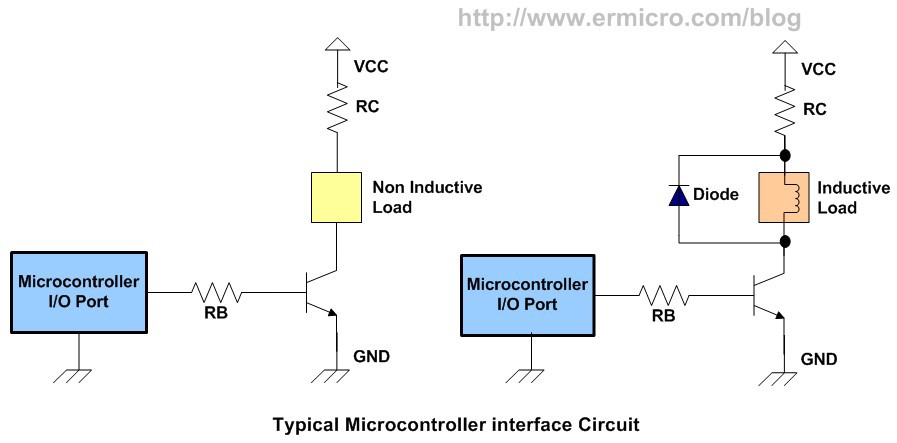 Another good example is this one: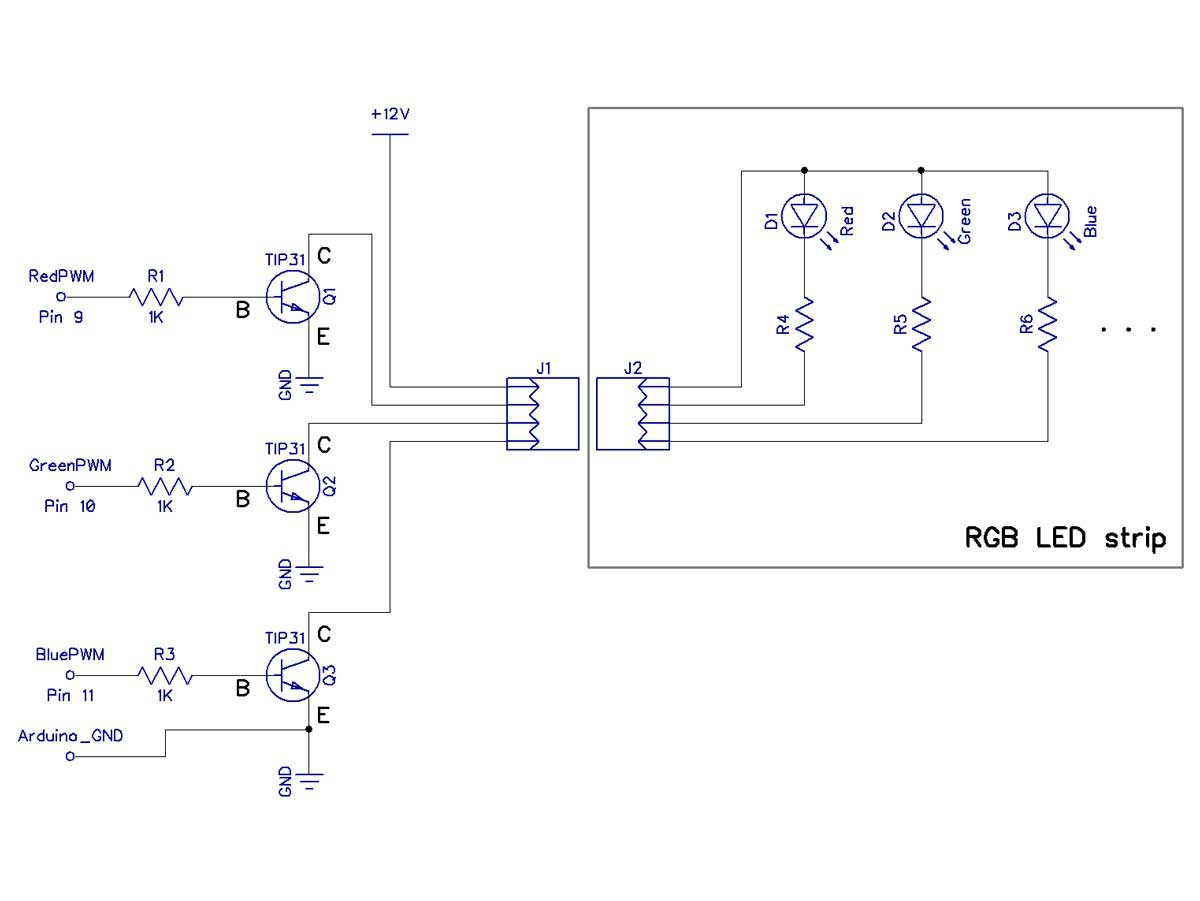 Most LED's strips generally have a 5-12v pin and then a connector for red, green, and blue ground. This allows the transistors to sink the current rather than source the current. In general, most micro controllers can sink much more current than source it.
In the above picture, you want to tap into the point where it says to connect to the PWM's. You can recognize the transistors by the fact that they have three pins.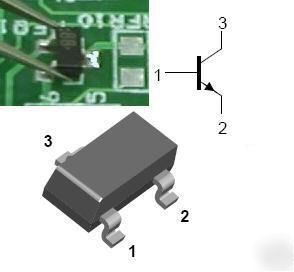 The resistors are probably going to be 0603 and 0805 (which are surface mount component sizes). Trace back from pin# 1 in the picture above to find a little part. Attach a wire to the other side of that resistor.