Howdy folks,
Yup we just uploaded a log yesterday but it's time for another one. Calibration was did few day ago in order to make the led blink when it should
---
Password for the videos : dbsound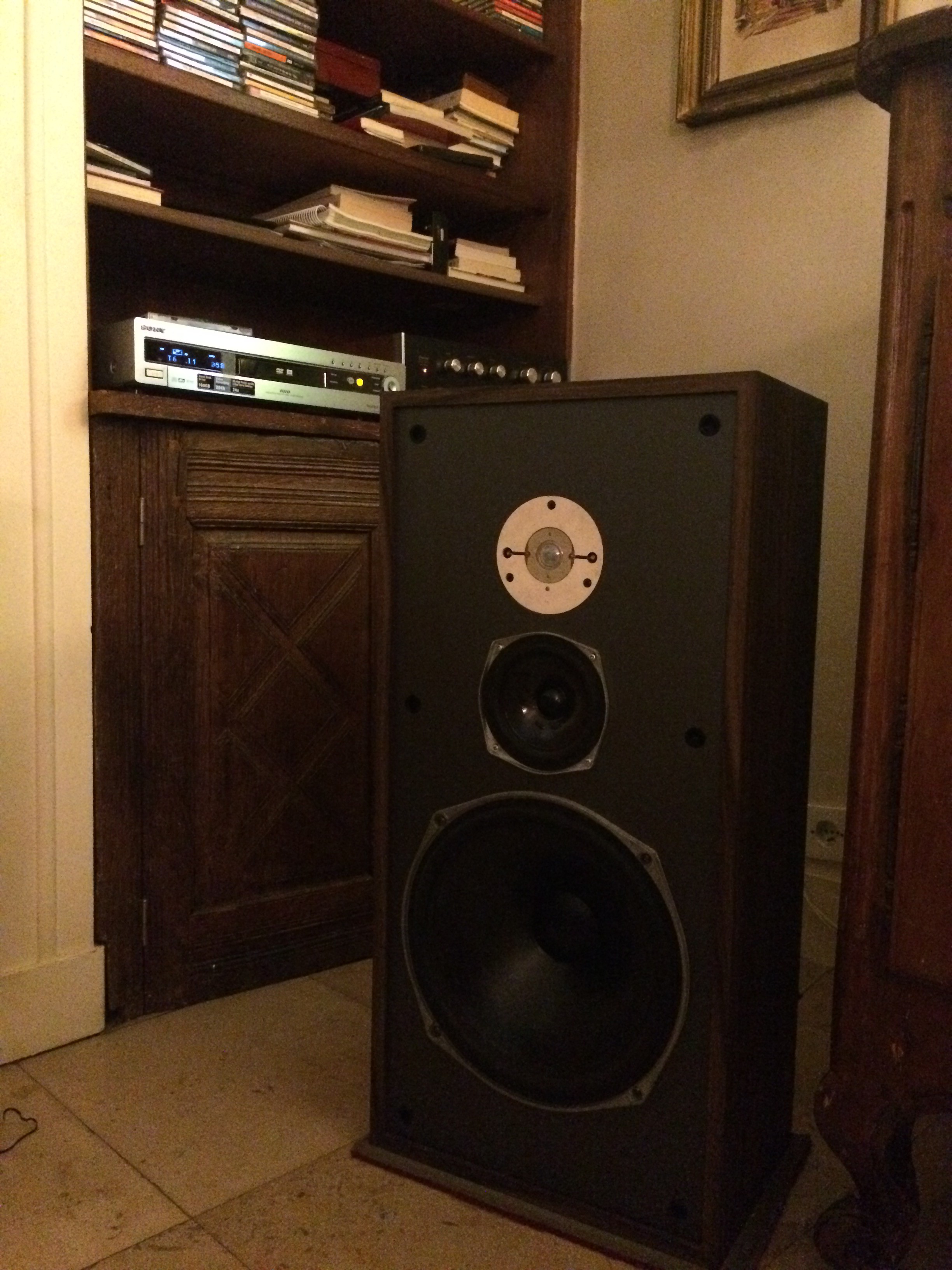 ---
Here is the system when the sound was loud, probably between a 100 and 120dB.

And here it is with a slighly lower volume.
You probably can't tell the difference with the iphone mic obviously but the system parameters were the same, only the volume was changed between those 2 shots.
For those who are HI-FI enthusiast here is the setup :
Celestion CS7
Sansui AU-555U
the CD is jazzmatazz vol. 1 by Guru.