It's been a long time since the last update...
I now have the planned hardware built and running. Here are the changes :
More powerfull : dual core CPU, 1 GB RAM
Gigabit ethernet
Onboard wifi with external antenna
Onboard charging circuit with onboard power on/off and reset buttons
2000 mAh "internal" battery
less power hungry (going from +1A to 650mA)
Specially designed LVDS capacitive touchscreen
A lot smaller than previous prototypes
I still don't have an enclosure for it, but I think it really looks like a final consumer product, and it is running very well and fast.
There are also some software updates, but I will make a dedicated log about that.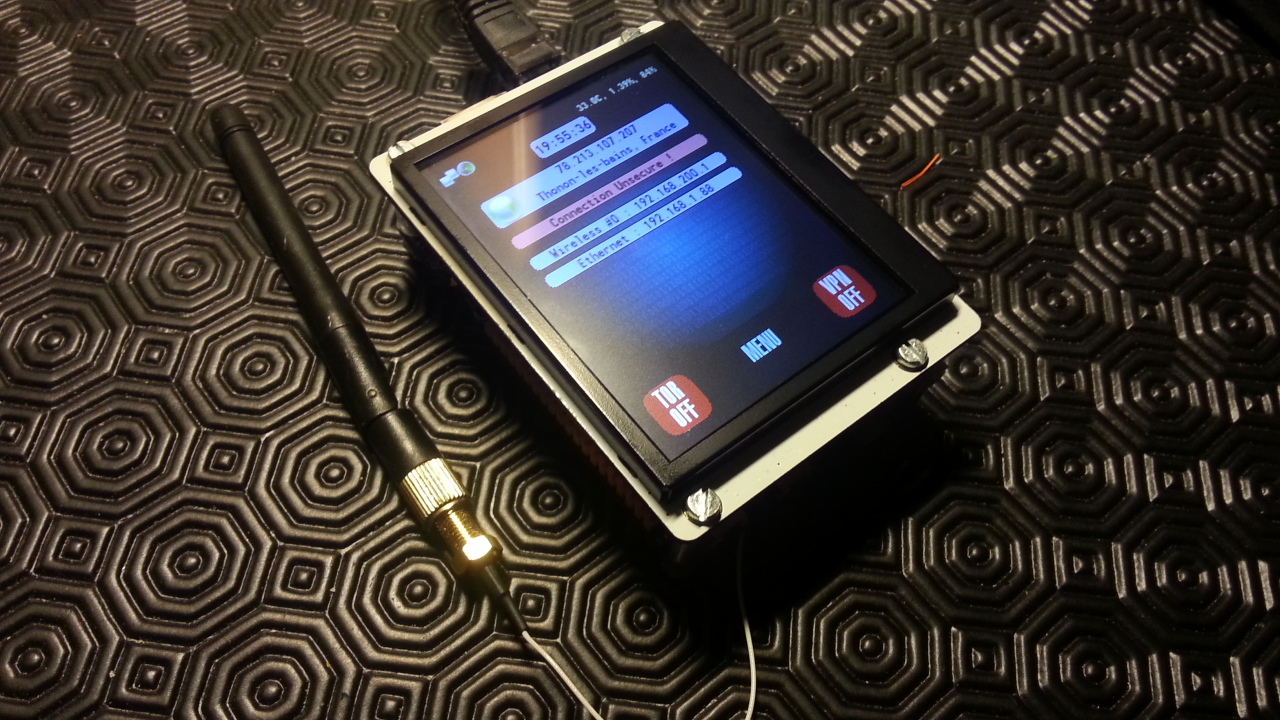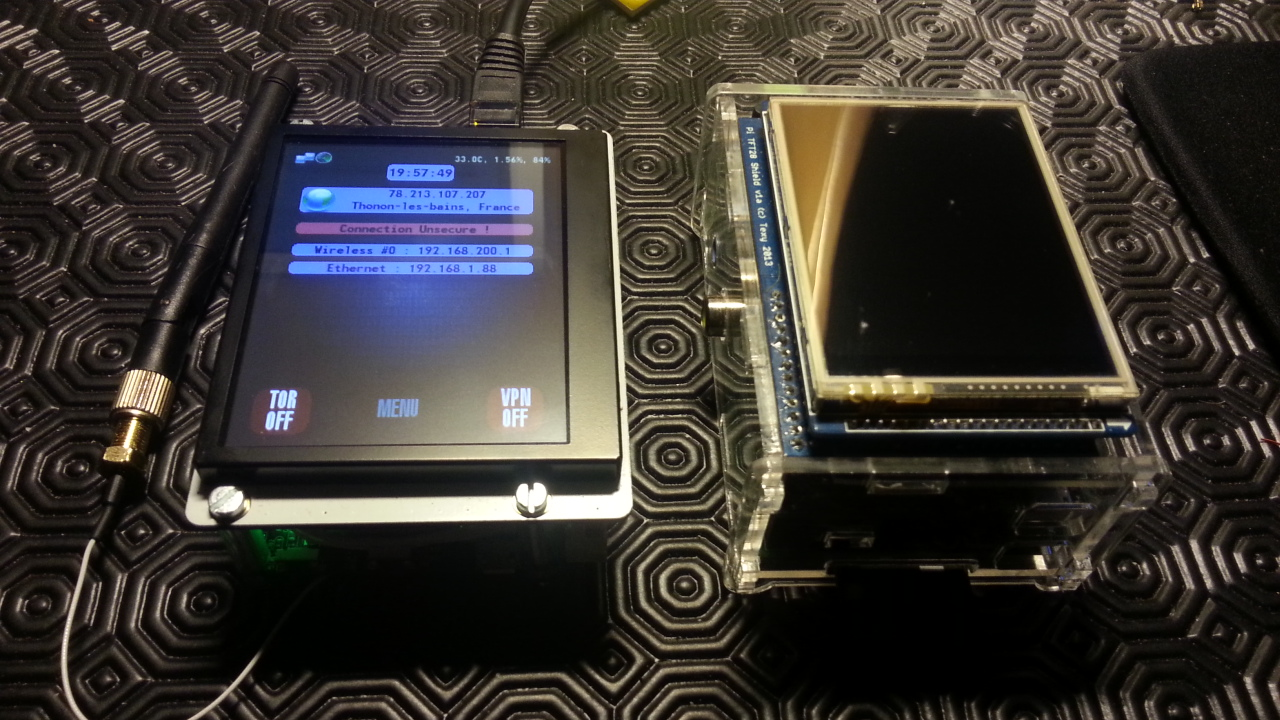 What are your thoughts about this one ?