Ok. The minecraft references are getting a bit stretched.
So I built the middle assembly. I should read the instructions before I start building...
It went fairly smooth. I ran into some tight spots tightening nuts, but thats what needle nose pliers are for. Mostly these incidents were me getting ahead of instructions...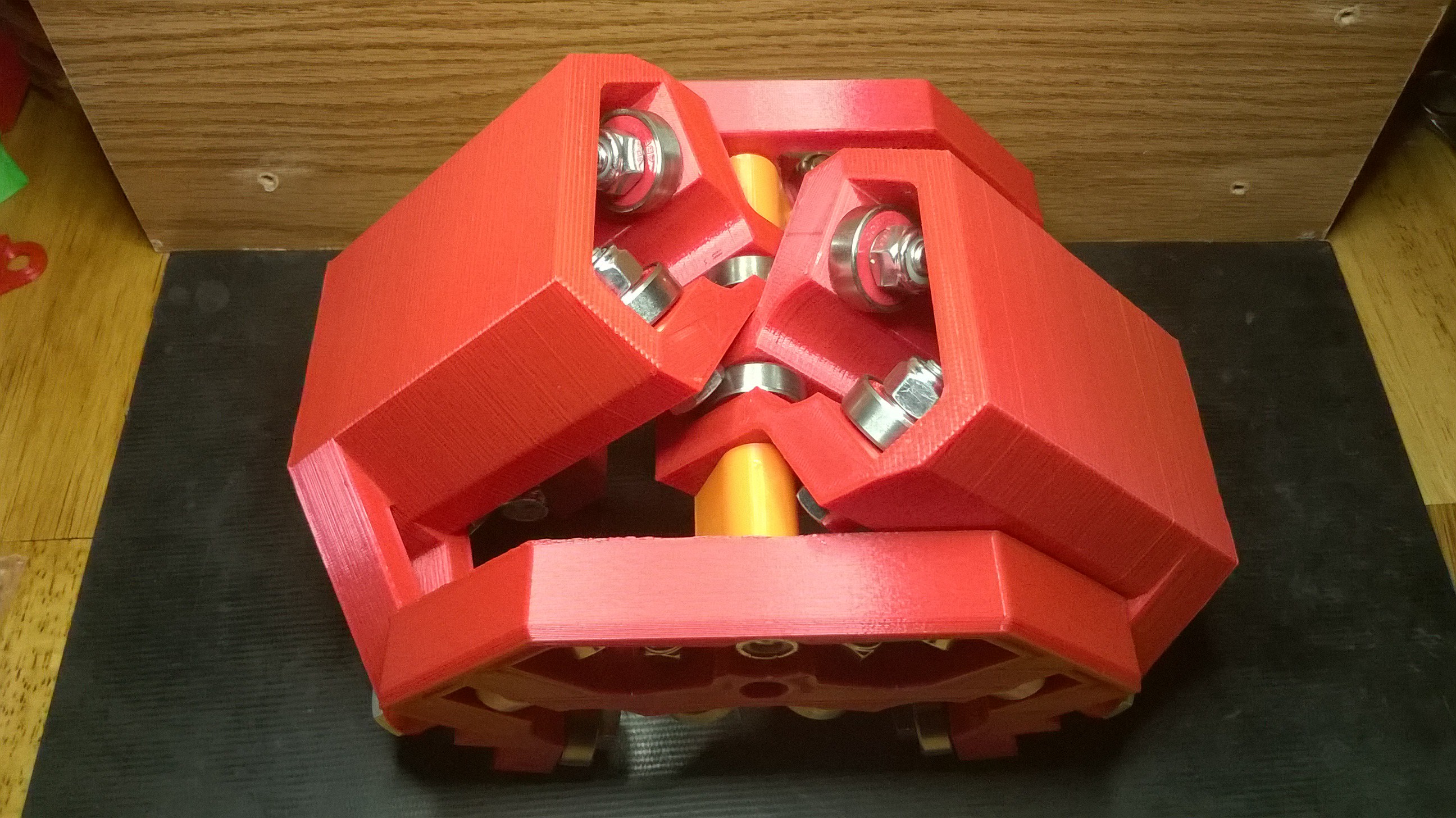 I know it looks kinda complicated, but the truth is... it is a bit complicated. That said, following the instructions actually helped!