Got my new camera today (Canon EOS 1200D) so I updated the images on the project page with a few higher res images. I also added some photos of the enclosure assembly below. 
From the photos you will notice allot of perspex being used because I love working with it. I use it as mounting surfaces, front panels, standoffs or anything else I that needs easy reshaping to fit a specific purpose. 
It is especially nice for creating front panels because its hard enough to provide a solid panel and soft enough to easily drill and shape holes like the one I did for the LCD.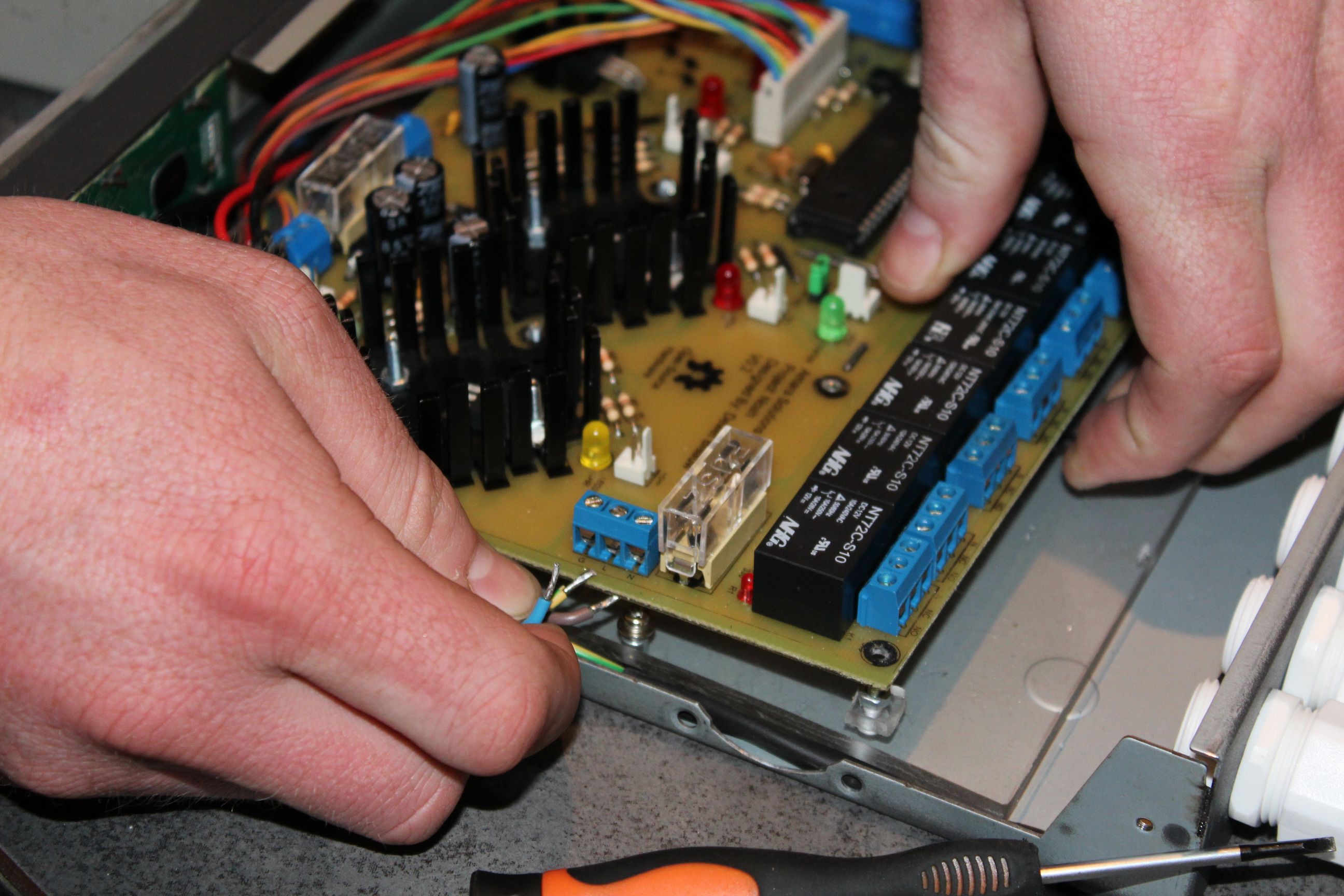 6