Here is the photo of the assembled LIDAR: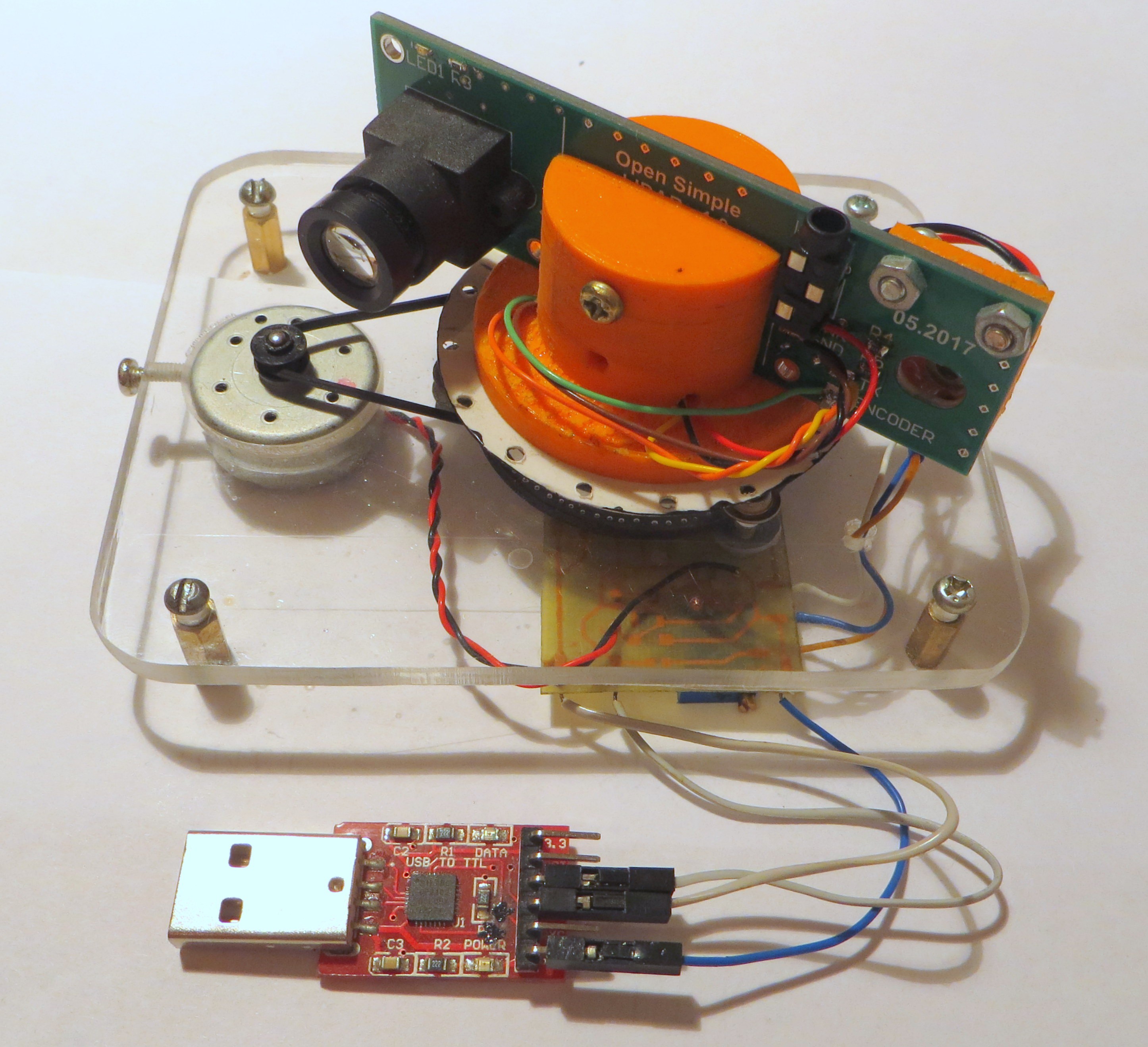 Last thing that I had installed is the small PCB with DC-DC converter for powering  motor.
Photo of the installed board: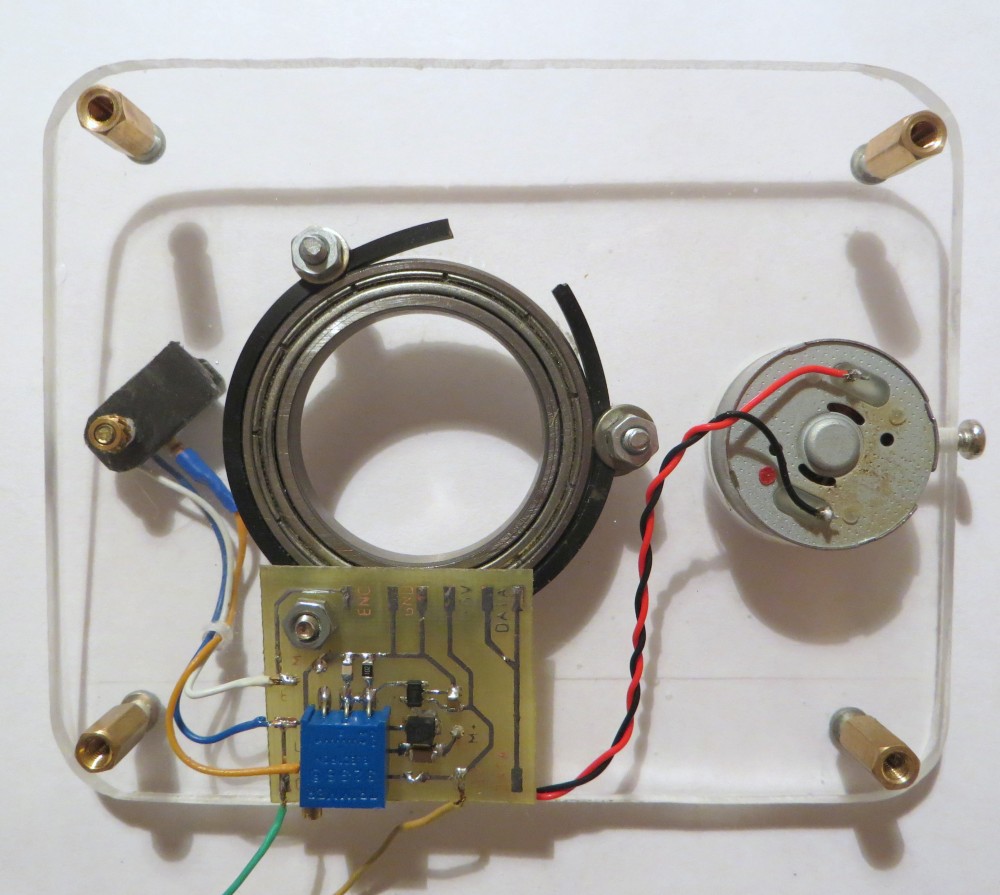 This board also simplifies connections between LIDAR's components.
Photo with the scanning head installed: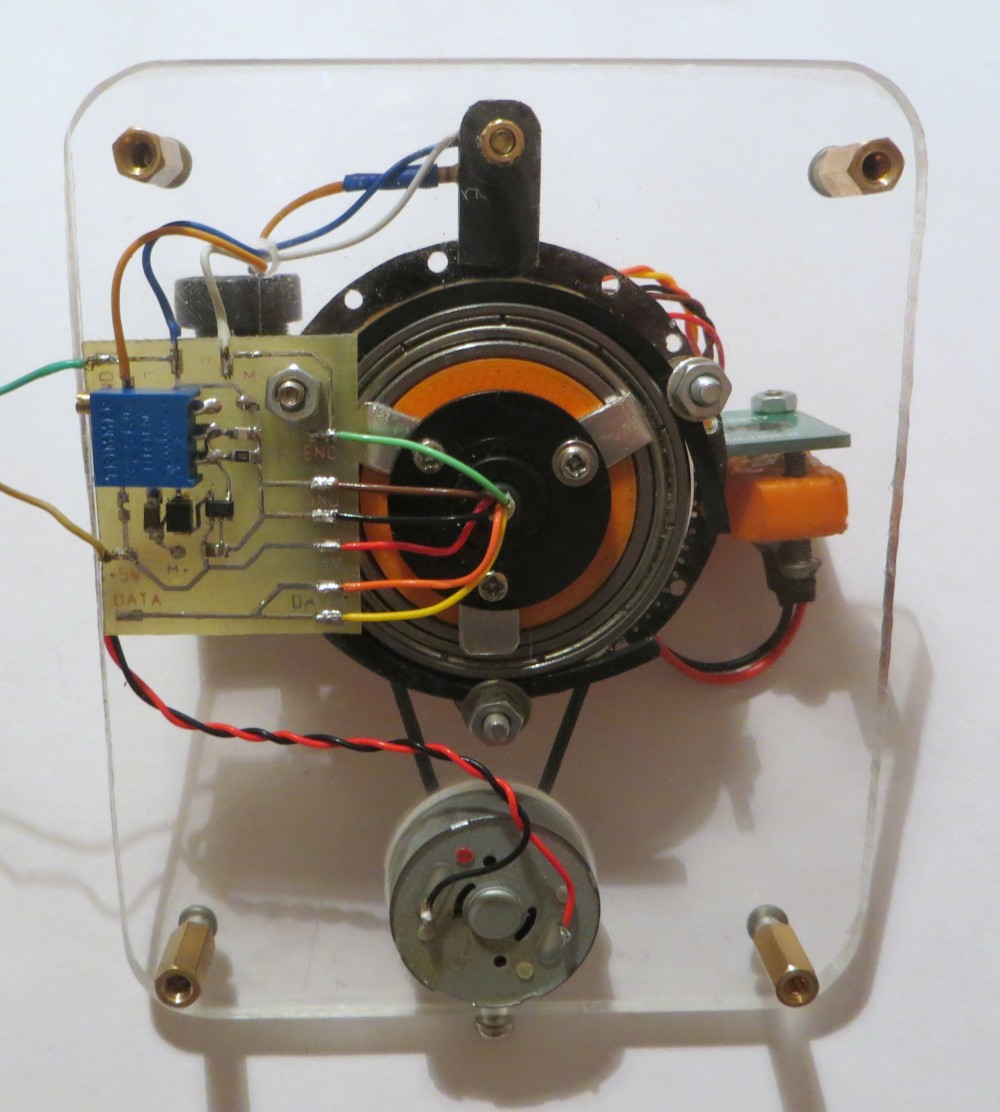 Front view of the assembled LIDAR:
My next step - write a node for ROS and to test SLAM algorithm.